Sarah Jessica Parker has been in mourning, but that hasn't stopped her from getting back to work.
Sometimes when a loved one passes away, occupying your time and working can be a great distraction!
SJP is currently filming the "Sex and the City" reboot, "And Just Like That…" in New York City. She was spotted back on set on Monday, September 27.
Albeit, she looked more somber, than usual, but showbiz doesn't stop.
Back on set!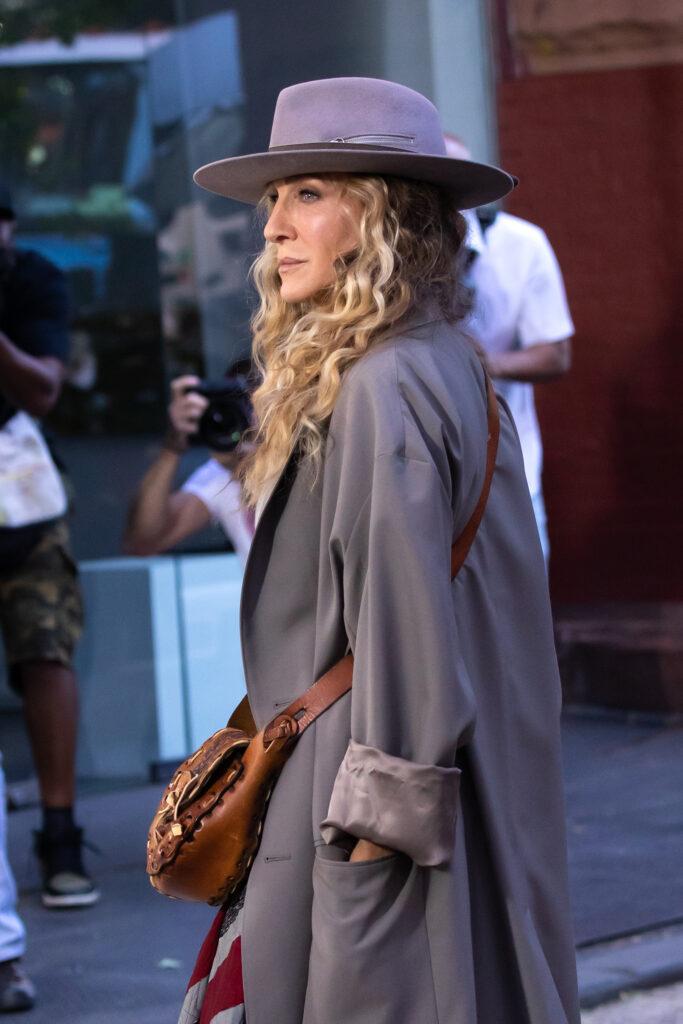 Her late co-star, Willie Garson, who played the role of Carrie Bradshaw's gay BFF, Stanford Blatch, passed away on Tuesday, September 21.
He had been secretly battling pancreatic cancer, which ultimately claimed his life at just 57-years-old.
According to a New York Times obituary published on Thursday, September 23, Garson passed away at his home in Los Angeles, CA.
"The cause was pancreatic cancer," the obituary read.
Rest In Peace 😢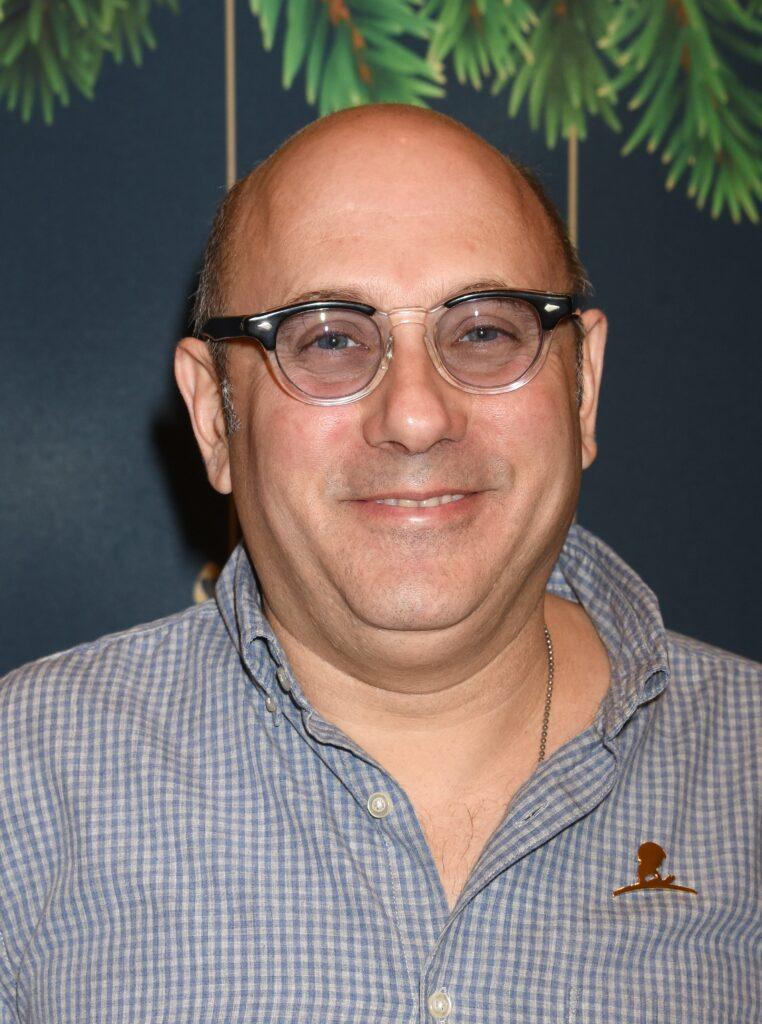 It's been a very grim and sad week for the entire 'SATC' family. Garson had been a staple character since the show's inception in 1998.
He played Stanford's character fabulously for all six seasons, and also reprised the role for the two spin-off movies, "Sex and the City," and "Sex and the City 2."
As The Blast previously reported, SJP admitted she wasn't ready to mourn publicly the day she and the rest of the cast/crew found out.
She eventually issued a statement to social media.
Over the weekend, the actress posted a carousel of personal throwback photos of her with her best friend.
SJP captioned the tribute, "It's been unbearable. Sometimes silence is a statement. Of the gravity. The anguish. The magnitude of the loss of a 30 + year friendship. A real friendship that allowed for secrets, adventure, a shared professional family, truth, concerts, road trips, meals, late night phone calls, a mutual devotion to parenthood and all the heartaches and joy that accompany, triumphs, disappointments, fear, rage and years spent on sets (most especially Carrie's apartment) and laughing late into the night as both Stanford and Carrie and Willie and SJ."
View this post on Instagram
"Willie. I will miss everything about you. And replay our last moments together. I will re-read every text from your final days and put to pen our last calls. Your absence a crater that I will fill with blessing of these memories and all the ones that are still in recesses yet to surface. My love and deepest sympathies and condolences to you dear Nathen. You were and are the light of Willie's life and his greatest achievement was being your Papa. These were his last words to me. "Great bangles all around." Yes. Godspeed Willie Garson. RIP," she ended her note.
SJP and Garson were spotted filming for "And Just Like That…" earlier this summer.
Friends for eternity!