Selena Gomez gets candid about her real-life experiences that are far from what fans see on the screen of her new series, "Only Murders in the Building."
To the chagrin of producers, many lead actors have taken to performing their stunts in movies. This can involve anything from jumping off a building, exciting car chases, and bizarre fight scenes. Their input has helped to bring much originality to action sequences.
Jackie Chan is well known for performing all his death-defying stunts in his movies. Jason Statham is also adept in martial arts. Hence his moves in action thrillers may all be legitimate.
However, only an elite few possess the real-life skills their character is exhibiting onscreen. Most of the time, the actor is just following a written script that has been committed to memory.
Recently, Gomez, who is starring in a crime series, had a taste of what it felt like to lack the powers of her onscreen character. Though the actress spent time learning the role, she fumbled when faced with the same scenario in real life.
Selena Gomez Tried Her Hand At Unravelling A Mystery
During an interview with Seth Meyers, the actress disclosed that she attended a crime event called CrimeCon, with her mom. There, they tried to help solve a cold murder case with other amateur sleuths alongside the authorities.
However, she quickly discovered she was out of her league and admitted that her mom did better than her. Gomez then quipped that she was terrible at the task, saying that if fans had a case, "don't come to me."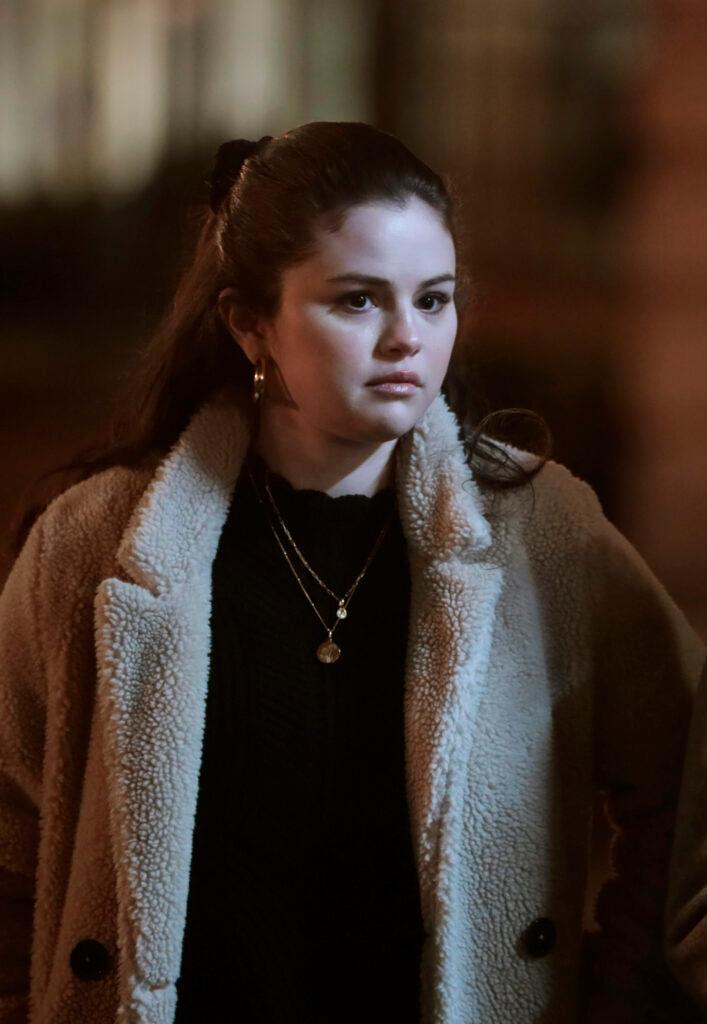 CrimeCon confirmed the duo were at the event with a photo on their Instagram. "We were honored to host @selenagomez and her mom @mandyteefey at CrowdSolve this weekend," the caption on the post read.
"They were perfect detectives who, along with hundreds of others, helped bring peace to the Sova family." Still, in the interview, Gomez reflected on the experience, admitting she had a lot of fun and "it was great."
'Only Murders in the Building'
The series is an American crime-comedy television series created by Steve Martin and John Hoffman.
The Hulu series consists of ten episodes and aired on August 31, 2021. Since its release, it has garnered positive reviews from critics, who particularly praised it as a funny parody of crime fiction.
It stars Gomez, who rose to prominence in her Disney Channel days. Since that time, Gomez has paid more attention to her music career and has attained new heights in that regard.
Of recent, fans have seen her take up more acting roles. Her Performance in "Only Murders In The Building" has been lauded by her fanbase and critics alike.
Right now, only half of the episodes have been released. Regardless, the series was renewed for a second season in September 2021.
Who Does Selena Gomez Portray In The Series?
In an interview with Glamour, the singer disclosed that she accepted the role because of "the adrenaline of mystery." She also fancied the idea of working with Hollywood legends like Steve Martin and Martin Short.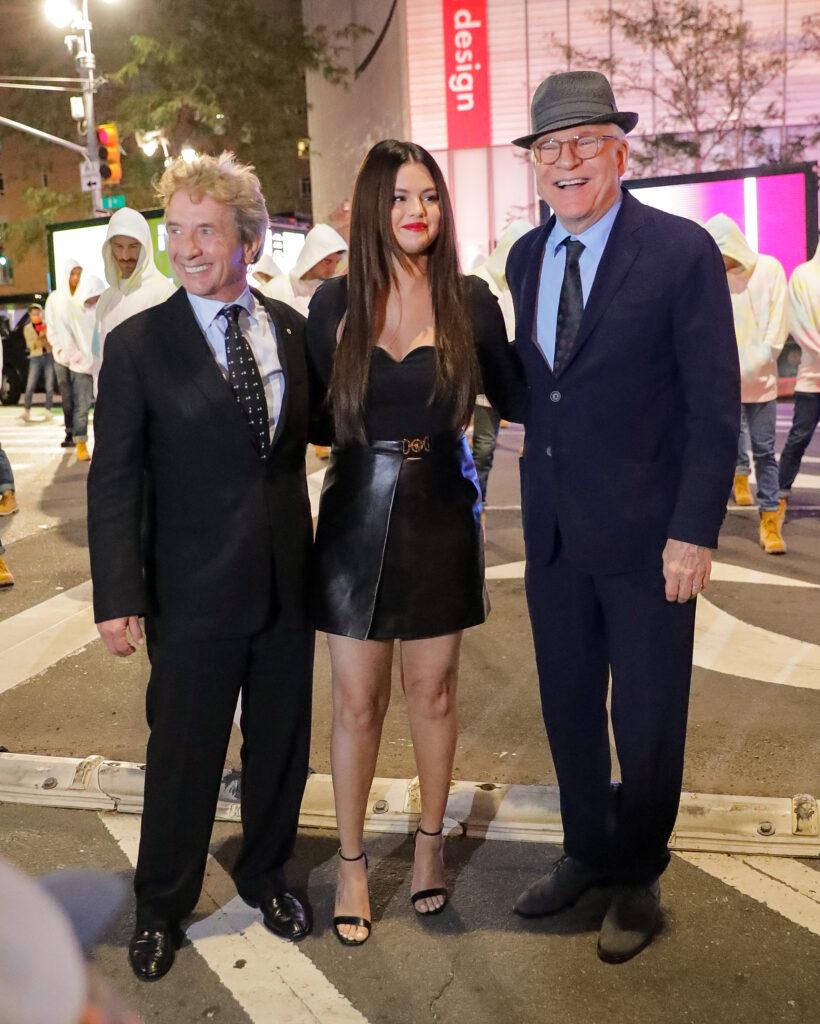 Her character, Mabel Mora is a young apartment renovator who lives in Arconia, Upper East Side. She meets a washed-up actor (Charles) and an out-of-work Broadway director (Oliver). Both roles were portrayed by Martin and Short, respectively.
After a series of events, they ended up bonding over their similar interest in real crime stories. Soon, they learn that a gory murder has occurred in their neighborhood. Their curiosity is piqued, and like amateur sleuths, they go on a mission to find the cause of death.
Mabel, Charles, and Oliver then start a true-crime podcast called "Only Murders in the Building," in a bid to solve the mystery murder. The trio would also use the podcast to tighten their bond alongside solving the murder mystery.
Selena Gomez And Mabel Similarities
Curious fans have drawn a parallel between the actress' character in the series and herself. This especially plays out in her relationship with her costars, Steve Martin and Martin Short.
Due to the difference in age between the trio, Gomez became the go-to guy for knowledge about the latest happenings in culture and technology.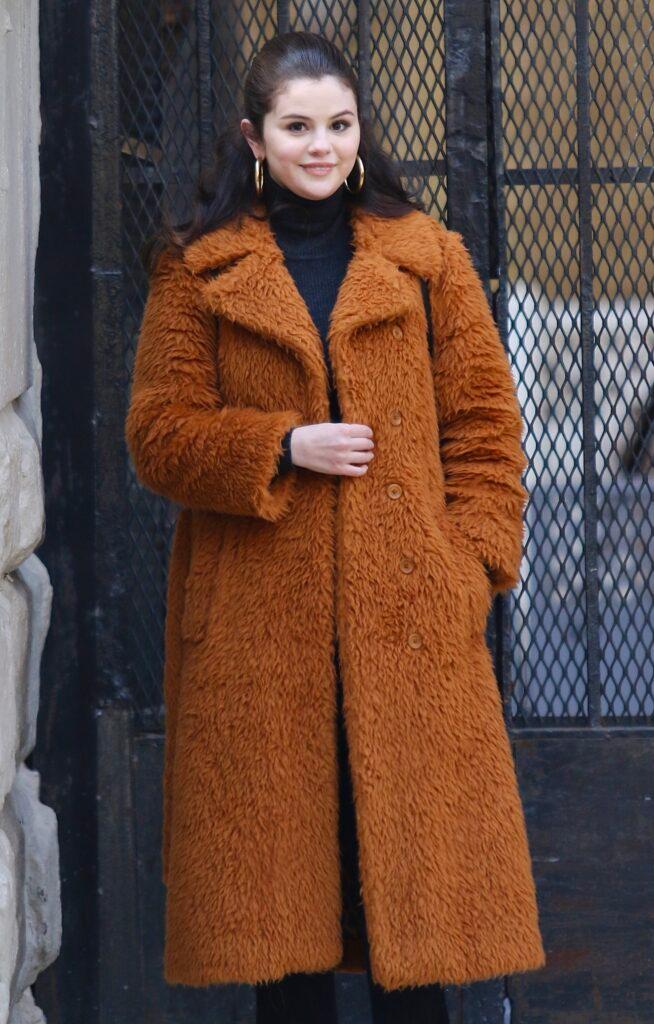 In the same vein, Mabel showed her neighbors how to tinker with new technology in the process of solving the murder case.
Fans have also drawn many comparisons between Mabel and another character played by Gomez, Alex Russo in "Wizards of Waverly Place."