The Fugees is one of the best hip-hop groups of all time and features Wyclef Jean, Lauryn Hill, and Michel Pras. The on-again-off-again group released some hit songs when they were together such as "Killing Me Softly," "Ready Or Not," and "FU-Gee-La."
This year, the group is celebrating the anniversary of their 1996 album, "The Score," with an anniversary tour. The album, at the time of its release, was one of the most commercial albums ever released, and it became one of the best-selling hip-hop albums of all time.
The Fugees were not that popular until they did the cover versions of some old hits like "No Woman, No Cry" by Bob Marley, and some others. Their sophomore album, "Blunt On Reality," was also one of their successful bodies of works. It gained mainstream attention but not as much as the next and most recognized album.
The album's most successful single was "Nappy Heads" which charted on Billboard Hot 100 and peaked at No. 49. The group also did remixes to some of Michael Jackson's records like "2 Bad" and "Blood On The Dance Floor."
How Wealthy is Wyclef Jean?
Jean is a Haitian musician, rapper, and actor born on October 17, 1969. He moved to the United States of America with his family at the age of nine, and he rose to fame as a member of the monumental hip-hop group, The Fugees.
They released two great albums together in 1994 and 1996. Afterward, the group disbanded and Jean went on to pursue a solo career. His first solo studio album happened in 1997, and it was titled "Jean Presents The Carnival," which includes the hit song, "Gone Till November."
This track was among the top ten hits in the country at that time.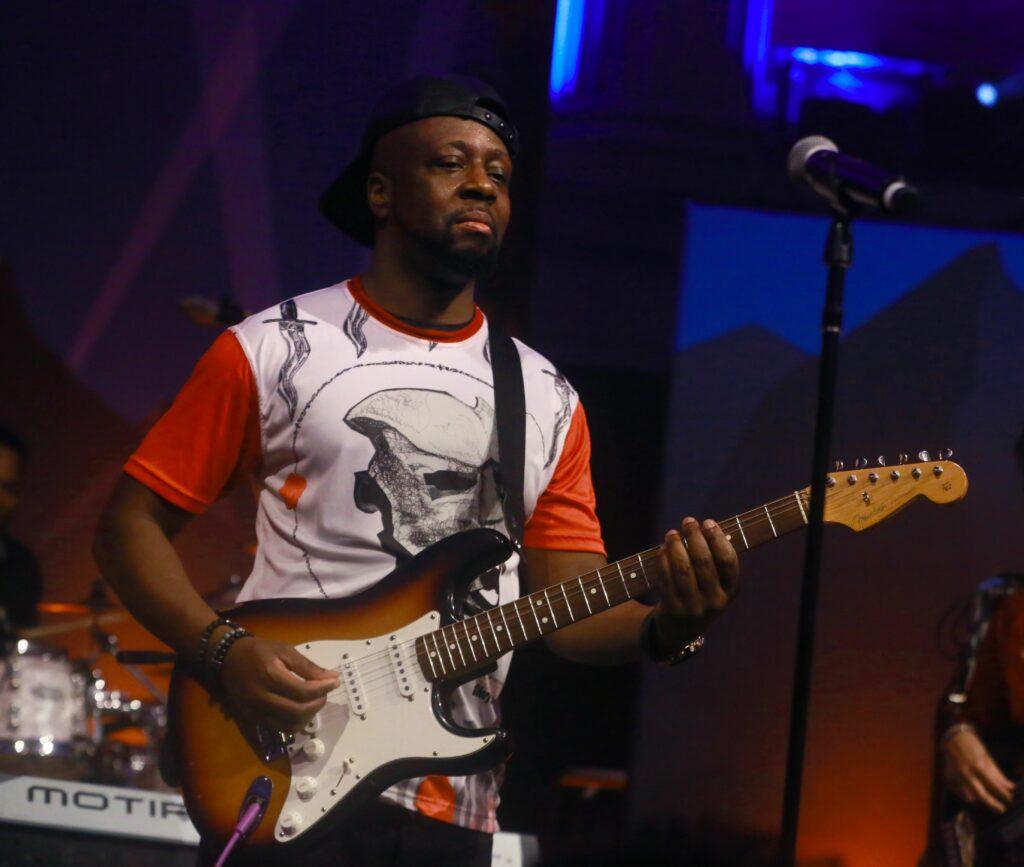 In 2000, his second studio album, "The Eclectic -2 Sides II A Book," was released, and it immediately bagged an RIAA Platinum certification. Jean also released nine additional commercially successful studio albums over the years.
He has a string of successful singles featuring mainstream artists like Lil Wayne, Akon, Bas, and so on. In total, Jean has three Grammy awards and a Golden Globe Award nomination to his name. According to CelebrityNetWorth, the 51-year old Haitian rapper is worth $10 million in 2021.
Lauryn Hill's Current Net Worth
Hill is an American songwriter, rapper, singer, actress, and record producer, who was born on May 26, 1975.
She is often regarded as one of the most influential artists and greatest rappers of her generation. Similarly, she is known for popularizing hip-hop among female rappers.
The singer rose to fame as a member of the Fugees in the early 90s alongside Pras and Jean. Hill also pursued a solo career after the disbandment of the group, and released her first 16-track studio album in 1998 titled "The Miseducation Of Lauryn Hill." This album became one of the best-selling LPs of all time.
Hill later released two other albums–one in 2002 and the other in 2020. She also has many singles to her name, which featured Pusha T on one of them. Per accolades, she has won eight Grammy awards which is the most won by a female rapper in history.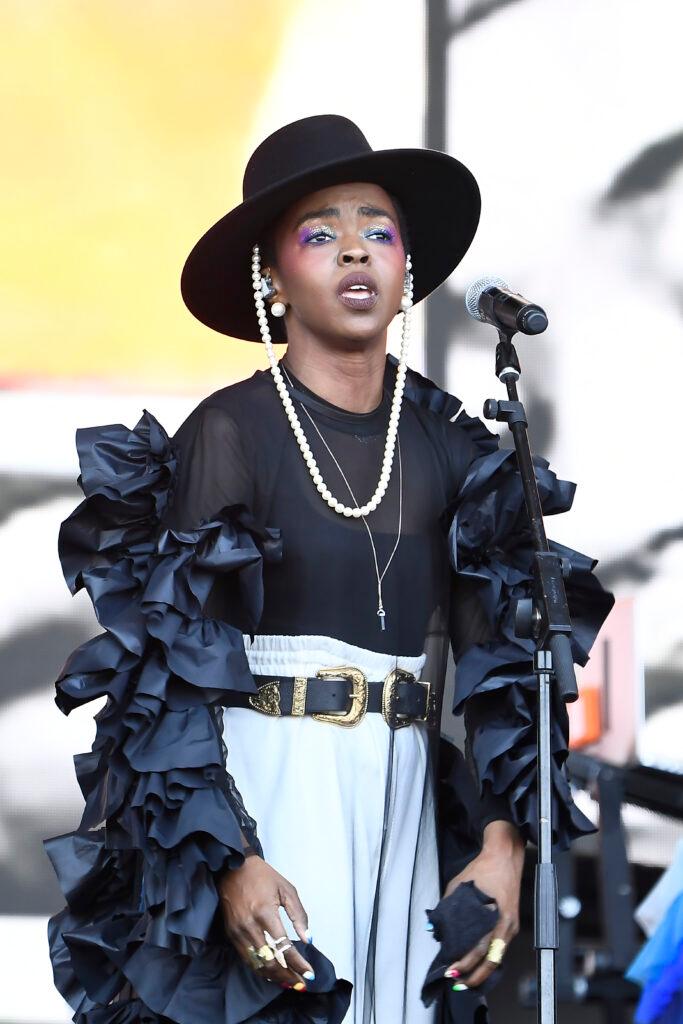 She also has a total of 14 Grammy nominations in her solo musical career. According to CelebrityNetWorth, Hill's net worth is estimated at $9 million.
Michel Pras' Current Net Worth
Michel is a Haitian-American songwriter, rapper, producer, and actor born on October 19, 1972. He is best known as a member of the hip-hop Fugees group alongside Hill and Jean.
They had a couple of successful records together before the disbandment. Afterward, he went on to pursue a career on his own. Although he does not have a studio album to his name, he has a contribution to the single "Ghetto Supastar" (soundtrack version) which debuted on the Top 40 hit.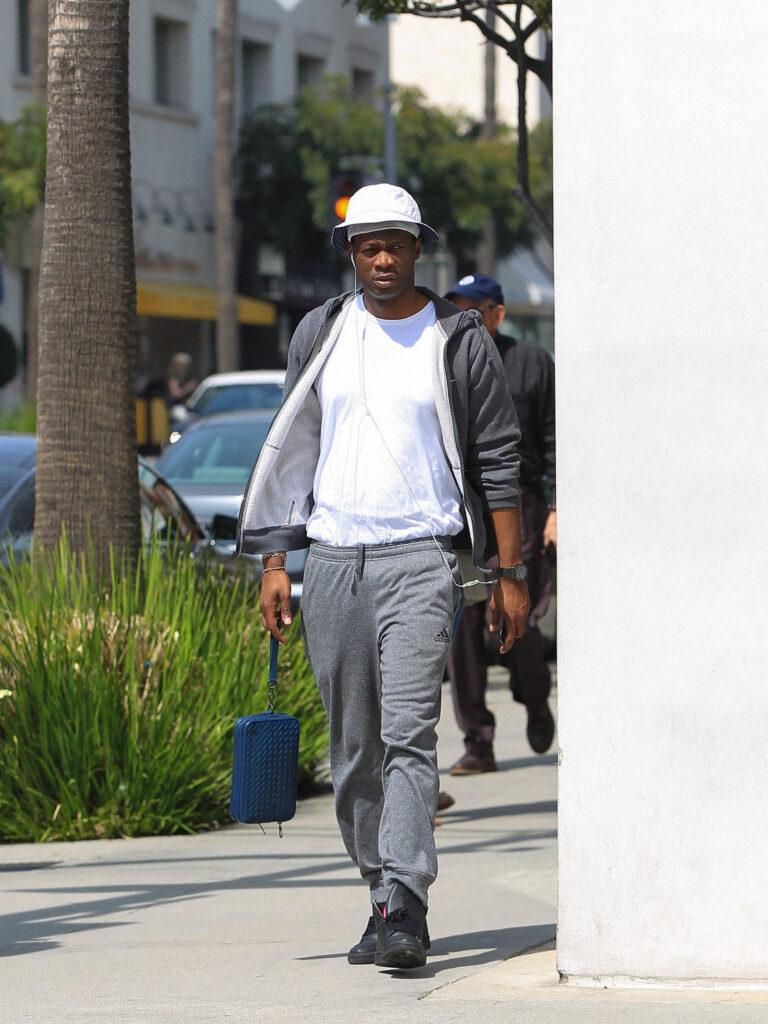 He also collaborated with John Forte and Jean on a song titled "We Are Trying To Stay Alive." Aside from music, he featured in some low-budget and blockbuster movies over the years.
According to reports from CelebrityNetWorth, Pras is worth $20 million.
Breaking Up and Reuniting
The Fugees disbanded for the first time in 1997 to pursue their careers, however, they reunited in 2004 for a European tour which they embarked on a year after.
The tour lasted from November 30 to December 20 of 2005. They performed across countries like the UK, Denmark, Finland, Germany, Italy, Sweden, and many more.
The group got a gig to perform at a venue five days before their tour started but they postponed the gig due to production issues.
They reunited for a few shows after the last reunion tour and are also back again this year to celebrate the anniversary of one of their most successful studio albums.