Award show season is in full swing. With events like the Met Gala also grabbing headlines we get to see who these event organizers still think is relevant. If you're relevant in the music industry you're bound to get an invite to an award show like the VMAs. When it comes to events like the Met Gala you can be relevant in all sorts of different walks of life and find yourself invited to the event. You can also pay your way into the Met Gala, but $30,000 for a ticket keeps the guest list VIP. Unfortunately, singer Jojo found this out the hard way.
Posting Herself Crying on TikTok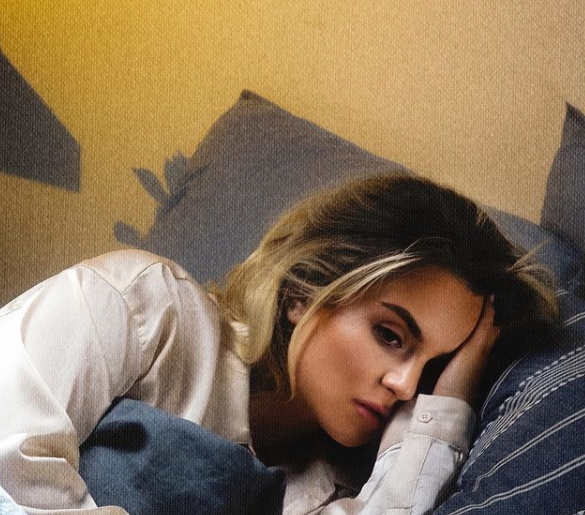 @iamjojo/ Instagram
Videos of people signing and crying kind of like those sad love song music videos that we had back in the day provide most people with some mixed feelings. On one hand, you're bound to feel sad for the person in the video. On the other hand, there's usually a certain level of cringe that you just can't shake. The video that Jojo posted on TikTok was the perfect example of cringe and sadness. At the same time, it seems like she's kind of trying to be funny. Especially with that line about her period coming up.
@iamjojoofficial

i never talk about shit like this nor do I think I deserve anything over anyone else- but i think I've lost any tiny bit of chill I have remaining.
She's Throwing Out A Whole Bunch of Emotions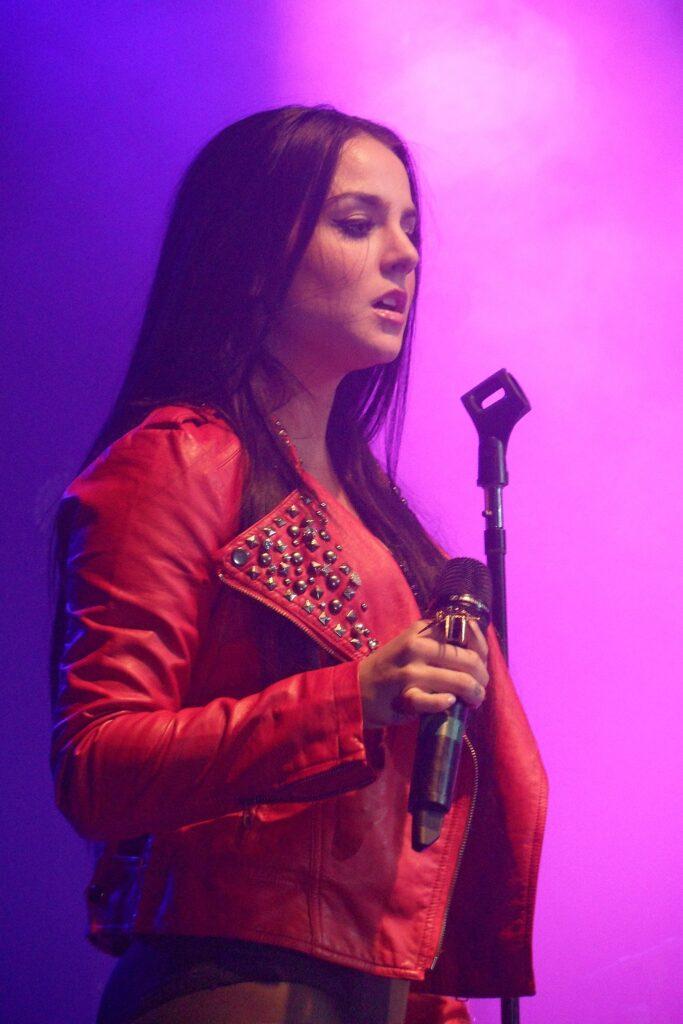 The crying face that she makes in the video as she's jamming out to Miley Cyrus' "Twinkle Song." seems overly exaggerated. That kind of gives off the vibe that she's trying to have a laugh at her own expense. As we mentioned the period caption inside the video again kind of lightens the mood. However, she does ultimately say she's losing her chill. The whole package, if you will, seems entirely relatable! You can be actually sad, but you're trying to cope with it through having a laugh at your own expense.
Fans Had Her Back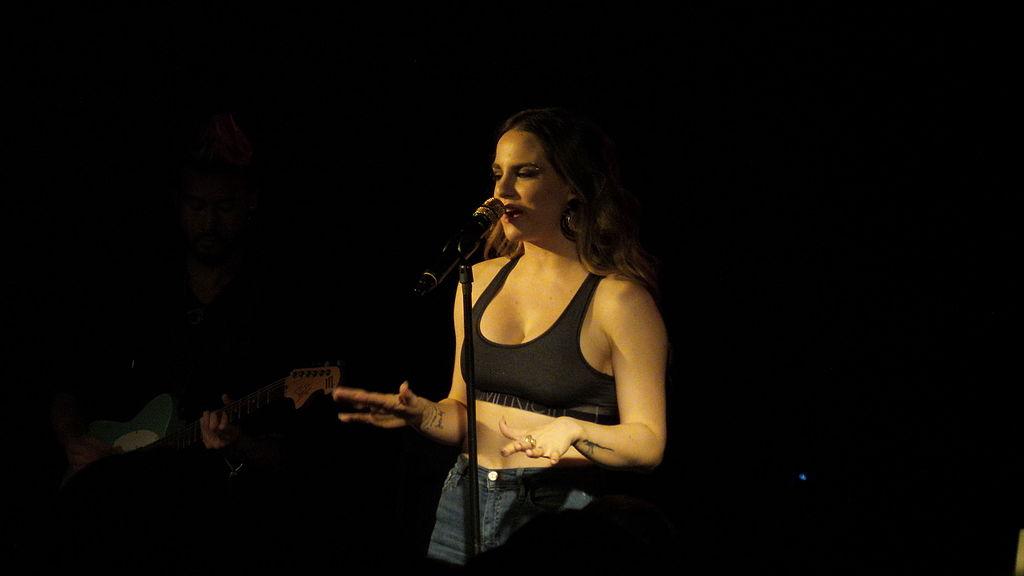 Social media is more often than not a place where haters dominate the comment section. Jojo though seems to have done some things right. Her loyal fan base went to bat her seeing as how she was potentially suffering from a case of the blues. One fan commented that her not being invited was a sign that she "saved her soul". While another fan really showed her a ton of love saying,
"You deserve every damn award there is! You, at such a young age were killing it! They are/have been sleeping on you!"
What's She Been Doing Lately?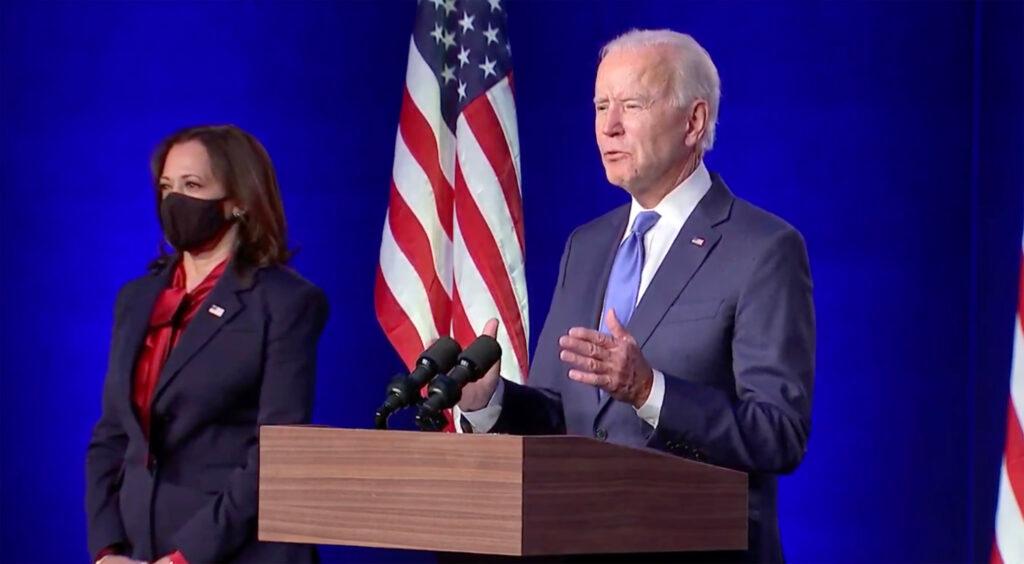 It was around 2006 and 2007 when Jojo really hit it big with her song "Too Little Too Late". Since then Jojo has really had a tough time replicating that kind of success. Some of her most recent ventures include an appearance in the Masked Singer. It's a good show, but usually not an indication that your career is going all that well. She also was the voice of the official campaign anthem, for now, President Joe Biden, and VP Kamala Harris in 2020. She's got a new single coming out October 1st titled" Trying Not to Think About It". Hopefully, for her sake, the song we'll be a hit, and she'll get invites next year.