What do you do when you go from a family of five to an empty-nested household of two? Kelly Ripa and Mark Consuelos have decided that relaxing is the way to go. Although they have the whole house to themselves after sending their last-child, Joaquin, to college, they don't seem so excited about the idea.
On Sunday afternoon, Ripa posted a picture of herself and her 50-year old husband, Consuelos, lounging on the sofa. Neither of them smiled in the candid shot– or maybe that's just them in a relaxing mode.
Over the summer, Ripa, Consuelos, and their kids enjoyed some quality extended family time. They took a trip to Italy and Greece for the Fourth of July weekend celebration. They originally planned the getaway as a celebration for Michael's graduation, as well as their niece's, but they had to postpone their plans amidst the COVID-19 pandemic.
The couple has been married for years and is parents to three kids– Micheal 24, Lola 20, and Joaquin 18. The famous lovers might be new to this empty-nesting thing but they'd surely adjust to it somehow.
Keep scrolling below for more information.
Relaxing At Home With Ripa And Consuelos
The photo showed Ripa sporting a pair of glasses in a permed natural hairstyle. Consuelo seemed to be in a bit of limbo, as he wasn't looking at the camera, nor did he seem like he was striking any particular pose.
From the expressionless looks on the 50-year old "Live with Kelly and Ryan" co-host and her husband, it seemed a little hard to decipher if they were having fun or thinking about their children on that Sunday afternoon.
"So far we are crushing this empty nest thing," Ripa added under the photo, with a sad-faced emoji and a twirly-eyed emoji. Their oldest son, Micheal popped in on the fun. "I had almost no doubt," he wrote in the comment section. "Awww," Andy Cohen commented, while Naomi Campbell added saying, "omg, so funny and sorry. It must hurt bad."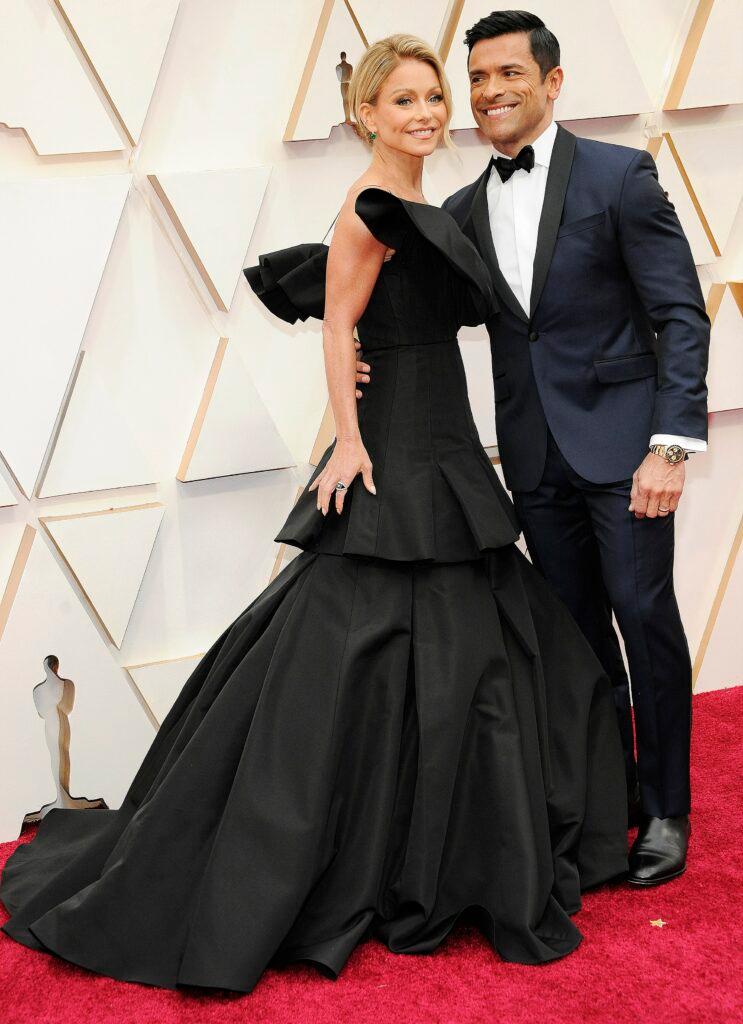 The couple just sent their last child off to the University of Michigan where he would be part of the wrestling team. "Super excited to step into this next chapter with @umichwrestling! Honoured to be part of this great program," Joaquin posted on his Instagram at the time of the announcement.
Ripa, who previously opened up on her show about how proud she was to see her son's many college options after his struggle with dyslexia and dysgraphia. "You know, I never thought he would be able to go to college because he was profoundly dyslexic and dysgraphic," she shared on "Live With Kelly And Ryan."
Ripa And Consuelos' Beautiful Family
This year, the couple celebrated their 24th wedding anniversary and shared beautiful words for themselves on social media. Ripa and Consuelo's oldest, Micheal, was born on the 2nd of June, 1997. He graduated from NYU with a degree in film in 2018.
Alongside his father, he plays a young Hiram Lodge in the popular TV series, "Riverdale." The couple's daughter, Lola, was born on the 16th of June, 2001. She's currently studying music at her older brother's Alma Mater.
The youngest member of the Consuelo clan, Micheal, was born on the 25th of February, 2003. He has been sent to the University of Michigan to begin his first year of classes. Ripa has always been vocal about wanting her kids to study far away from home.
During an episode of her show, she noted that "college was a place where you started establishing yourself as an independent person and how even when you felt homesick, you would have to stay in school as, you can't come home, you'd have to work it out."
Michael Consuelo's Reaction To His Parents' Empty Nest
The oldest child of the Consuelos reacted to his parents' empty nest during an appearance on his mom's show in July. He revealed that Ripa had already gotten a pet to help her through the change, and should be fine. He also praised his parent's marriage noting that they're awesome role models.
He then added that they're a hundred percent goals, and he always tried to conduct himself the way they would.
"I've been with them the longest," the couple's firstborn child said. "Not a year after they were married, about a year, then I came into the picture. So we kind of grew up together, at least that's how I see it."
Ripa Reveals Plans For When Her Kids Move Out
About two months ago, Ripa revealed during an exclusive interview with ET how she was looking forward to her empty nests. She mentioned that she and Consuelos had already begun counting down to that moment.
She then went on to reveal that she would be doing a lot of fun things and also running around the house naked when the kids finally leave.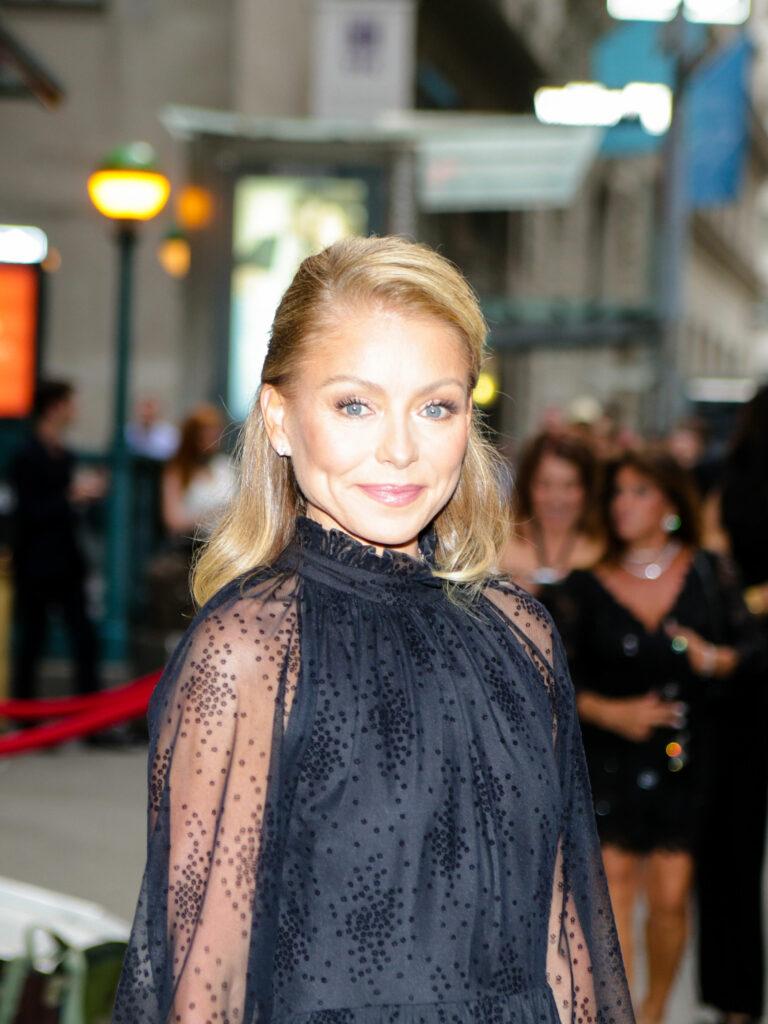 "I just want everybody to know that I'm going to be sitting on every piece of furniture naked. Be warned before you come over. That's what I'll be doing in my spare time."
We are not sure if they are enjoying it as they claimed they would but one thing is sure, the famous couple would surely make necessary adjustments, and pull through.