Al Roker is making it known that you are never too old to chase storms!
The veteran "Today" show weatherman is hitting back at naysayers who say he is "too old" to be doing severe weather coverage.
The meteorologist has been covering Hurricane Ida which is ravaging the southeastern states of the US.
The hurricane started out as a Category 4 storm on Sunday, August 29.
According to CBS News, the storm made landfall at 11:55 a.m. CDT as an "extremely dangerous" Category 4 storm with 145 mph winds at Port Fourchon, Louisiana. The National Hurricane Center warned throughout the day about catastrophic storm surge, extreme winds, and flash flooding in southeastern Louisiana.
Storm Chaser Extraordinaire!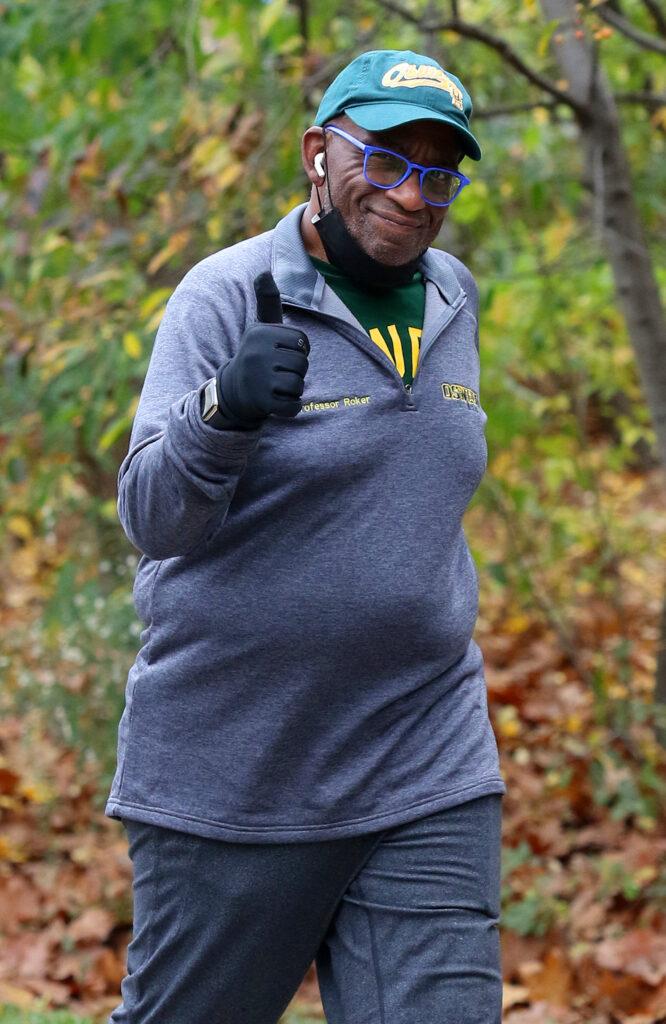 By late Sunday/ early Monday morning the storm weakened to a Category 2 storm nearly 10 hours after it made landfall.
Over the weekend, Roker was reporting live in the thick of the storm. Many fans were worried for the 67-year-old's safety and urged him to give up reporting on severe weather.
In a clip shared by MSNBC, the seasoned weatherman can be seen bearing his legs into the ground as rain pelts him and winds upwards of 50 mph ravage through the country.
WATCH: @alroker pummeled by waves as Hurricane Ida targets New Orleans pic.twitter.com/Fe6LlgmUJp

— Meet the Press (@MeetThePress) August 29, 2021
Many people expressed their concern on Twitter writing things such as, "Al Roker is almost 70 years old, why is this necessary," and "Are we really still forcing Al Roker to stand in the middle of a lethal hurricane??? The man is a national treasure, how about we stop risking his life to have him tell us it's too dangerous to be out there."
Others simply asked to have Al Roker put back inside.
Well, Roker has two things to say about it all, "SCREW YOU!"
Roker made an appearance on "The Sunday Show with Jonathan Capeheart" hours after fans expressed their concern over his safety.
He told the show's host, "Folks on Twitter have been saying, 'Well first off all why is NBC putting him out there?' I volunteered to come out here, this is what I do."
.@alroker has a message for those who think he's too old to stand outside in a hurricane! #SundayShow pic.twitter.com/v2RD6xA7ku

— The Sunday Show with Jonathan Capehart (@TheSundayShow) August 29, 2021
He continued, "I've done this for forty years. We all make sure we are safe. We're not going to do something that's going to put ourselves in harm's way. As much as I love the weather and NBC, I'm not going to risk my life for it. Secondly, 'Well he's too old for this.' Well, hey guess what? Screw you. Keep up, keep up, okay?"
He defiantly said he will continue to go after them and drop them like a 'bag of dirt.'