Diane Kruger and Norman Reedus are engaged! The couple has been together for five years and they share a daughter together. A source confirmed the news to PEOPLE this week. The couple met in 2015 on the set of the film Sky and began dating shortly after, this will mark the second marriage for Kruger who was previously married to Guillaume Canet, a French actor and director. Reedus was previously in a relationship with model Helena Christensen that produced a son named Mingus Lucien, 21. The ultra-private couple will likely not confirm the engagement as with most things that involve their private lives.
Social Media Silence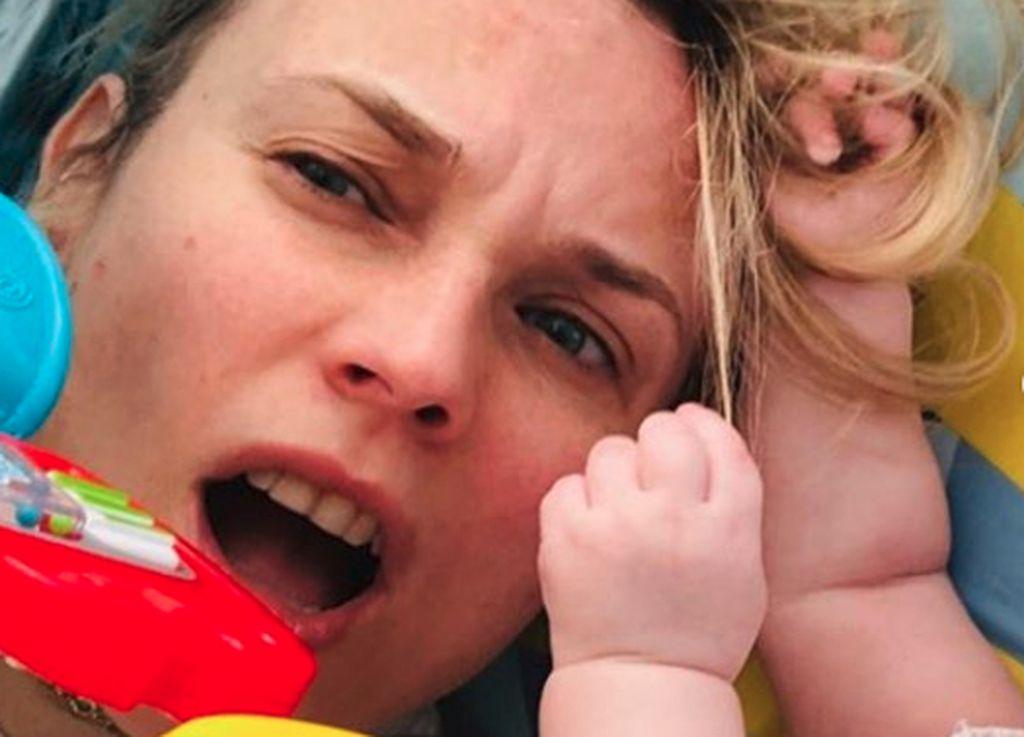 Both Kruger and Reedus indulge in social media but normally hold back on anything that is too personal. While The Walking Dead star and his alleged fiancé have shared some snaps of their daughter, she remains faceless and nameless to the public. Kruger got real about raising a child in Hollywood back in 2019. "Well first and above all, it's safety," noted the Inglorious Bastards star who is not naive to the large and over enthusiastic fandom of the popular AMC show. "We have The Walking Dead empire which has a lot of very intense fandomship that comes with it."
View this post on Instagram
'Not So Fun To Deal With'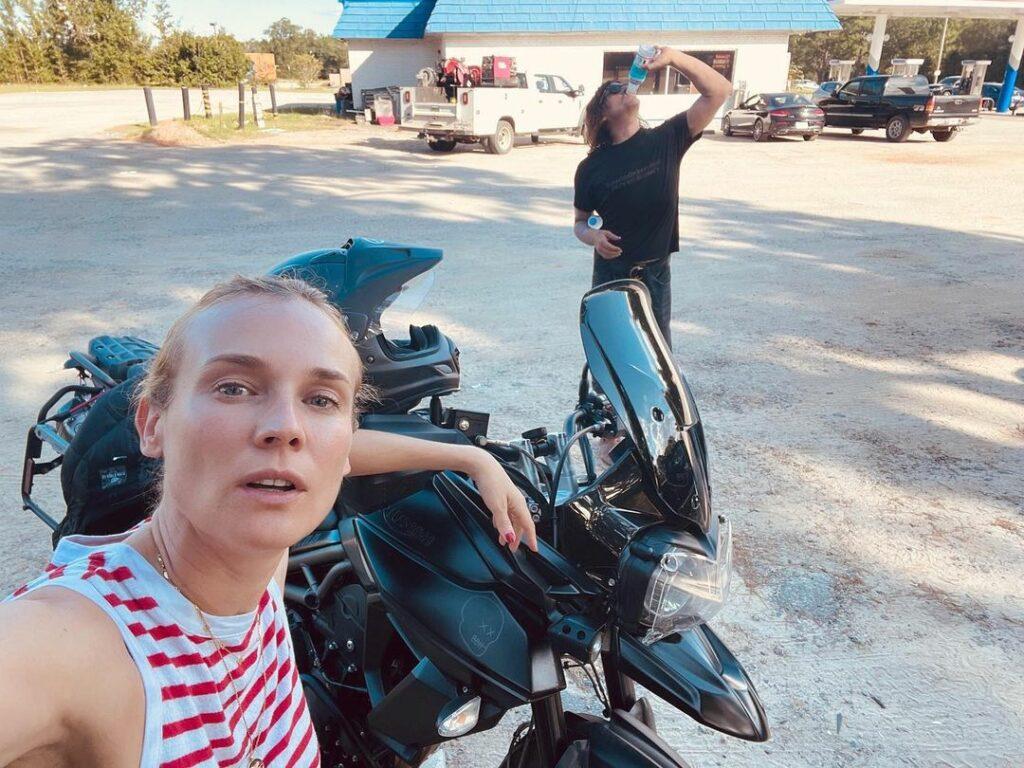 The National Treasure star also revealed that due to the shows popularity they have had to deal with a few "incidents" that were "not so fun to deal with" which admittedly up the concern for their daughter's safety. Regardless, the couple hasn't let that ruin their lives, they continue to sometimes share snaps of how "in love" they are on their respective social media pages. Kruger shared a snap of herself and Reedus on a beach date, she caption it "Us" and Reedus flirted back in the comments. "Time flies with you," he wrote along with the bunny emoji. A possible nickname he has given the mother of his child.
View this post on Instagram
Final Season Of Walking Dead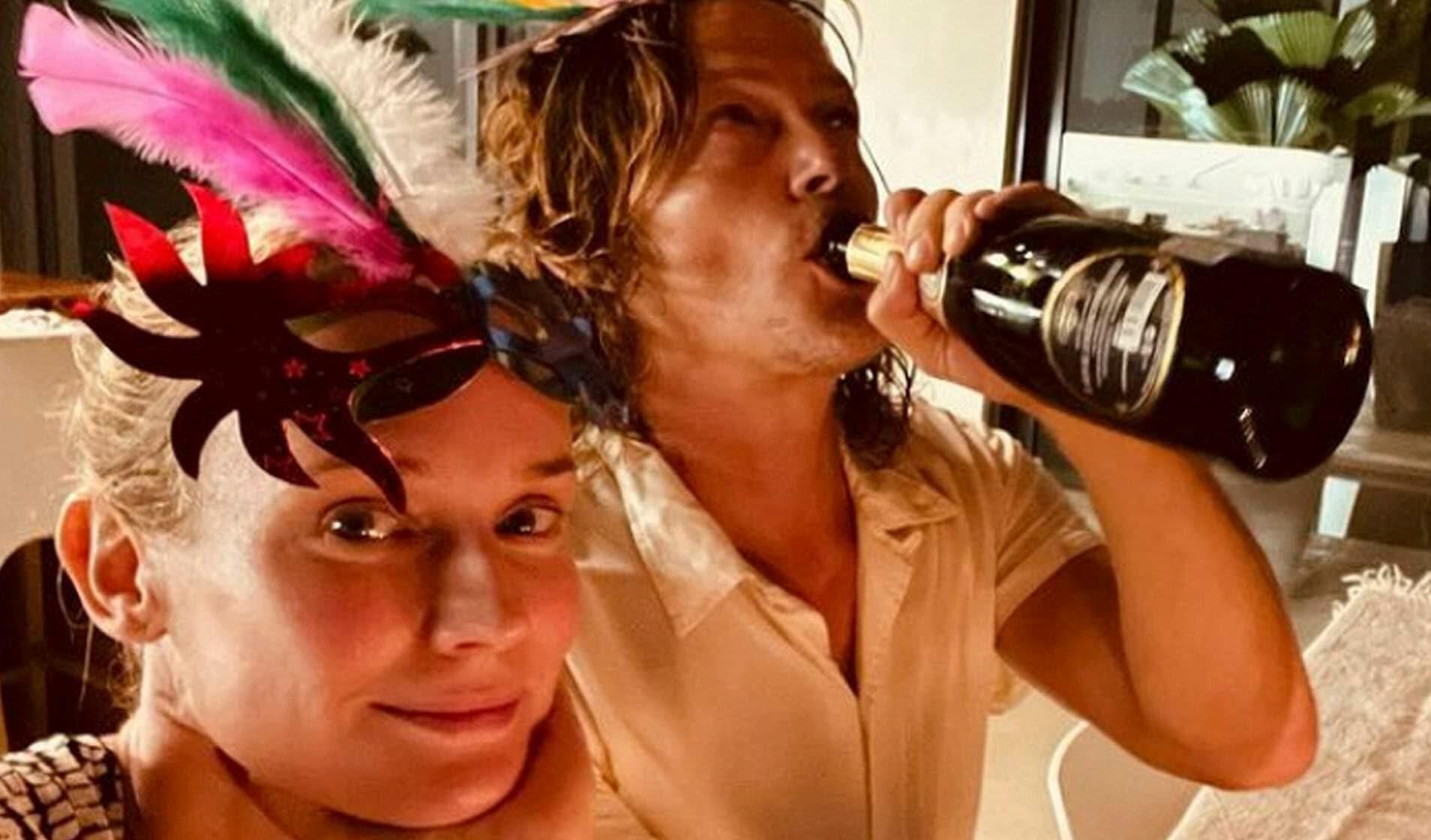 The alleged engagement comes at the perfect time! Reedus is wrapping up the 10th and final season of The Walking Dead. The actor admits it is bittersweet to move on from this show after playing badass Daryl Dixon for 10 seasons. However, Reedus admits both her and his character deserve a spa day. "Daryl needs a spa day; he needs a massage. You know what I mean? He is a selfless guy. He needs some 'me time' really bad." The actor may also be taking a break before jumping into a new project, so he has nothing but time to tie the knot!
Congratulations To The Happy Couple!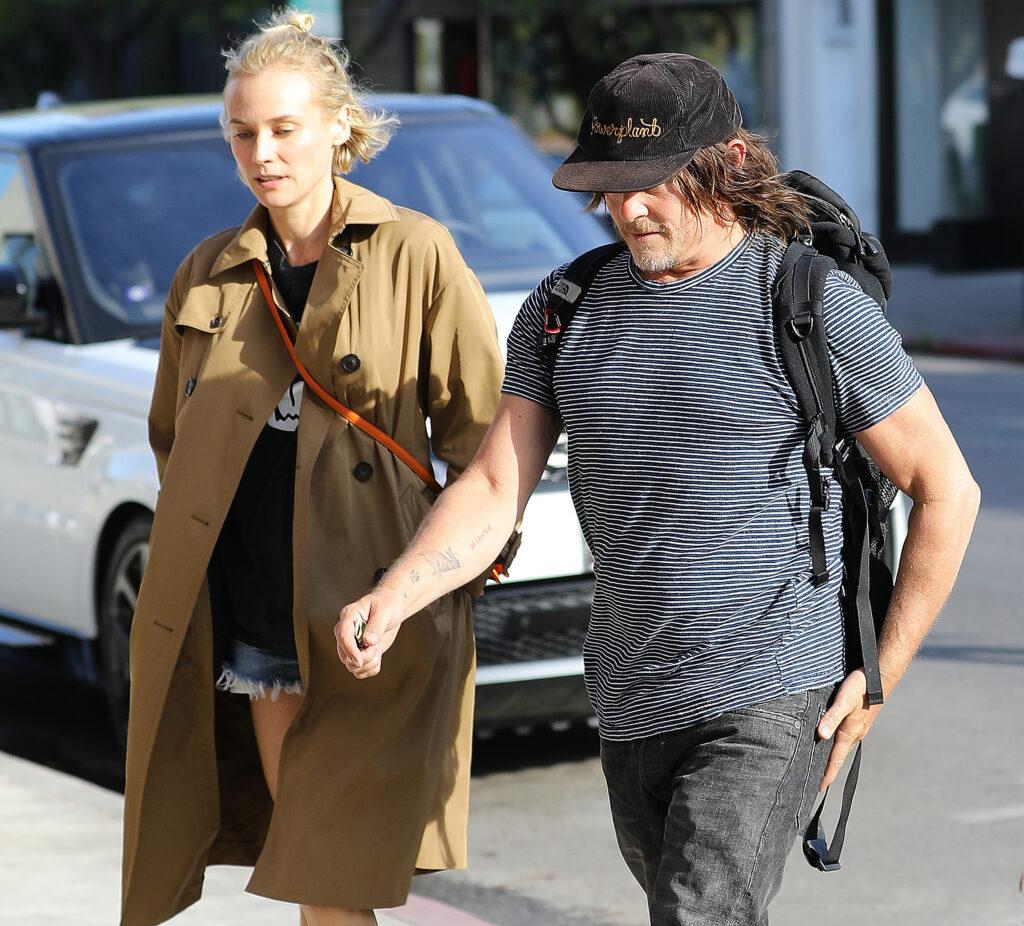 We looked to the couple's social media pages for any other indications of their possible nuptials but obviously, no such luck. That being said, Kruger, the alleged supportive wife-to-be did take the time to support her mans final season premiere. "AHHHHHH !! TONIGGGGGHHHHTTT," wrote the actress alongside a photo promoting "the beginning of the end" of The Walking Dead. It looks like only time will tell in this situation so, congratulations Norman and Diane!