Sommer Ray is celebrating her mom's 57th birthday, and what better way than to share a side-by-side thong-style bikini photo of the two of them.
The massive social media star shared the heartstopping photos on Instagram, which included a sexy snap of the mother/daughter combo posing together on a beach. Trust us, Sommer's mom doesn't look anywhere near 57, and whatever she is doing…it looks like a fountain of youth!
"Happy birthday to my bestest friend in the entire world. (CAN YOU GUYS BELIEVE SHE'S 57) Can't wait to be back home in colorado with you next week to celebrate. you're my rock 💛 I love you momma," she captioned the stunning photo. Sommer's mother responded to the nice message, saying, Awww thank you, sweet baby, I can't wait to see your face  I love you so much."
Sommer Ray & Her MOM! Birthday Shots!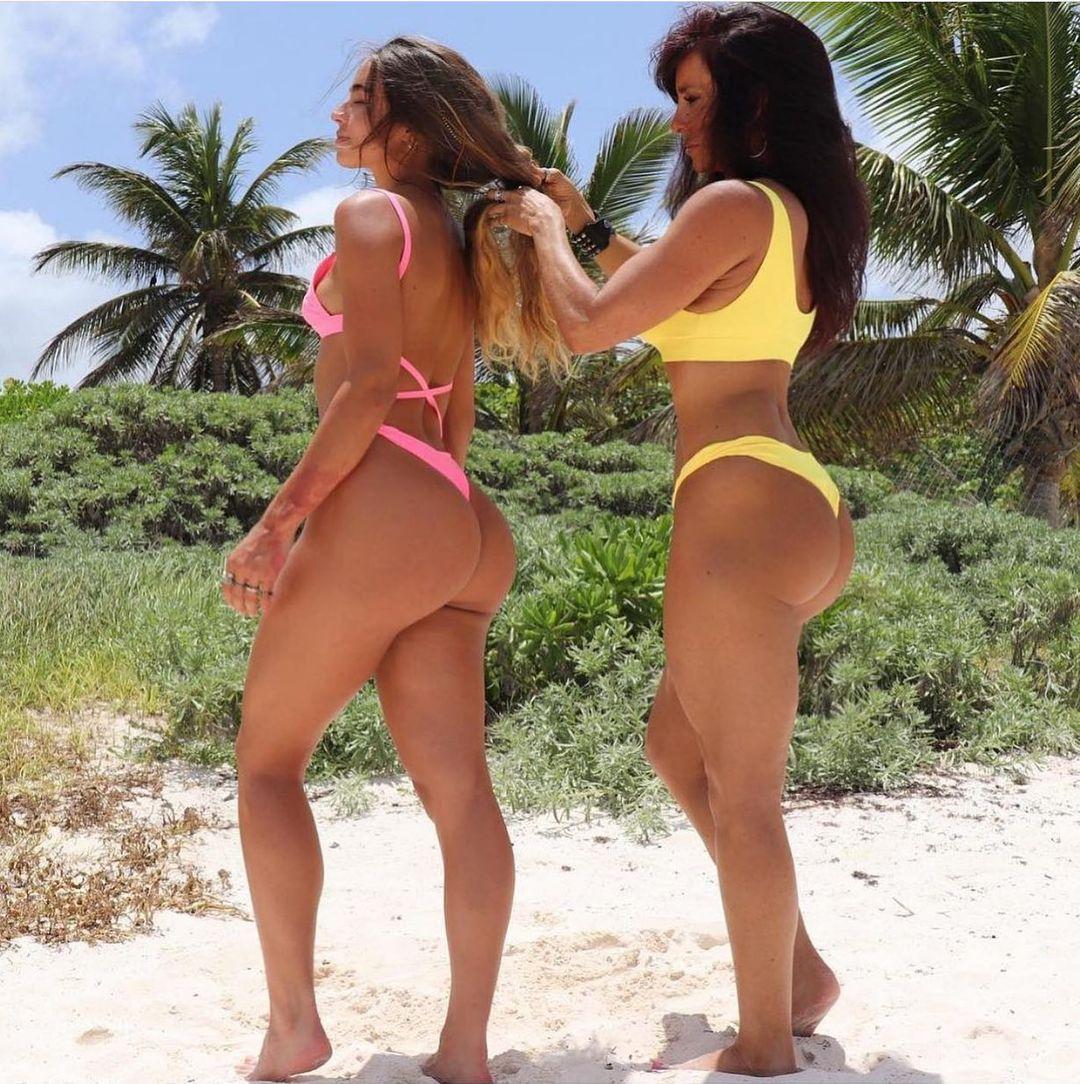 In the sexy snap, Sommer is sporting a thong-style hot pink one-piece style bathing suit, while chilling on a white sand beach. Her mom is standing behind her — flaunting a bright yellow thong-style bikini — and it's hard to tell which one is which!
As you can imagine, fans lit up Sommer's Instagram with comments like this one, "I'll be your dad and your daddy," and others added, "Looks like the Apple doesn't fall far from the tree.. or should I say peach..Ha."
This isn't the first time Sommer has melted down the internet with pictures of her and Mrs. Ray. The mother/daughter duo is known for posting smoking hot pictures of themselves…in some cases, in bikinis, together! But, don't get it twisted, a lot of hard work goes into looking this good. As we reported, Sommer sells exercise clothing online and constantly posts updates from inside the gym wearing her products.
Is Sommer Ray Dating Rap Producer?!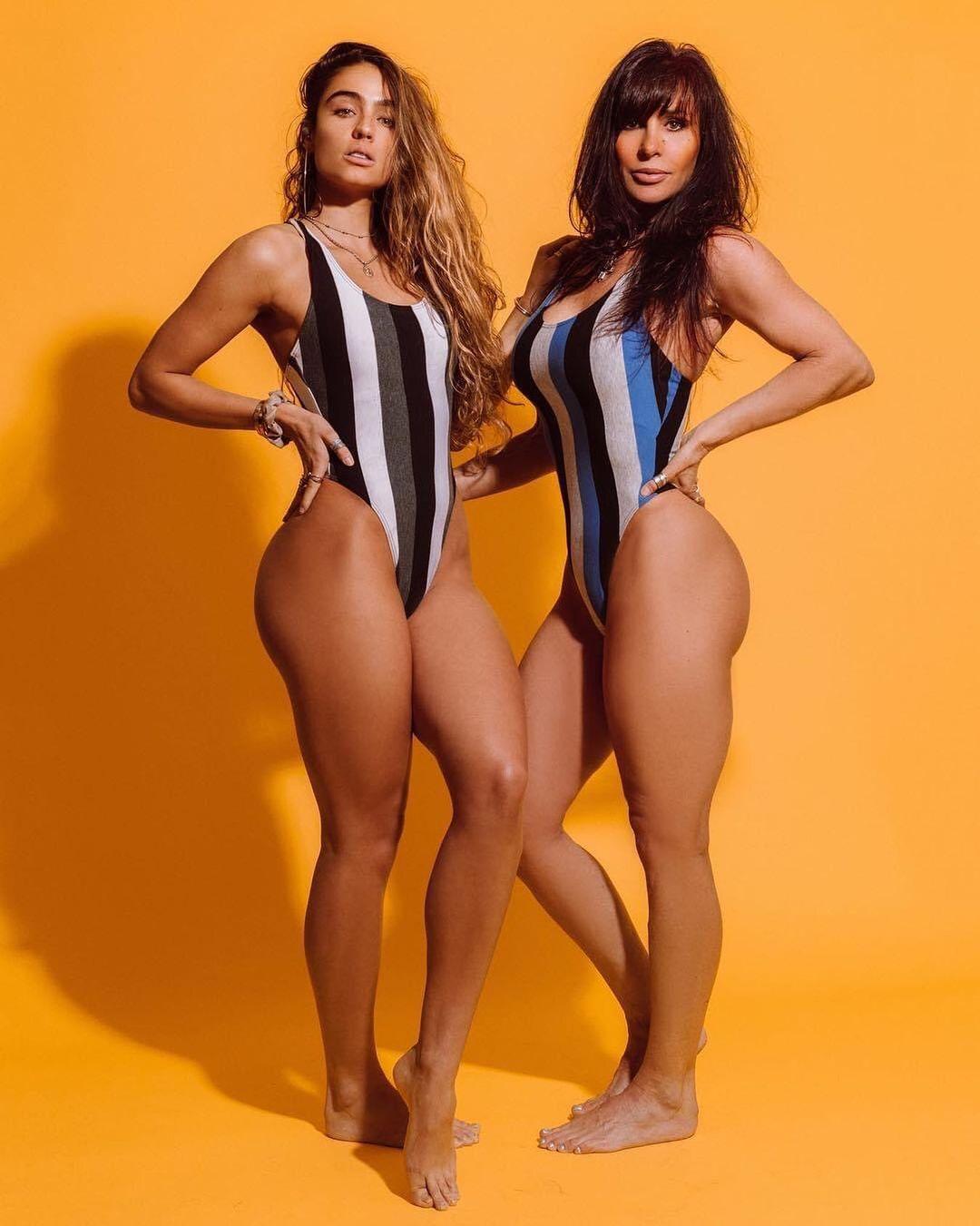 Sommer Ray has made major headlines in the past few weeks, for the possibility that she might be dating rap producer Cole Bennett. According to multiple reports, the mastermind behind the popular Lyrical Lemonade brand is enjoying the company of SM. The producer recently posted a picture on his IG story of himself and Sommer inside a photo booth, looking extremely cozy.
In one picture, the two appear to be kissing!
The photo itself has now been removed, but of course, internet sleuths snapped it up and can't stop talking about the possible new couple. Sommer doubled down on the photo, posting her own shot of Cole holding to giant corndogs while enjoying the Orange County Fair.
This Is 57!! See More Hot Shots!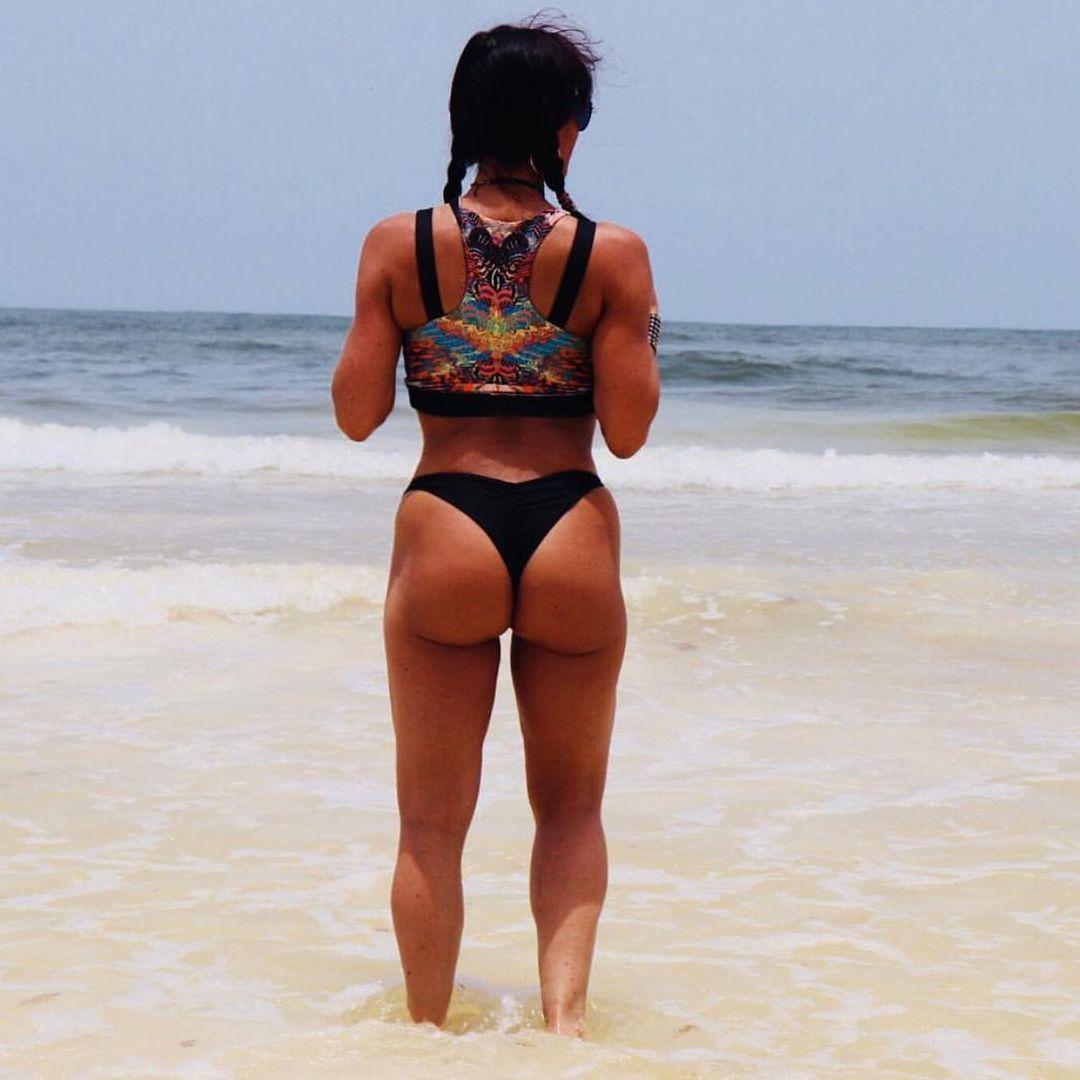 As always, the mother/daughter photo is getting crushed on social media. This is the second time in a week, Sommer has lit up IG with sexy content. Sommer stunned her 30 million followers last week, rocking a two-piece bathing suit that showcased her flawless physique.  In the video, the bathing suit included a bikini top with tiny triangle cups and a plunging neckline. Plus, SM lit the internet fire with the latest twerking video, inside of her hot tub!
Happy Birthday, Mom!
View this post on Instagram