Amber Rose is breaking her silence on the "painful" break up with her baby daddy, Alexander 'A.E.' Edwards, saying the pain cuts very deep when children are involved.
The famous model took to Instagram describing the details of the rough breakup with the father of her son, saying he is a "narcissist" and describing what it is like living with one. Interestingly, Amber makes it clear it is NOT her job to "fix" his issues, only live her best life.
Amber Rose Describes 'Painful' Breakup
As you know, Amber publicly split with Edwards after claiming he cheated on her with 12 different women.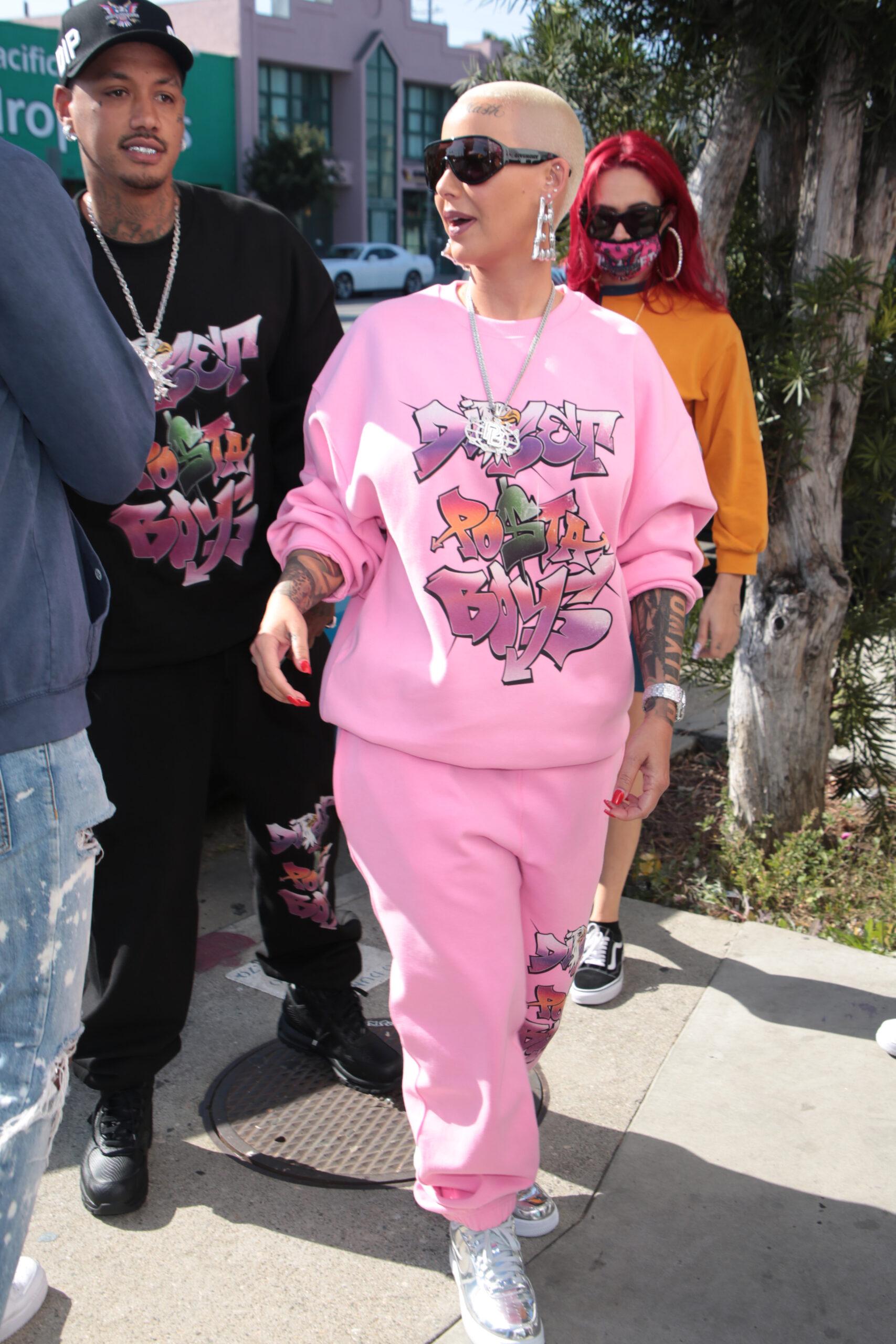 "When ur in love with a narcissist ur brain tells you to run when ur heart says to stay. Unanswered questions. Gaslighting. Stonewalling. Deflecting. Projecting. I wish it was easy to "fix him" but that's not for me to do. The pain cuts so deep especially when children are involved. I will always love him so much but I know I can't heal him only he can do that. I knew I had to set myself free publicly or I would have stayed forever never receiving the love I craved or begged for," she wrote on IG.
She continued, "Tough choice because it hurts so bad but I choose me. I didn't wanna have to do this at all I just wanted my family, MY HUSBAND.
Amber Rose Claims It's Not Her Job To 'Fix Him'
Amber and Alexander welcomed a son, Slash Electic, born in 2019. The IG model says she is going to be a lot more public in the entertainment business going forward — saying the situation with her boyfriend was holding her back from it. "There's only so many times I can ask a man to be transparent, honest, and love me wholeheartedly. I don't know if I'll get the happy ending I wanted but maybe I'll get the happy ending I deserve," she concluded.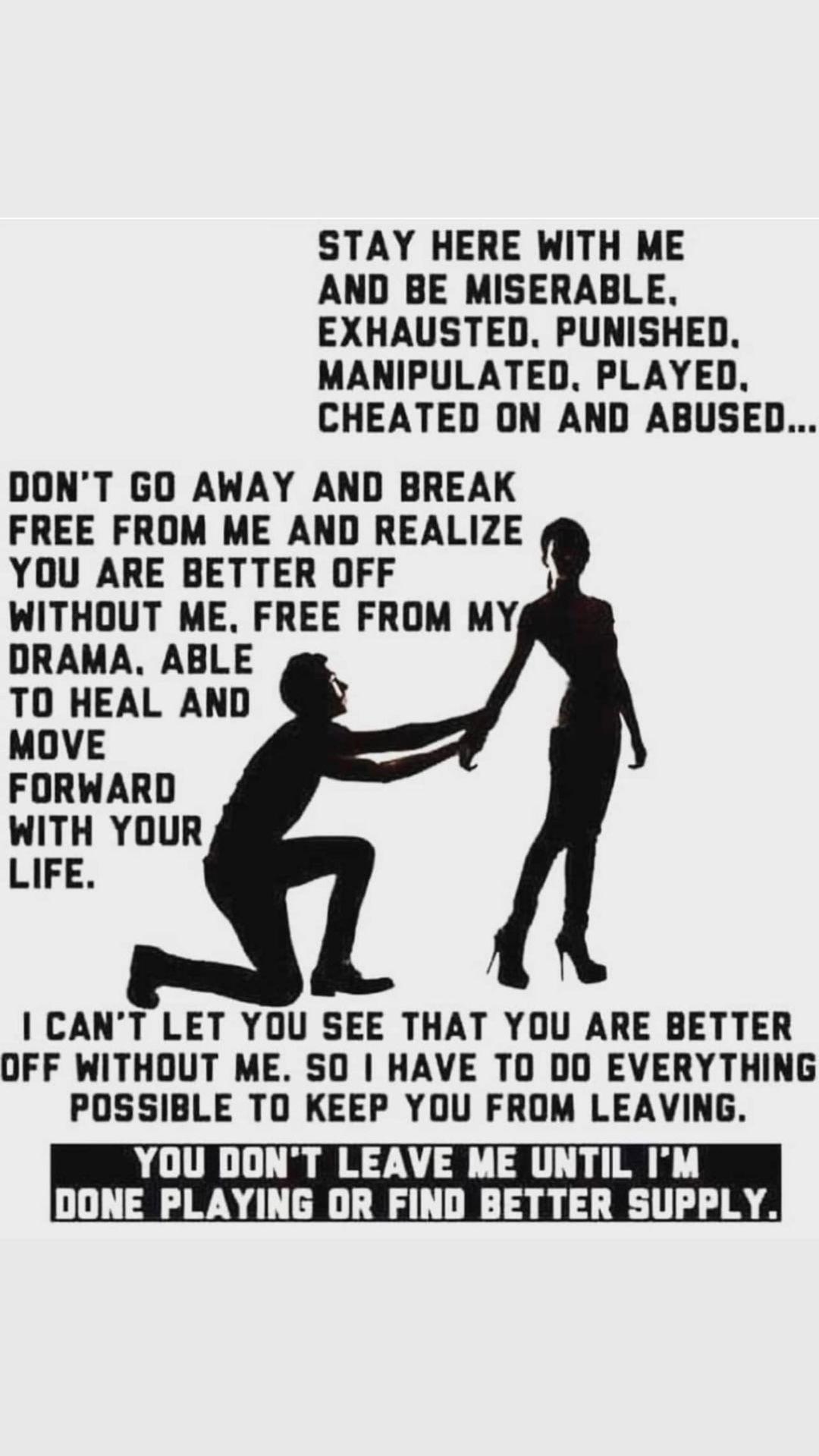 Rose included an image on social media, which appeared to be a meme involving narcissistic men trying to keep their significant other. "Stay here with me and be miserable, exhausted, punished, manipulated, played, cheated on, and abused. Don't go away and break free from me and realize you are better off without me. Free from my drama. Able to heal and move forward with your life," it read.
Adding, "I can't let you see that you are better off without me, so I have to do everything possible to keep you from leaving. You don't leave me until I'm done playing or find a better supply."
Amber Rose Announces 2021 'Slut Walk'
Interestingly, Amber announced — in the days following the breakup — she would be starting back up her "slut walk" which gathered women from all over to parade promoting their independence.
Shockingly, Alexander admitted he was unfaithful, saying, "I know that I could stop [cheating]. I could give her a good, solid six months and just really like, deprive myself of my true nature for as long as I can take it but I don't want to live like that," — claiming he wanted to, "have his cake and eat it too."
The good news, Rose currently shares custody of her oldest son — Sebastian — with her ex-husband, rapper Wiz Khalifa. It appears the couple is able to raise their son together, so hopefully, she is able to have the same relationship with Edwards going forward.