Jennifer Lopez may still be known as "Jenny From The Block," but she will definitely NOT be known as Alex Rodriguez's ex-fiancée.
The "Enough" star has quite literally had ENOUGH of her ex, and is looking to sever all ties she has to him.
When JLo and ARod announced their breakup in a statement to "Today," they said they were "better off as friends."
Their statement read, "We have realized we are better as friends and look forward to remaining so. We will continue to work together and support each other on our shared businesses and projects. We wish the best for each other and one another's children. Out of respect for them, the only other comment we have to say is thank you to everyone who has sent kind words and support."
View this post on Instagram
That statement was issued back in April and not long after their split, they were spotted together at a restaurant in Beverly Hills, California.
However, the dinner date was not enough to bring them back together. Jennifer has since moved on with her former fiancé Ben Affleck, and Alex has been seen out with his rumored new flame Melanie Collins.
View this post on Instagram
Jennifer is ready to sever all ties with Alex a source exclusively told Us Weekly.
"Jennifer is done dealing with Alex," the insider told the outlet. "She's washing her hands of him romantically and also as a business partner. Her management team and her lawyers will be talking to his [team] to tie up any loose ends."
According to PageSix, the former couple are investors in the self-care company "Hims & Hers" and also collaborated with the fitness app Fitplan to offer fitness coaching.
The source continued to explain to Us Weekly, "She will have to sell her side of the company or buy him out. She doesn't care about how it goes down, just that she is free of the ties to him. She knows it's [only] fair to Ben."
All is fair in love and war.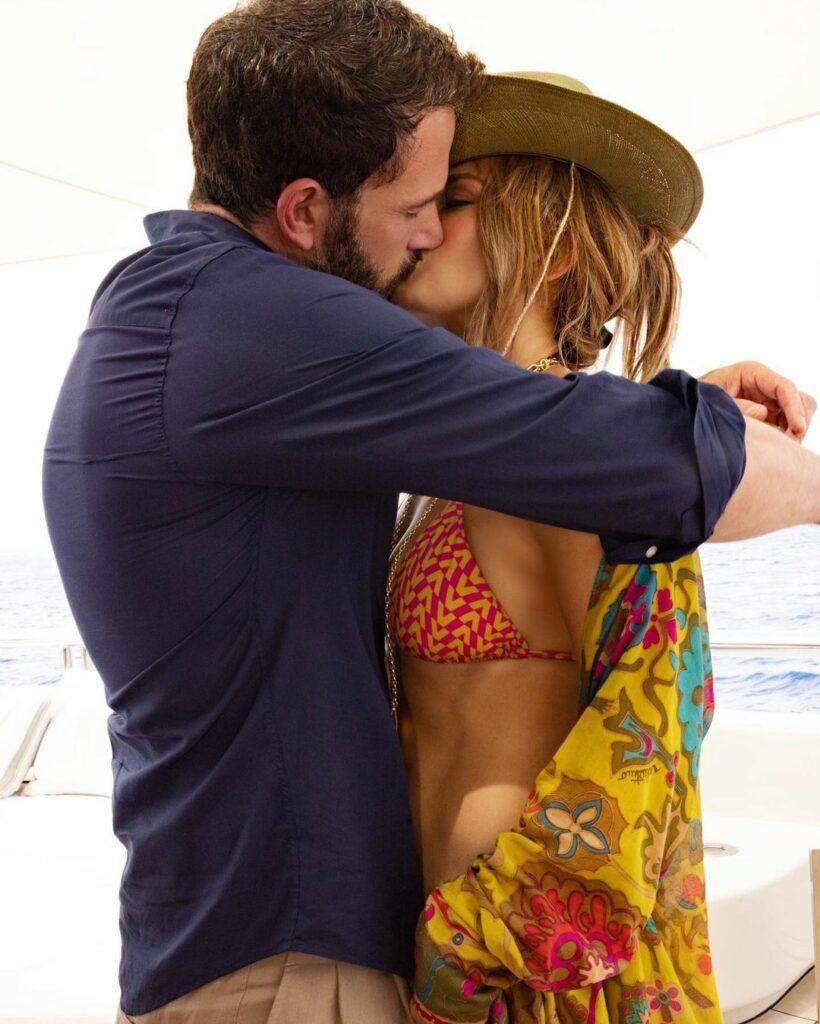 Ben and Jennifer, aka "Bennifer," rekindled their romance not long after her split from ARod.
From the outside it appeared the former fiancés picked up where they left off and have been inseparable ever since.
They have taken countless romantic getaways and were even spotted house hunting in Los Angeles, California earlier this month.
According to reports, they have their eyes on an $85 million dollar estate in Beverly Hills.
TMZ reports the main house is 38,000 square feet and has 12 bedrooms, 24 bathrooms, an indoor sports complex complete with a basketball court and boxing ring, and a massive pool. There's also a "guest penthouse" and a caretaker's house. There's also a two-bedroom guardhouse. It has parking for 80 guests.
It's also worth mentioning that Jennifer recently wiped all traces of ARod from her social media accounts!