'Flip Or Flop' star Christina Haack might be heading down the aisle for the third time after she was spotted sporting a giant diamond ring over the weekend!
Incredibly, the reality star reportedly actually posted the picture of herself on Instagram, where she is seen enjoying a "boat day" with her new boyfriend — Joshua Hall — and members of his family. The problem is…Christina allegedly posted the picture showing herself posing with them on a yacht in Orange County with a ring on her engagement finger! But, moments after sharing it — she deleted it — replacing it with a similar picture minus the sparkler!
Of course, internet sleuths were right on top of it and saved the image before she could post the new version. "Boat day with friends, my man, and his pretty mama," she captioned the photo. Now, it could be said that she seems to be celebrating something while drinking champagne and boating with her new man. But, for fans of the reality star, it's well known she posts similar photos on a regular basis — minus the engagement.
Christina shared pictures of her massive boat following the split from Ant Anstead, where she reportedly named the vessel 'Aftermath.' In other words, if you owned a yacht, you would be out on it every weekend too — engagement or not!
As we reported, Christina opened up about her relationship with Josh at the beginning of July. At the time, she was newly divorced from Anstead and had just settled the case. We broke the story, based on the couple's prenup she kept ownership of five properties including her Newport beach home, and a Bentley.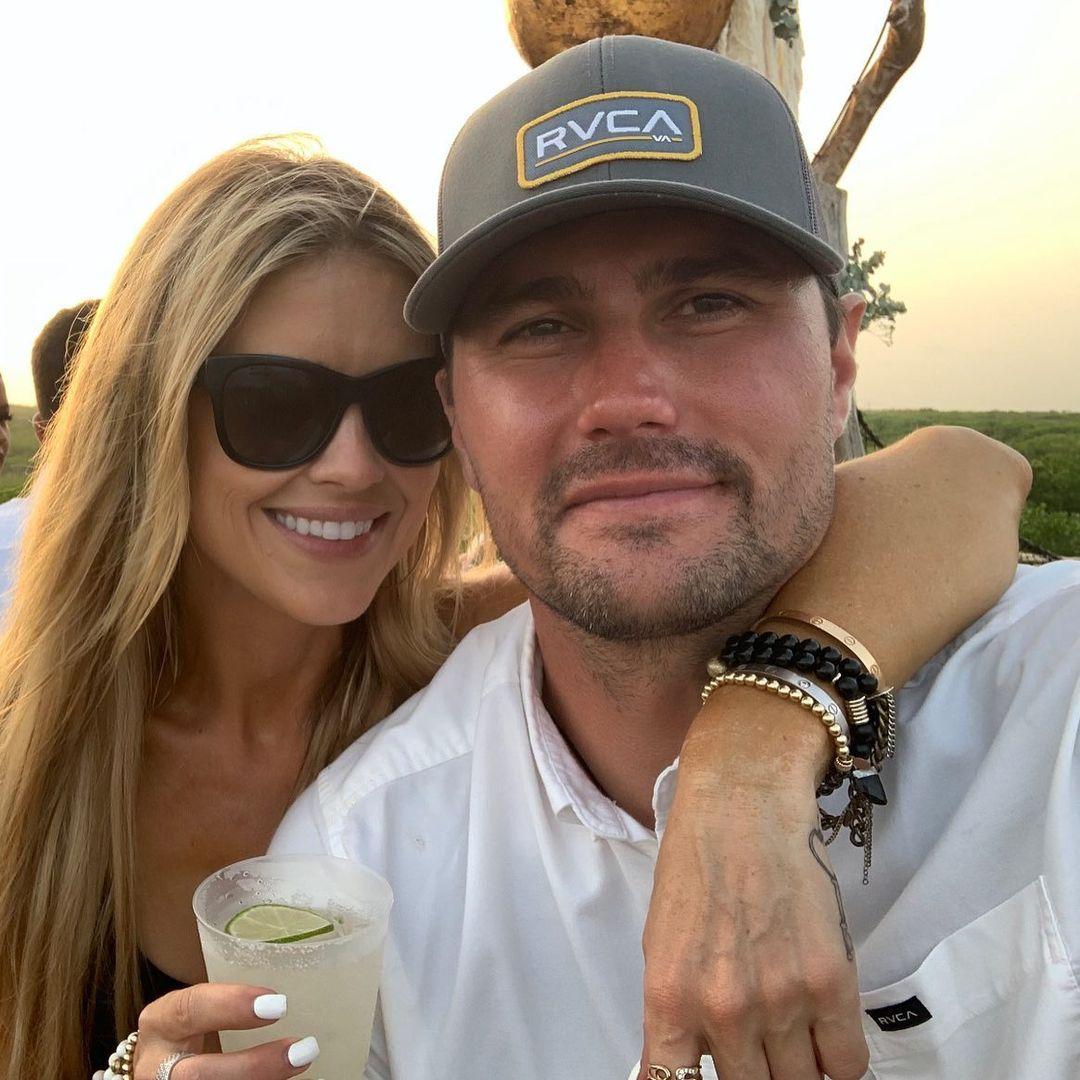 The point: it is highly likely she would NOT be wearing an engagement ring from Ant Anstead — or Tarek El Moussa for that matter — and erasing a picture like this is highly suspect. So far, Christina nor Joshua have commented on a possible engagement, and let's be honest if it were true she would most likely be setting a cover story for a magazine.
The possible engagement comes on the heels of a massive blow-up on the set between 'Flip or Flop' star Tarek and Christina. According to reports, Tarek became engaged with Christina and the crew after the way she summoned him to start filming. El Moussa reportedly "blew up" calling her a "washed-up loser" and boasting that he "made" her career.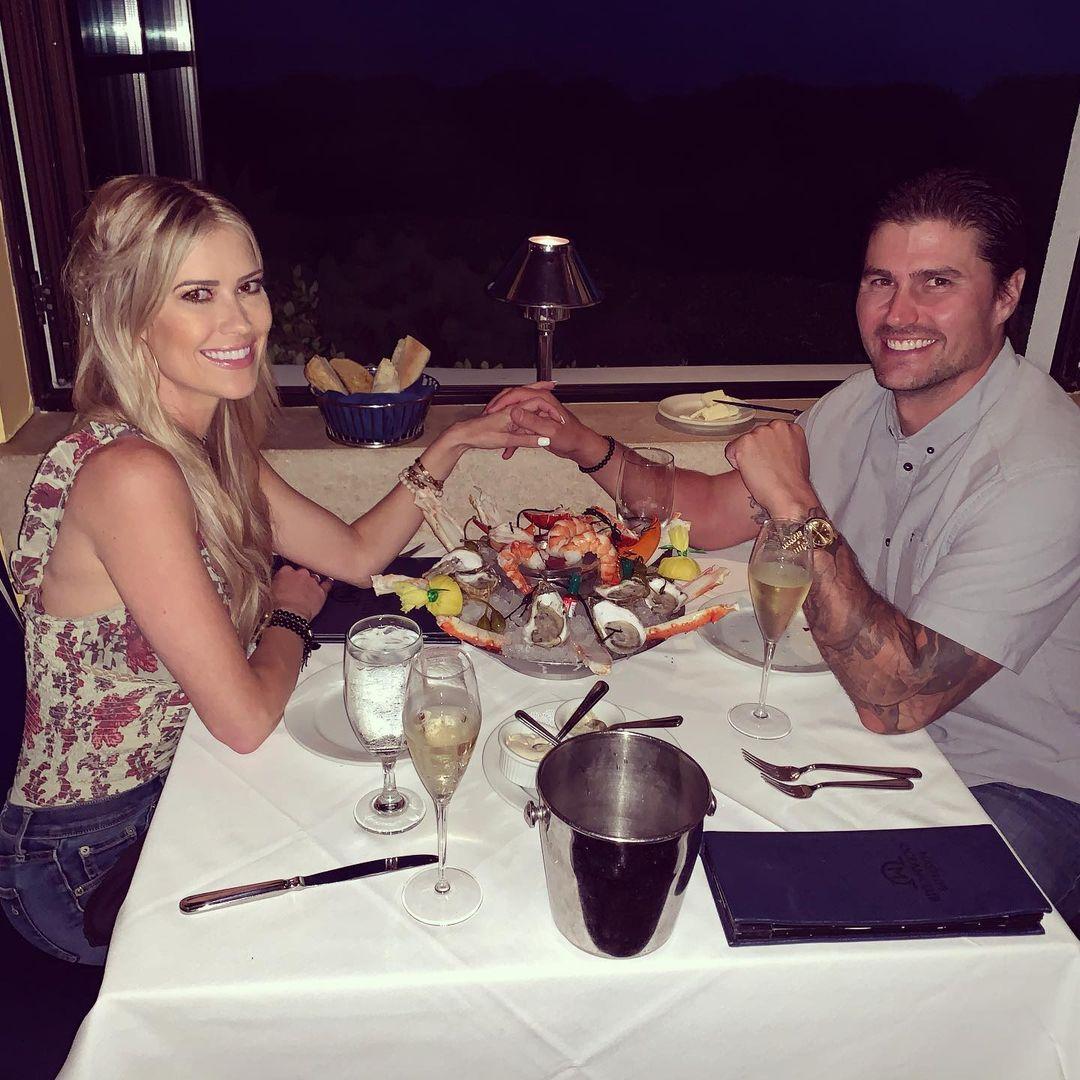 During the fight, El Moussa reportedly yelled, "Look at me, look at me, look at me. It's called winning." He apparently ended the rant by screaming at her "the world knows you're crazy."
The word is…this isn't the first time Tarek has blown up at Christina — and reportedly went on a tirade against her previously during filming. After the latest incident, the production stopped filming all together and shot all their scenes separately. At the time, a source close to Tarek says his anger towards Christina stems from her recent admission to smoking toad venom — and he has concern for his children.
See The Alleged Engagement Ring Photo…HERE.
Story Developing…
View this post on Instagram