Actress Mayim Bialik, along with the executive producer Mike Richards, has just been named the co-host of 'Jeopardy!'
The big announcement was made Wednesday by Sony after rumors swirled over who would be taking over the show following Alec Trebek's death. According to reports, Richards will be hosting the long-running daily syndicated television show and Bialik will host primetime and spinoff series.
"We took this decision incredibly seriously," the chairman of global television studios and corporate development for Sony Pictures said. Adding, "A tremendous amount of work and deliberation has gone into it, perhaps more than has ever gone into the selection of hosts for a show – deservedly so because it's 'Jeopardy!' and we are following the incomparable Alex Trebek."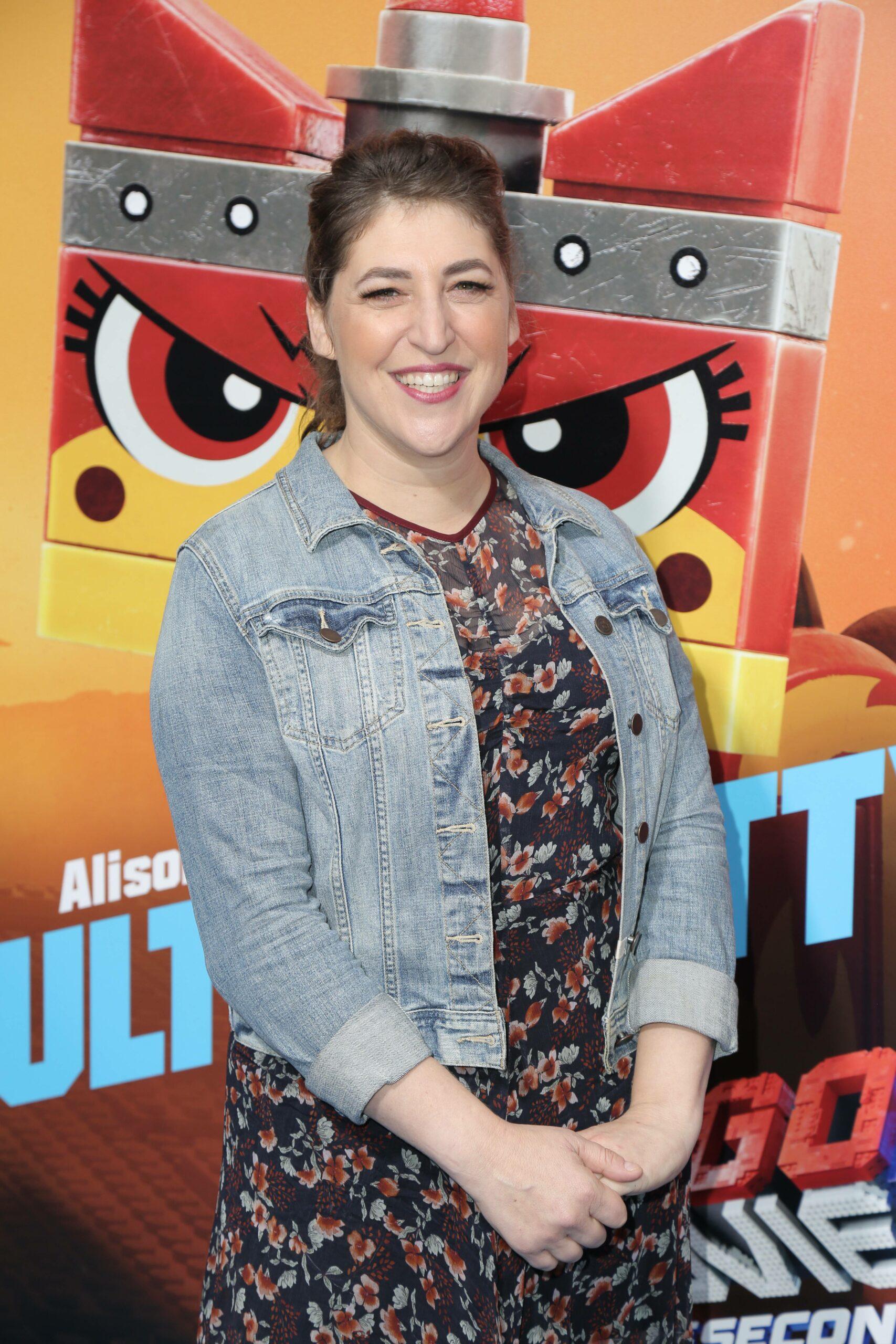 As you know, since Trebek's death, the game show has featured a number of guest hosts including Aaron Rodgers, Anderson Cooper, Katie Couric, LeVar Burton, David Faber, and champion Ken Jennings.
'Jeopardy' Daily Show Will Be Hosted By Mike Richards
If you didn't know Mike Richards, he has served as executive producer of 'The Price Is Right' for the past 11 years. Plus, he is the executive producer of 'Let's Make A Deal.' The television executive has also hosted several series including 'Beauty and the Geek' and the revival of 'The Pyramid.'
Apparently, the Sony bigwigs consulted 'multiple panels' and focus groups to select the two co-hosts. "We knew early on that we wanted to divide the hosting responsibilities and it became very clear that Mike and Mayim were the undeniable choices," the chairman said. Adding, "They were both at the top of our research and analysis."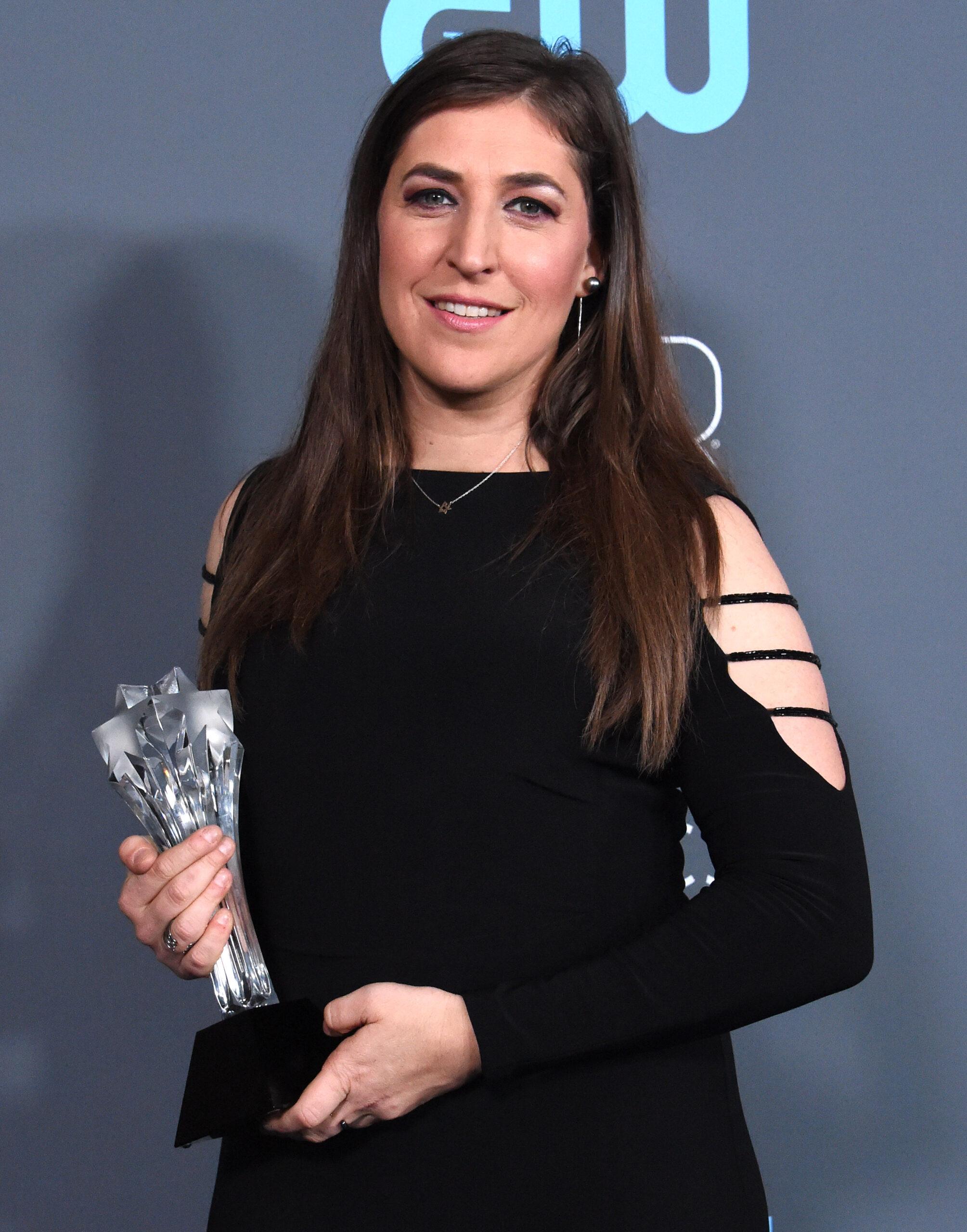 Although the company says Mayim was a shoo-in for the position, the announcement comes on the heels of reports Richards was sued for discriminating against pregnant women while working with 'The Price Is Right.' He was accused of making insensitive comments about pregnant models.
New Jeopardy! Host Starting Off On A Bad Foot?!
On Monday, Mike sent out a memo to the 'Jeopardy' staff, addressing the recently resurfaced allegations. "I would not say anything to disrespect anyone's pregnancy and have always supported my colleagues on their parenting journeys," he said. The new host claims he did NOT discriminate against pregnant models and would never stoop to that level.
In the memo, Mike says he is humbled and honored to be asked to host the popular television show, but "no final decisions have been made." But, Sony is now saying he will definitely host the long-running program with help from the 'Big Bang Theory star.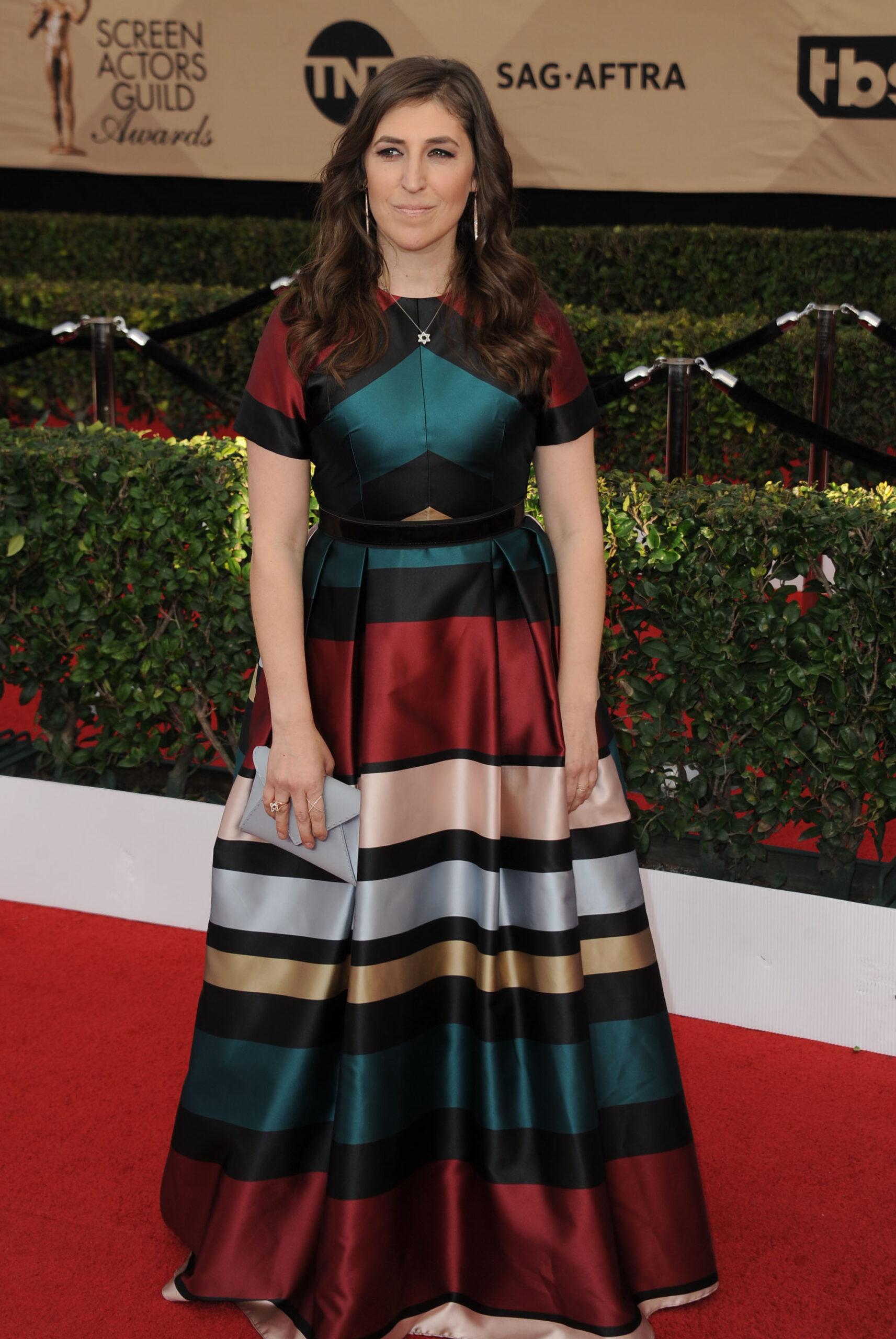 Bialik broke her silence on the big news, tweeting, "IT'S TRUE!!! Been waiting a long time to tell you all. Really really honored and astounded and excited for this – it's beyond anything I ever imagined could happen." As you can imagine, her fans are pumped and are lighting up Twitter with messages like, "You were absolutely the best and while congratulations are in order I would rather you were hosting nightly, you had the right balance of joy and presence and outshined all the other guest hosts. Brava!!"
The new season of 'Jeopardy' is set to launch on September 13.