Singer Grimes is not-so-subtly shading rapper Azealia Banks in music she teased for fans on Instagram this week. The new mom wrote, "My label thinks this isn't a single what do y'all think?" she asked over a video of her dancing to the song. She captioned the video, "Imo this song shud have a music video" to which fans immediately agreed. While promoting upcoming music and other goodies at the Splendour XR virtual reality festival, Grimes talked a bit about the song and shared that it's meant for Banks who seemingly tried to "destroy" her life.
View this post on Instagram
Say what!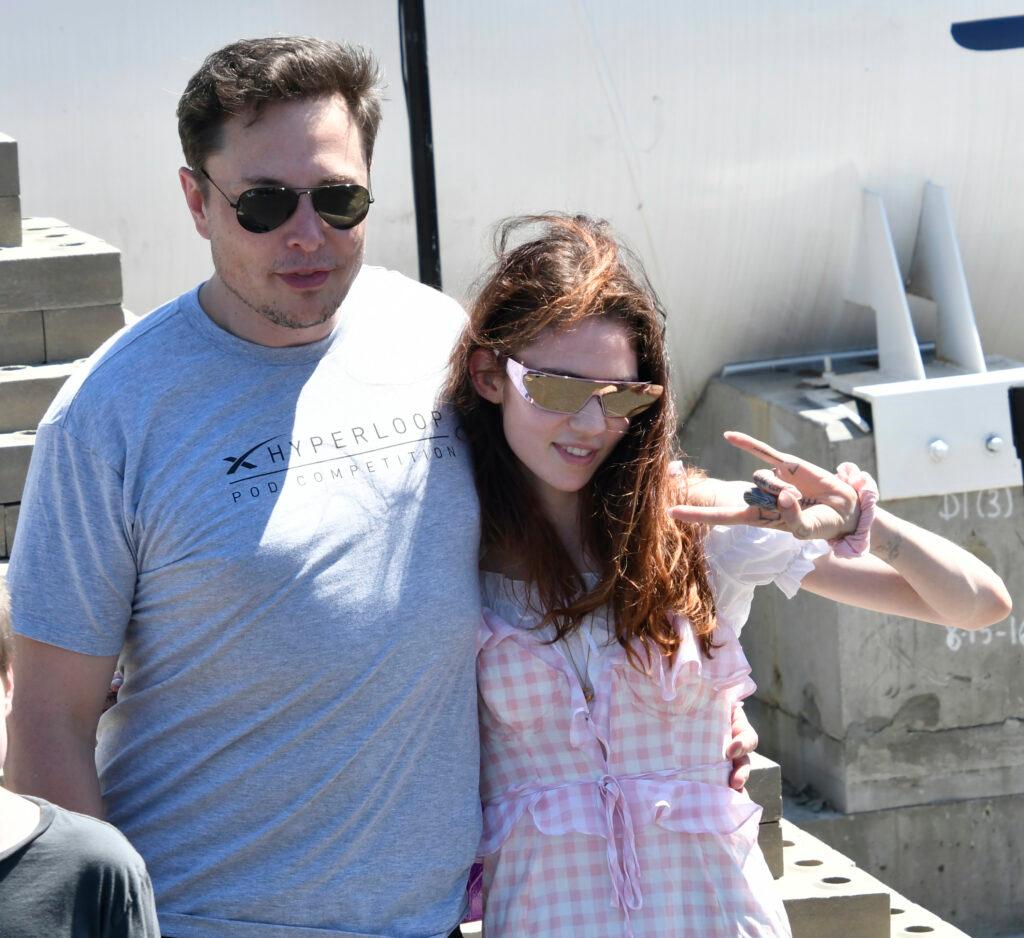 Grimes claims the unreleased song she titled "100% Tragedy", is about the time she invited Banks to hang out with her and her boyfriend Elon Musk, but it turned sour. "This song is about having to defeat Azealia Banks when she tried to destroy my life." While the rapper appeared to be excited to be spending some time with the Tesla billionaire and the fellow performer, she later tweeted a whole lot of hate about the couple and accused them of using illegal substances. "They bring me out there on the premise that we would hang and make music. But his dumb*ss kept tweeting and tucked his d*ck in between his a** cheeks once s*** hit the fan," wrote the "212" on Instagram Story in 2018.
Azealia's Rant Pissed Off Grimes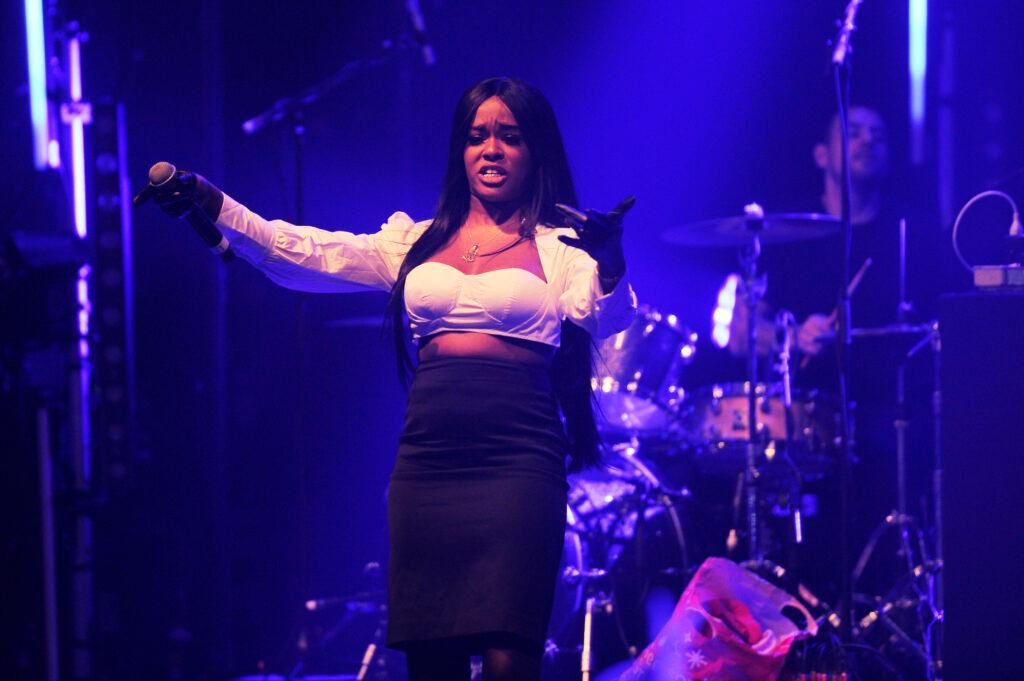 Banks didn't stop there; she went on to blatantly call the couple avid drug users. "They're both two f*cking crackheads. He's tweeting on acid, f*cking up his own stocks and what not." She also called Grimes a "dirty-sneaker-inbred-out of the woods-Pabst beer methhead – junkie." That is a mouthful. It may have taken the singer 3 years to respond but, she did, in her own shady way. Unfortunately, for her, Banks always has time and in a few now-deleted posts she clapped back at the singer for even "trying".
'Psychosexual Obsession'
View this post on Instagram
Never the one to be outdone, Banks spouted off a litany of accusations about the singer's mental state and her music. "Grimes def has some psychosexual obsession with me. I think it's bitterness cuz she doesn't have the musical capacity I have," she accused the singer's music of being "born out of pretentiousness" comparing it to everything she does which she describes as "natural swag & genuisness". Yes, "genuisness" She threw in a "lmaoo" because she just could not help herself. The rapper ended her clap back by pointing out that she is beginning to "notice all the weird undercover millennial racists hide out on discord."
Unbothered Much?
View this post on Instagram
Grimes was clearly not phased as she continued to move on with life posting about visiting SpaceX her partner's company, and filming her spot as a judge on the new FOX series Alter Ego with Alanis Morrissette, Nick Lachey, and Wil. I. Am. She clearly said her piece and moved on but let's hope that these two are finished slinging awkward shots at one another.