Let's face it, a music industry without Ed Sheeran may have just been a mix of autotune and catchy one-hit wonders! Thankfully it didn't happen, but the British singer recently mentioned that he was very serious about stepping away from music after his final tour ended. He was at a point in his life where he had just become a father, and he'd potentially made more cash than he could've ever dreamed of. Standing in that pinnacle made him wonder whether continuing his career was actually something that he wanted to do! Luckily for his many fans, this is something that he's snapped out of. At least for now …
How It All Happened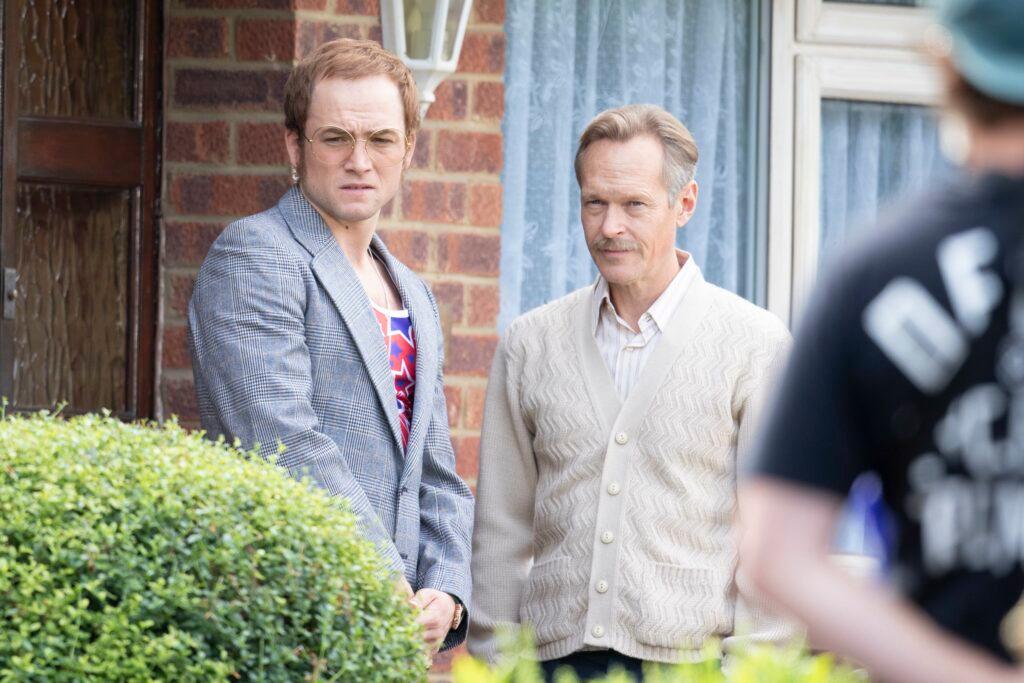 Sheeran recently sat down for a very candid interview with Sirius XM. In it, he talked about the moment where he literally almost walked away from music. As he's describing the scene, it starts sounding a lot like those moments that you see in biopics like the recent Elton John Rocketman film. He mentioned,
"I remember standing on the Ipswich stage finishing and then getting off stage and just being like, I'm 28. And like, I don't know what to do now — I've chased and chased and chased and chased and got to this thing."
He Could Afford To Retire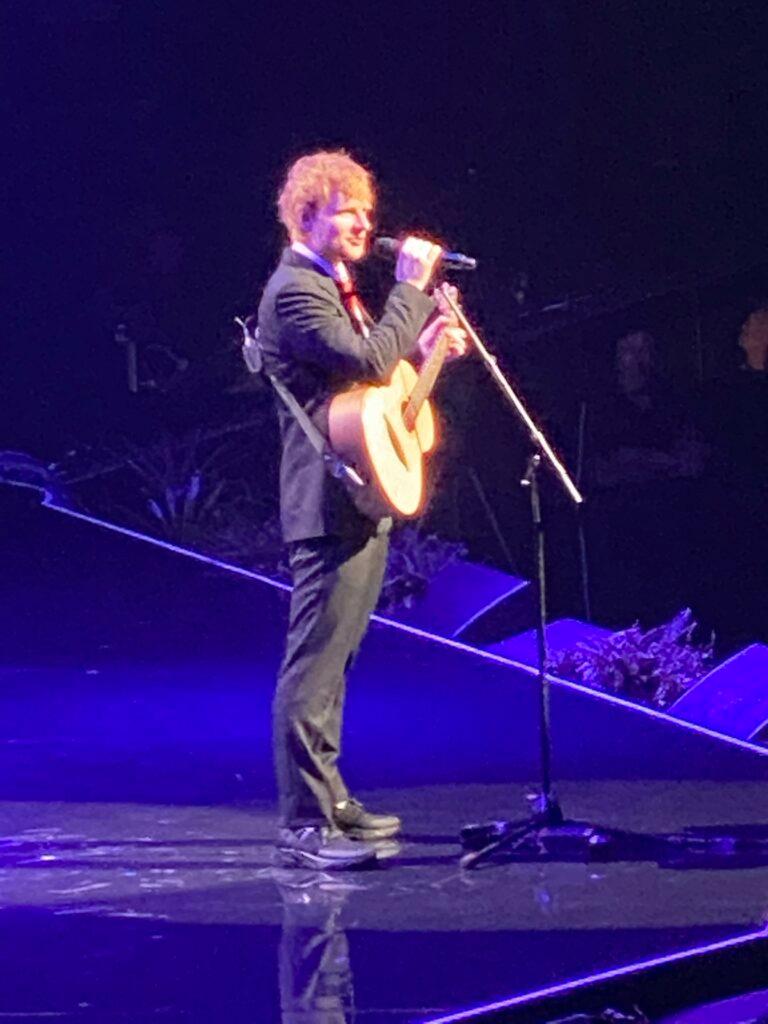 What really made retirement a true possibility for Sheeran was the fact that he could afford to retire. As he mentioned, up to that point he'd been used to chasing the dream and quite frankly the cash. As the tour came to an end, there was no hurry to head to the next tour or work on the next album. For the first time in his life he didn't need the cash. He mentioned about the tour,
"I had finished the ÷ tourand÷sold definitely like over 22 million copies, which is like more copies than I've ever sold with an album. The tour was heavily publicized, it was the biggest tour of all time and sold in like 19 seconds,"
Technically He Did Step Away From Music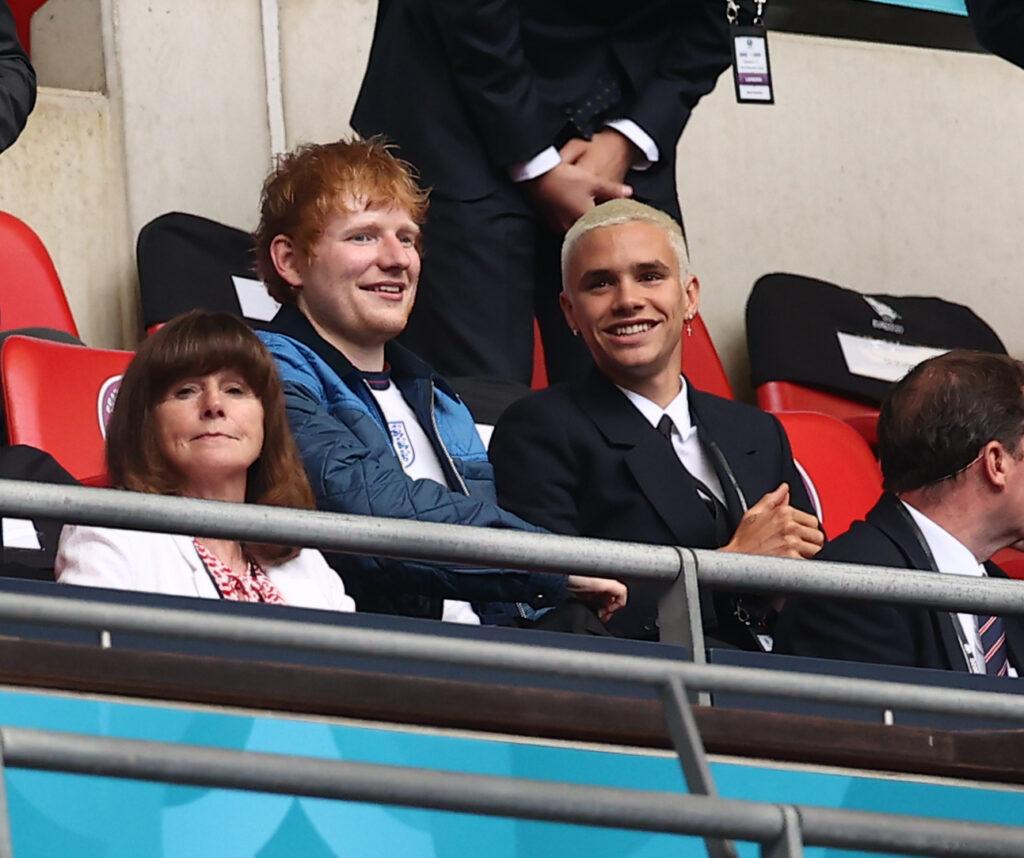 Although he didn't necessarily come out and say that he was retiring, there was a point where he recalls that he literally stopped playing music. In the interview, Sheeran talked about how that off-year that he took really turned into a soul-searching experience. At the end of the day, it seems that soul-searching process actually brought him back to music. He goes on to say,
"In my year off, I was kind of searching for who I was because I stopped playing music for a bit. And music is entirely me as a person,"
Bad Habits. Out now.
Listen and watch the official video at https://t.co/RWNLMctdyj#BadHabits pic.twitter.com/HincbL85Kl

— Ed Sheeran HQ (@edsheeran) June 25, 2021
Where He's At Now?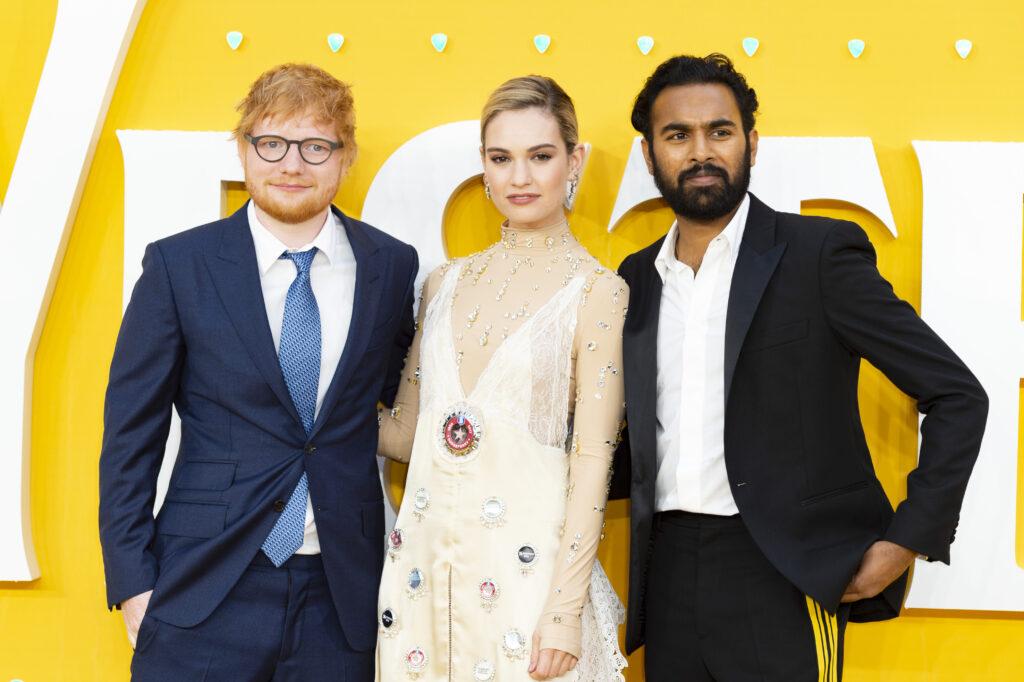 Sheeran doesn't spend most of his nights on the road and playing in concerts or bars like he did at the begging of his career. His new lifestyle includes a very active family life with his wife and daughter. At the same time, he mentions that he feels healthier than he's ever been with a daily exercise routine. In the midst of all of this, he's writing a new album. Sheeran mentioned that he feels his creative process in his new lifestyle is just as fluid as before. However, there is some pressure on him to deliver a couple more hit songs before he calls it a career. We'll have to wait and see if he can deliver!