Josh Peck, one-half of Nickelodeon's "Drake & Josh," is opening up about his former co-star Drake Bell's child endangerment scandal.
"Drake & Josh" debuted on the kid-friendly television network in 2004 and ran for four seasons ultimately ending in 2007.
The show centers around two guys that become step-brothers. Drake is a cool musician and Josh is an awkward geek.
Drake, staying true to his character, actually performed the show's intro song.
'iCarly' star Miranda Cosgrove also starred in the TV series.
While attending the "Turner and Hooch" premiere on Thursday, July 16, Peck, who stars as Turner, spoke to Variety about his former co-star.
When asked about his thoughts on Bell's sentencing he said, "It's upsetting, and it's an unfortunate situation. It's disappointing."
On Monday, July 12, The Blast reported Bell was sentenced to two years probation, 200 hours of community service in California, and cannot have any contact with the victim. After his probation, the judge said his sex offender status would be reviewed.
During the virtual court appearance, he said of the sentence, "Today I accept this plea because my conduct was wrong. I'm sorry that the victim was harmed in any way — that was obviously not my intention," Bell said in court. "I have taken this matter very very seriously, and again I just want to apologize to her and anyone else who may have been affected by my actions."
GUILTY!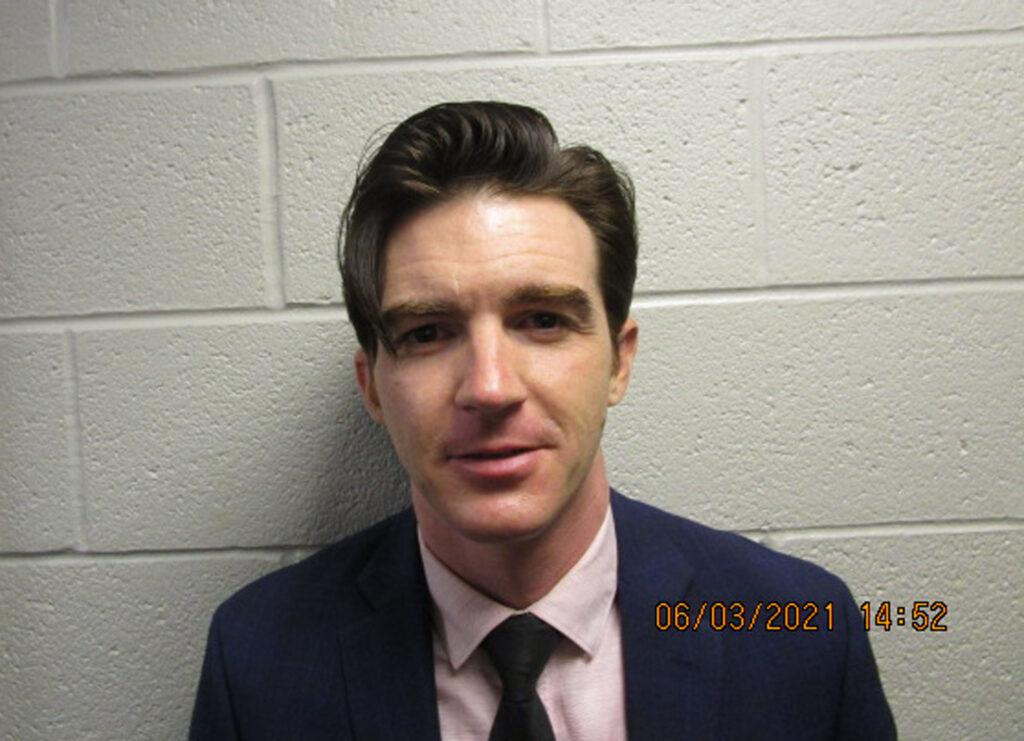 The actor was arrested in June by Ohio Police for attempted endangerment of a child and disseminating matter harmful to juveniles.
The arrest was for an "incident" that happened on December 1, 2017. Drake reportedly had a conversation with a minor before a concert of his in Cleveland that evening.
The conversation reportedly turned sexual at certain points, this according to reports from Fox 8 News.
The minor was apparently a Canadian resident, and she waited until she got back north of the border to report the crime. The victim reported the crime to local Canadian authorities in 2018.
According to "The Hill", Bell was in contact with the alleged victim prior to their December 2017 meeting.
Bell initially plead not guilty; however, in late June, he plead guilty to two charges of endangering children and disseminating matter harmful to juveniles.
The "Drake & Josh" star reportedly agreed to a plea deal in the criminal case which was announced during a virtual court hearing on Wednesday, June 23.
At the time of being charged, Bell was potentially looking at two years in prison.