Music mogul, Kenny 'Babyface' Edmonds, and his wife, Nicole, plan on filing for divorce after 7 years of marriage.
The famous couple issued a joint statement to The Blast and make it clear they still have a lot of care and respect for each other amid the split.
"After much thought and with great sadness, we have decided to end our marriage. We continue to care and have respect for one another and share eternal love for our daughter and her well-being," the couple's statement reads.
They continue, "We ask for personal privacy for ourselves and our daughter as we navigate these new steps as a family."
Happier Times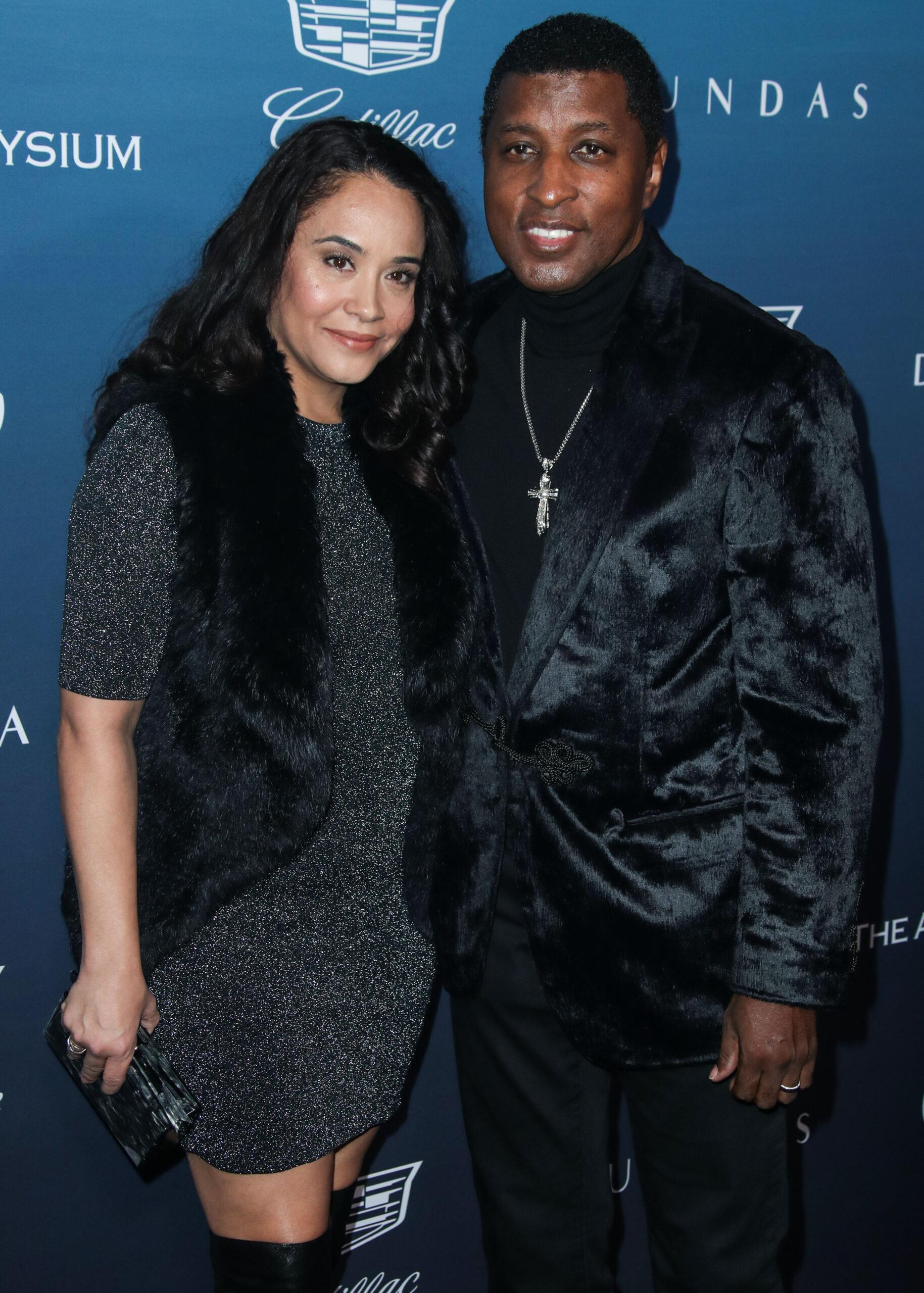 The now-former couple started dating back in 2007, and after getting married in 2014, shortly welcomed a daughter named Peyton Nicole.
Babyface is a grammy-award winning singer, and Nicole starred in the 1990s sitcom, 'Moesha' where she played Teresa. Nicole also happens to be the best friend and former backup dancer to Janet Jackson. 
The Edmonds' wedding was an exquisite ceremony that included famous guests like Oprah Winfrey and Carole B. Sager.
'Babyface' also has one other ex-wife with whom he shares two sons, Brandon and Dylan.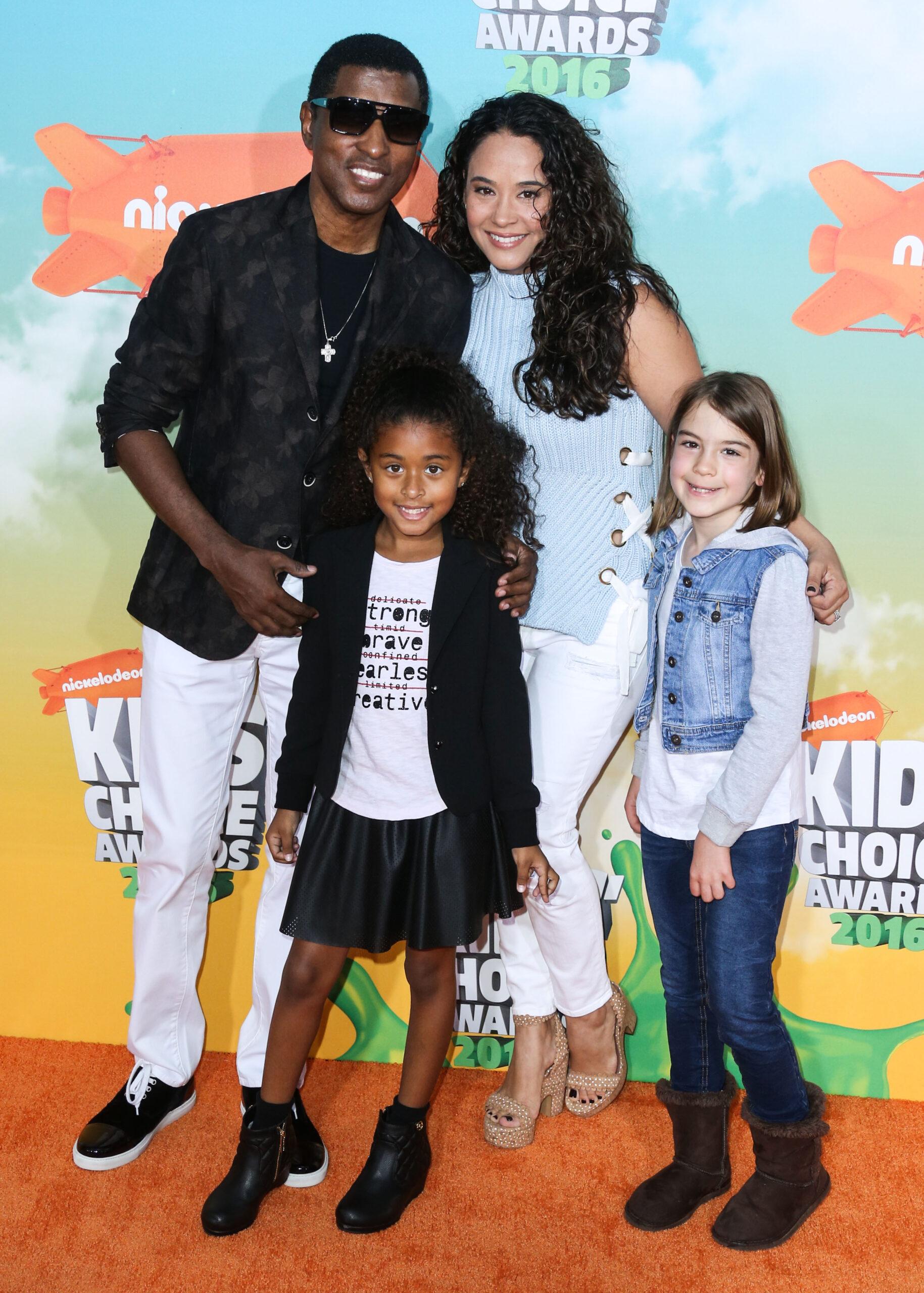 Babyface previously spoke highly of Nicole during an interview with NPR, when he talked about the love in his life. "The big love of my life. That's a hard question because there's a lot of loves in my life. There's my wife, Nikki," he said.
The singer added, "There's my daughter and my boys. A couple of years ago I lost my mom, and when someone that important leaves this world, it leaves you with this feeling of wanting to grab every moment with those that are around you, and appreciate it."
The couple has yet to file legal documents ending their marriage, but we are told they plan on making it official soon.