Solomon 'Miami' Schewel is taking the Los Angeles music scene by storm after making huge headlines last week after standing on top of a truck blasting his music outside of the Bryce Hall vs. Austin McBroom fight at Hard Rock Stadium in Miami.
The rapper has now touched down in L.A. and has been photographed with some of the biggest celebrities outside of several Hollywood hotspots. Schewel is originally from Durham, North Carolina and has been pumping out singles and promoting his music for the past year. With songs like 'Crazy,' 'War,' and 'Trend Up,' he has been an overnight sensation in the Miami nightclub scene.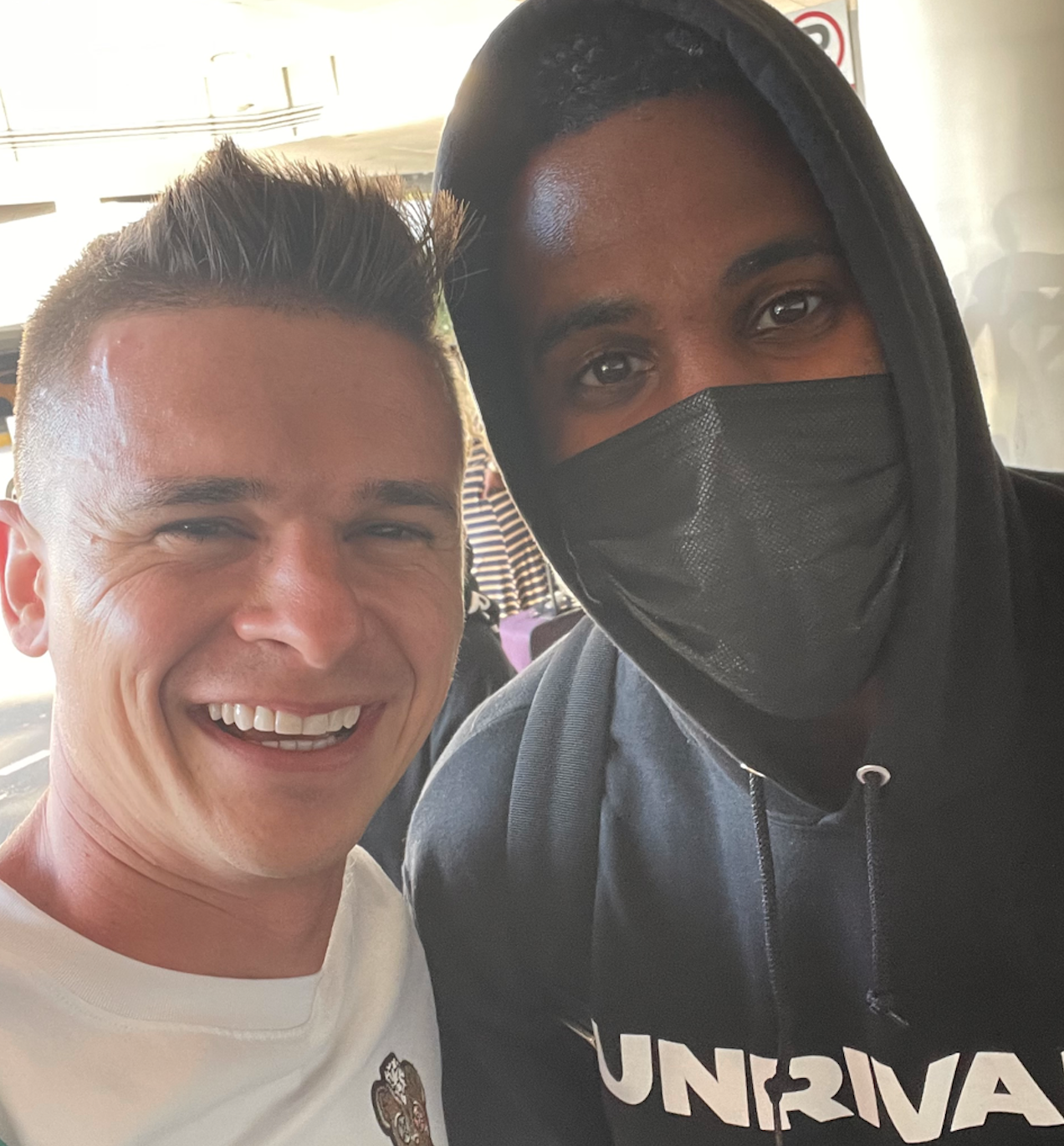 As we reported, Solomon was spotted outside of the 'Battle Of The Platforms' on top of a truck blasting his new songs, popping champagne with massive blaring LED lights behind him that read "I Am Miami."
The rapper has been photographed and went viral when almost every news outlet aired a clip of him freestyling and hying up Bryce Hall after his loss. The paparazzi have since caught up with him hanging out with A-listers in Hollywood, like Scott Storch, Jason Derulo, Blueface, Alexandra Ambrosio, Wale, and even Nikita Dragon.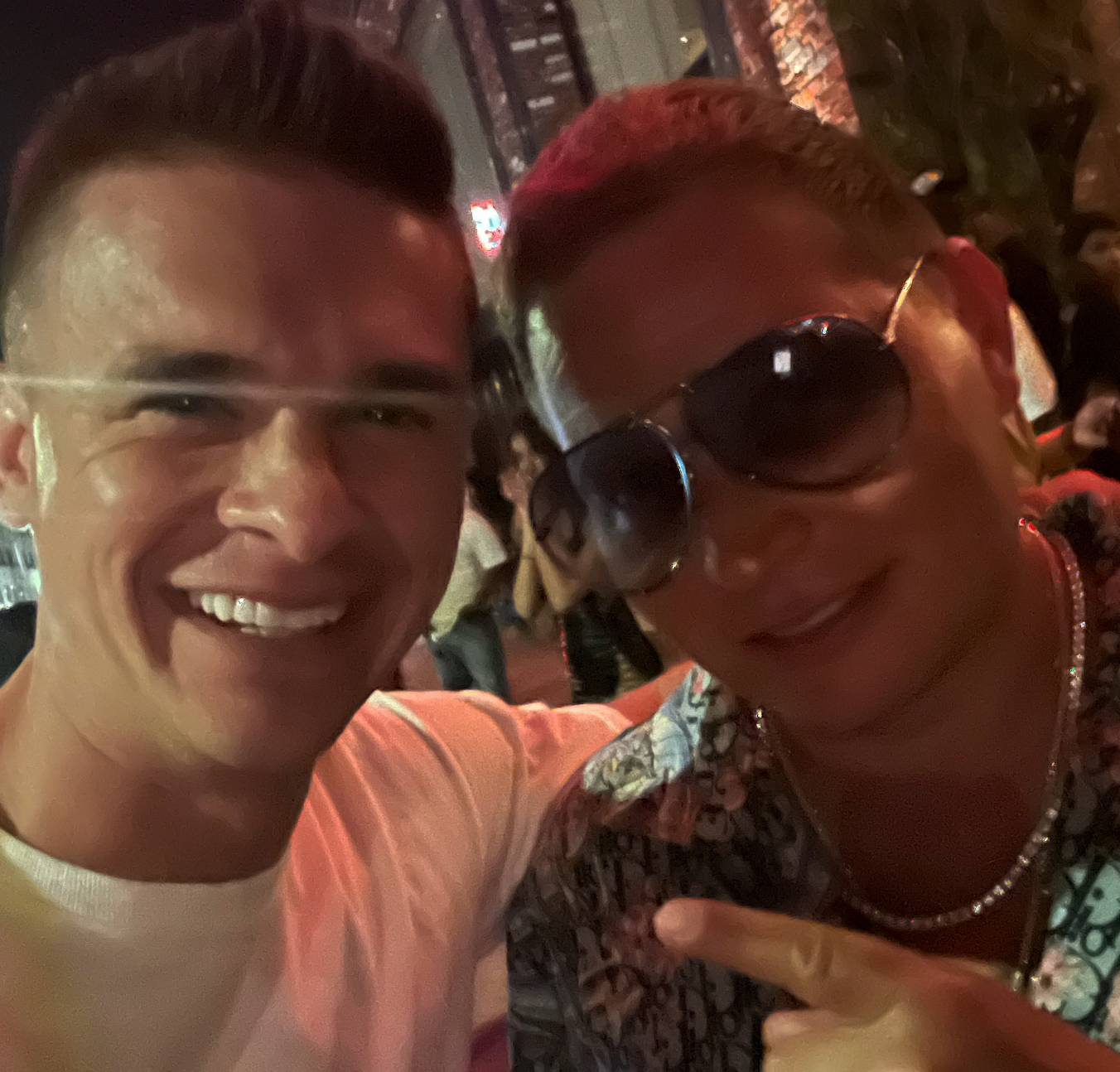 Recently Solomon performed a song for TikTok superstar Addison Rae outside of celebrity hotspot Craig's in West Hollywood last weekend. Solomon caught everyone's attention while performing and Addison was a huge fan. "That song is amazing, I love it!" Addison exclaimed after Solomon's performance.
The Miami sensation even busted out a flow for influencer Tana Mongeau outside of BOA steakhouse last weekend. At the time, there were several A-listers in the restaurant but he clearly stole the show."Oh my God, I loved that. That was incredible," Tana said after Solomon's song. The two were seen hanging out after and on social media posing for selfies together.
According to our sources, Solomon is in L.A. locking down several major collaborations with rap and pop stars. On Instagram, the viral star claims his biggest goal is to land on the next DJ Khaled album. Well, concurring the Miami nightlife is a start!