Scarlett Johansson seems keen to continue to work for Disney even after her days as Black Widow are over. Although her character got a solo movie she did die in the last Avengers flick. Sorry for the spoiler. So it's time to look into new ventures.
For Scarlett that new project could include a trip to the "Twilight Zone"! The Tower of Terror Disney ride was based on a classic TV series called "The Twilight Zone". With this new project, it's going to be interesting to see if we get more references to the ride or the T.V. series.
Wait … I've Seen This One Before!
Childzy at en.wikipedia, CC BY-SA 3.0, via Wikimedia Commons
If you're reading this thinking that this all sounds way too familiar you're on to something. In 1997 Disney decided to explore this same concept creating a movie based more on the ride than the original TV series. The movie starred Steve Guttenberg and a very young Kirsten Dunst.
Critics were not too nice with that movie back in the day. This time around though we may be looking at a big-budget project. Rather than the TV movie for ABC's The Wonderful World of Disney that was produced in 97.
What We Know About The Film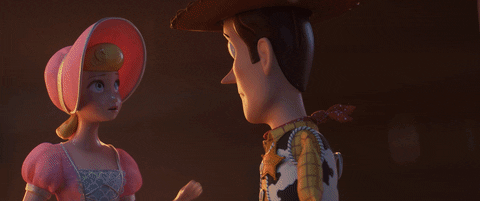 We are in the very early stages of the filmmaking process here. Naturally not a lot of information has been released. It's clear though Johansson is on board to produce the film, what we don't know is whether she'll also be staring in it.
She is not the only big name though already signed on to the project. Josh Cooley who directed Toy Story 4 has also been rumored to have signed on to the film to write the screenplay.
What Was The First Film About?
Athanasius28, CC BY 3.0, via Wikimedia Commons
There's a pretty good chance that you've never seen the first film. So here's a little bit about what Disney tried to do with the story in 1997. Guttenberg stars as Bussy Crocker who is a tabloid newspaper editor who looks into the story of 5 people who disappeared in the Hollywood Tower Hotel in the '30s. He brings his niece along, Dunst's character, and they find out there's a curse, and they work to reverse it.
This sounds like the storyline of plenty of Disney's made-for-TV movies of the era. Holloween Town had a very similar storyline as well. Hopefully, in this adaptation, we'll get something a little bit more creative.
Trying To Mimic Past Success Stories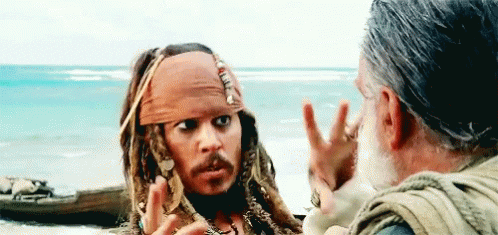 Without a doubt, the Pirates of the Caribbean movies are the model that Dinsey hopes to replicate. A massively successful franchise that spawned from an old attraction at the park. Dinsey has tried this avenue again with The Jungle Cruise movie starring The Rock.
A film based on the Tower of Terror ride features a lot more source material than some of the other examples. Since a movie could potentially pick up concepts from "The Twilight Zone" tv show. We'll have to wait and see though how things play out!