Members of the #FreeBritney movement are responding to the explosive court testimony from the pop star herself with a simple message, we told you so!
According to a statement issued by organizers of the movement, Britney shocked the world by explaining the details and length of the "abuse" she endured for the past 13 years. But, it wasn't so shocking to them. As you know, fans of the pop star have been lobbying the court and her family for years to release her from the conservatorship — claiming she was a prisoner in her own home.
Now, Britney Spears has gone public accusing her family and conservatorship minders of forcing her into a medical institution, being forced to take Lithium, and even being forced to wear a birth control IUD against her will. In the heartbreaking testimony, BS detailed how she wants to get married and have children, but the conservatorship won't allow it. She even said she is not allowed to ride in her boyfriend's car!
See #FreeBritney's Statement!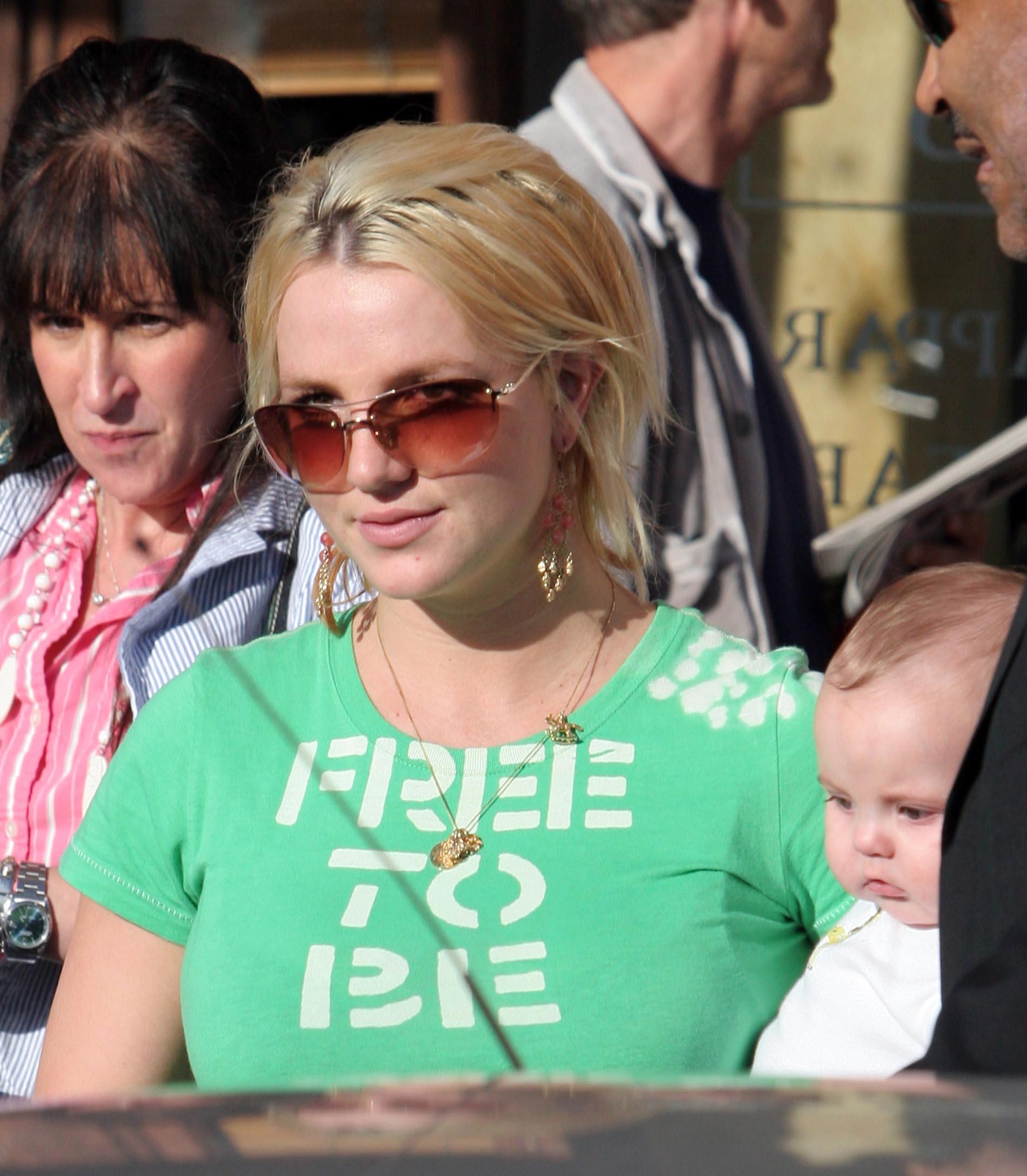 After the hearing, #FreeBritney organizers say they "couldn't be prouder of her" citing "her strength, her courage, her patience, and the clarity with which she went point by point telling her ordeal are simply magnificent."
The group is asking the judge in the case to not only listen to the pop star but "act." In the end, they believe the American court system has failed Britney Spears and hopes people involved in the conservatorship are held accountable for their actions.
"We are so proud of Britney for speaking her truth today. Some of the revelations were truly shocking and paint a very disturbing picture of what Britney's life has been like for 13 years under the conservatorship. We hope the court truly listens to what Britney had to say and takes immediate action as a result," one member wrote.
Another added, "Britney was a true heroine today: she was saving herself in the most articulate and accurate way possible. What they've done to her is despicable. She deserves her freedom, her money, and her happiness NOW." Adding, "The movement is not a conspiracy theory at all. We based every claim on solid facts. We can't be happier that the world has finally heard the truth from Britney herself. Today was her moment and she just rocked the universe."
Britney Details Shocking Treatment Inside Of Conservatorship!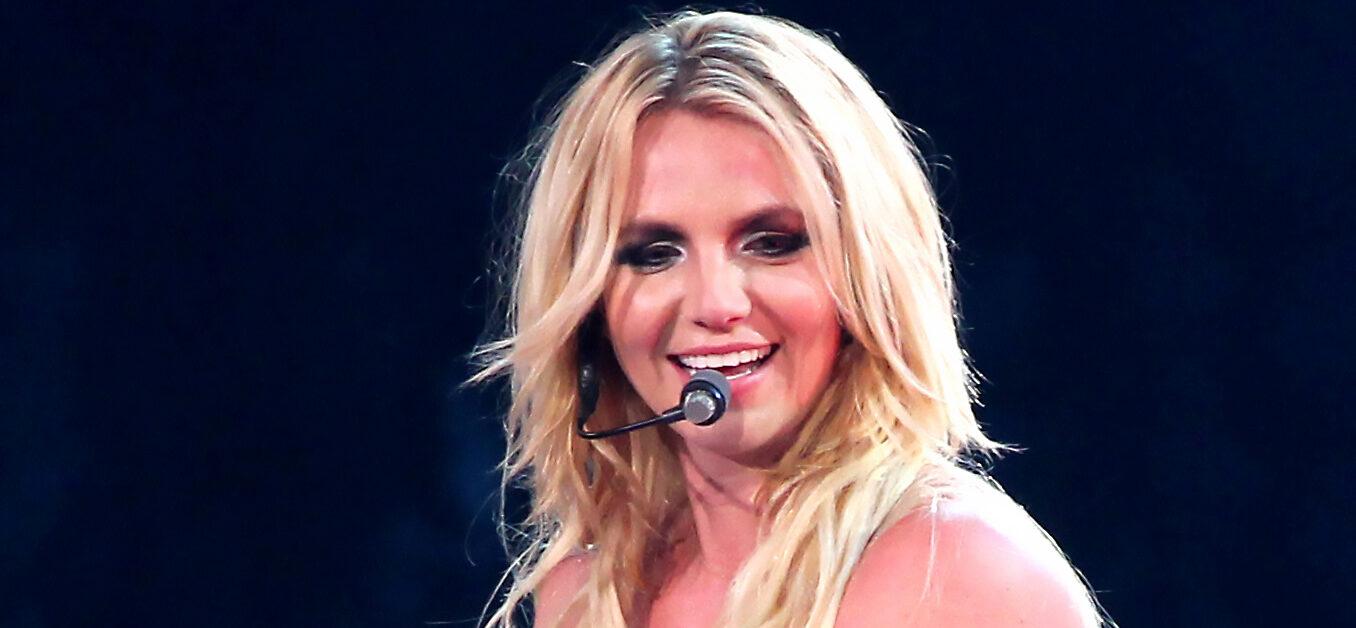 As we reported, Britney spoke in open court for over 20 minutes, outlining the issues she has with the conservatorship, and asked that it be terminated ASAP. In the hearing, the judge reminded her lawyer that they need to file the proper paperwork to end the conservatorship.
In the end, Britney's father responded to the allegations, saying "he's sorry she's suffering" and "loves her very much." Plus, the judge spoke up about BS addressing the court, saying, "she appreciates her stepping forward and stepping out."