Kendall Jenner filed a restraining order against an obsessed fan who allegedly sent the reality star poems and rose pedals in the mail, along with injuring himself while trying to scale a barb-wired fence in her backyard.
According to legal documents, obtained by The Blast, the 'Keeping Up With The Kardashians' star is asking a judge to keep a man away from her Los Angeles home, after she claims he sent numerous creepy items in the mail, including "multiple love letters, poems, jewelry, and rose petals."
In the filing, Kendall says the person claims they are "moving to the city" which she fears is L.A. The man has been denied entrance to the reality star's gated community but attempted to scale a fence in the back of Jenner's property. According to her security team, on June 12, 2021, LAPD was called to the residence after the man was observed climbing a tree near the rear of Kendall's property which is lined with barbed wire and 24-hour cameras. At the time, the person attempted to jump over the barbed wire from the tree and fell onto the ground. The obsessed fan was injured during the incident and cut his hand on the fence.
Kendall Jenner 'Stalker' Arrested At Her Home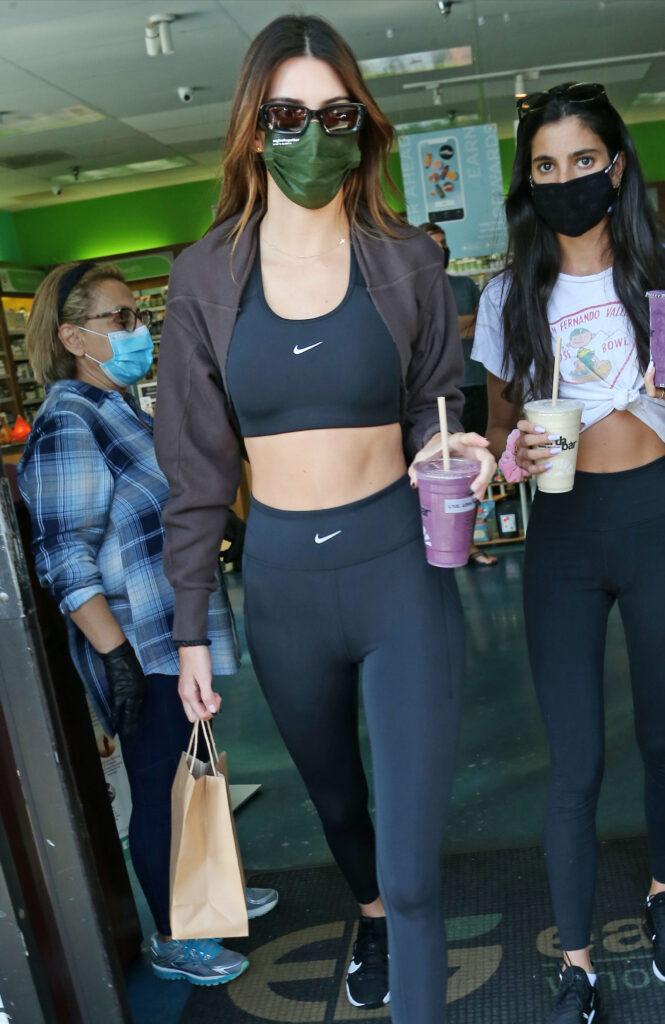 According to the documents, a security guard at Kendall's property says the man uttered to law enforcement, "I have to see her and finish what I started four years ago." LAPD arrested the man, but he has since been released. Kendall is asking a judge to order him to stay away from her, and her home, claiming she is afraid the person's behavior is escalating.
As you know, getting a temporary restraining order allows police to arrest an individual for attempting to contact or showing up at an individual's home. In many cases, celebrities use this tactic to allow their security teams or the police to arrest the individual before they can gain access to someone's property. The Kardashians have received several restraining orders including filings by Kylie Jenner, and Kim Kardashian for similar issues.
Man Ordered To Stay 100 Yards Away From Model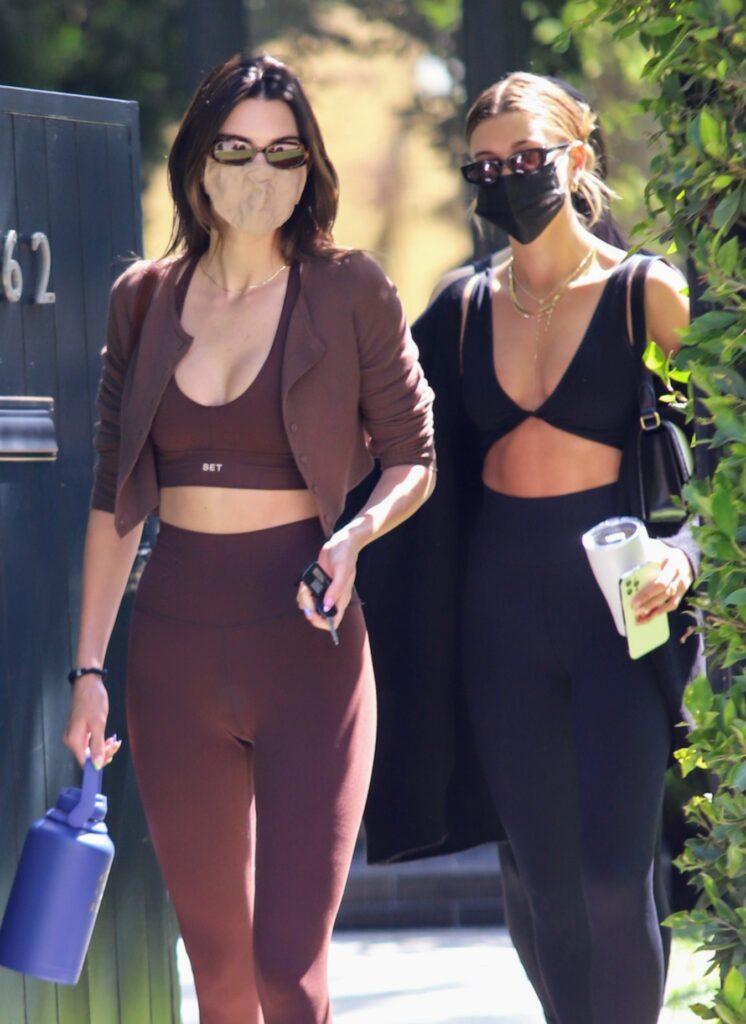 In the end, Kendall says "I have no relationship with Mr. Flores and have never met or communicated with him. There is absolutely no reason for Mr. Flores to attempt to communicate with me, send me letters, or attempt to come to my home. I make every effort to keep my address private and to protect myself. I do not know how Mr. Flores found out my address."
She continued, "I have suffered, and continue to suffer, severe emotional distress and anxiety. I am also scared because (he) is so determined to evade security and scaled a barbed-wire fence. I fear without a restraining order, (he) will continue to attempt to contact me and enter my home, particularly because he has been released from custody.
The judge issued the restraining order and ordered the man to stay at least 100 yards away from Jenner's home.