Vin Diesel is opening up about his infamous feud with 'Fast & Furious' co-star, Dwayne "The Rock" Johnson.
While it's been nearly five years since the two brute men bumped heads, the feud is still a popular topic of conversation.
For those unfamiliar with the feud, grab a seat, there's a lot to break down.
"The Fast and the Furious" came out in 2001 with Diesel solidifying his place in Hollywood as a true action star.
The movie grew into a massive franchise consisting of ten films currently out. 'F9' comes out later this month on June 25, and "Fast & Furious 10" is slated for a 2022 release.
Vin's ready for 'F9'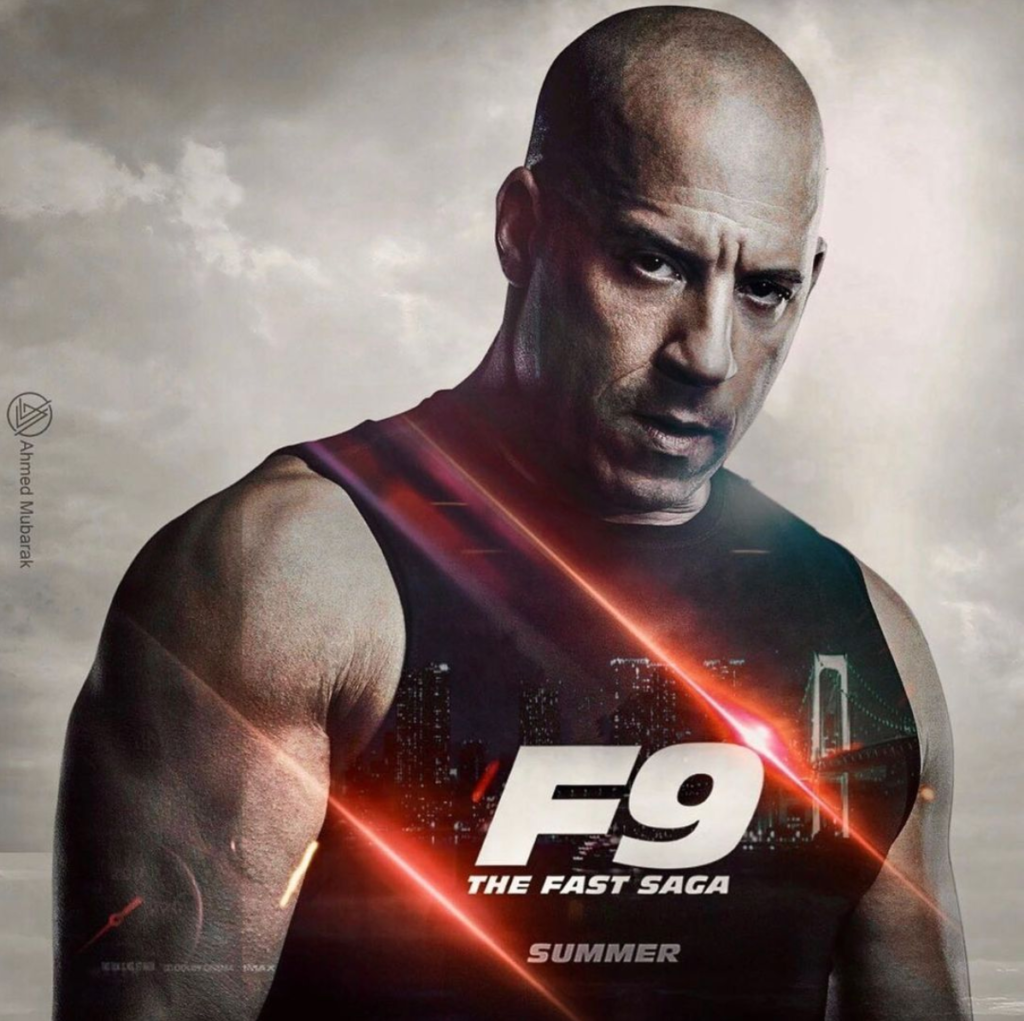 Johnson joined the 'fast family' in "Fast Five" as Luke Hobbs. He was widely credited for reviving the series, one that Diesel had been working so hard on since day one.
Reports of an on-set feud began to surface and eventually made its way to the public. Johnson posted a photo to his social media with the caption, "Some conduct themselves as stand up men and true professionals, while others don't."
This seemed to be directed at Diesel, and Johnson further solidified his distaste for his co-star by thanking everyone a part of the "Fast Fam" except for Diesel.
It's a "Fast Fam" affair!
So, what did Diesel do?
Responded with his own cryptic response. "It's not always easy being an alpha. And it's two alphas. Being an alpha is sometimes a pain," Diesel told USA Today.
 There was more back-and-forth between the actors with Johnson alluding to his "candy ass male co-stars."
Johnson's character would go on to get his own 'Fast & Furious' spinoff in 2019, "Hobbs & Shaw," alongside Jason Statham.
Luke Hobbs At Your Service!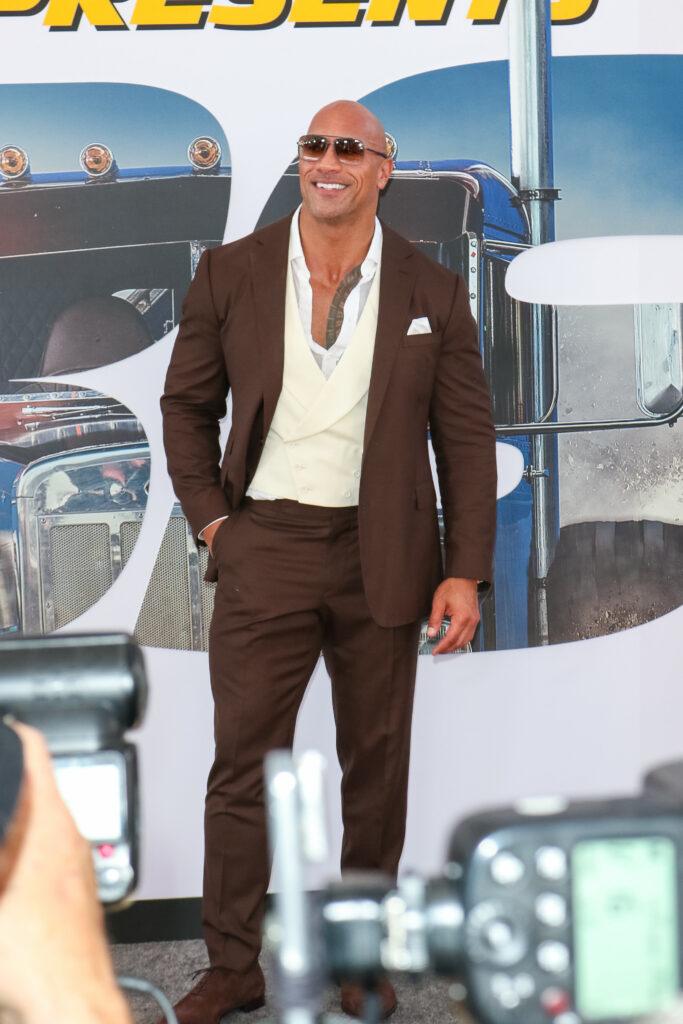 It was around this time the rift between the action stars began to settle. Diesel congratulated Johnson on the success of the movie as well as his marriage to longtime love, Lauren Hashian.
Now, Diesel is re-opening Pandora's box, if you will, in a anew interview with Men's Health.
While speaking out about what went down behind-the-scenes, Diesel said, "It was a tough character to embody, the Hobbs character. My approach at the time was a lot of tough love to assist in getting that performance where it needed to be. As a producer to say, Okay, we're going to take Dwayne Johnson, who's associated with wrestling, and we're going to force this cinematic world, audience members, to regard his character as someone that they don't know—Hobbs hits you like a ton of bricks."
Diesel revealed he was very proud of the performance at the end of the day.
"That's something that I'm proud of, that aesthetic. That took a lot of work. We had to get there and sometimes, at that time, I could give a lot of tough love. Not Felliniesque, but I would do anything I'd have to do in order to get performances in anything I'm producing," the actor told the outlet.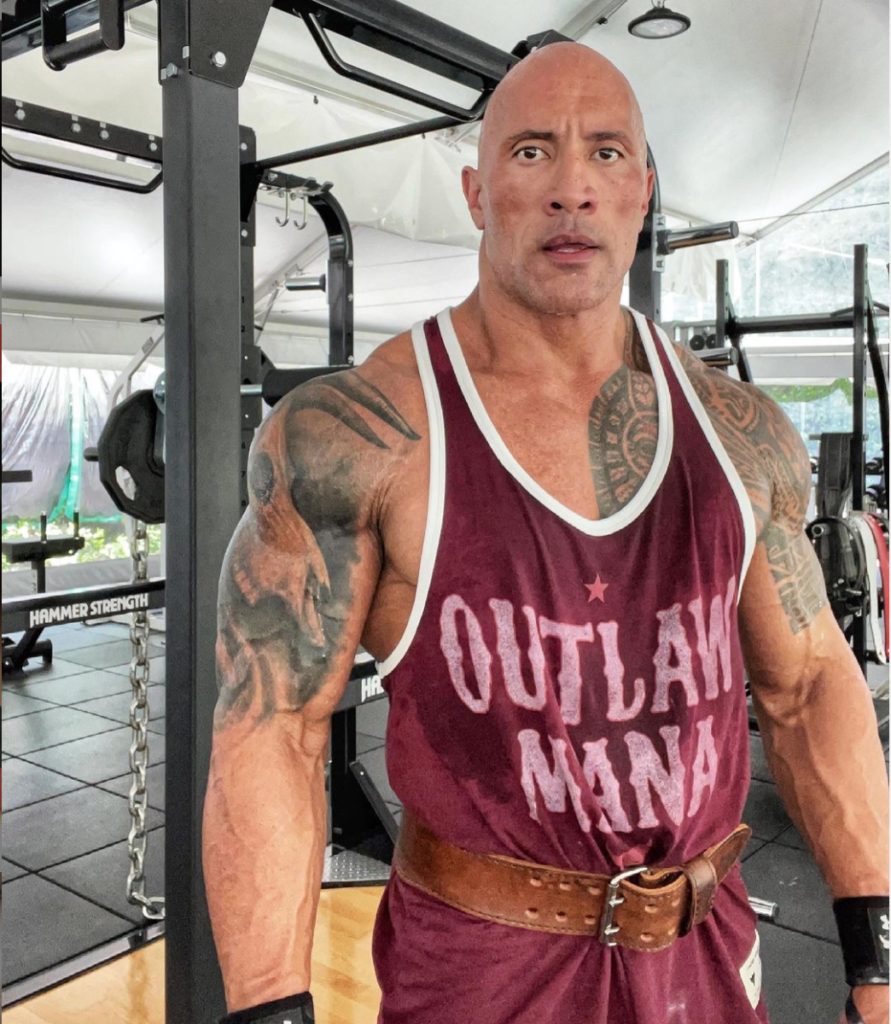 In 2018, Johnson opened up about a face-to-face conversation the actors had in his trailer.
Johnson was quick to admit he and Diesel were in fact feuding in 2016 while filming another installment of the series.
"That is correct…Vin and I had a few discussions, including an important face-to-face in my trailer. And what I came to realize is that we have a fundamental difference in philosophies on how we approach moviemaking and collaborating. It took me some time, but I'm grateful for that clarity. Whether we work together again or not….But I wish him all the best, and I harbor no ill will there, just because of the clarity we have. Actually, you can erase that last part about 'no ill will.' We'll just keep it with the clarity," Johnson told Rolling Stone for his cover interview.