SommerRay/Instagram
Sommer Ray, who pushed a Lamborghini in high heels and a tight dress in 2020, is back in the news, and this time it isn't just the 24-year-old showing off her muscle machine of a body. The Instagram sensation who boasts over 26 million followers on the platform, is fresh from the launch of her IAMRAIS beauty line, one that adds to her existing Sommer Ray's Shop clothing brand and her overall profile. In 2018, Sommer was dubbed "Not Your Average Instagram Model." See why below.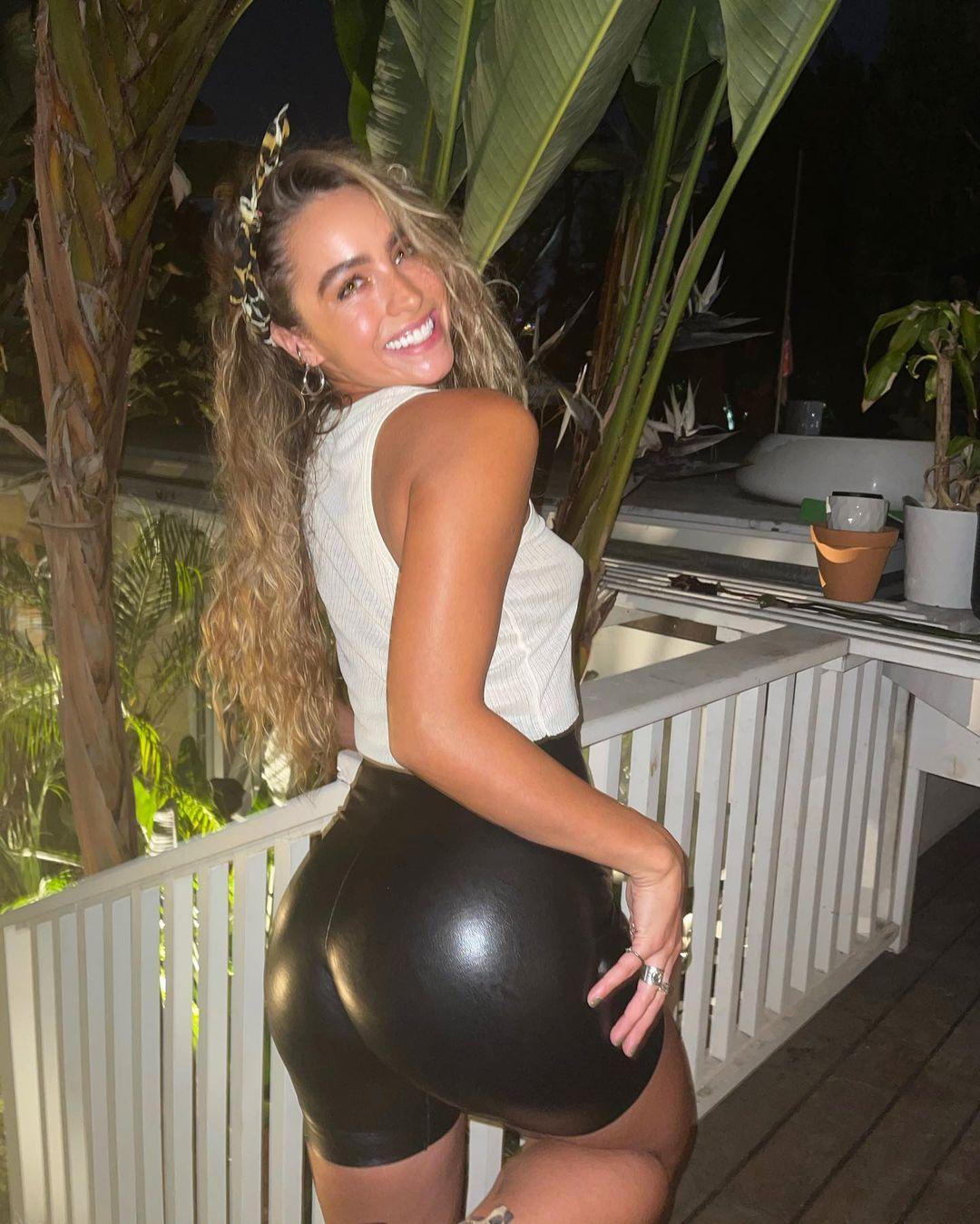 SommerRay/Instagram
Scroll for photos. Sommer was given the nickname by Forbes, an outlet the blonde is now being profiled by all over again as she drops an unusual take on beauty via IAMRAIS.
The PETA-approved and vegan gummies offer a skincare option that doesn't involve lotions and potions: for Sommer, what you put "in" is more important than what you put "on." Ray announced her line earlier this month by posing stark-naked on her bed and returning for a bubble bath post.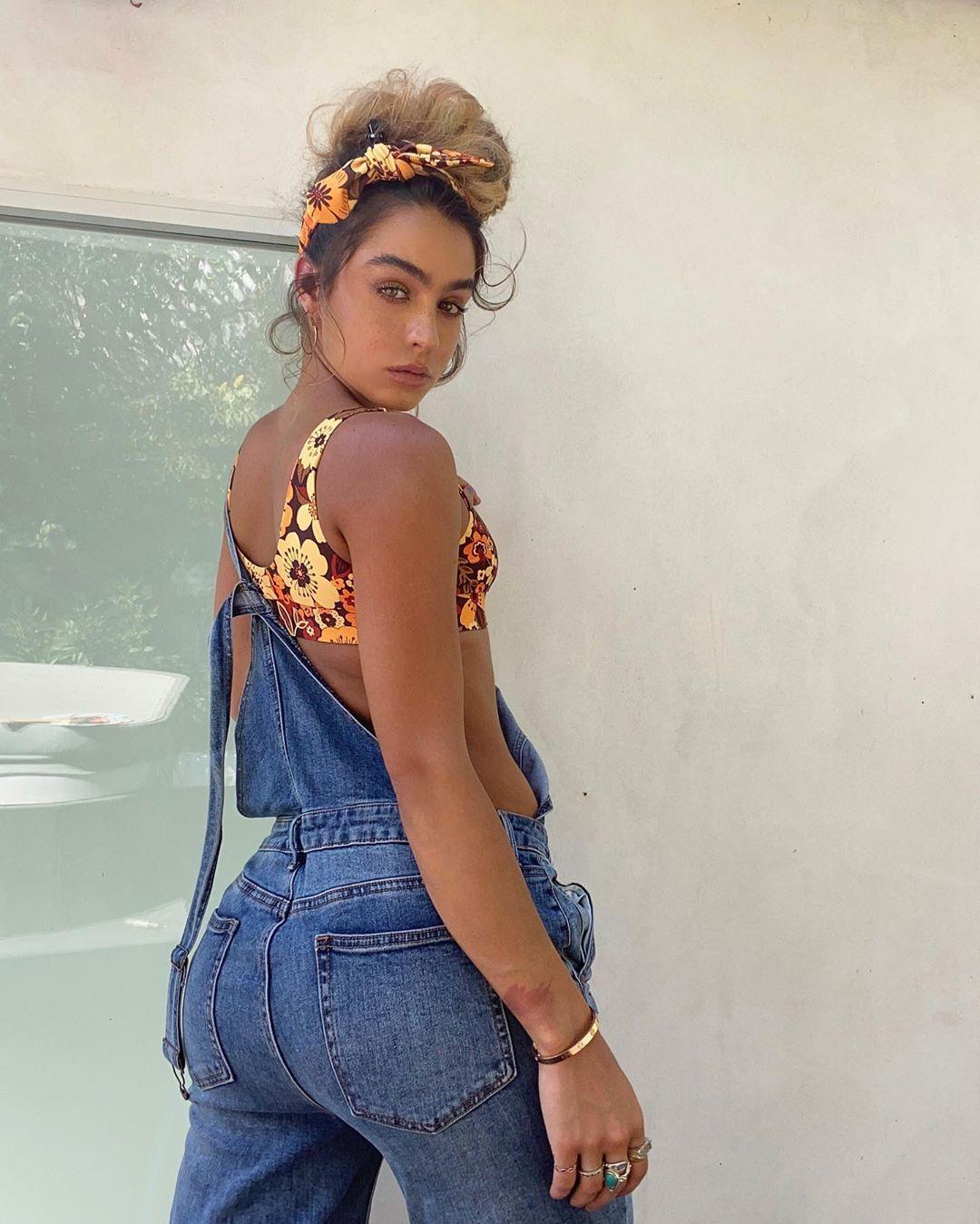 SommerRay/Instagram
An enviable bikini body on Instagram is nothing novel, but a girl who willingly films herself chewing on peanut butter sandwiches and even snacking on Ruffles while in a bubblegum-pink bikini is less ordinary. Sommer's fans, who are totally in it for the figure, are also hitting "follow" for the Colorado native's infectious sense of humor, fun personality, pet snakes, and her various adventures.
"I started as an Instagram model," Ray told Forbes: "But, you know, I'm trying to break the 'model' and get out of that." More photos below.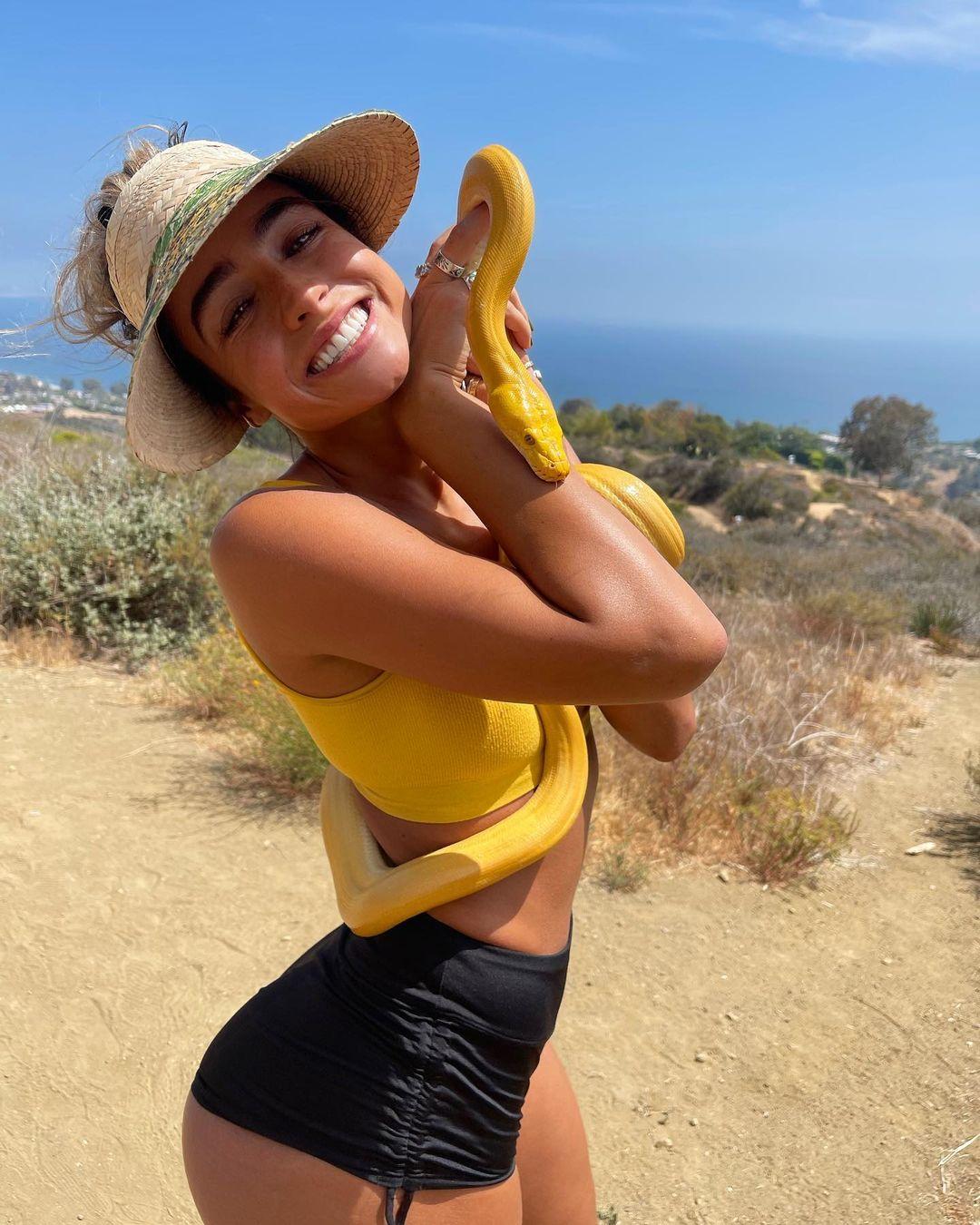 SommerRay/Instagram
The L.A.-based star, who has updated while chasing (and protecting) a spider as she teetered around in high heels, has also made headlines for ordering everything off the menu at fast-food chain Chick-Fil-A. She's also known for her love of In-N-Out burgers and KFC, this year making headlines for chowing down on a bucket of fried chicken – of course, bikini-clad.
"Obviously, Instagram is where my business lives and where my fans are, but also I want to get to people outside of that and not just live and die by my Instagram," Ray added. More after the video.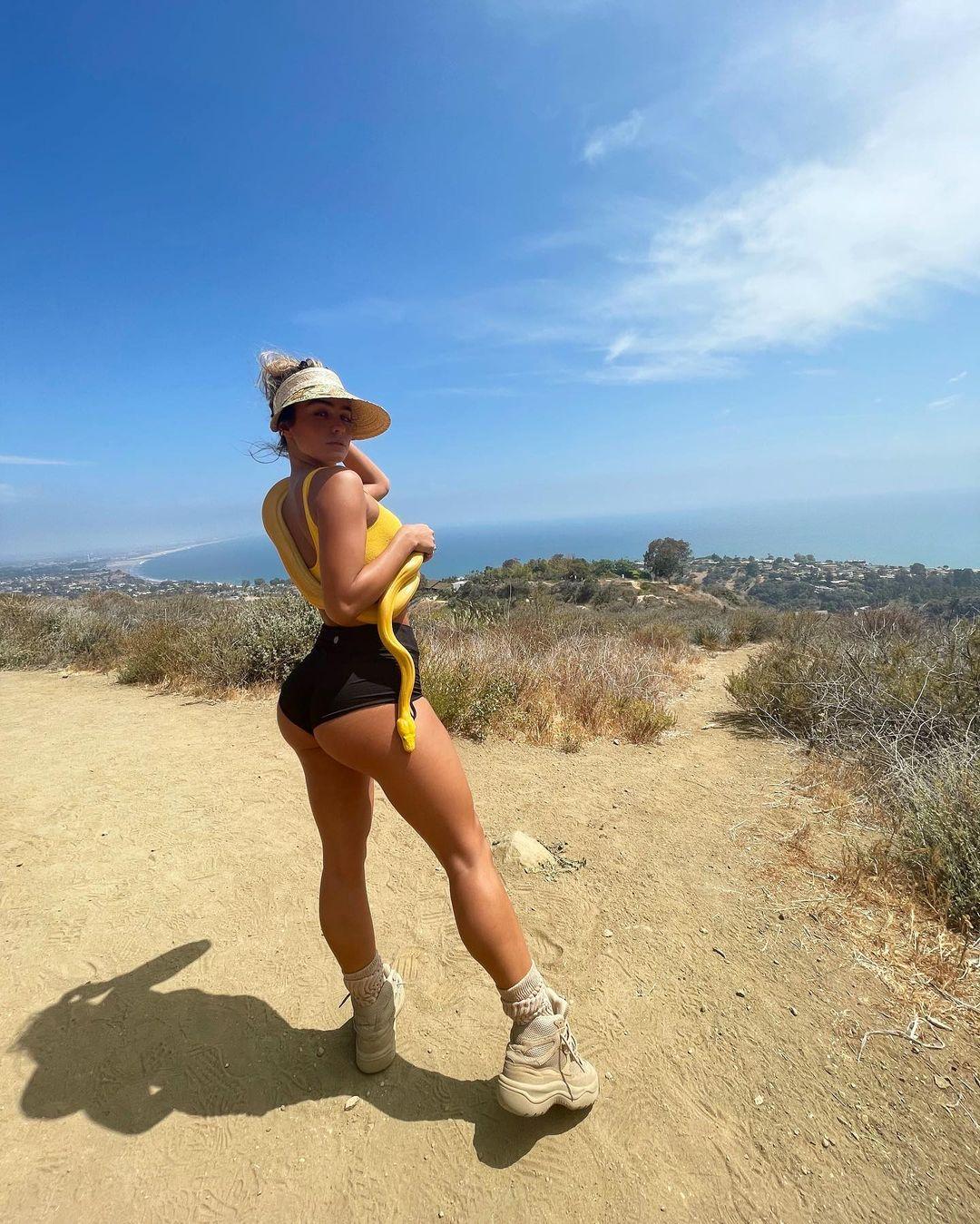 SommerRay/Instagram
Sommer was just 16 when she began competing in body-building competitions, telling Forbes that her fitness love hasn't died down as her social media career explodes.
"Before I got into social media, I was competing as a body builder. I was going to get my certification to be a personal trainer. Then, I started making money on social media and realized I can train lots of people. So, still kind of doing what I wanted to do."
If you missed her pushing the Lambo in a tight dress and heels, just scroll.