Shutterstock | 564025
We are six days away from finally getting our first full look at the "iCarly" reboot on Paramount+!
The reboot is set to premiere on June 17 with the first three episodes dropping on that day, and an episode releasing every week thereafter.
While the reboot has seen most of the core cast reunite, there will be a major absence in the form of Jennette McCurdy's character, Sam Puckett.
Despite her absence, "iCarly" star Miranda Cosgrove promised fans that her absence would be addressed in the reboot.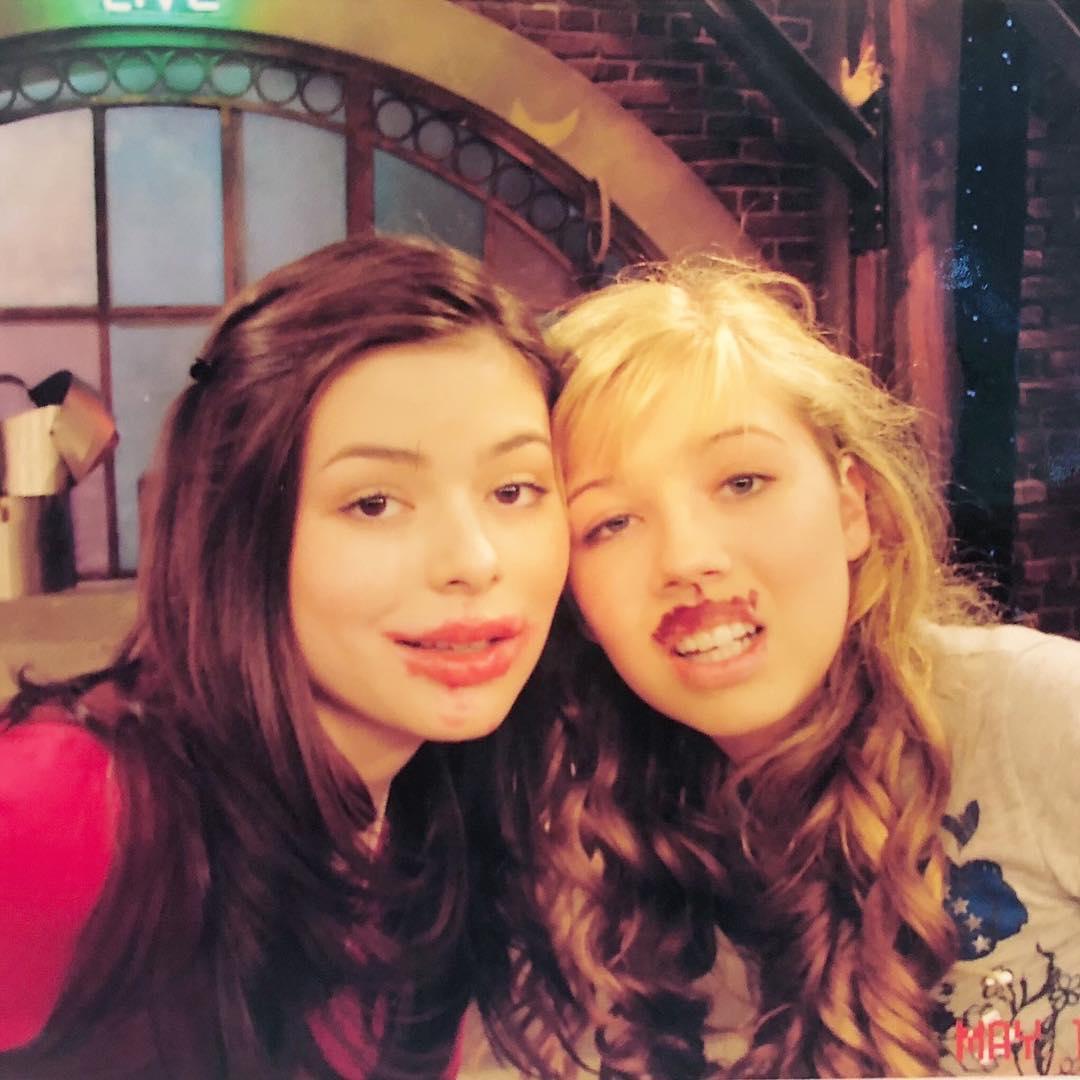 Mirands Cosgrove / Instagram
However, Carly Shay (Cosgrove) has a new BFF in the reboot and it appears they've got many surprises up their sleeves.
Cosgrove, Jerry Trainor (Spencer Shay) and Nathan Kress (Freddie Benson) recently did a sit down interview for the "iCarly" reunion special which airs on Paramount+ on June 11.
They reminisced on their favorite memories, set secrets and what they're excited for in the reboot.
When asked about their individual characters' love lives on the show and whether or not that 'love' transferred over into real life, Trainor admitted he was crushing on the actress who portrayed 'Veronica the supermarket employee' played by Valerie Azlynn.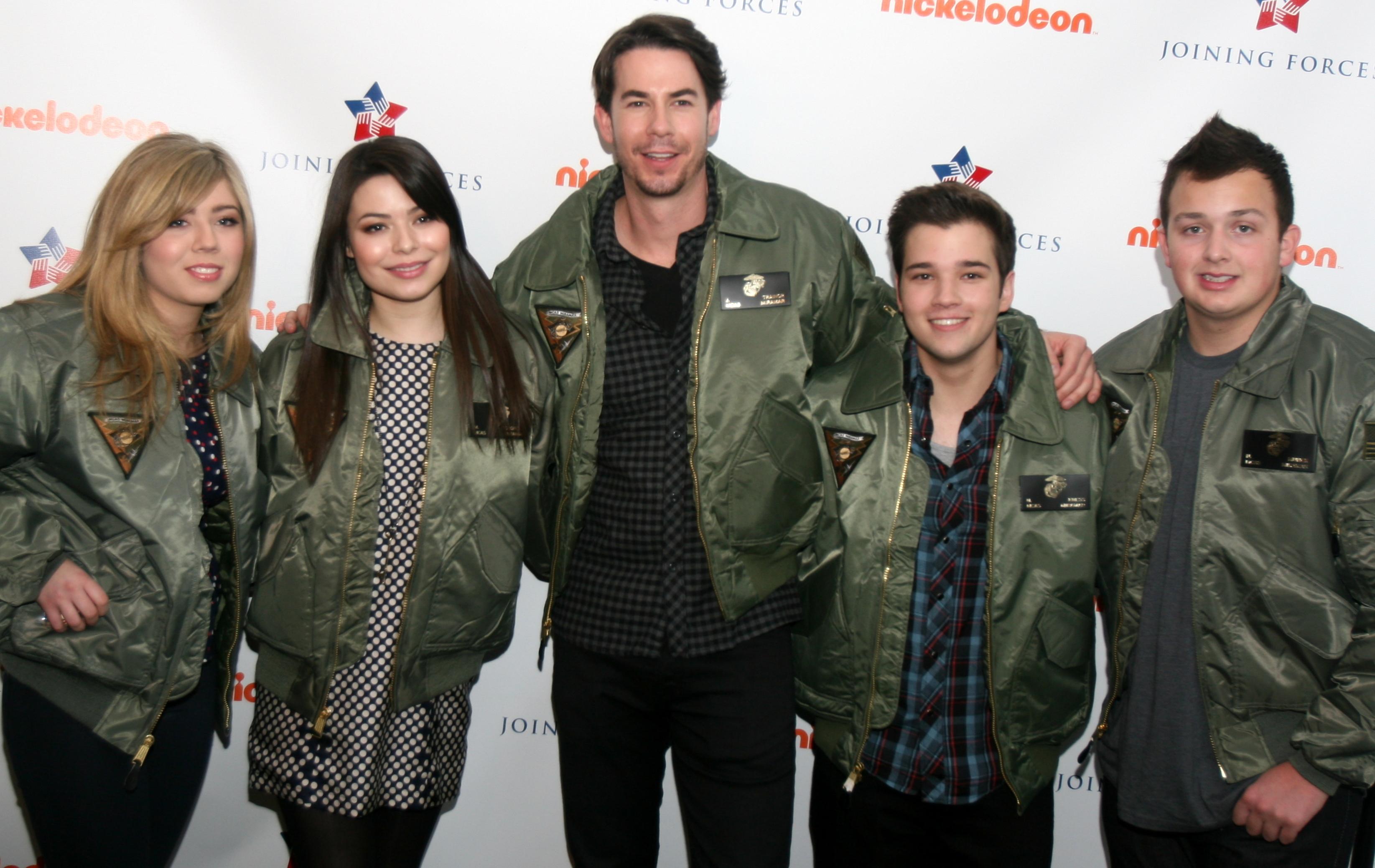 Wikimedia | https://commons.wikimedia.org/wiki/File:ICarly_Cast_2012.jpg
When asked the same question, "Was there ever a romantic guest for you that you were like, 'Oh, my god'?"
Cosgrove replied, "I don't know. I can't just pick one, they're all…"
Kress then gave her a little nudge and that's when Cosgrove budged!
Letting out a little laugh she said, "Ok, Harry Styles."
Which if you're like, 'wait what, Harry Styles was on the show?' you're not alone, we needed that little refresher too!
Styles made a guest appearance in the 2012 episode where Carly invites One Direction to visit her show.
In the episode, Styles fakes an illness so Carly will nurse him back to health. Once Styles' "illness" gets busted, the boy band performed the hit "What Makes You Beautiful."
Talk about a flashback Friday!
Speaking of flashbacks, Cosgrove gained viral attention earlier this week when she recreated her iconic "interesting" meme.
You know the meme where Cosgrove is holding a soda in front of her computer screen with a triumphant smile across her face, and the caption reads 'interesting?'
This shot is included in the reboot intro sequence. A few seconds into the show introduction fans can see Cosgrove create this viral moment, but this time she's all grown up and it's 15 years later!
However, there is a catch to this meme. It's not actually from "iCarly."
It's from another Nickelodeon favorite, "Drake & Josh." Cosgrove does not portray Carly in the episode, but rather Josh's younger sister Megan.
The more you know!