Shutterstock | 238630
Keeping up with the Kardashians may be easy for fans to do every Thursday; however, Kim Kardashian is finding it difficult.
And by difficult we mean; it hasn't been easy on her mental health.
While the footage was filmed over three months ago, this is the first-time fans are getting a behind-the-scenes look at Kim & Kanye West's marital woes.
Recently, fans saw the beginning of the end for Kim & Kanye's marriage. The episode saw Kim expressing her mental anguish around filing for divorce from her husband of six years.
This divorce marks her third failed marriage and left Kim feeling 'like a f***ing loser.'
Kim told her sisters she felt "like a failure that it's her third f***ing marriage."
While the Kardashian family is no stranger to reliving history, particularly rough history, Khloe & Tristan we're looking at you, this moment in time has not been easy for Kim.
A source close to the family told E!, "With the 'KUWTK' finale and dramatic episode airing, it's a lot for her to take in when she's reminded of it."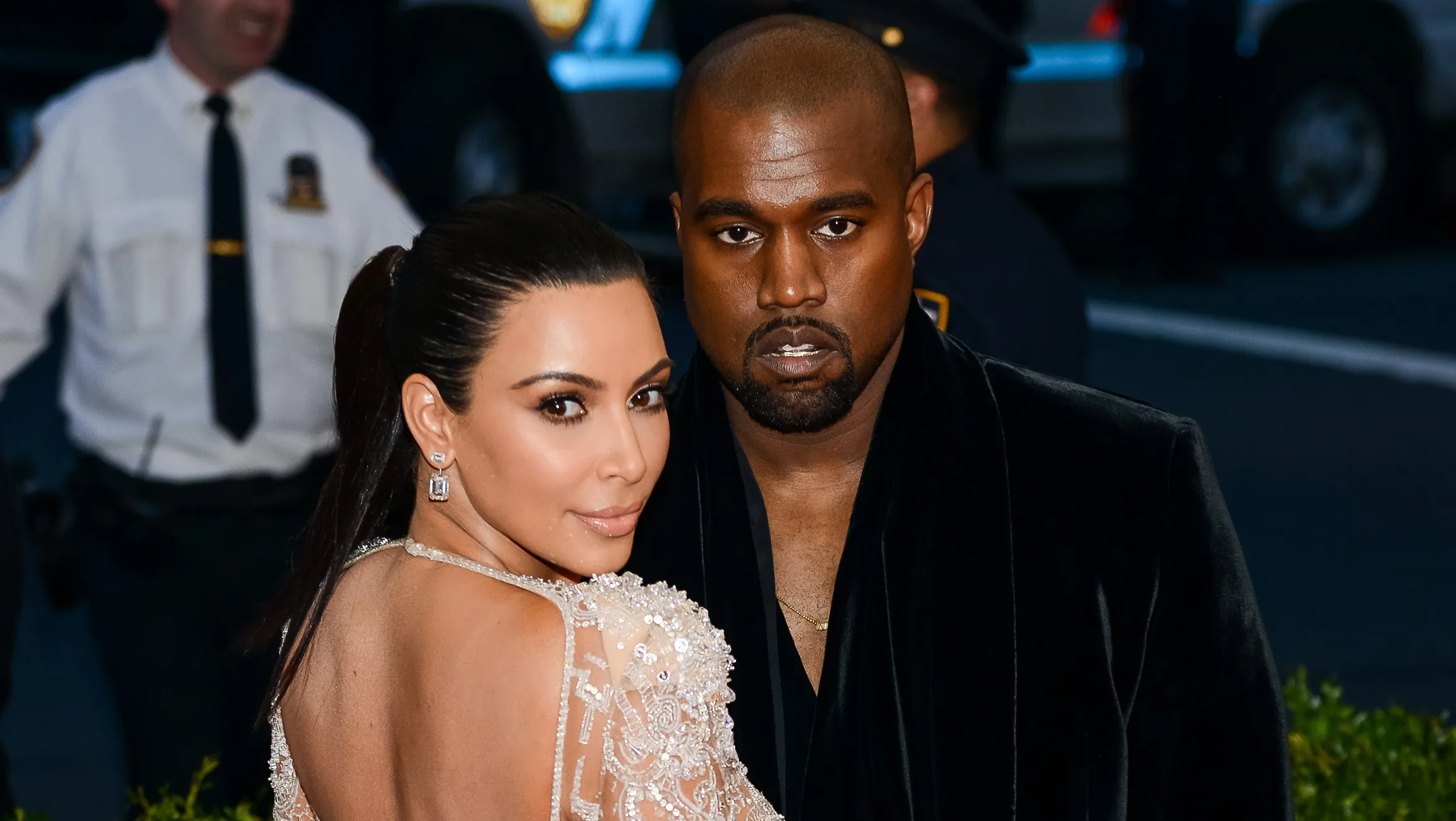 Shutterstock | 1595156
The source also revealed Kim "gets upset" when thinking about the divorce and whenever the topic is brought up.
"She has her ups and downs, especially when she thinks back to happy times with Kanye," this according to the insider.
In her last wedding anniversary social media post Kim posted a carousel of photos with Kanye and captioned it, "6 years down. Forever to go. Until the end."
Sadly, that was posted in June 2020, and news of their divorce surfaced in late 2020.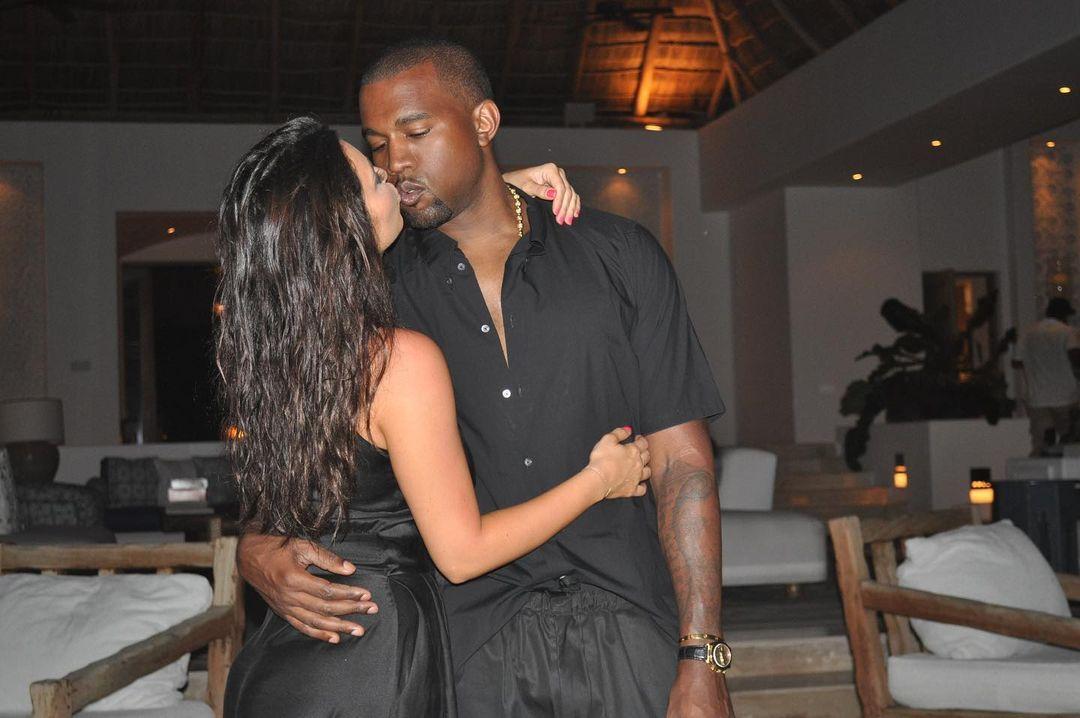 Kim Kardashian / Instagram
Kim is reportedly "happy" following her decision to file for divorce.
The E! source further revealed, "she has definitely moved on from the relationship and is doing well in general."
"It is sad for her at times to think about the kids having to deal with their parents being split," the inside source said, but their split is as amicable as can be.
The insider continued, "She tries to put everything behind her and is truly focused on herself, the kids and her future plans."
Kim and Kanye are reportedly not in direct communication with one another at the moment.