Hundreds of cutting-edge investors and crypto-enthusiasts were treated to a special IRL treat over the weekend when 50 Cent came out for a surprise performance at one of the most exclusive parties in town.
It all went down at the highly-publicized Bitcoin conference that took place in Miami with influencers, celebs and tech wizards chatted about everything crypto, including NFTs and other blockchain delights.
The event featured an exclusive NFT launch by internationally renowned contemporary street artist, Skott Marsi, in collaboration with the Celia Cruz Estate. The NFT is the first from his upcoming "Legendary Collection."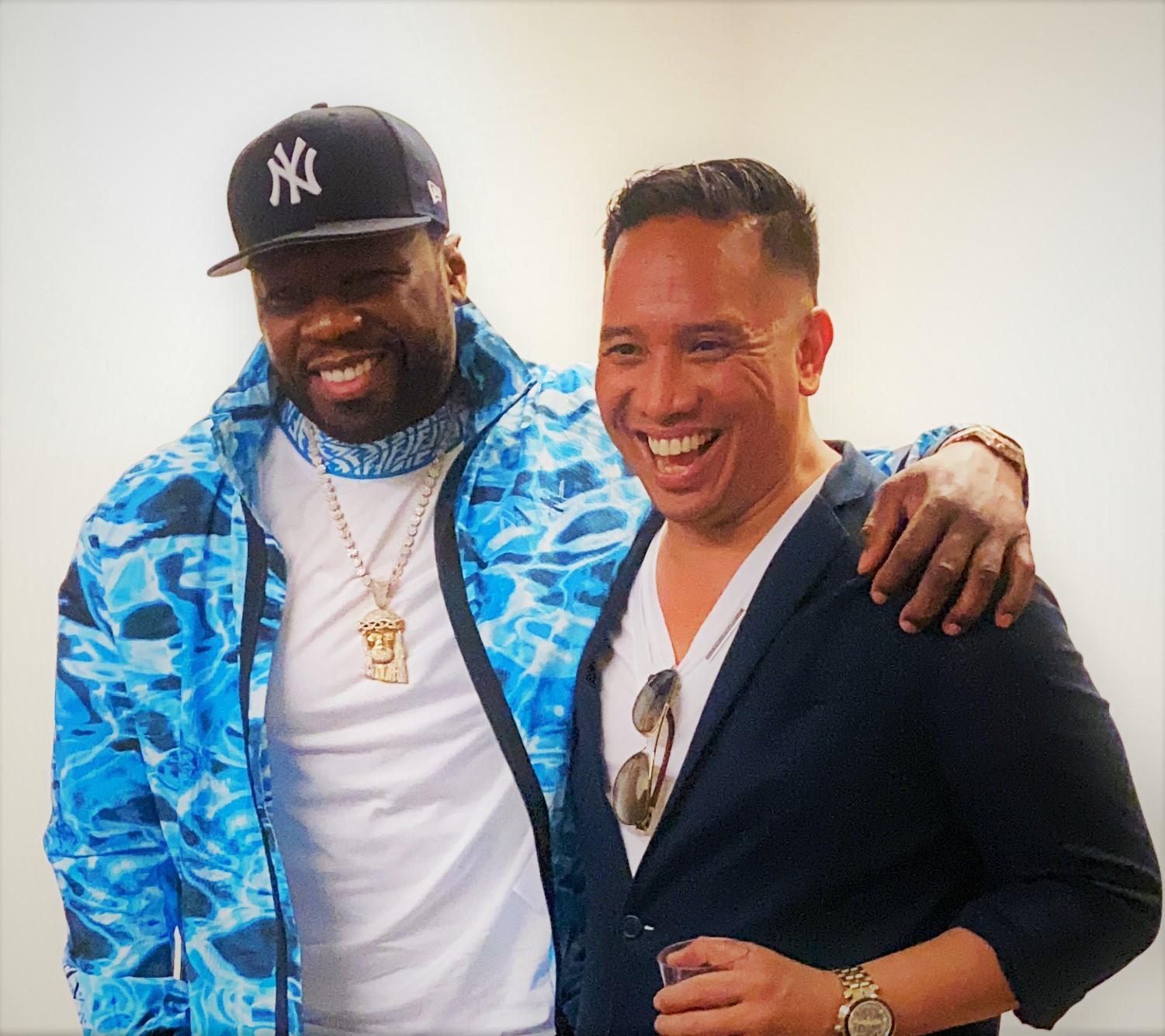 Courtesy of Rogelio Vonz Santos, Jr. / CEO, AEVOLVE
To kick off the electric event, AEVOLVE presented a highly exclusive, invite-only, event on the rooftop of downtown Miami's ITG Building Thursday evening.
AEVOLVE is a crypto-backed protocol that supports medical innovations from R&D stages to full-scale commercialization, by connecting patients, investors, and scientific innovators.
Performing for over 400 VIPs, 50 Cent was introduced by AEVOLVE CEO, Rogelio 'Vonz' Santos, and performed a ton of songs, including "Candy Shop," "In Da Club" and "Wanksta."
Other performances from the night included superstar Latin DJ Alex Sensation, Jeon, and Intro To Greatness artists Jerome Melo, Lobo, and El Mono.
The party was attended by other stars, including Fetty Wap, and crypto influencers Luke and Jordan Lintz, social influencer and Latin music expert AJ Ramos, and Miami Mayor Francis Suarez.