Courtesy of Michele Sullivan
Rising reality star Michele Sullivan, who will be featured on an upcoming series about luxury real estate in Las Vegas, is racking up some serious wins this year as she received recognition as one of the top agents in Sin City while being featured as a "power player" among her peers.
Sullivan, who is a luxury real estate broker with Berkshire Hathaway Home Services, was recently named one of the Top 25 Women In Real Estate for 2021 by the Women's Council of Realtors in Las Vegas.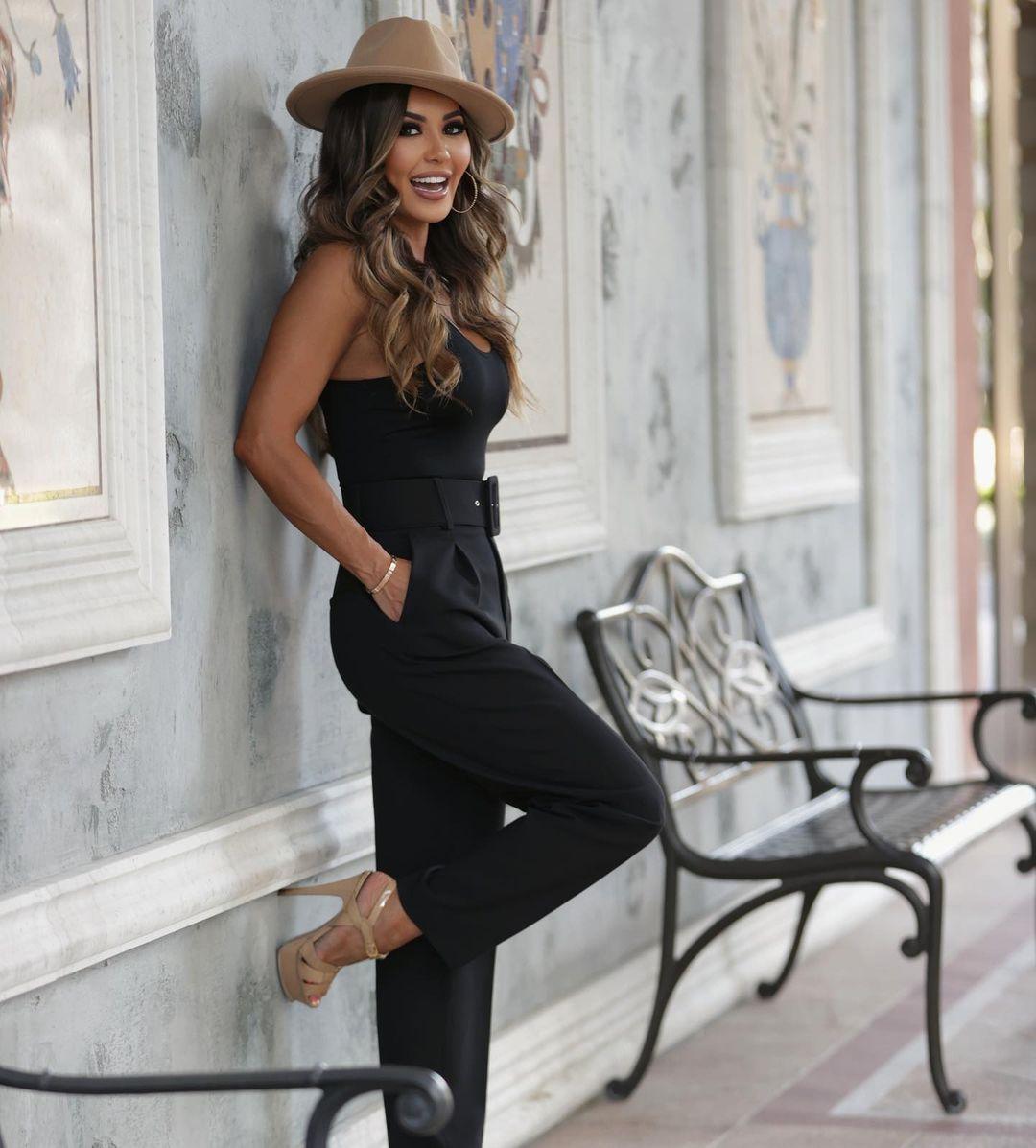 Michele Sullivan / Instagram
Along with her recent award, Michele Sullivan was also featured in Modern Luxury Vegas Magazine, where she was showcased as a Power Player in town.
"When asked what the ethos behind her business centers around, [Michele] notes that it's about always being impeccable with your word– which is a philosophy that she lives by," an excerpt from the article stated.
Michele will get to celebrate her Power Player status later this month when she co-hosts the opening of STITCHED, a men's clothing store, in Summerlin, NV.
Courtesy of Michele Sullivan
Michele Sullivan has been stacking up honors for being a top broker in Las Vegas, and has previously told The Blast that creating relationships is the key to her success.
"I have relationships for properties that are off-market and that enables me to be a top producer selling properties that are not necessarily listed on the MLS and that what keeps me in the top of my category," she noted.
As we previously reported, Michele is also currently in production to star in a new reality TV series showcasing the competitive real estate market in Las Vegas.