Former "Bad Girls Club" Raquel "Rocky" Santiago followed through on her creative marketing launch for her new skincare company, and went topless in front of thousands!
As we reported, the reality star was building buzz by getting naked for her new plant-based skincare line, SacredSkn, and promised to get up close and personal to show how she uses the different products.
"Watch me lather them on all over my body," Rocky promised on Instagram – boy did she deliver.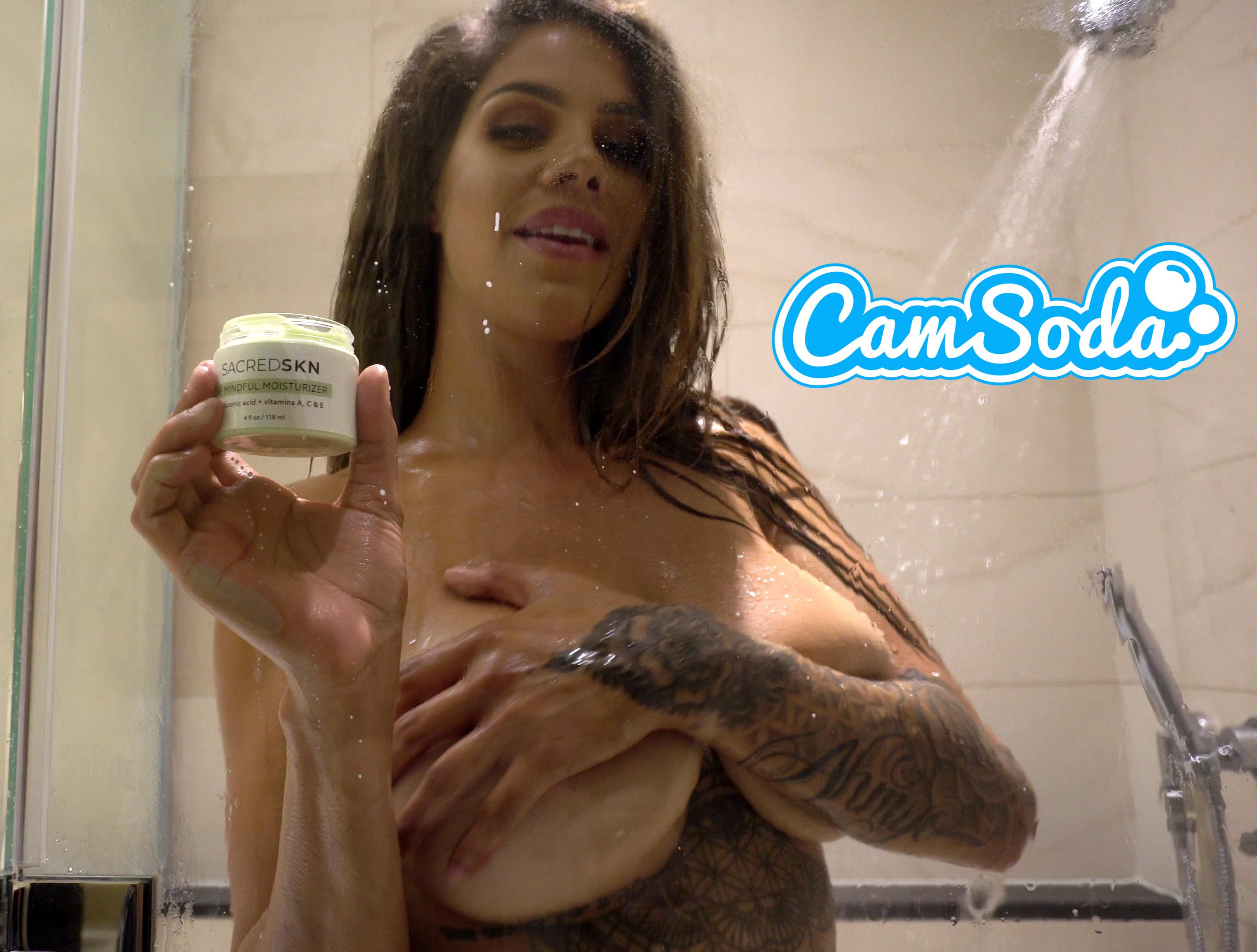 CamSoda
Rocky Santiago's big reveal went down this week on the popular adult live streaming site, CamSoda. It was the first time the reality star went nude on camera and later admitted she was pretty nervous about stripping down.
"I was really nervous to do the topless CamSoda show because I've never ever done anything like this before," Rocky tells The Blast.
She added, "I'm just the type of person to constantly push myself to go harder and I thought this would be a really original and fun way for me to promote my new skincare line."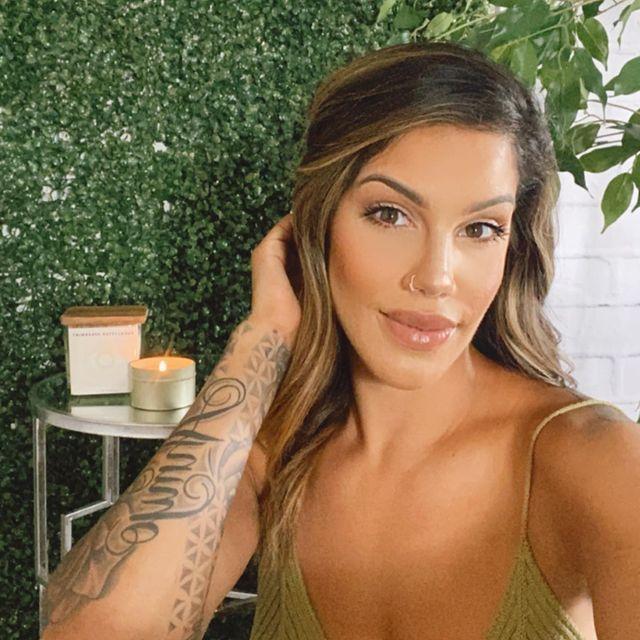 Rocky Santiago / Instagram
As for how Rocky's family and friends reacted when they heard she was going au natural on the Internet, the former Oxygen reality star says:
"My family thought I was crazy and were reluctant for me to do it but I explained to them that I felt like it was an artistic approach to marketing, plus everyone knows I'm a bad girl. My friends were really surprised, especially because I never told any of them in advance, but they were supportive and excited."
In the end, Rocky says she was pumped up by "all the fans who tuned in cheered me on and made me feel so comfortable and empowered."
It also sounds like this won't be the last we see of Rocky's curves, as she declared, "They wanted more and I would love to give it to them!"
All the products Rocky lathered on herself during her topless live stream are available at the SacredSkn website.