Circa Resort & Casino
It was a big reunion recently when two stars from a popular former Nickelodeon show met up and enjoyed some party time in Las Vegas. James Maslow and Logan Henderson reunited in downtown Las Vegas last week at the Circa Resort & Casino.
The two musicians both starred as 1/2 of "Big Time Rush," a series about four hockey players who form a boy band. It ran for four seasons on Nickelodeon back in 2009, but developed a cult following among loyal fans who are still hoping for a reunion.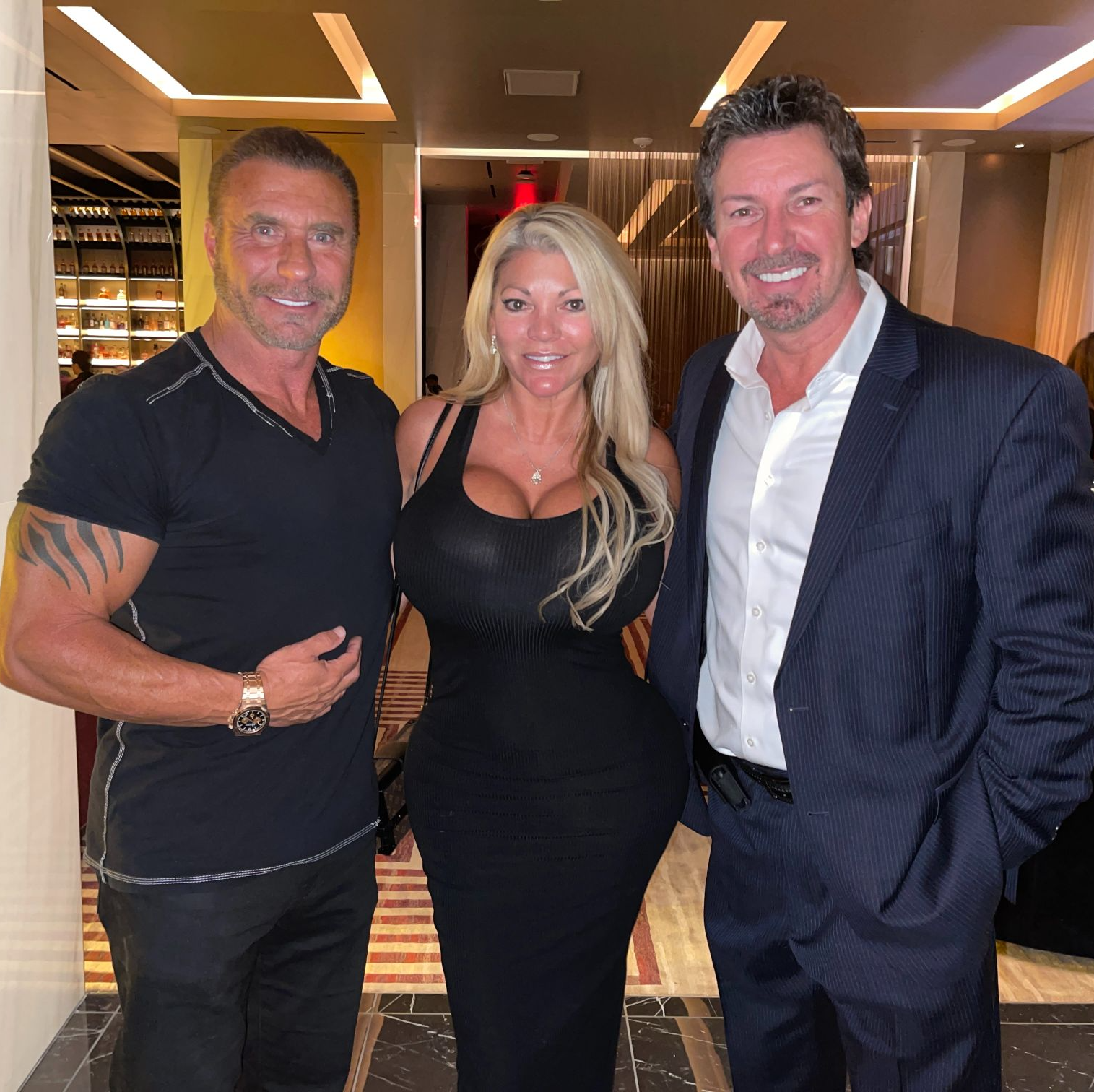 Circa Resort & Casino
While hanging out at Circa, the "Big Time Rush" stars also ran into entrepreneur and author, Ed Mylett, and his beautiful wife, Kristianna Mylett.
After the couple enjoyed dinner at Barry's Downtown Prime, Maslow and Henderson were introduced to the Myletts by Circa's casino executive, Richard Wilk.
Circa Resort & Casino
With soaring temperatures, it's definitely pool party season in Las Vegas and the stars are getting in on the action.
Down at Circa's impressive Stadium Swim, guests could find UFC star Donald "Cowboy" Cerrone relaxing poolside after his most recent fight.
The Welterweight brawler enjoyed watching a variety of sports on the venue's 143 ft. diagonal screen before posing for a photo op with a few of Stadium Swim's beautiful cocktail waitresses.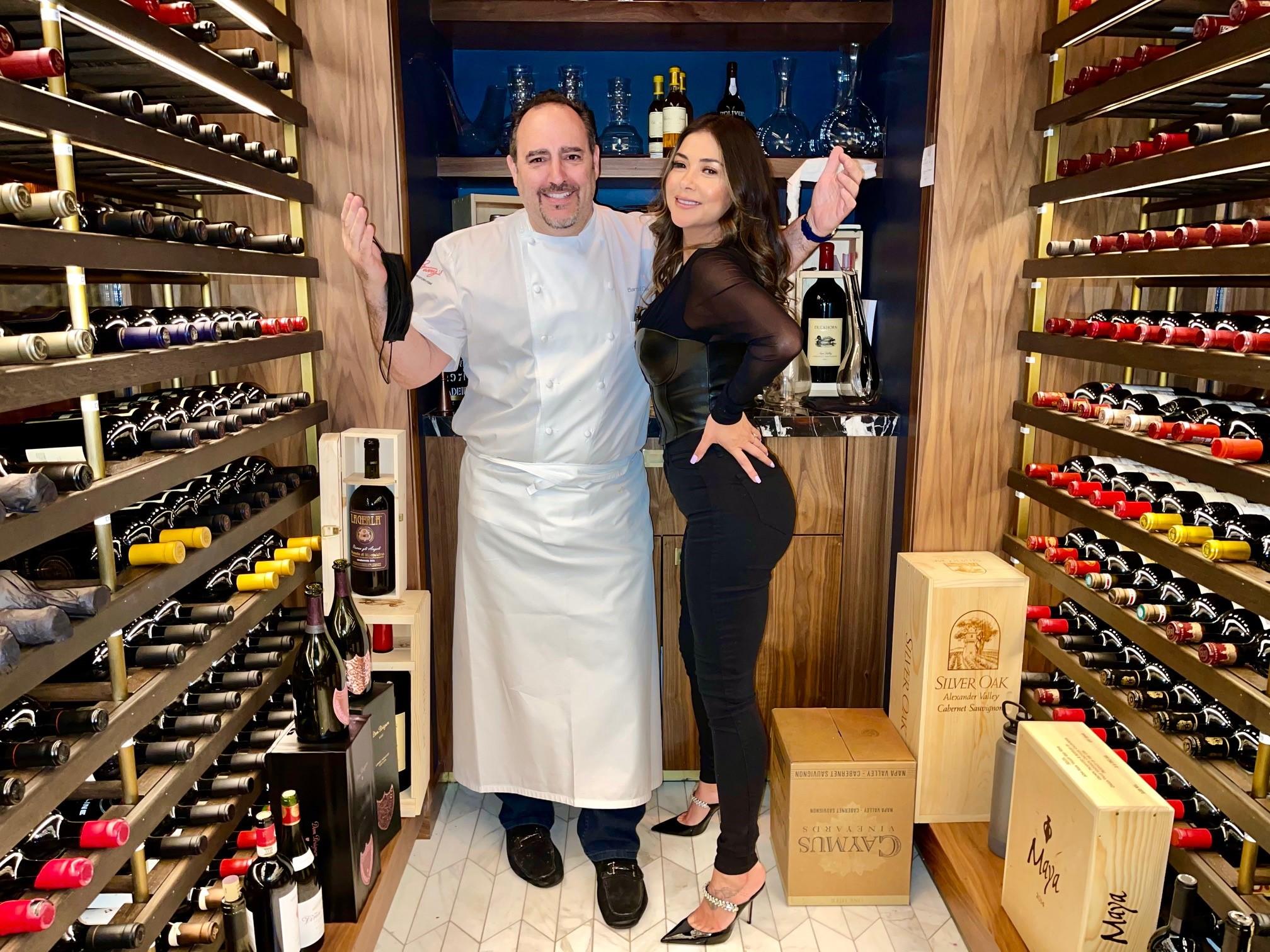 Circa Resort & Casino
Speaking of UFC, popular ring girl and model, Arianny Celeste, was seen dining at Barry's Downtown Prime recently and made her way into the wine cellar for a photo-op.
Chef Barry Dakake, the restaurant's namesake and co-owner, provided Celeste and her friends with a look at the many exclusive wines that the steakhouse offers.