Shutterstock | 2137532
There is certainly a lot of speculation and theories about what really happened between Bill and Melinda Gates that led to their divorce. There are some claims that Bill was even vacationing with an ex of his.
One of the more disturbing theories though is that Bill's relationship with Jeffrey Epstein could have been one of the main factors that led to the divorce. Here is what we know about the interactions that the two men had over the years.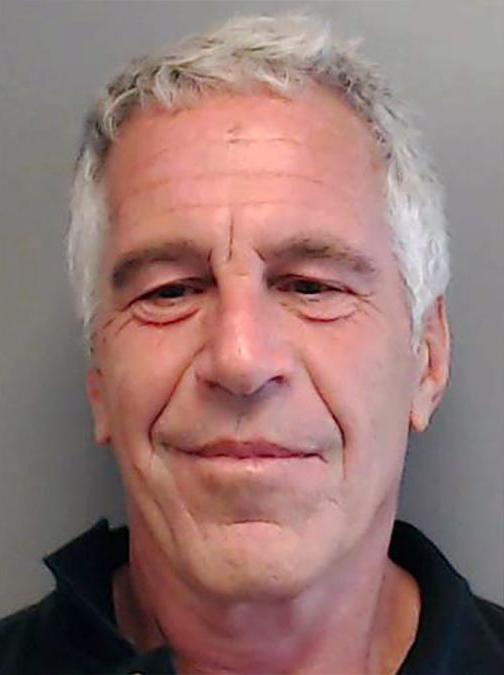 Wikimedia | https://commons.wikimedia.org/wiki/File:Epstein_2013_mugshot.jpg
According to the Daily Beast, (the source is iffy, but hear us out), Bill and Melinda Gates held a meeting with Epstein in New York in 2013. By then Epstein had already been accused of soliciting prostitution from an underage girl.
The meeting went so bad that Melinda allegedly told Bill that she wanted nothing to do with this man. However, Bill and Epstein had had a relationship for years at that point. For Melinda, that meeting marked a breaking point. Of course, after everything that came out more doubt was planted in her mind about Bill's relationship with him.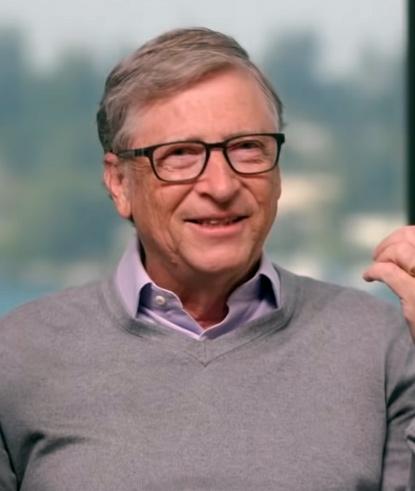 Wikimedia | https://commons.wikimedia.org/wiki/File:Bill_Gates_(2020)_01.jpg
According to an article from the New York Times from 2019, it was in 2011 when the relationship between Gates and Epstein hit a high point. The reports indicate that Gates and Epstein were meeting to potentially set up a charitable fund, of all things, together.
During that year Bill Gates himself was said to have visited Epstein's private Manhattan home at least 3 times. However the business deal fell through and Bill commented at the time,
"His lifestyle is very different and kind of intriguing although it would not work for me,"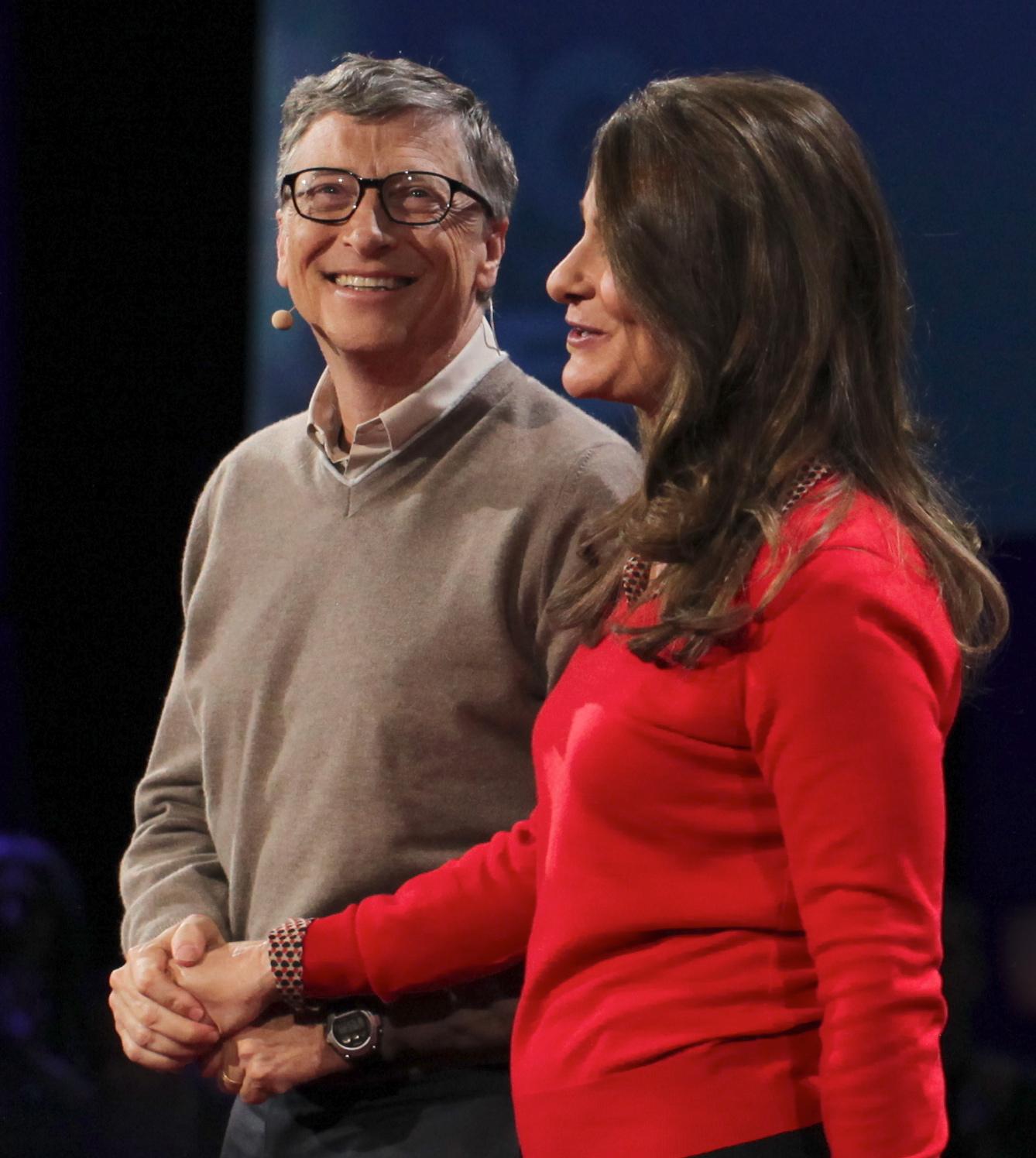 Wikimedia | https://commons.wikimedia.org/wiki/File:Happy_Holding_Hands_%E2%80%94_Bill_%26_Melinda_Gates_Give_it_Away_Now_(13595353723).jpg
Although the couple did not sign a prenup when they were first married it seems that the financial situation of the separation is going along smoothly. That doesn't necessarily mean that Bill isn't going to be giving up quite a bit of money when it's all set and done.
Just yesterday it came out that Bill had essentially transferred ownership of 1.8 billion dollar's worth of different stocks to Melinda. The couple is not expected to spend a long time in court debating over who gets what.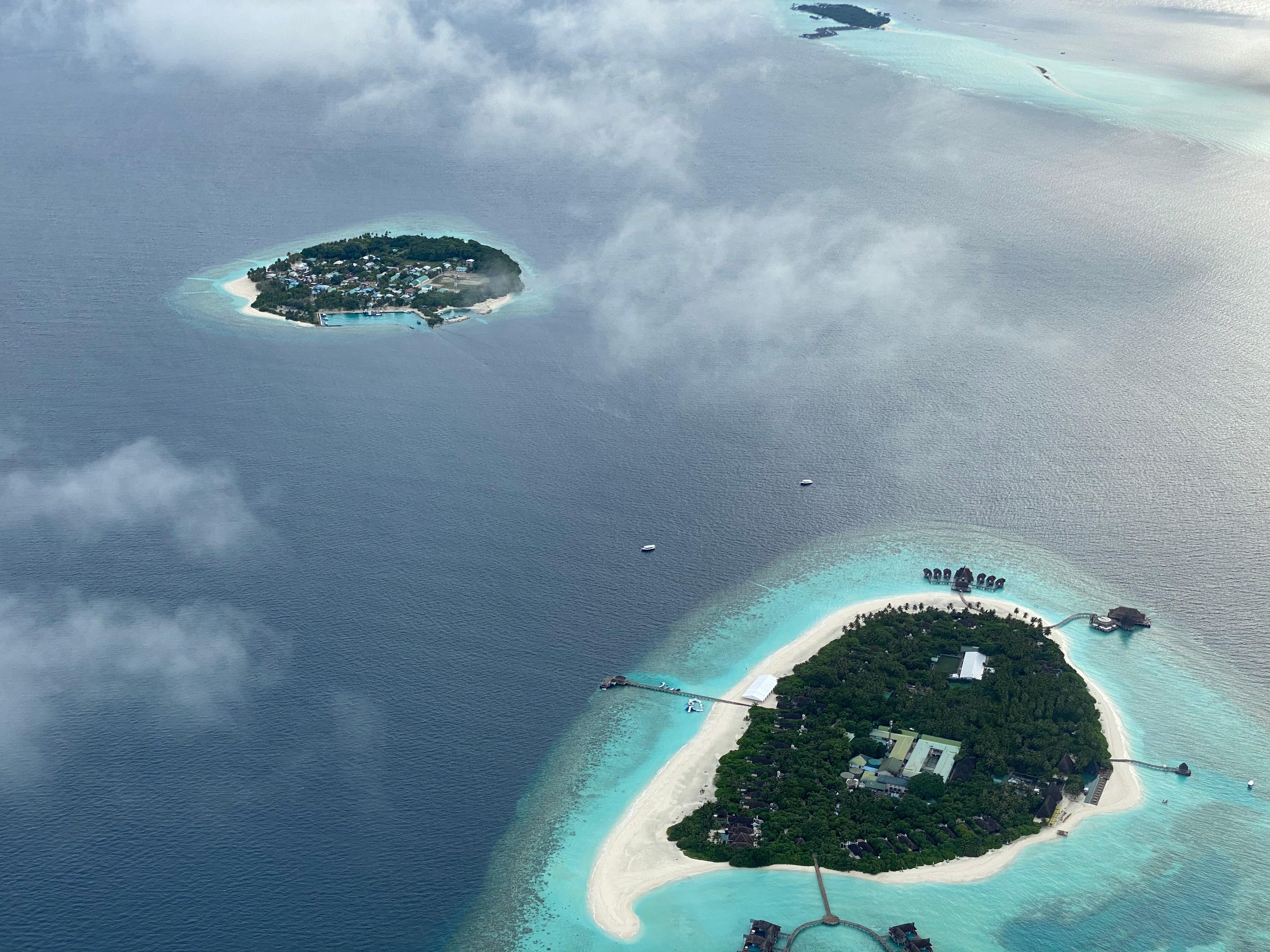 Unsplash | Kawshar Ahmed
Bill and Melinda Gates were always considered very private people despite their public persona. That's why going through a public divorce is most likely a very difficult time for them. Melinda came up with a great idea to help her avoid media scrutiny. Allegedly she has rented out an entire island for her and her kids.
The island resort in question is Calivigny Island. A nightly stay at the place will set you back about $132,000. Bill was understandably not invited to the family retreat!