Kanye West is being accused of alleged labor code violations by a former Yeezy employee who says the rapper and his mega-brand allegedly failed to pay her for off-the-clock work performed on the job.
In court documents, obtained by The Blast, Taliah Leslie, who says she worked for Yeezy as an Assistant Designer, claims Kanye and Yeezy failed to comply with California Labor Code requirements due to its policy of misclassifying employees as independent contractors, depriving them of wages and other benefits. Leslie also claims Yeezy has a consistent practice of violating several Labor Code sections.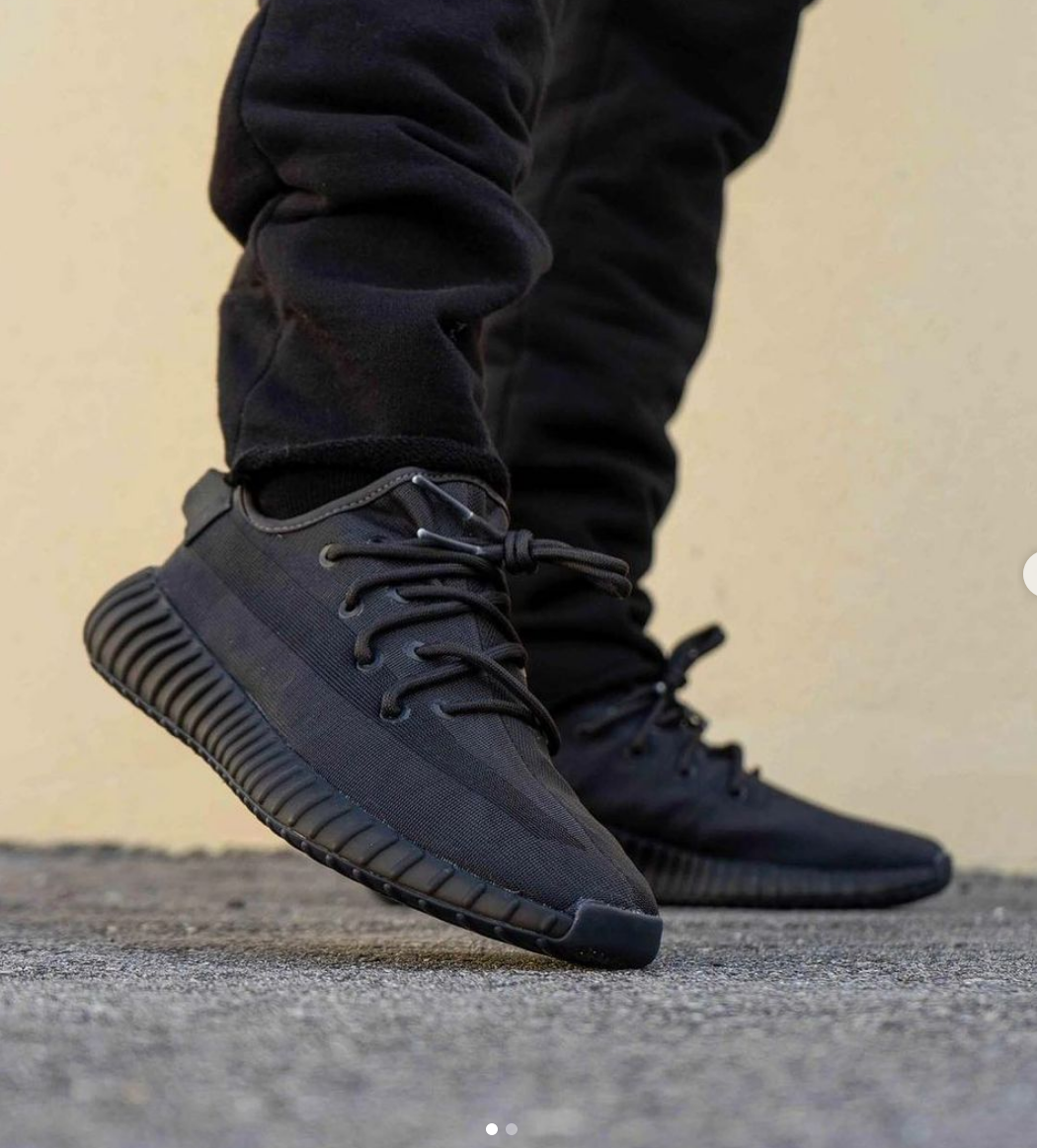 Instagram
Besides allegedly failing to pay Taliah Leslie for off-the-clock work on the job site, she also claims Yeezy failed to pay her for compulsory travel to and from out-of-town locations, including Cody, Wyoming and Paris, France. She says West and Yeezy failed to compensate all overtime work hours and maintain a policy that provides employees with off-duty meal periods as required by California law.
Taliah Leslie also claims she was no reimbursed for cell phone and internet usage, and expenses associated with compulsory travel, all of which are required to perform her job duties. Yeezy is accused of failing to keep payroll records showing total hours worked and wages paid to employees. Leslie is seeking civil penalties pursuant to alleged labor code violations, attorney fees, and any further relief the Court may deem proper and just.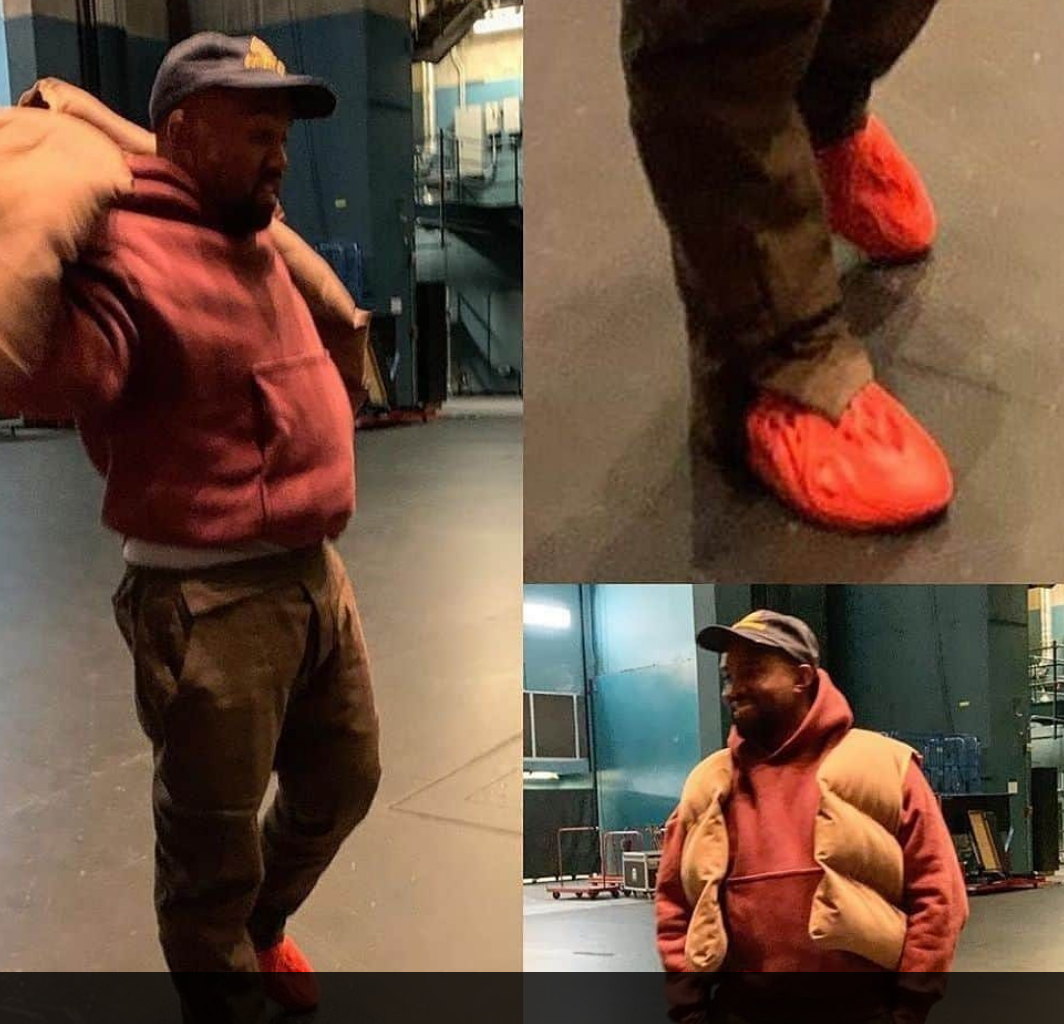 Instagram
Leslie says she filed a claim back in February of this year with California's Labor & Workforce Development Agency, and she received no notice of the agency's intention to investigate within 65 calendar days. Leslie claims she is entitled to commence a civil action as though the LWDA has chosen not to investigate.
Kanye West has recently been accused by his soon-to-be ex-wife, Kim Kardashian, for allegedly being involved in a stolen ancient statue debacle. As we reported, Kim Kardashian is involved with the ancient Roman artifact that was seized by the government, and she's claiming it's all Kanye West's fault! The "Keeping Up With the Kardashians" star claims she had no idea it was purchased in her name.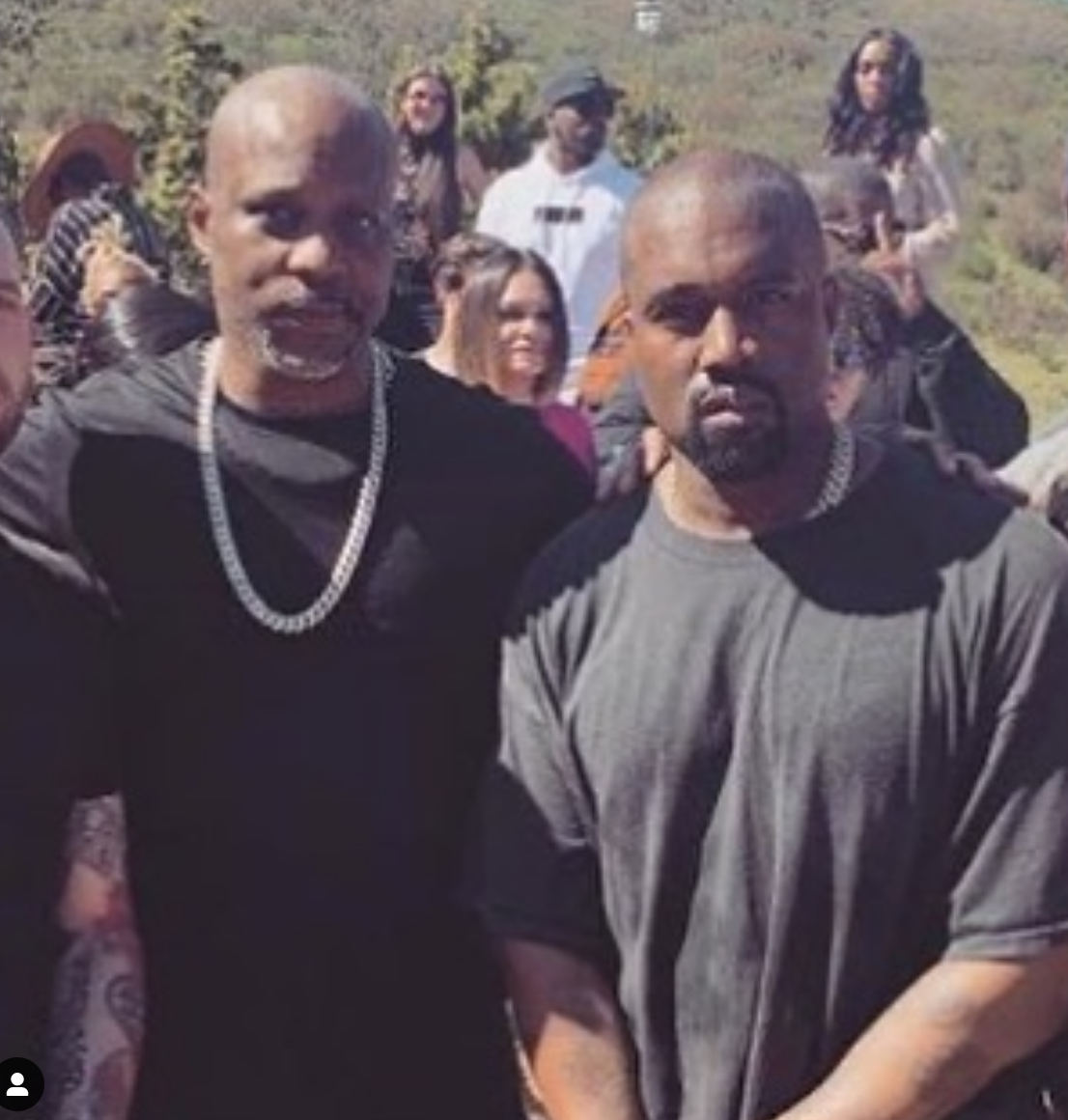 Instagram
Kim Kardashian is reportedly now aware that the priceless piece of art was purchased by the 'Noel Roberts Trust' which is used by the reality star to purchase the property. And speaking of property, Kim and Kanye have their work cut out for them because they have quite the marital estate, and dividing property and personal items could be quite the task.