Getty
"Love & Hip Hop" star Keyshia Cole and her estranged husband Daniel Gibson have been ordered to appear in divorce court.
According to court documents obtained by The Blast, a Los Angeles Court judge has set a court hearing of March 16, 2020.
The documents state "This is your FOURTH AND FINAL NOTICE." Both parties must appear in court or face being hit with a fine.
The judge issued the order after Cole's divorce from Gibson has dragged on for years with no resolution. The court has previously warned the two to wrap up the divorce or risk having it be dismissed.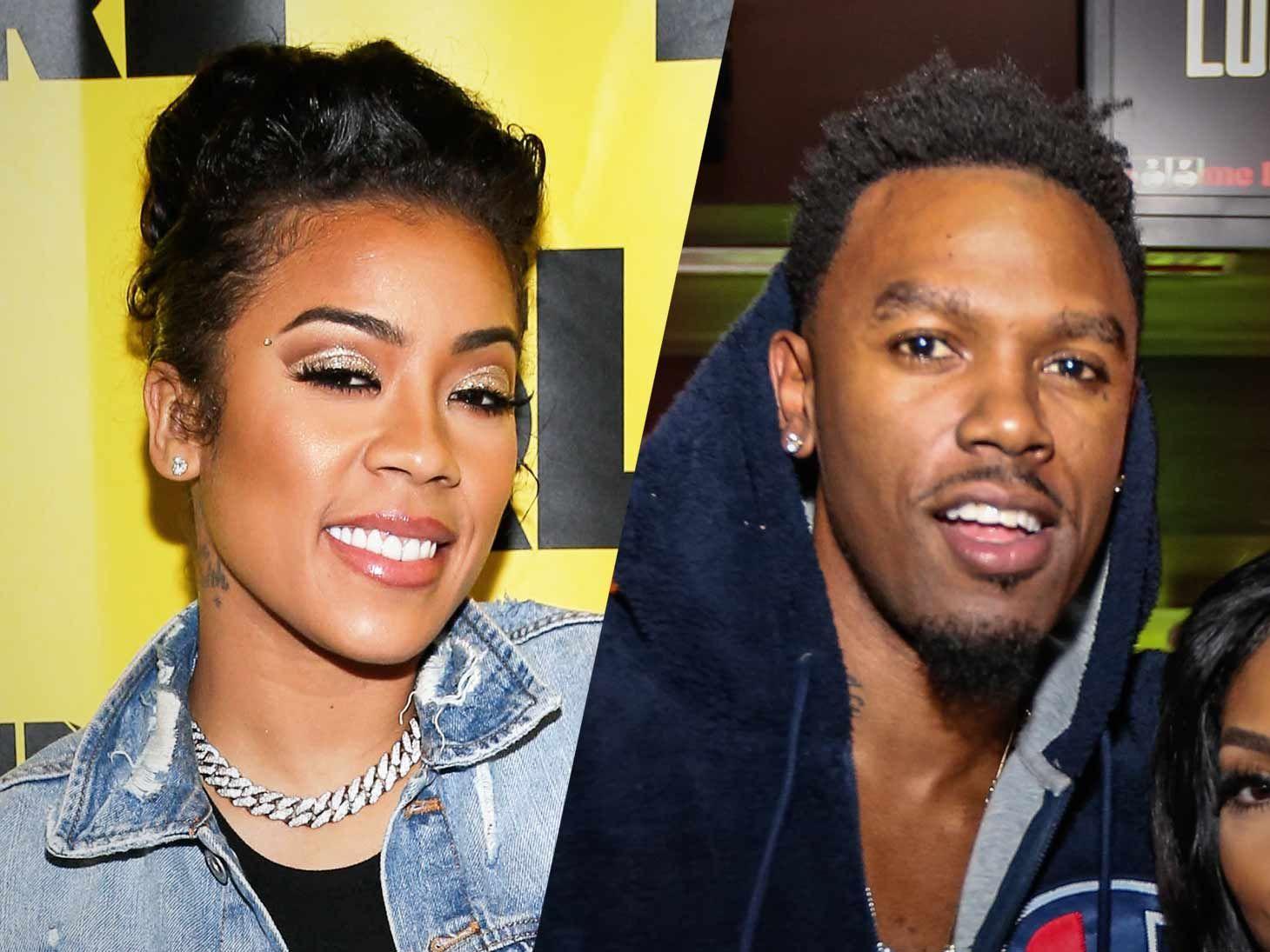 Getty
As The Blast first reported, the singer filed for divorce back in September 2017. She cited irreconcilable differences for the split and listed the date of separation as October 31, 2014
Keyshia Cole is seeking joint legal and physical custody of their son, Daniel Gibson Jr. Gibson responded to the divorce months later. Earlier this year, the case seemed to be moving along for a short period.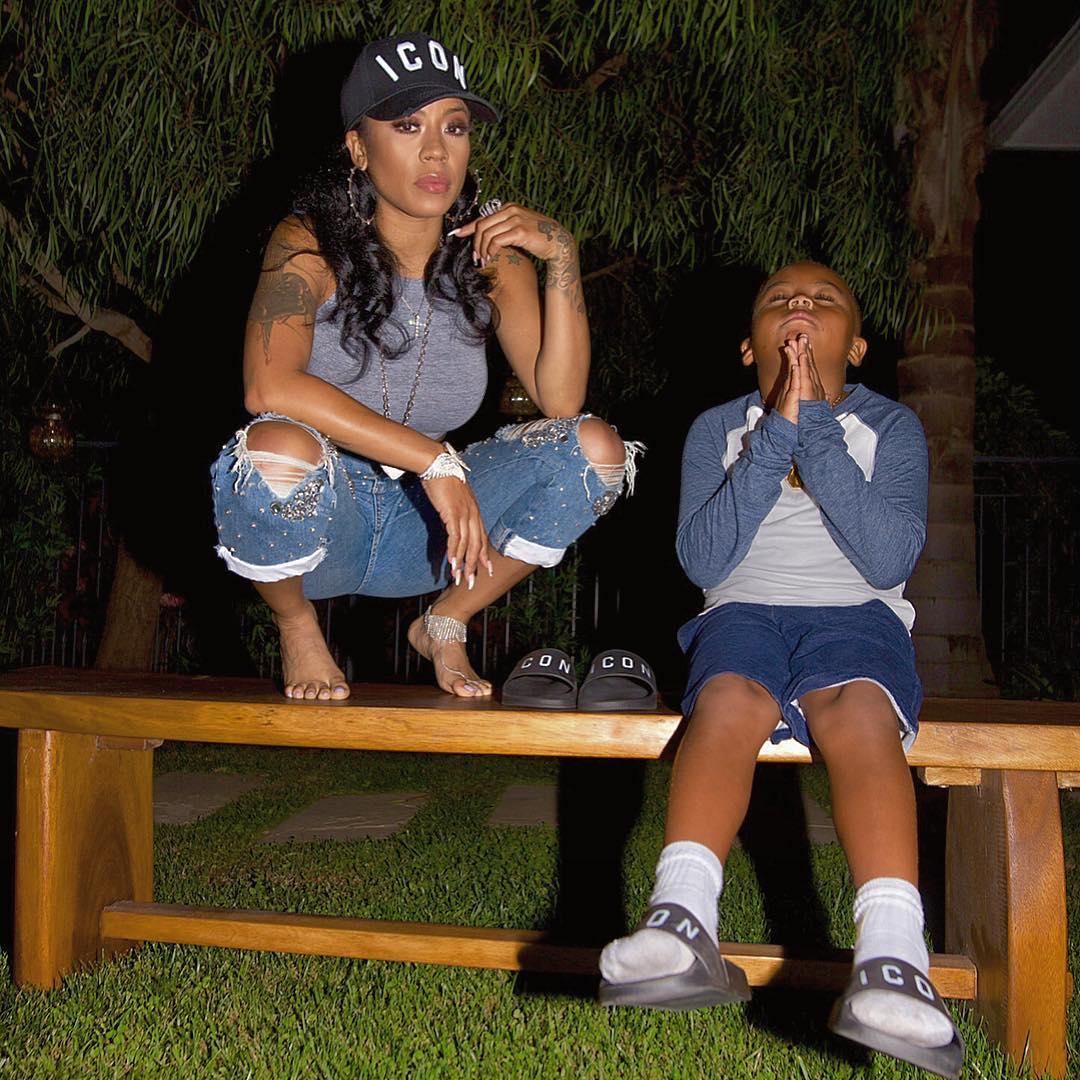 Instagram
Cole has claimed she would love to finalize the divorce but said Gibson's lawyer needed to change his position on custody and spousal support.
The couple got married in 2011.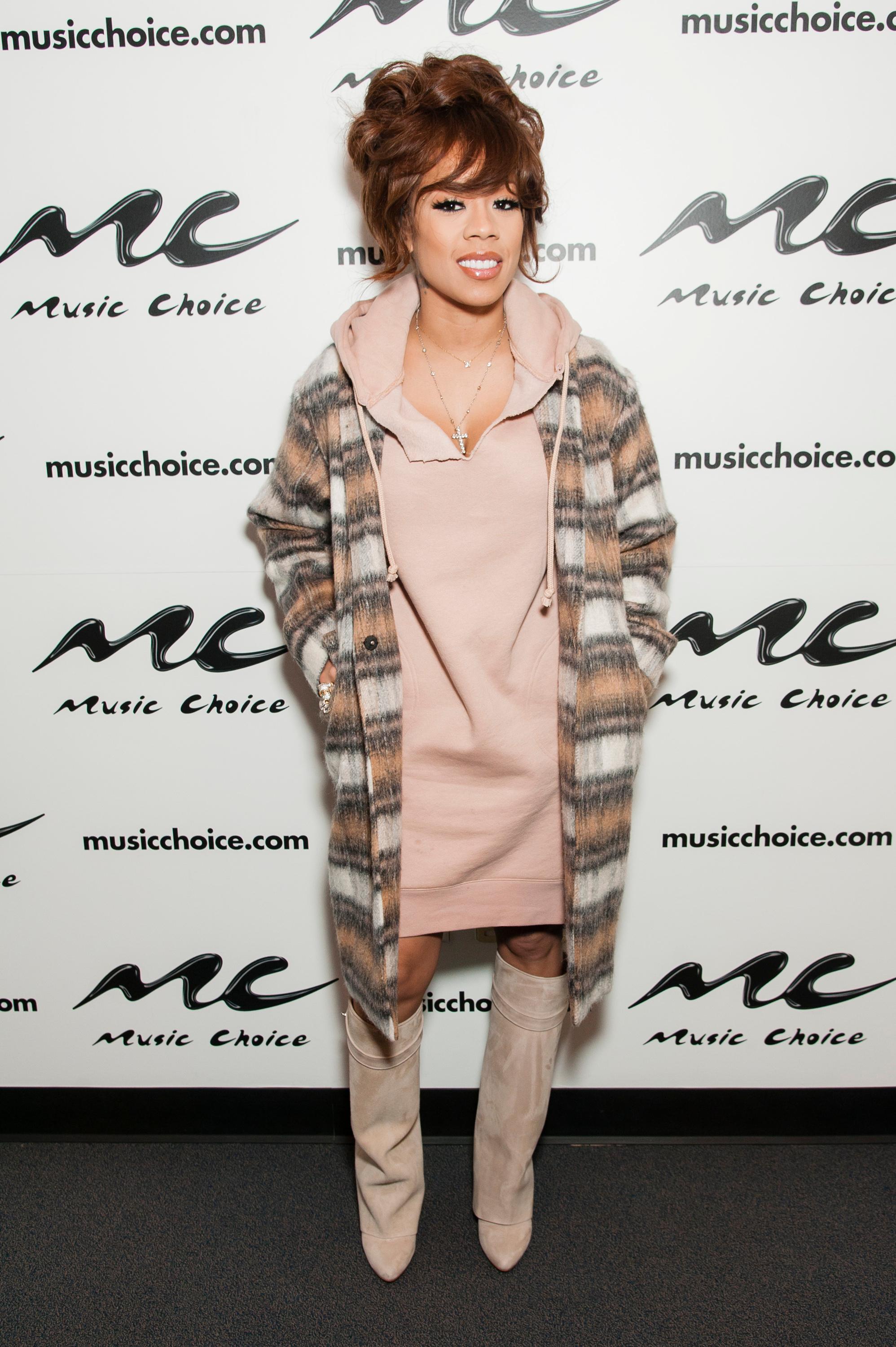 Getty
The singer was recently sued for $70,000 over alleged damage to her LA rental home.
Her former landlord claimed Cole breached the lease, "by causing extensive damage to the Property which rendered it unrentable and which caused substantial damages in form of repair costs by Plaintiff in the total sum of not less than $69,925.49, for the damages and repair work, as more fully set forth and itemized on the statement."
The case is ongoing.