Christie Brinkley's ex is getting married to someone the same age as their daughter.
Peter Cook, 60, put a ring on 21-year-old student Alba Jancou during a recent Greek getaway and now everyone is wondering who she is.
FYI — the former duo's only child, Sailor Lee Brinkley-Cook, turned 21 this past July.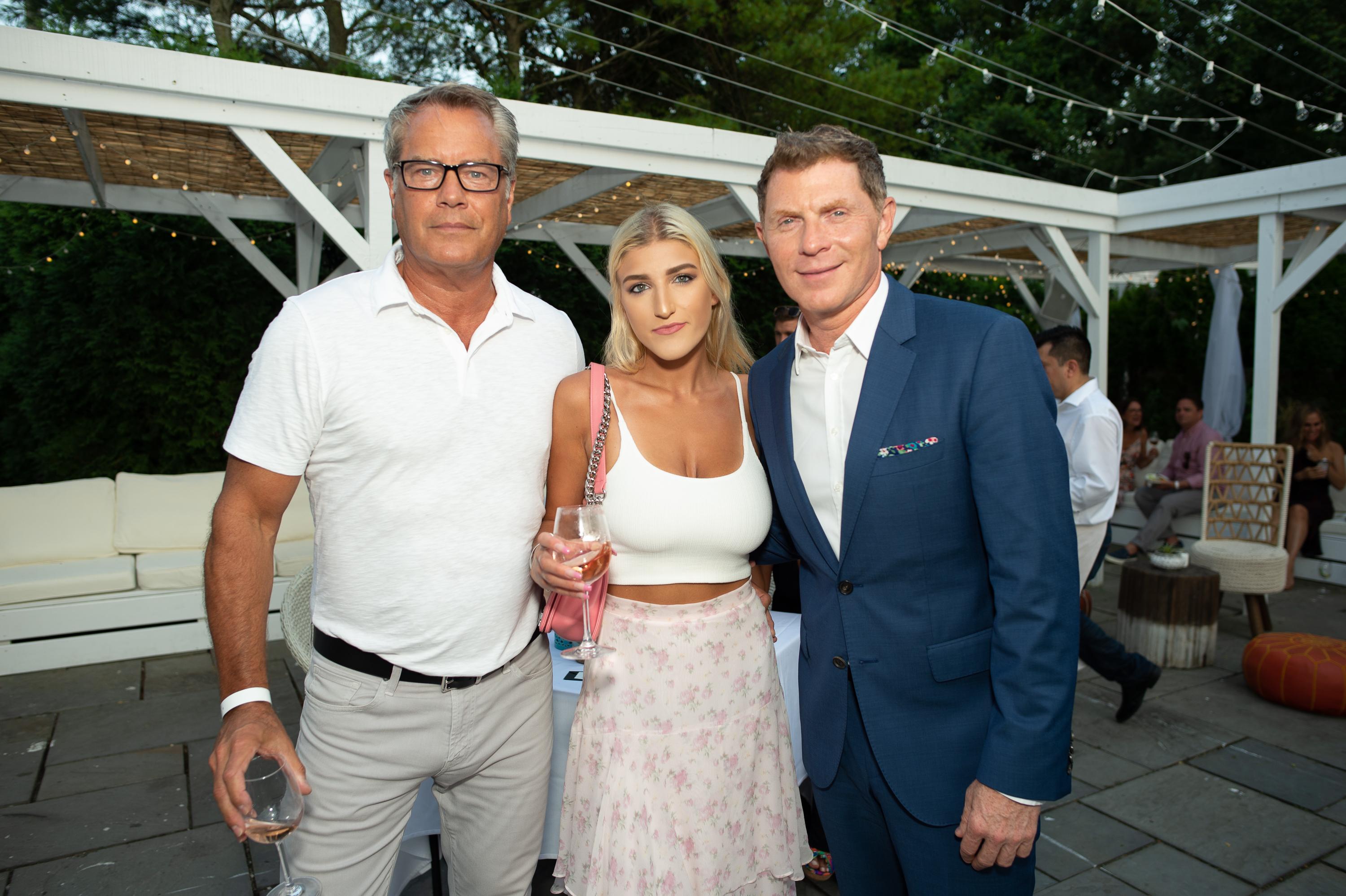 Getty
According to Page Six, Cook asked for Jancou's hand in marriage with a 6-carat diamond ring at a church while visiting Santorini last month.
"We consider ourselves incredibly lucky to have found, in each other, our soulmate. We are looking forward to many years of wedded bliss!" he told the outlet.
The couple, who are nearly 40 years apart in age, have only been dating for one year.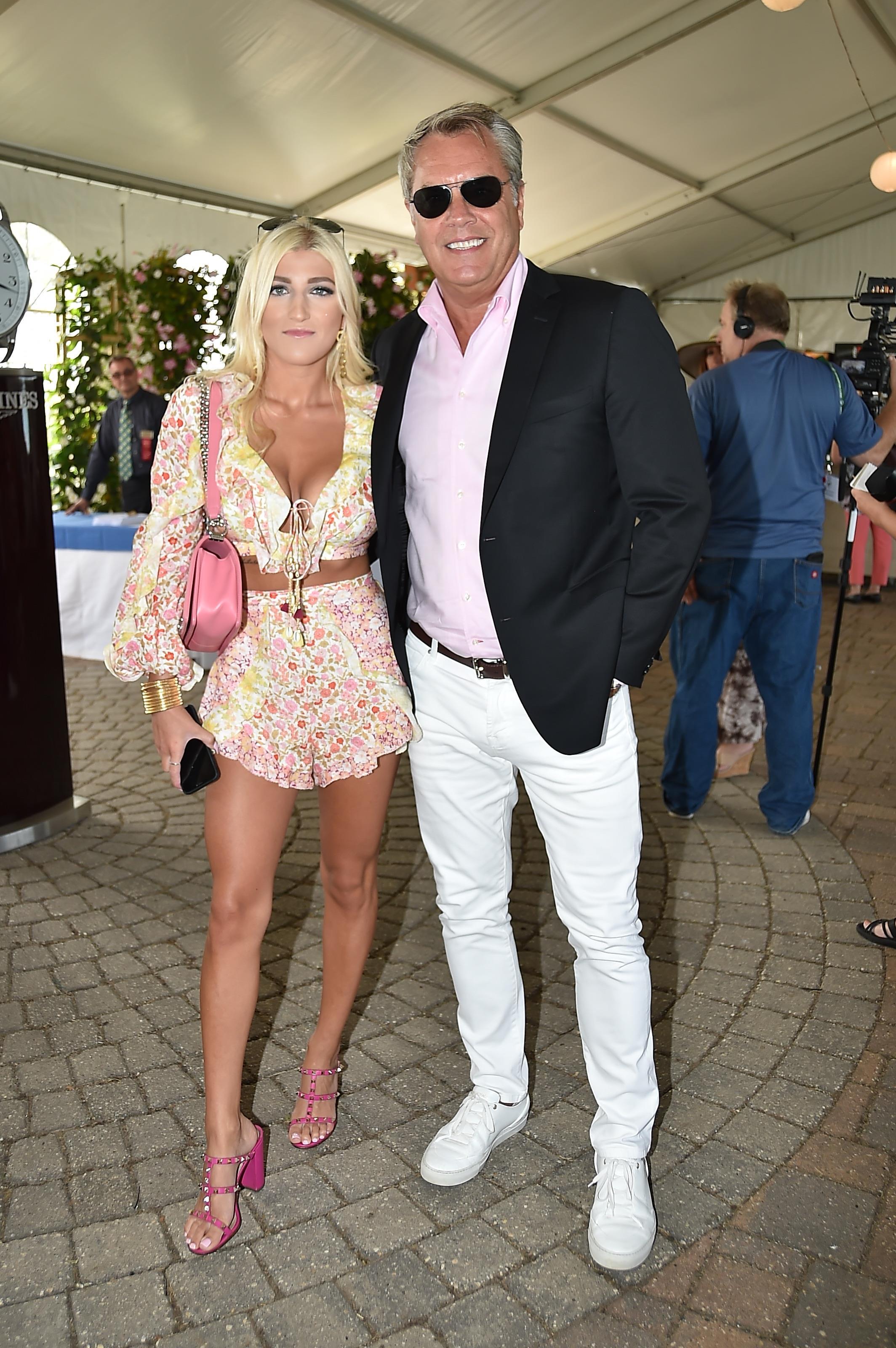 Mega
Jancou is said to be a psychology student attending school in New York.
His young fiancée is of "Swiss, French, and English" descent whose parents are reportedly prominent NYC art gallerists.
Cook and Jancou aren't wasting any time and have already taken engagement photos together.
A source tells Page Six they are planning a destination wedding in Europe.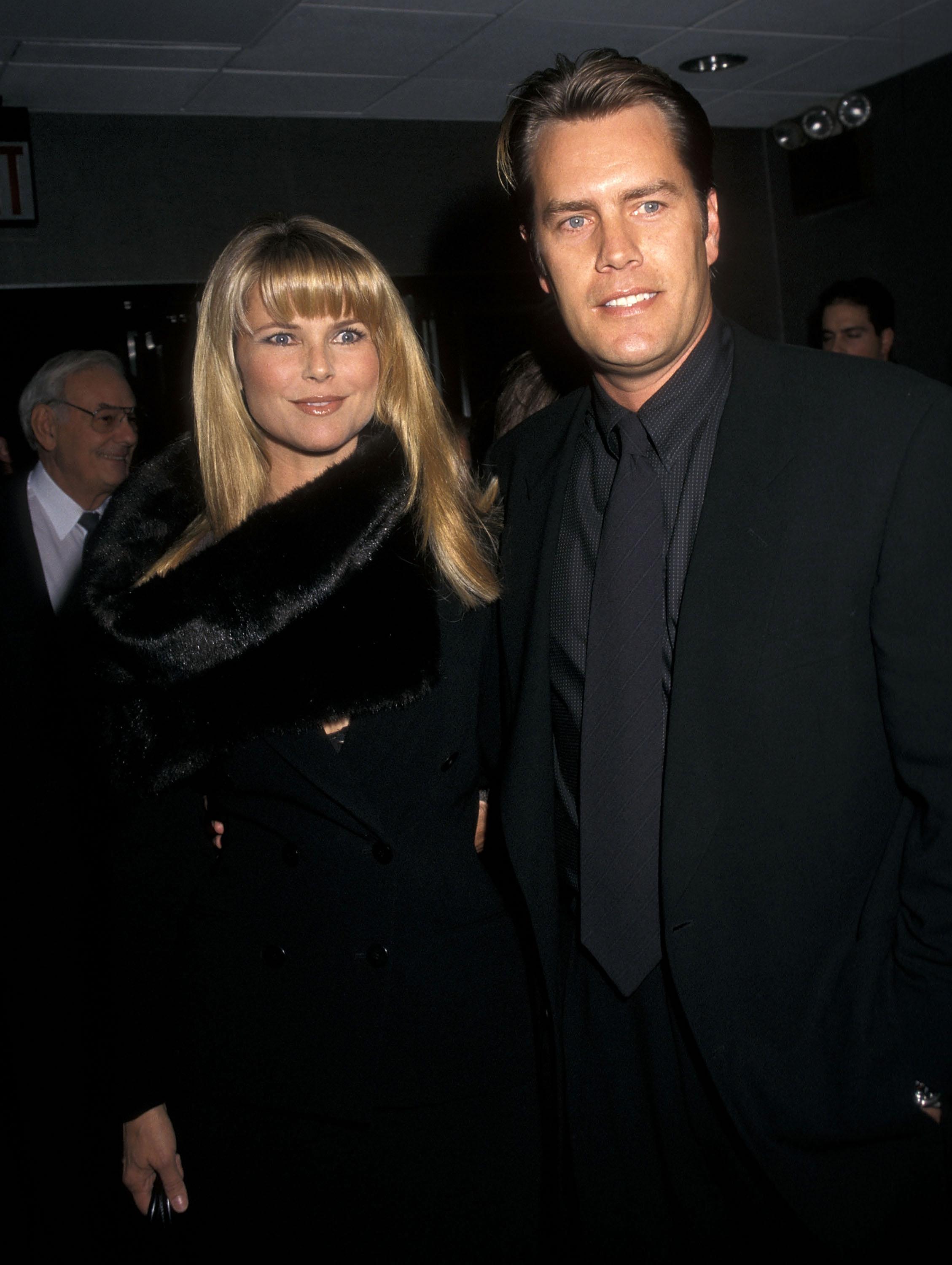 Gettyimages | Ron Galella, Ltd.
Cook clearly has a type and he likes them young.
He made headlines when he cheated on his supermodel wife with his 18-year-old office clerk, Diana Bianchi.
Brinkley, 65, filed for divorce after over 20 years of marriage.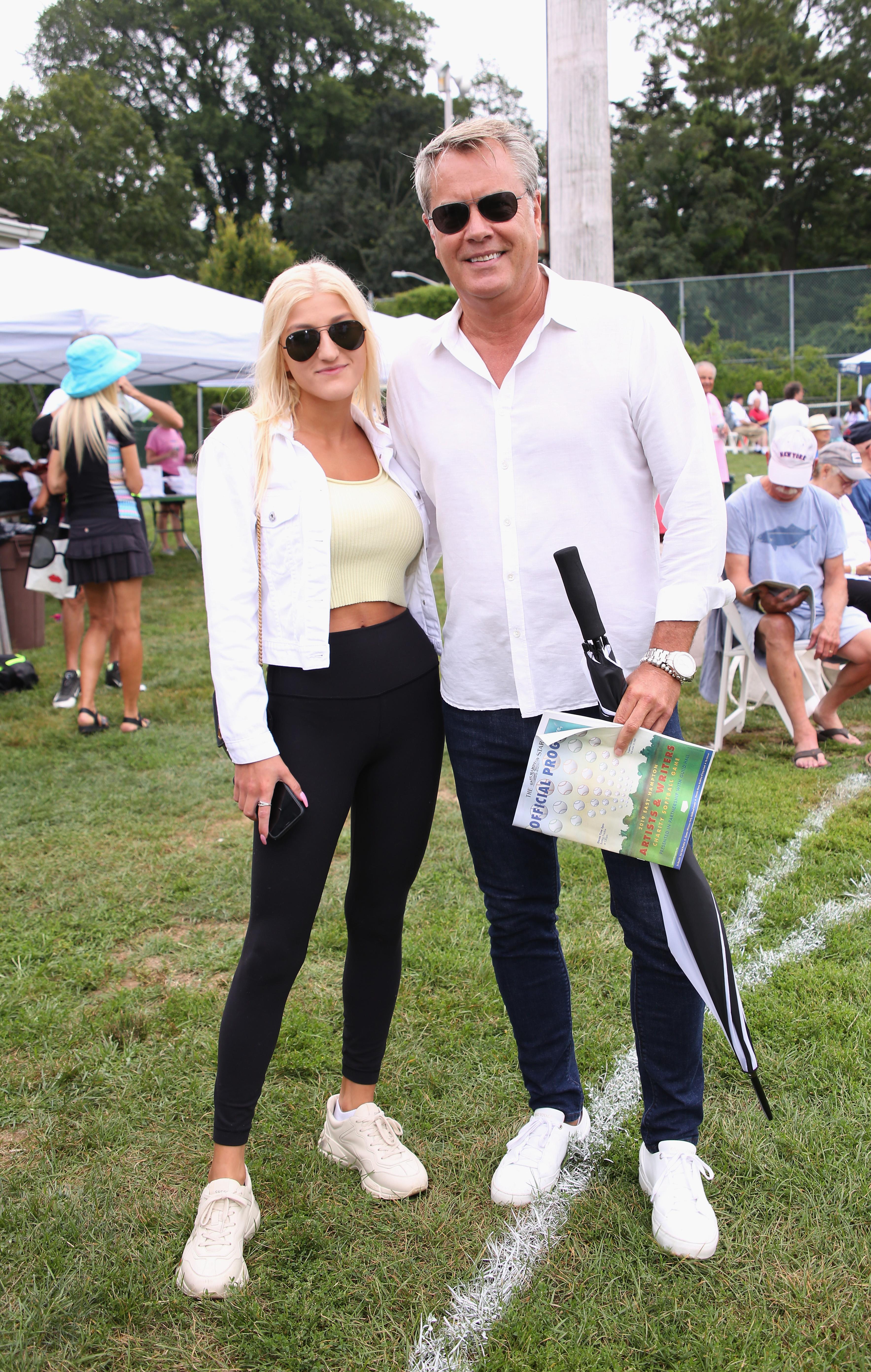 Getty
The duo dressed down for a recent charity event in the Hamptons.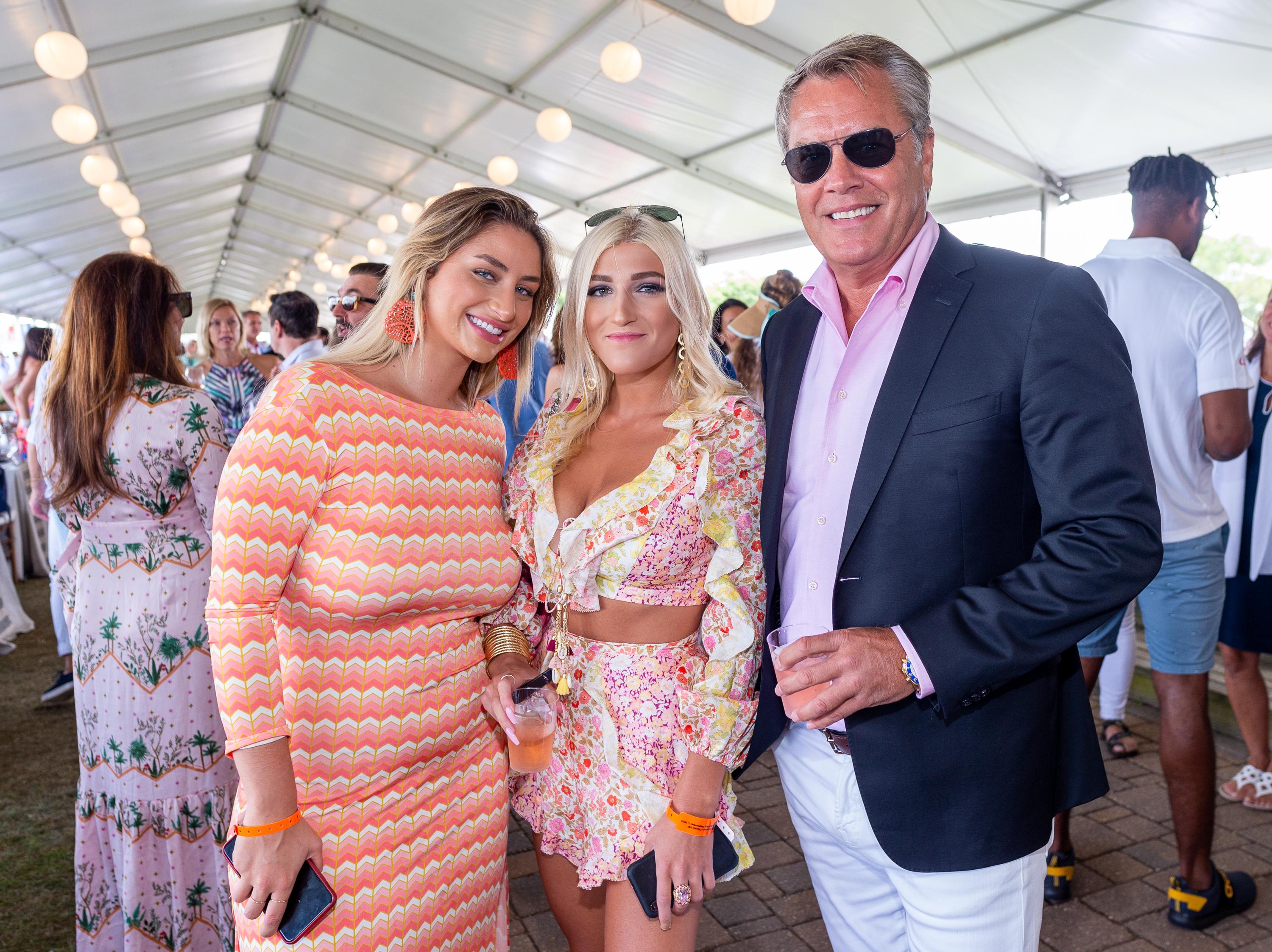 Getty
According to reports, they began appearing at high-profile events in the Hamptons last summer.
Getty
The couple has spent time with famous A-listers like Alec Baldwin and celebrity chef Bobby Flay.