Mega
Britney Spears is as flexible as Gumby because she's still able to do the splits at 37 years old LIKE A BOSS!
The fitness queen shared several photos and video on social media from a recent gym trip in which she says "my legs were shaking" because of the workout.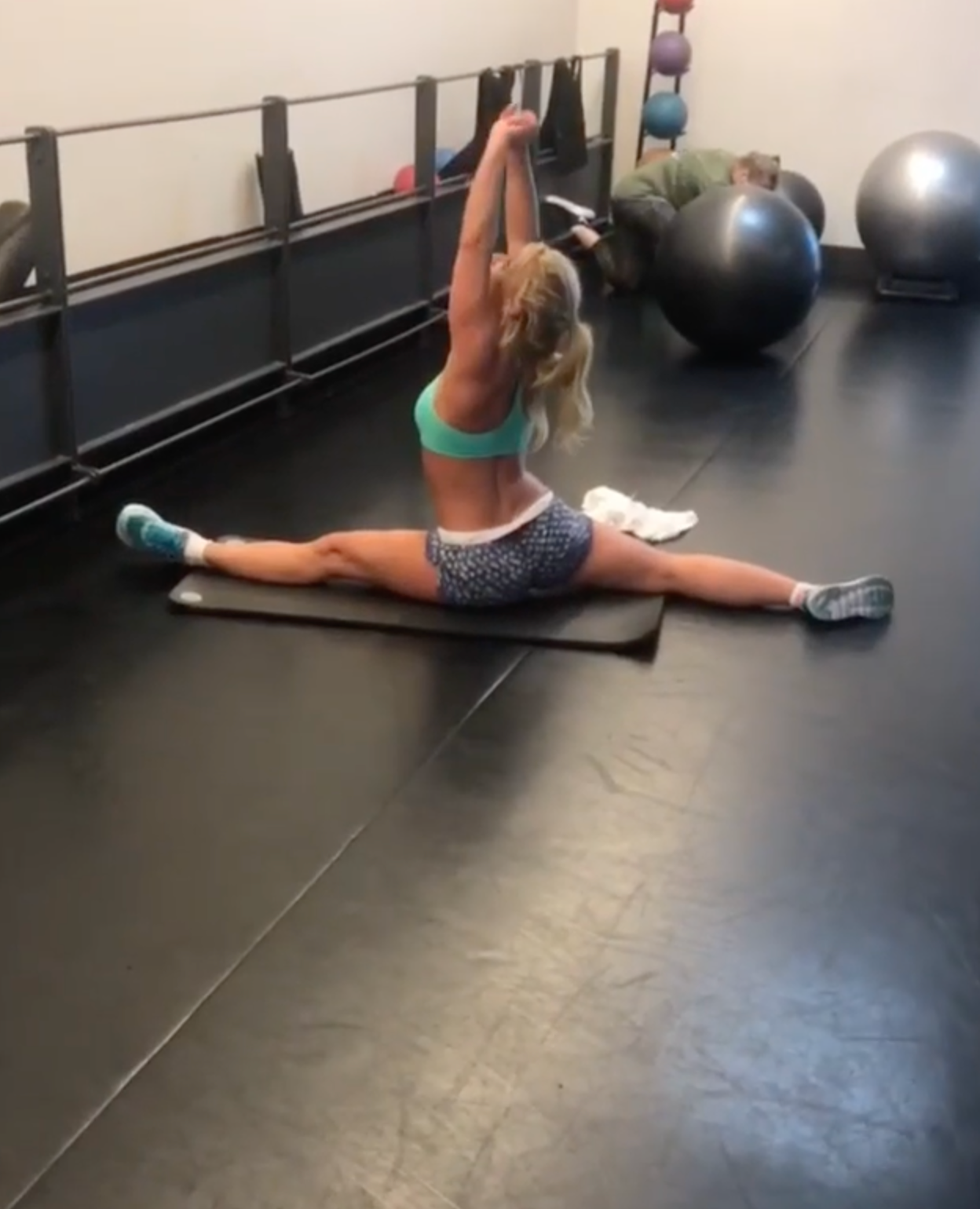 Instagram
The "Work Bitch" singer shared her warm-up before her actual workout which consisted of stretching and the splits.
Britney, who recently went back to blonde after dying her hair brunette, was working on her booty and arms during her day at Equinox, but all seemed to be perfectly plump already.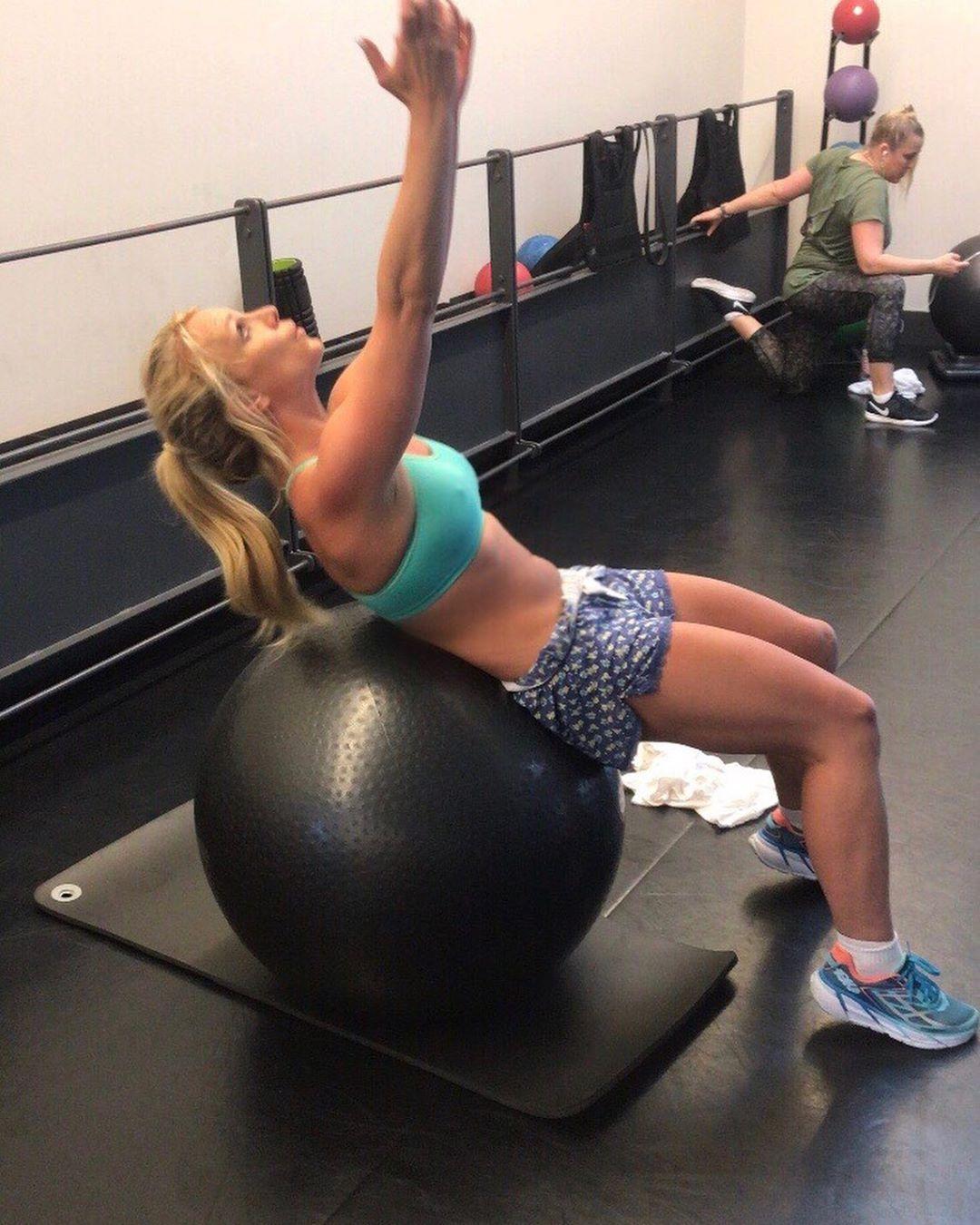 Instagram
Britney shared a photo showcasing herself lifting to which she said she's only "done it one other time."
Describing how she was intimidated to go for the bar with so many people around, the singer said it wasn't until a stranger gave her encouragement that she felt strong enough to go for it.
"That one guy changed my whole day because he believed in me for literally two seconds," Britney wrote. "If you're out there in this big world today I thank you for telling me to go for it."

Instagram
Her fitness beau, Sam Asghari, was quick to comment on Britney's workout post.
"My girls [sic] getting it," he wrote.
The couple recently showcased their love at the Daytime Beauty Awards, where she debuted her brunette hair and supported her man who was being honored for his fitness guru lifestyle.
Health has always been important to Britney.
She even works out when she's away on vacation. Recently, she snuck away to Hawaii and had a whole private gym to herself!
Britney loves to share her workout videos with fans, and we all want them to keep coming!