Getty
Mariah Carey is ready to grill her ex-assistant who she accuses of attempted extortion.
According to court documents obtained by The Blast, a New York judge has ordered Carey will be allowed to take the deposition of Lianna Shakhnazaryan, which will go down this month.
Mariah sued her former personal assistant, Lianna Shakhnazaryan, accusing her of trying to blackmail her for $8 million with "intimate videos" of the singer. Mariah said the videos were filmed without her permission by Shakhnazaryan. The assistant denies all allegations and counter-sued Carey. Both cases are ongoing.
Carey will get to grill her former assistant under oath about the alleged extortion attempt, along with the story behind the intimate videos filmed.
In newly filed court docs, the judge reveals Carey will have to sit for a deposition by November 12.
The parties are set to appear in court next on January 7, 2020.
Instagram
Earlier this year, Mariah originally sued Lianna Shakhnazaryan, accusing her former assistant of trying to blackmail her for $8 million with "intimate videos" filmed without her permission.
The singer said she hired her in 2015 to be her personal assistant. She claimed claims Shakhnazarian "turned out to be a grifter, a Peeping (Tom)asina and an extortionist." The singer originally sued Shakhnazarian for $3 million in damages.
Carey would amend her lawsuit to seek an additional $2 million in damages. She believed Shakhnazarian had leaked her medical records to the press, since the lawsuit was initiated.
Getty
Shakhnazarian denies all allegations of wrongdoing and says any actions she took were in response to legitimate business necessities. In regard to any claim by Carey for emotional distress, Shakhnazarian says any alleged damage was caused by third parties and not her.
She even argues any mental or emotional injuries Carey claims were caused by the singer's own actions. Shakhnazarian claims the alleged damages may have been the result of pre-existing conditions.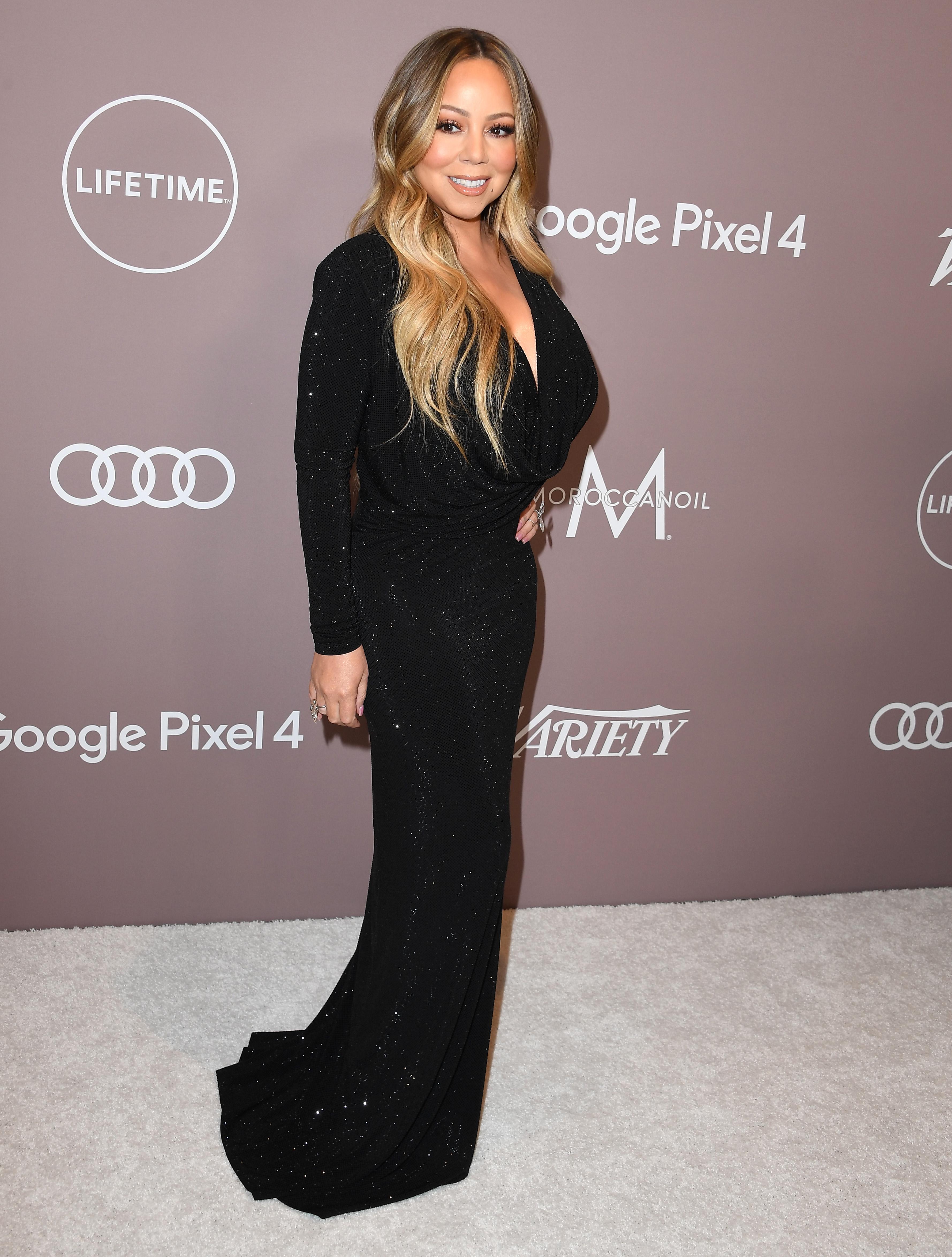 Getty
The ex-assistant says Carey is not entitled to damages as a result of her own alleged "fraud or misrepresentation (whether intentional or negligent) perpetrated by her."
Both cases are ongoing.