Getty
Ryan Phillippe's ex-girlfriend wants to question the actor about his alleged drug use and his relationship with his ex, Reese Witherspoon.
According to court documents obtained by The Blast, Phillippe's ex-girlfriend, Elsie Hewitt, is firing back at his attempt to prevent the jury from hearing evidence.
Phillippe is being sued by his Hewitt over an alleged assault at his home. He denies the allegations and claims self-defense. The two are heading to trial on October 15.
In newly filed court documents, Hewitt asks a judge to shut down Phillippe's attempt, to prohibit talk of his alleged prescription and recreational drug use during the trial.
Hewitt argues the assault was "fueled in significant party by his drug, alcohol and steroid abuse, causing him to suffer tremendous mood swings and bouts of uncontrollable anger and physical aggression."
The model wants to grill Phillippe about the topics in court. Phillippe has sought to ban any evidence on the topics from being shown to the jury.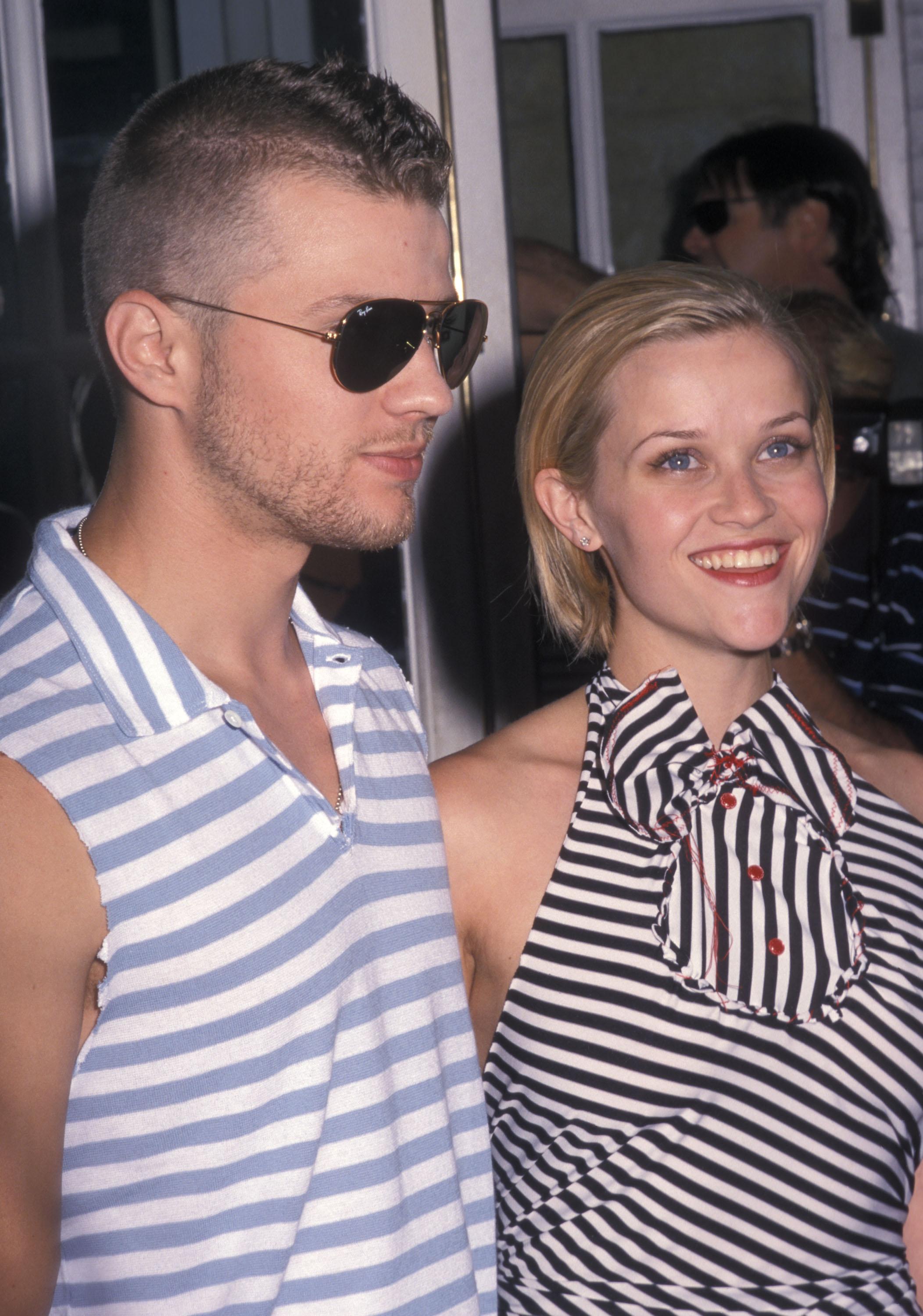 Getty
He is also attempting to block his ex-wife, Reese Witherspoon, from testifying in court. Hewitt has listed Witherspoon as a witness, who she plans on calling to the stand. A judge has yet to rule on the motion.
Getty
As The Blast first reported, Elsie Hewitt sued the actor for $1 million accusing him of assaulting her at his Los Angeles home. She claimed after an argument with the actor, she went to his house to get her belongings.
Once she arrived, she claimed Phillippe was extremely agitated, grabbed her upper arm "so tightly that his grip left heavy bruises on her arm" and then "braced his body and violently threw her down his staircase as hard as he could."
The lawsuit alleged the actor abused drugs like "cocaine, ecstasy, psychedelic mushrooms, and steroids."