Getty
Travis Scott has agreed to pay up in the $20 million-dollar lawsuit brought by Three 6 Mafia's DJ Paul.
According to court documents obtained by The Blast, the parties have informed the court they have hashed out a "tentative settlement."
Back in April, DJ Paul sued Scott accusing him of ripping off his work. He took issue with the hook in Scott's song "No Bystanders", which was featured on "Astroworld."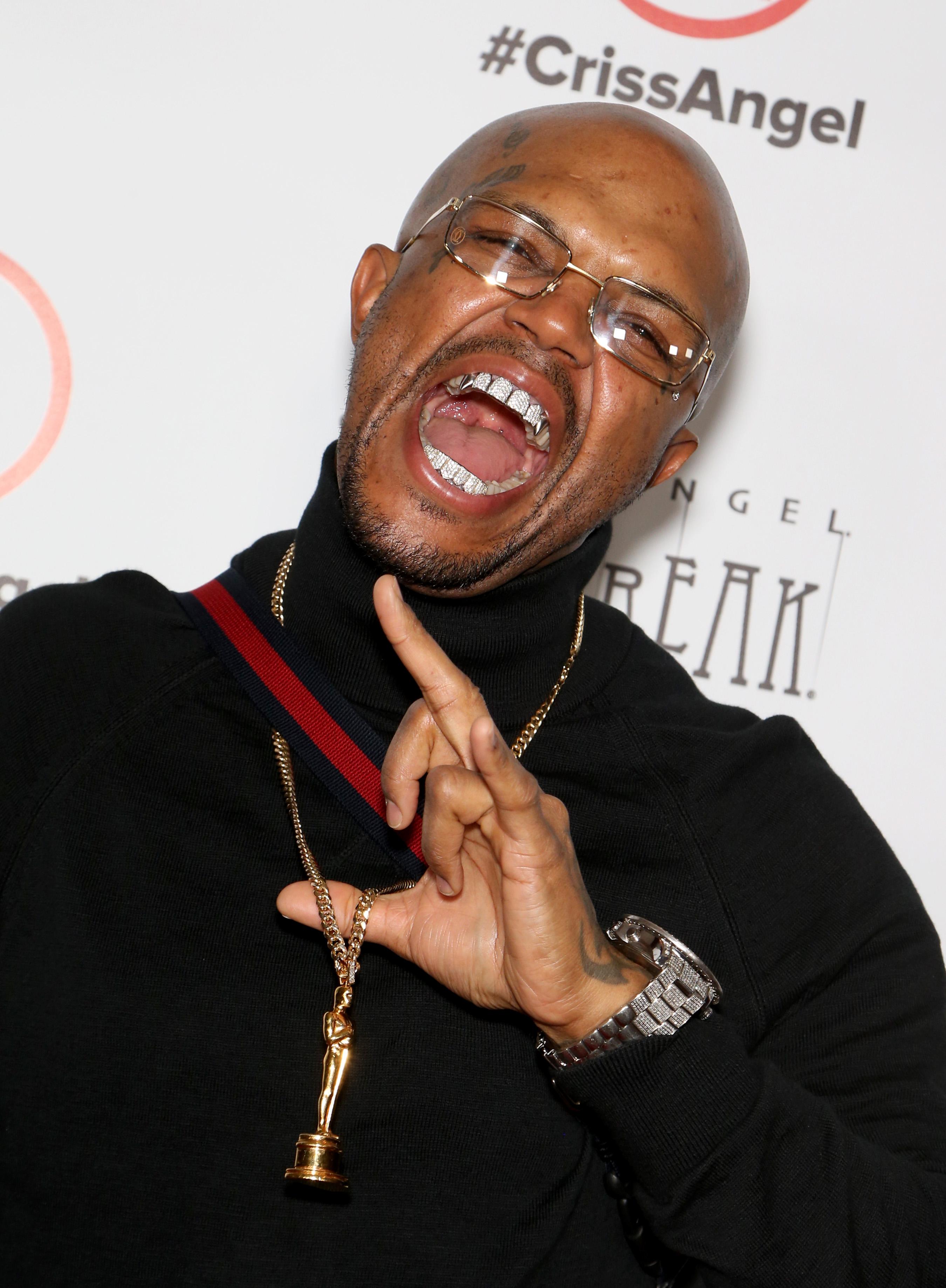 Getty
In newly filed docs, DJ Paul's lawyer tells the court the settlement has been finished. "However, the parties require additional time to sign all of the paperwork (including paperwork for the U.S. Copyright Office) and to make a settlement payment. I believe that an additional 30 days will be sufficient to fully and finally complete settlement of this matter, and hope that the Court will indulge the parties one last time."
The case will be officially closed following the payment.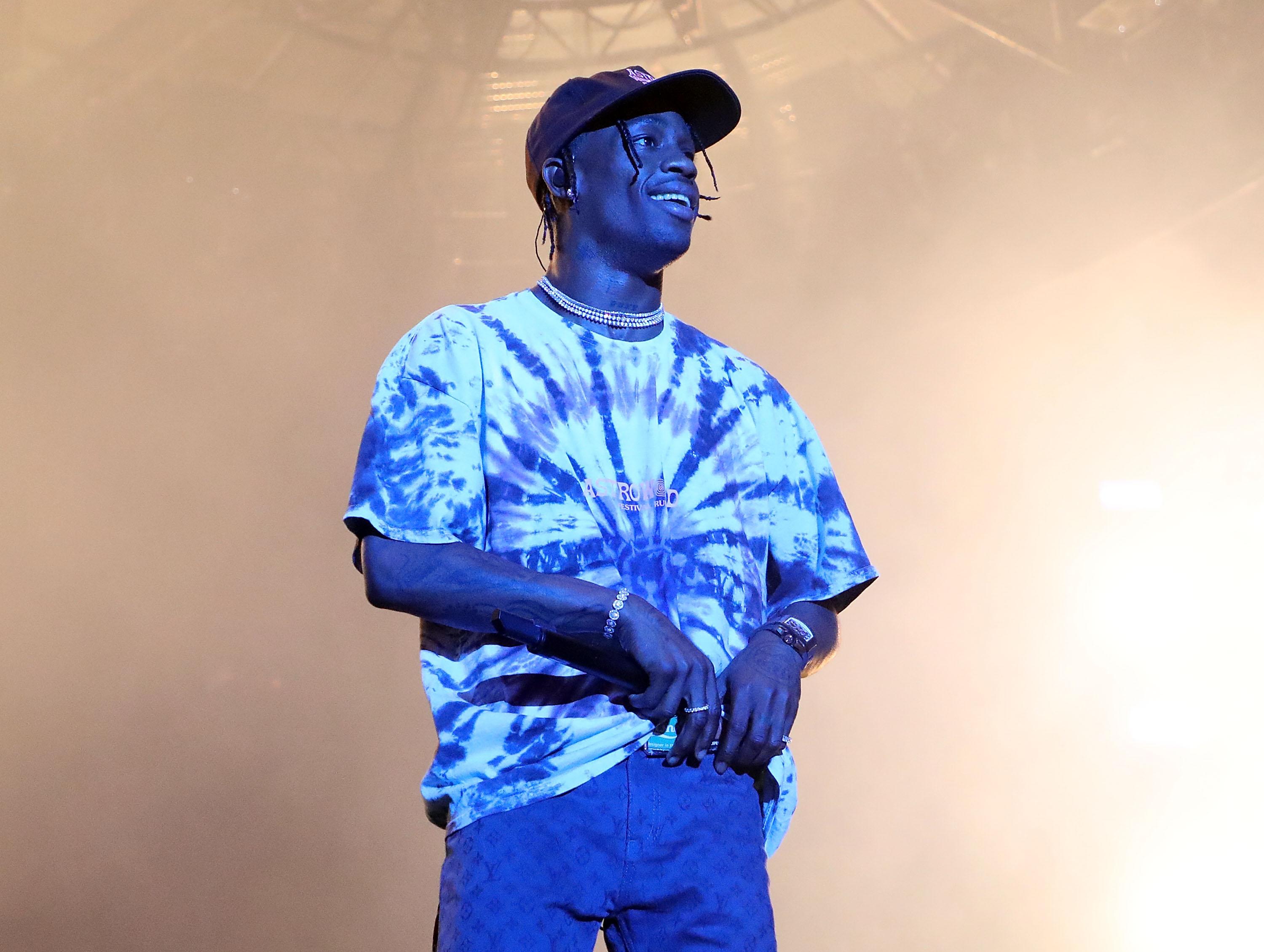 Getty
In the original suit, Paul said the "cadence and sound" of the chat are "virtually identical and strikingly similar" to the hook from his 1997 Three 6 Mafia song, "Tear Da Club Up."
He accused Scott's song of featuring, " "a very distinctive chant of: 'fk da club up; fk da club up,' which is clearly the 'hook' of the track."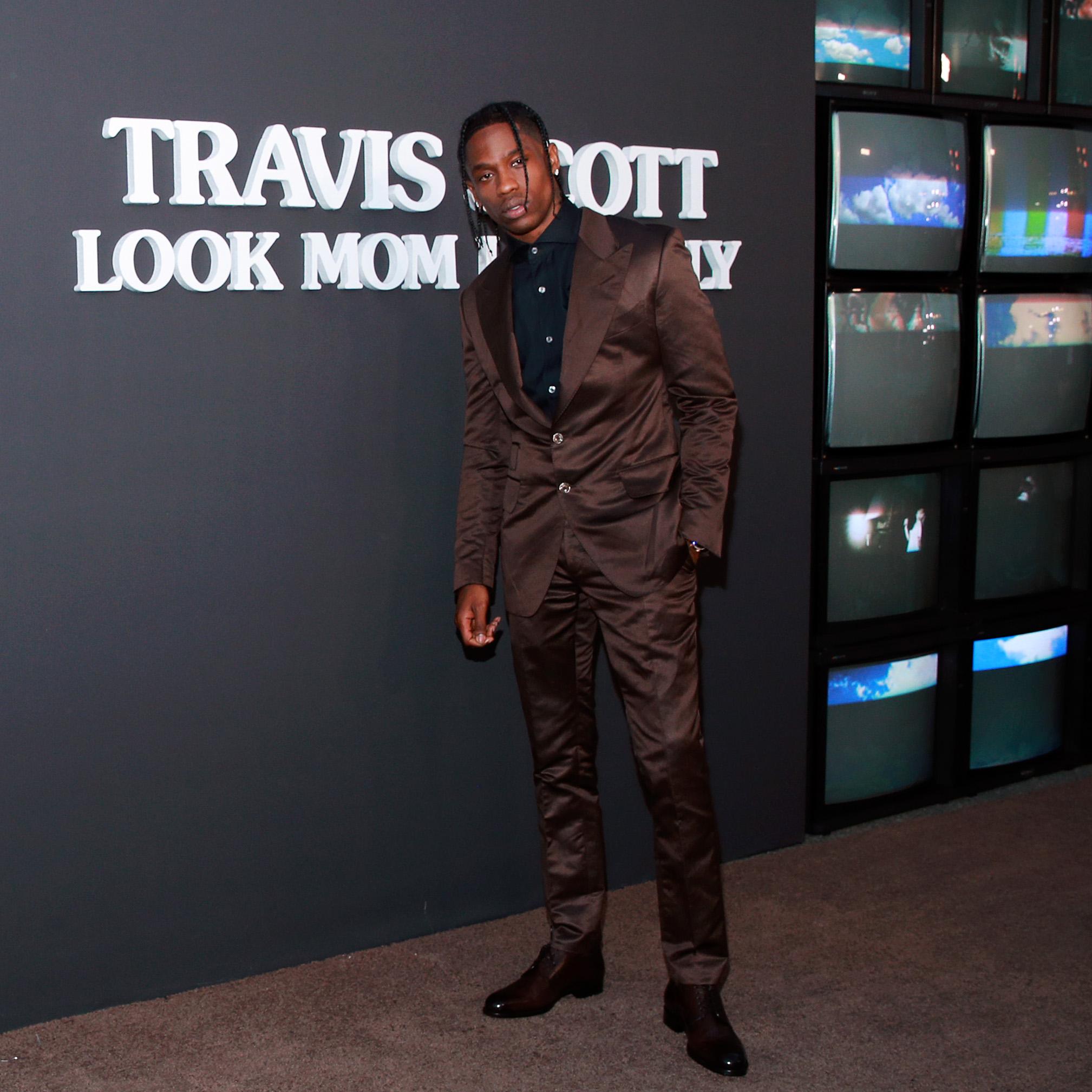 Getty
Paul said the two songs are so similar, when Travis Scott performed "No Bystanders" at the Grammys this year, he changed the hook to "tear da club up." He Paul claimed that Scott never asked for permission to use any portion of his song.
He sued for copyright infringement seeking in excess of $20 million dollars.
Scott had yet to respond to the allegations.