Getty
"Real Housewives of Beverly Hills" star Erika Jayne's husband Thomas is facing more legal issues, with his law firm accused of refusing to pay a $40k bill.
According to court documents obtained by The Blast, Thomas Girardi's law firm, Girardi Keese, was hit with a lawsuit by JJ Jackson Consulting.
JJ Jackson says they were hired by Girardi's law firm in 2016. They were to provide expert consulting services for one of his clients, the Ischemia Research and Education Foundation.
The company claims Girardi's firm also agreed pay debt the IREF owed to them "for previously-unpaid invoices on the same case, should IREF fail to pay the debt by January 2018."
JJ Jackson Consulting says IREF failed to make the payment. The company claims despite multiple demands for payment the law firm has refused to pay $40,167.69 owed.
They claim Thomas Girardi responded to one of their letters, stating, "I will get this resolved within the next 30 days. This is the first I heard of the bill."
The lawsuit is seeking $40,167 along with attorney fees.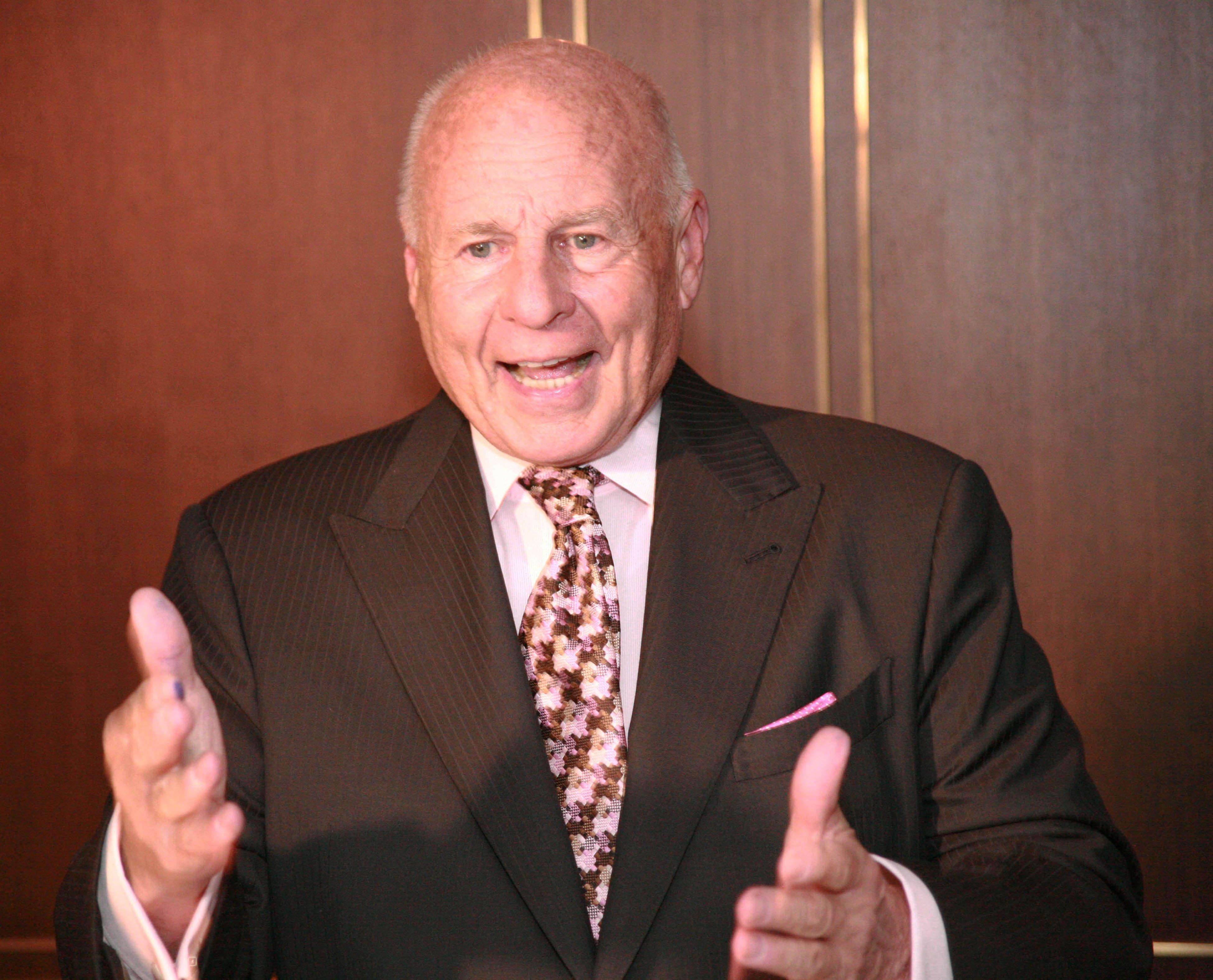 Getty
Jayne and her husband Thomas Girardi are also in the middle of a separate nasty legal battle.

Earlier this year, Erika and Thomas along with his law firm were sued by a lender named Stillwell Madison.
Stillwell claims to have loaned Girardi's law firm $5,110,440.38 back in 2016. They were to be paid back from money made from the firm.

The Blast
The lender says they would later learn, "Mr. Girardi re-directed all or part of the proceeds, to which Stillwell was contractually entitled, to himself and his wife in order to sustain their lavish lifestyle and maintain their glamorous public image."
The firm said Girardi failed to make all the required payments per their deal. Girardi then promised to start making monthly payments of $500k starting October 2018 and ending in September 2019.
However, they claim, "Mr. Girardi has never followed through on any of his proposals—reinforcing the indication that he (nor the Firm) has, and continues to not have, any intention of repaying the loan balance."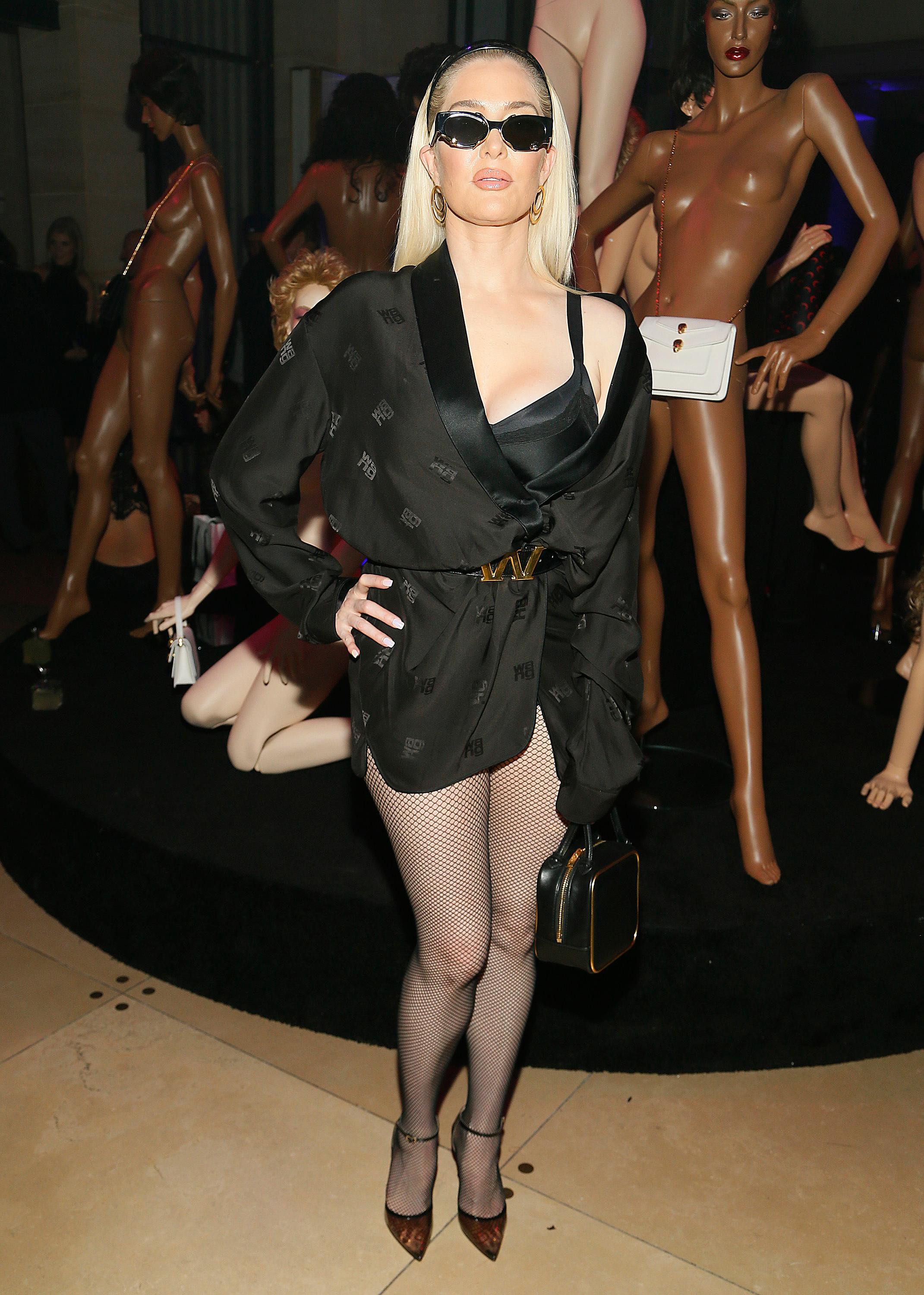 Getty
Stillwell says they, "would not have provided the Loan had it known that Defendants were going to use the Loan proceeds to, upon information and belief, support Mr. and Mrs. Girardi's high-end lifestyle."
The suit is seeking the $3,454,804 remaining on the loan plus punitive damages.