Getty
Slipknot singer Corey Taylor and band mate Shawn Crahan are demanding their former drummer's lawsuit be thrown out of court.
According to court documents obtained by The Blast, Taylor and Crahan (aka "Clown") are responding for the first time, to the lawsuit filed by Chris Fehn.
In the docs, Taylor and Crahan claim Fehn's lawsuit was filed in the wrong court. They claim to have no ties to New York, where Fehn filed the case. They claim none of their contracts were executed in the state nor were any of their albums recorded in NY.
They add, "Other than infrequent performances in New York when the band has been on national and international tours, Crahan and Taylor simply have no presence in New York.
They are demanding the judge throw out the entire case.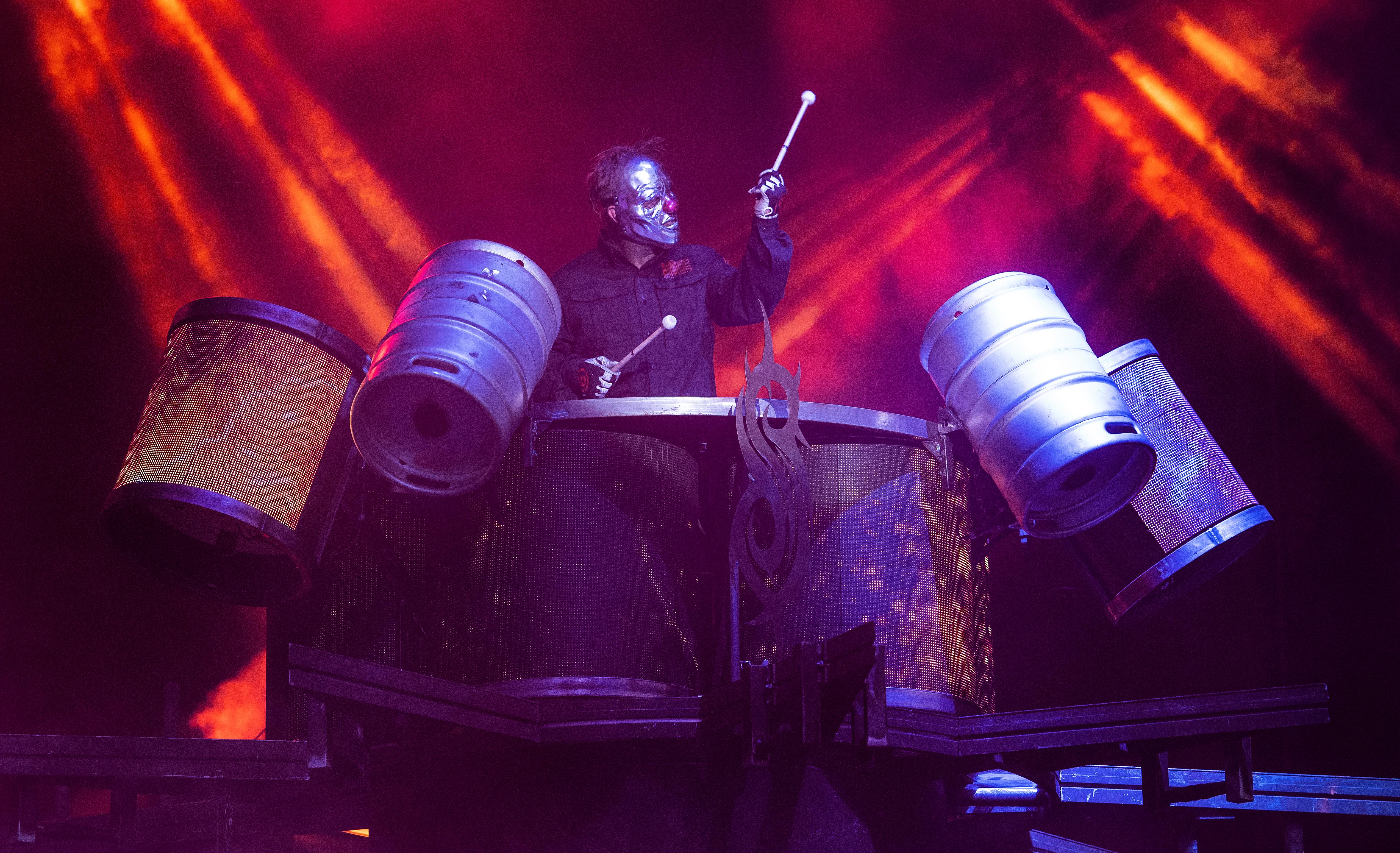 Getty
Earlier this year, Slipknot drummer Chris Fehn, known for wearing a Pinocchio-style mask, sued his band mates, Shawn Crahan aka "Clown" and Corey Taylor.
In the suit, he accused his band mates of telling him their profits (from merchandise and touring) were funneled through one company. He was told they were splitting the profits.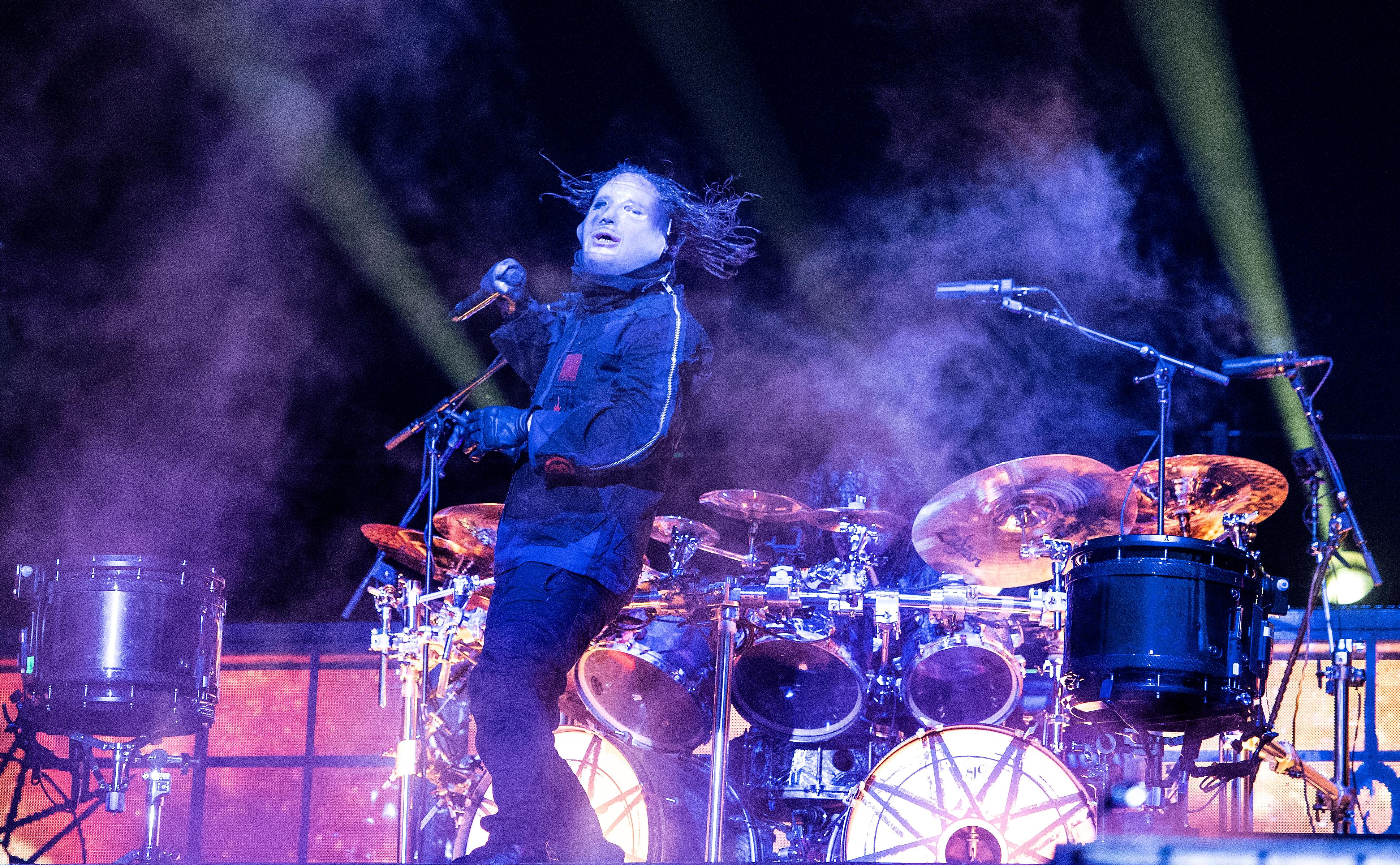 Getty
However, Fehn claims he recently discovered that his bandmates have set up several other Slipknot affiliated business entities in different states that appear to be collecting money from the band.
He claimed he was unaware of the separate companies and never saw a dime from them. He specifically took issue with Shawn Crahan and Corey Taylor for the alleged shady business dealings. He sued seeking a full forensic accounting on Slipknot's companies and assets, and to get paid a cut of what he is owed.
Fehn has been performing with Slipknot since 1998 and participated in all the band's albums.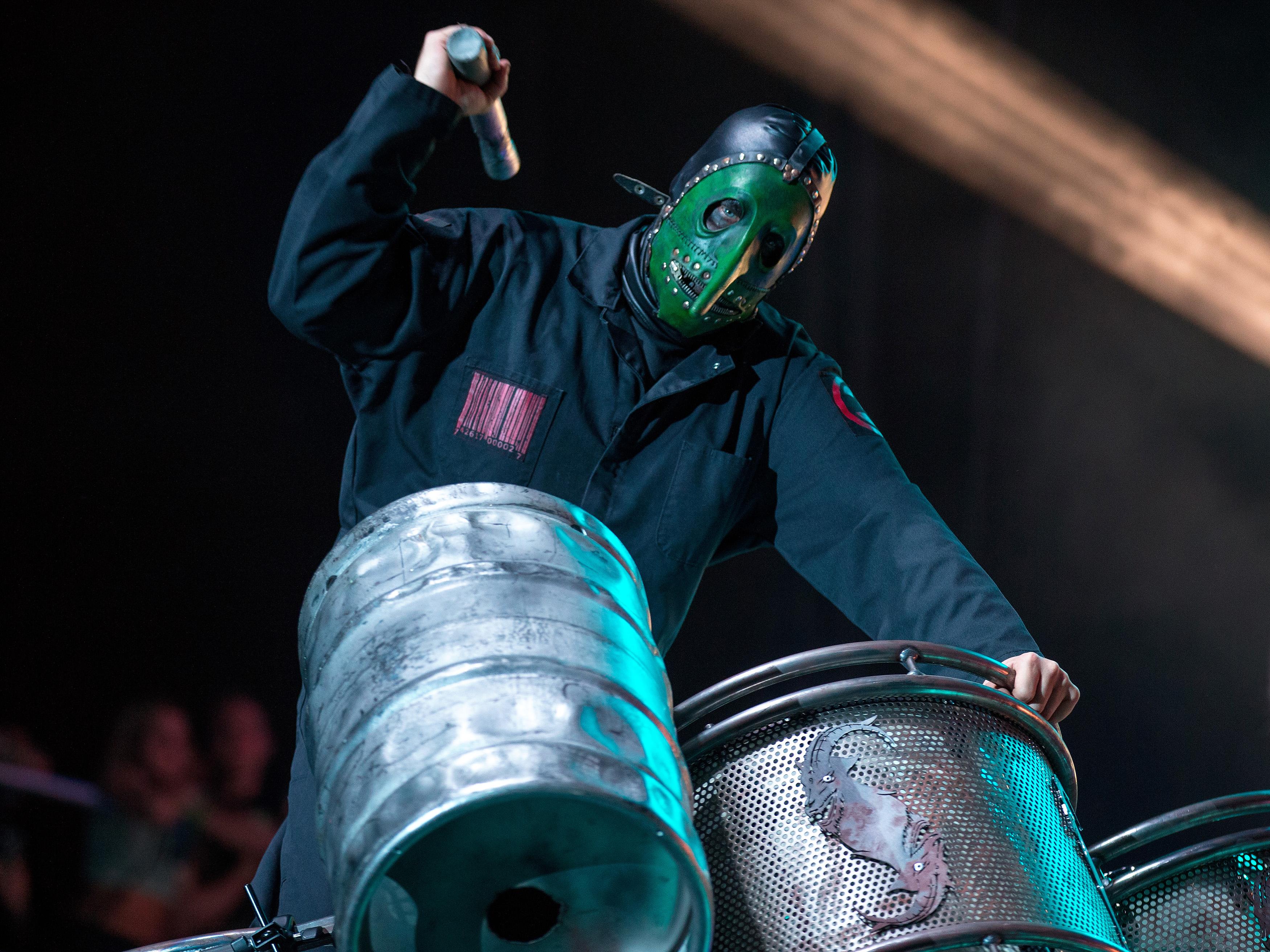 Getty
He is suing for unspecified damages and accounting of the band's profits. The case is ongoing.