Getty
Chris Cornell's ex-wife has filed a lawsuit against the late rocker's estate, demanding his widow pay up on his child support obligations.
According to court documents obtained by The Blast, Chris' first wife, Susan Silver, is suing his widow, Vicky Cornell, and his estate.
Chris married Susan in 1990 and were divorced in 2004. They share one daughter named Lillian Jean. They reached a settlement which had Chris paying $5,000 a month in child support. He also agreed to cover education costs, including college.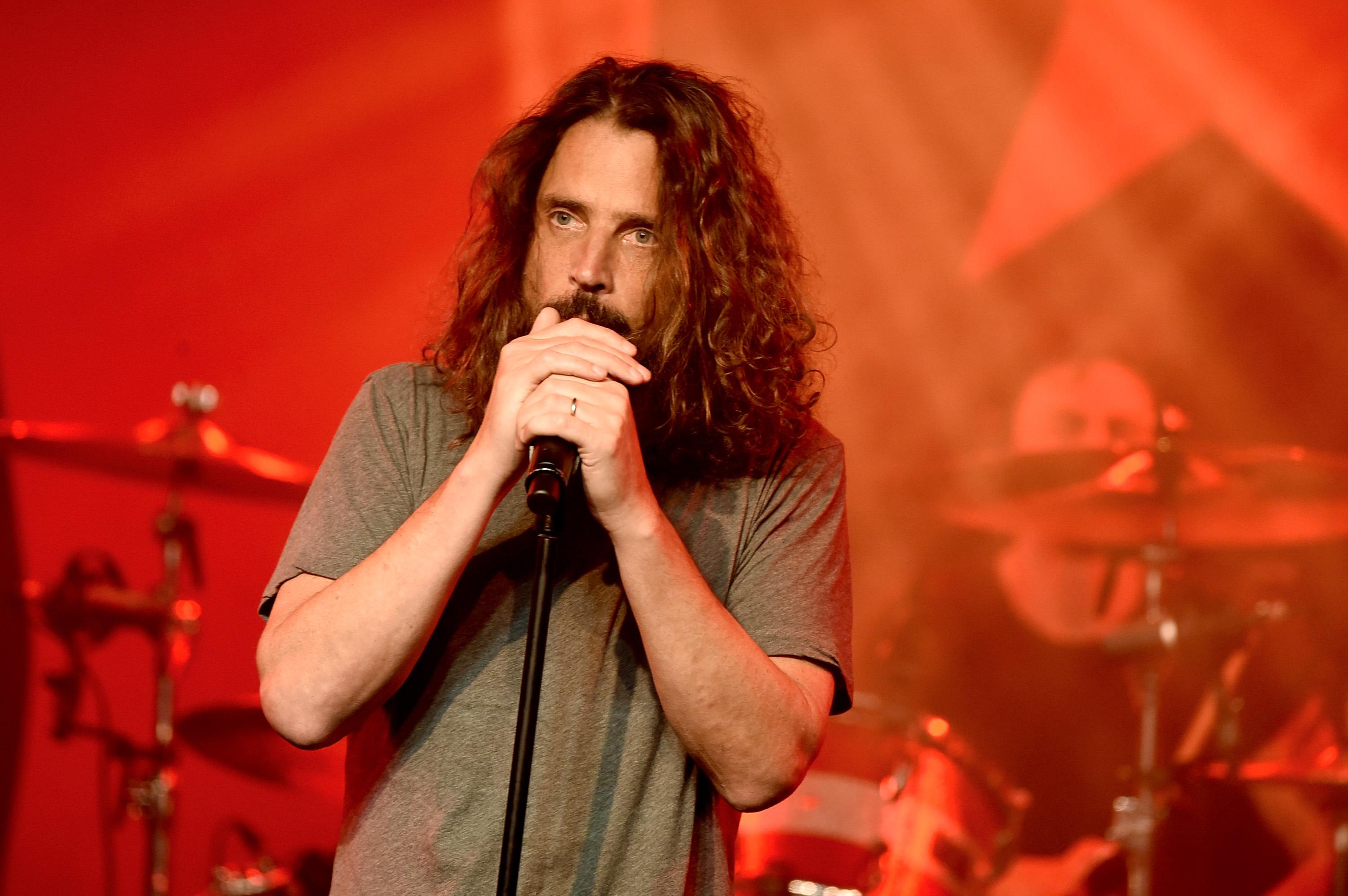 Gettyimages | Kevin Winter
In her lawsuit, Susan accuses Vicky and the estate of refusing to make the court-ordered child support payments.
She takes issue with their daughter's medical expenses and educational costs not being paid. She says Lillian is currently "attending college and is incurring expenses associated with her post-secondary education as described … as well as ongoing health insurance needs and related expenses."
Susan is demanding a judge order Vicky to pay up.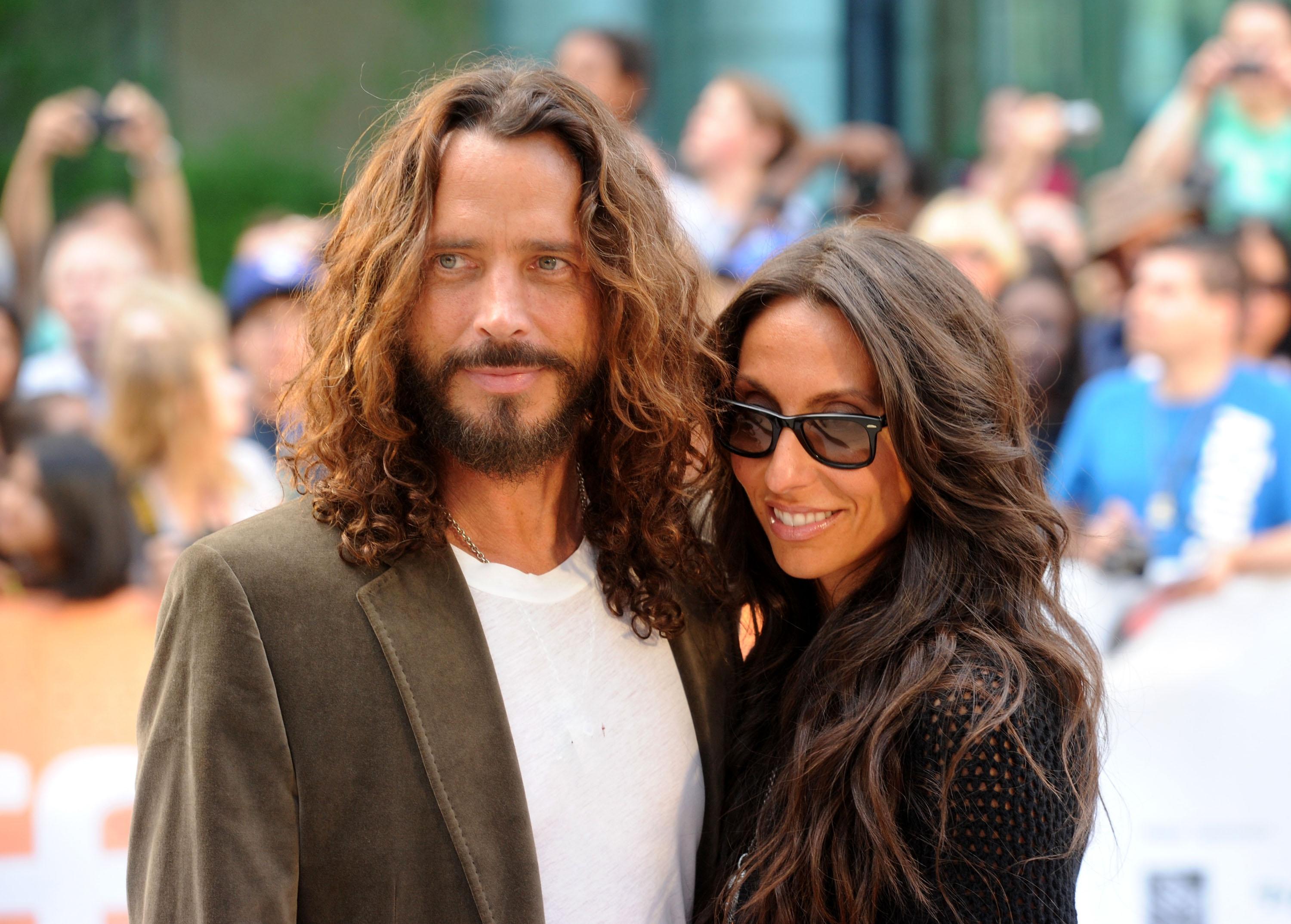 Gettyimages | Jason Merritt/TERM
Vicky has objected to Susan's claim for unpaid child support. The case is ongoing.
Vicky's lawyer, Michael Singer tells The Blast, "Vicky Cornell, the Personal Representative of the Christopher Cornell Estate, appointed by her late husband under his Will, has filed a Motion to Dismiss the inappropriate and frivolous claim filed by Susan Silver. Vicky has paid every penny of child support including all high school and college tuition, educational expenses, and health insurance. Further, Vicky Cornell has made these payments even though she may not be required to pay the expenses under Washington law. In fact, she has even over-paid the tuition by paying for the last semester of Lily's college without Lily disclosing that she had dropped out of school just a few days after the semester began."
As The Blast first reported, Vicky was appointed the personal representative of Chris' estate. She estimates the value of the estate at $20,000,000. Chris' widow has claimed his last will and testament (signed in 2004) listed her as the sole beneficiaries.
The estate is still pending.