Gettyimages | Clive Brunskill
Actor Sean Connery says he's "lucky" he's okay after riding out Hurricane Dorian in the Bahamas.
The former "007" persona, 89, spoke to the "Daily Mirror" saying he and his wife, Micheline Roquebrune, are fine after being on the island while Hurricane Dorian passed through as a Category 5.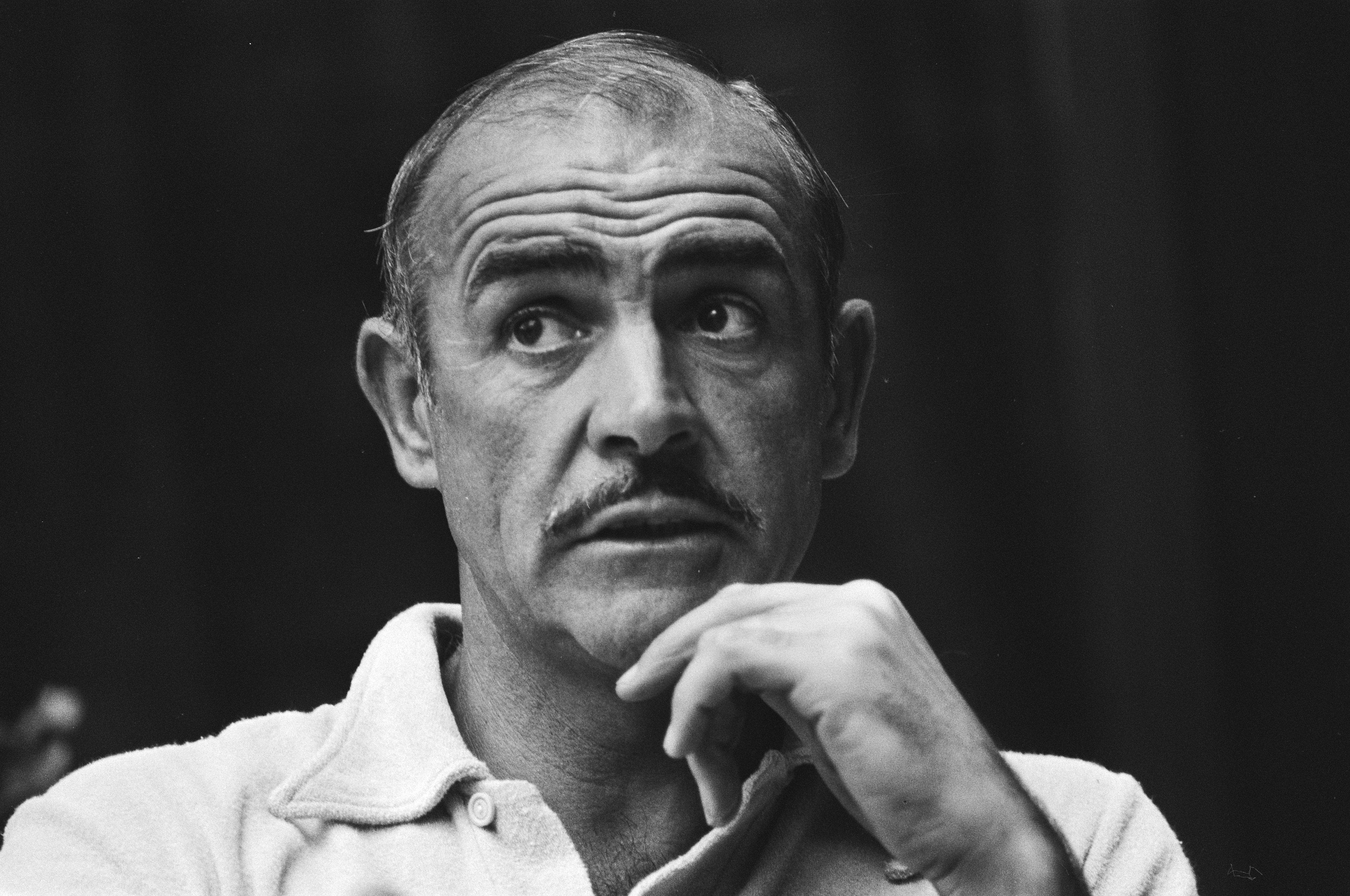 Wikimedia | https://commons.wikimedia.org/wiki/File:Acteur_Sean_Connery_geeft_persconferentie_in_Sonesta_Cultureel_Centrum_in_Amster,_Bestanddeelnr_928-6690.jpg
"We are both fine. We were lucky compared to many others and the damage here was not great," Connery said.
Connery says he wasn't going to test Dorian's strength.
"We had been prepared for the storm, everything was ready in advance — we weren't taking any chances and knew what to do."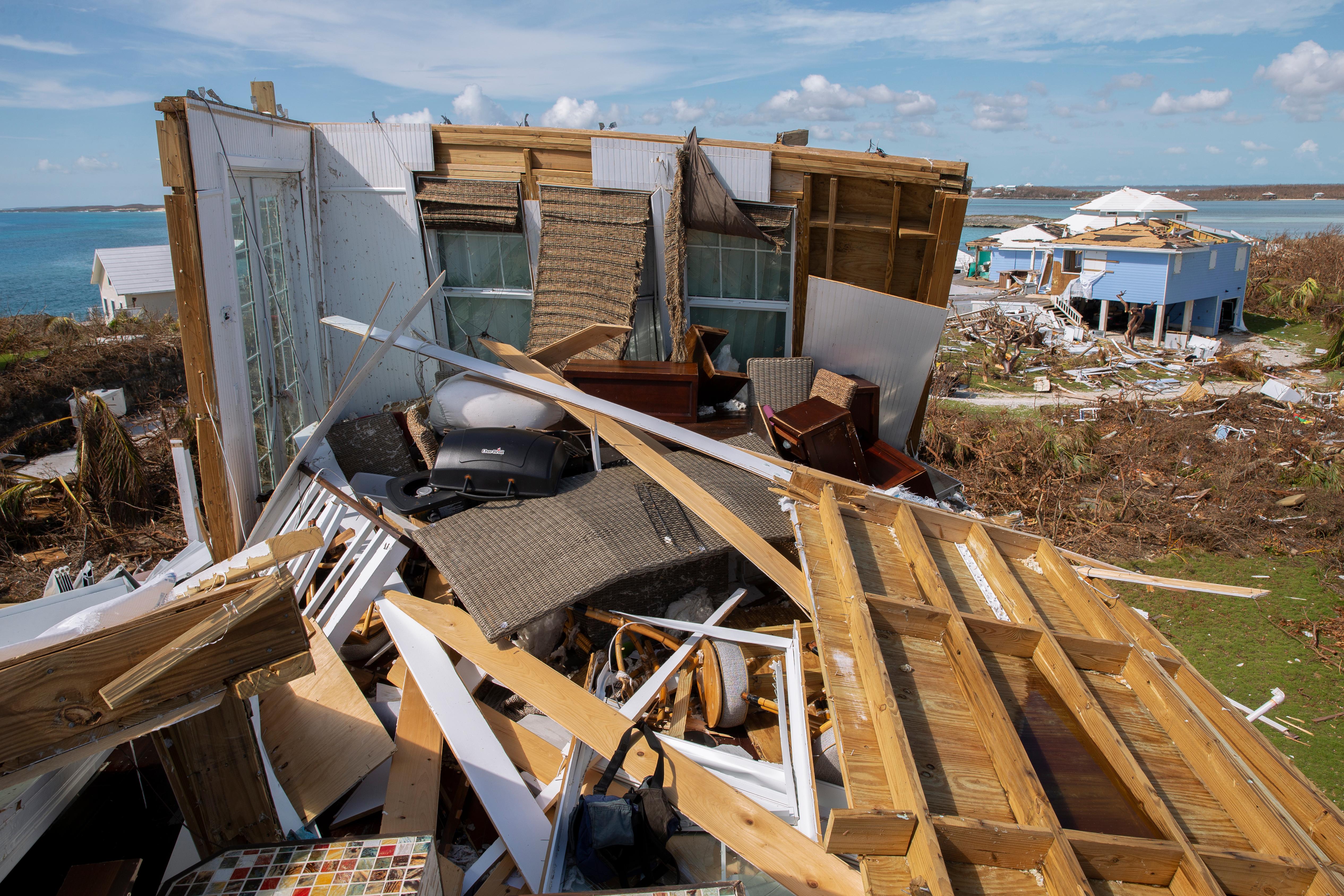 Gettyimages | Jose Jimenez
Connery has fared much better than many others on the island.
The death toll is expected to rise in the aftermath of the hurricane, which has so far killed 30 people and destroyed about 13,000 homes in the Bahamas, according to the International Committee of the Red Cross.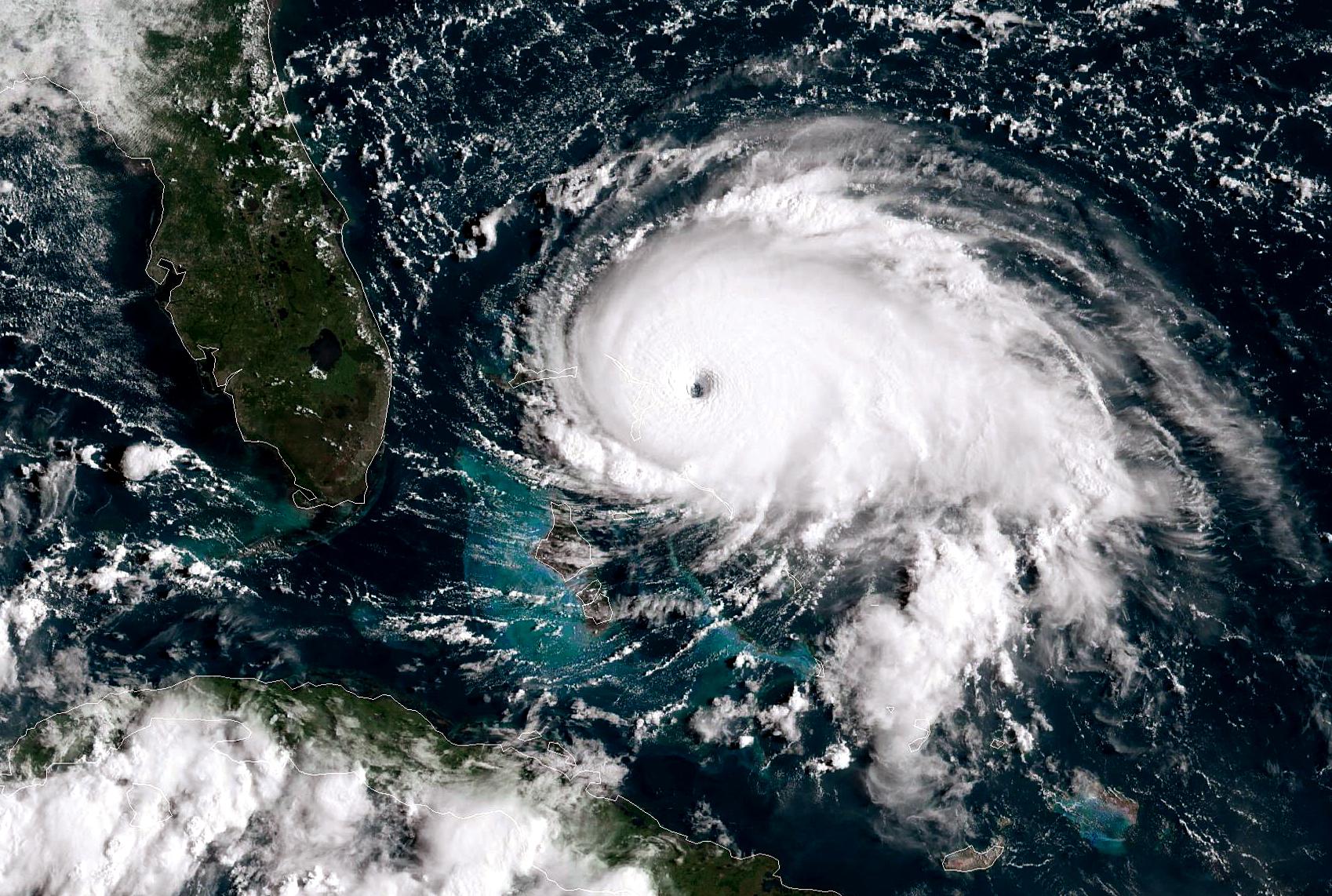 Gettyimages | Handout
According to United Nations relief chief Mark Lowcock, the hurricane was unlike anything the island has ever seen.
"It's very unusual for 20 percent of the population of a country to be very severely impacted by a single event like this. The Bahamas has certainly never seen anything on the scale … a disaster of such epic proportions on a single country in a single incident is very, very unusual."