Getty
Singer Dionne Warwick can breathe a little easier, as her $7 million battle with the IRS has been dismissed.
According to court documents obtained by The Blast, Warwick and the IRS have informed the court they are dropping their dueling lawsuits.
The two were fighting over millions the government accused Whitney Houston's cousin of owing. The singer believed the debt was discharged in her bankruptcy. She sued demanded they stop trying to collect the money. The IRS believed the debt was valid and fought back.
The parties filed a stipulation of dismissal in the case.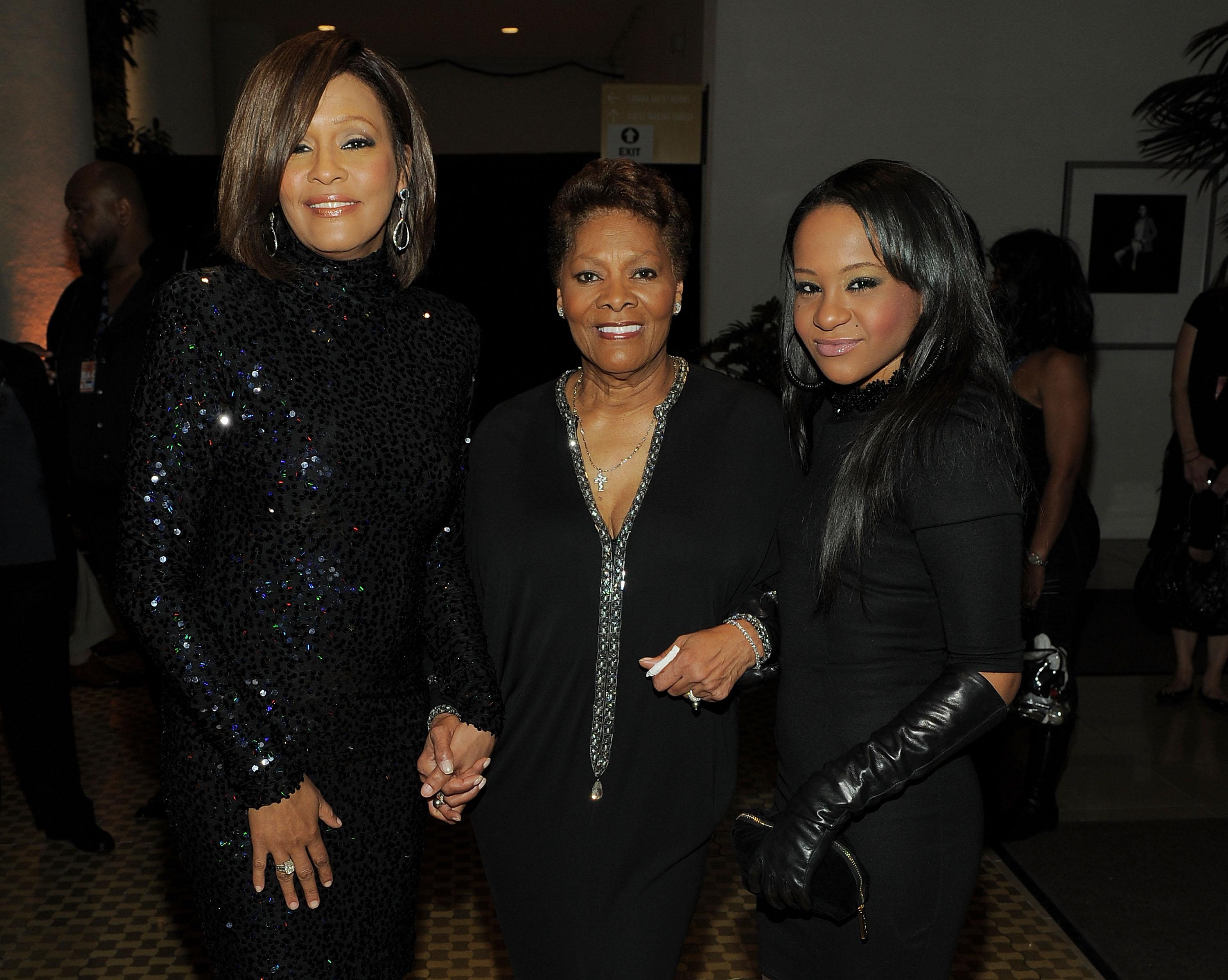 Gettyimages | Larry Busacca
The legal battle resulted after Dionne filed for bankruptcy in 2013. She listed assets totaling only $25,500 but liabilities of $10,727,429.
She blamed a business manager for her finances being a mess. Most of her debt was tax-related with $6,964,466.87 being owed to Uncle Sam.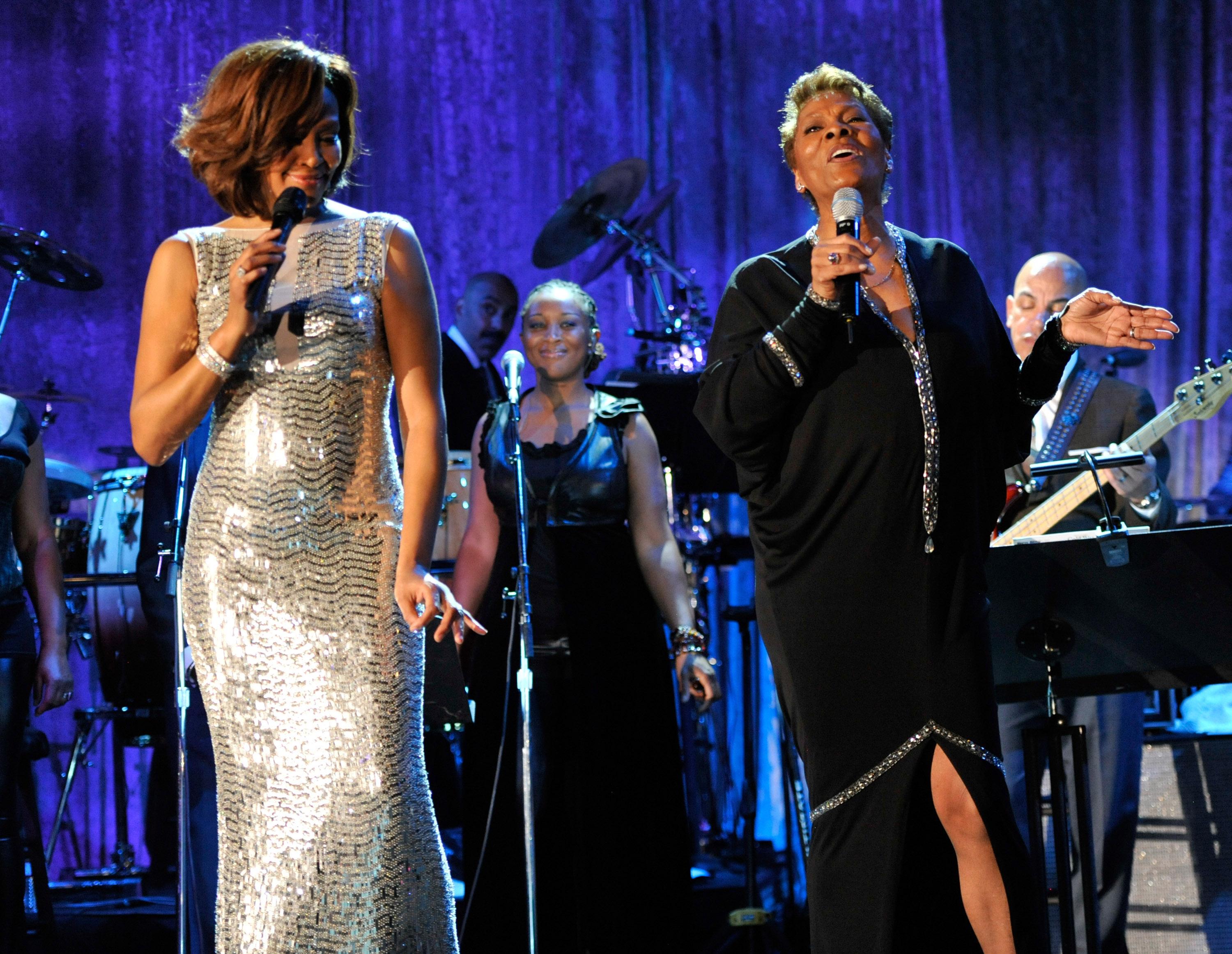 Gettyimages | Kevin Mazur
The case has dragged on for years ,due to the singer suing the government over her issues with the tax division. Warwick sought a court order discharging her $7 million tax debt from 1990 – 2008, along with an order telling the IRS to stop seizing her assets. The debt was discharged in her bankruptcy, but the feds contested the discharge.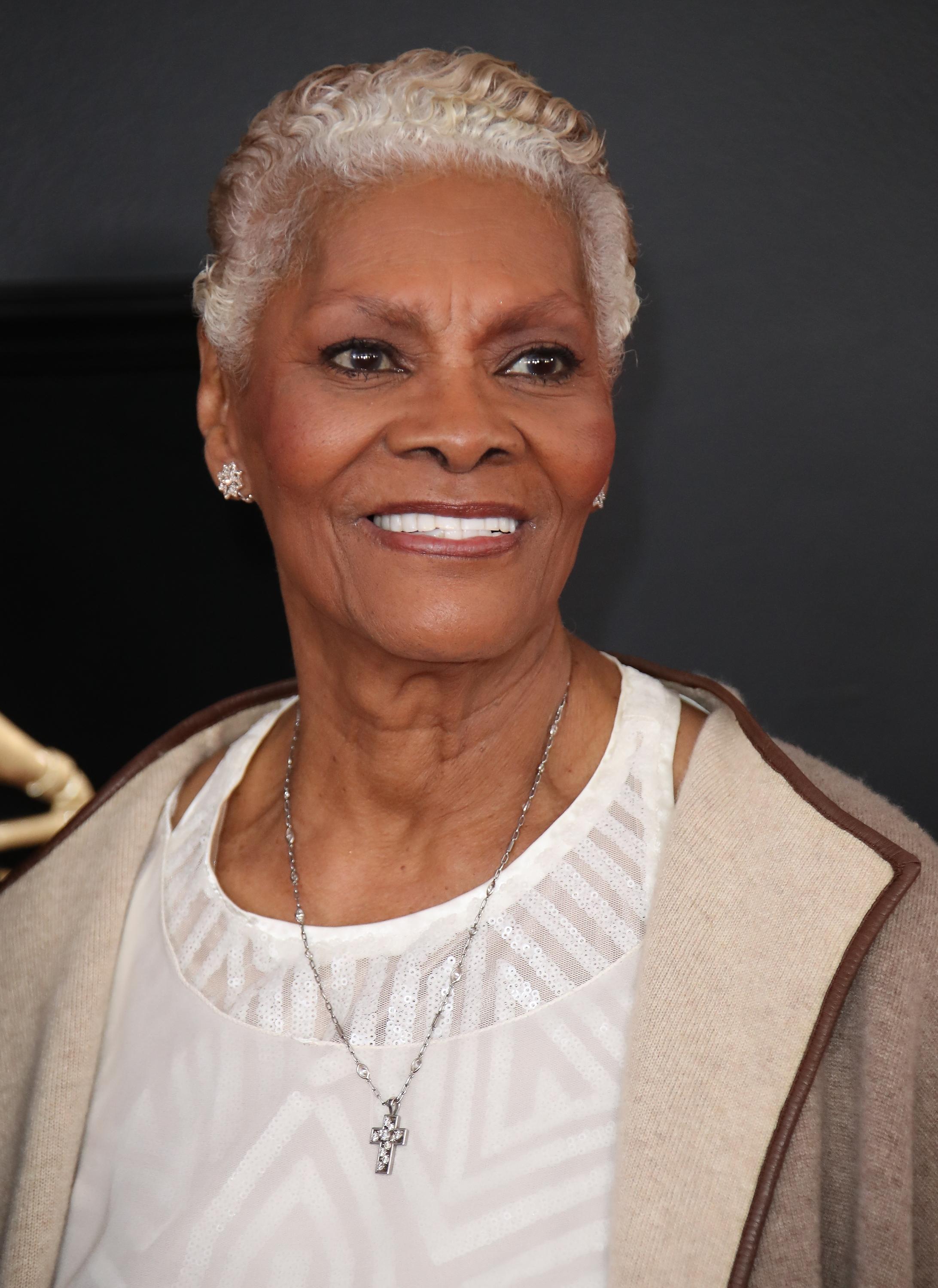 Gettyimages | Dan MacMedan
At one point in the battle, Warwick even accused the IRS of violating a court order when they tried to seize her assets over alleged unpaid taxes for 2011-2012 totaling $71,408. She demanded they be sanctioned for not following the judge's order to not touch her money until the outcome of the case.
The feds fired back saying they only discovered the $71,000 owed because the singer allegedly failed to report income on her returns.