Britney Spears has been MIA on social media after manically posting for several weeks, and the silence could have something to do with an alleged incident that occurred between her father and son.
The "Piece of Me" singer went radio silent after her August 22 post, days before Jamie Spears allegedly abused Sean, her 13-year-old son with Kevin Federline.
Spears' last post featured several roses in bloom. She captioned the shot, "The flowers outside my bookstore."
Ever since she was released from a mental health facility in April, she's had a huge presence online and posted everything from her workouts to fashion shows at home.
Fans are even used to her sharing several posts per day, but over a week ago, that all changed.
Gettyimages | Ethan Miller
The singer has gotten deep with her social media posts lately and recently shared that she is often lonely and doesn't have many friends that she can trust.
Even more interesting, Britney Spears hasn't posted anything with her children since early August.
The pop star took Sean and 12-year-old Jayden Federline to the Happiest Place on Earth on August 4.
Smiling alongside her two boys at Disneyland, Britney revealed how glad she was to be at the theme park spending time with her kids.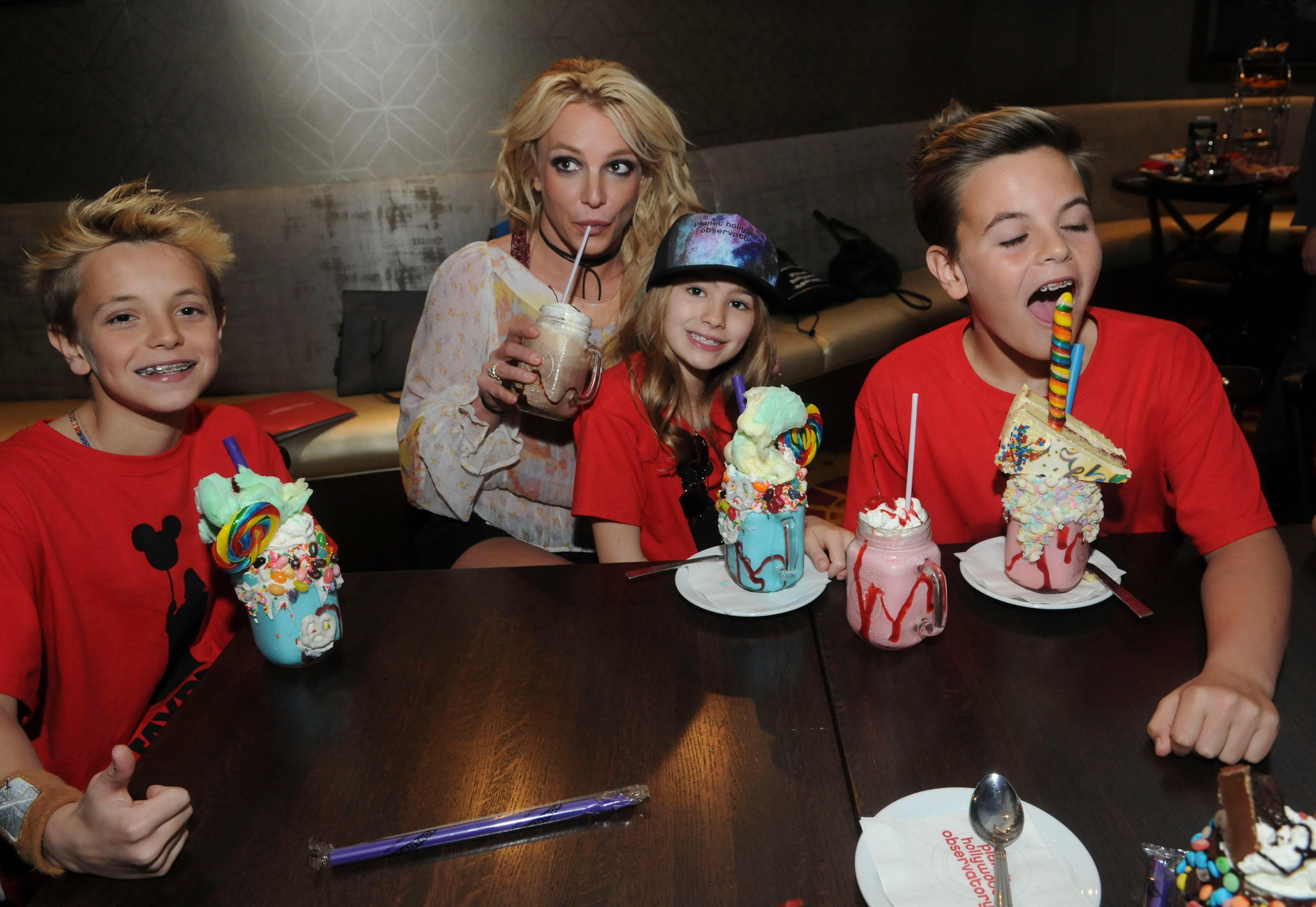 Gettyimages | Gerardo Mora
As The Blast reported, Jamie is currently under investigation for allegations of child abuse after allegedly getting into a physical altercation with Sean.
Law enforcement sources tell The Blast, Kevin Federline walked into a sheriff's station on August 25 and filed a police report against Jamie, alleging battery on his oldest child with Britney.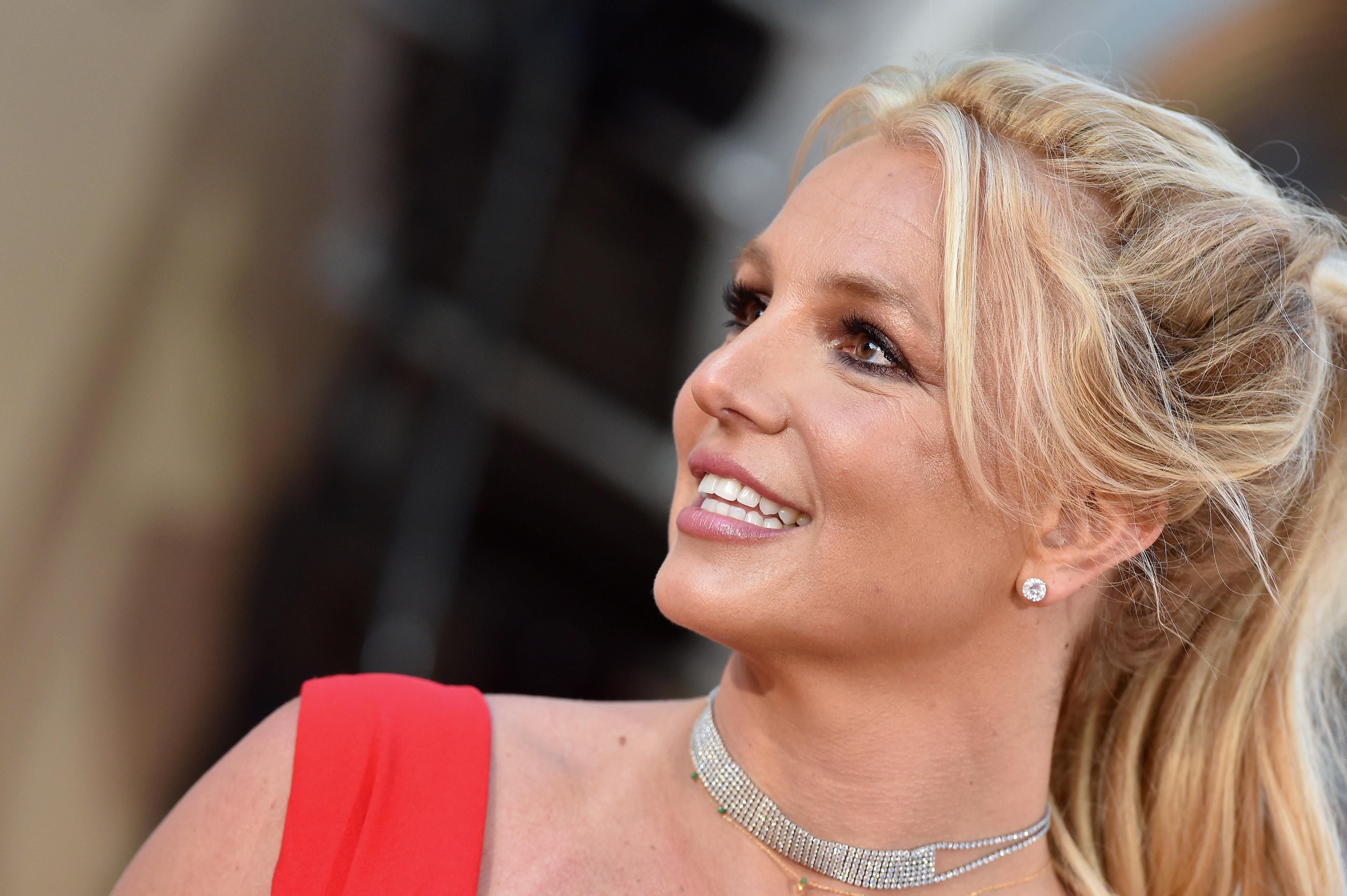 Gettyimages | Axelle/Bauer-Griffin
We're told investigators have since interviewed all parties involved, and in the last 48 hours have submitted the case to Ventura County District Attorney's Office for charging consideration.
Law enforcement sources would not be specific on the alleged injury, because it related to a minor, but tell us the report states the child was "abused" by Jamie at some point during the singer's time with the kids.
If Jamie is charged, we've learned the crime will more than likely be considered a misdemeanor.