Getty
John Stamos is taking sides in the college bribery scandal and he's on team Lori Loughlin.
The actor sat down with GQ and when asked about the drama surrounding his "Full House" longtime co-star, he questioned whether she even committed a crime at all.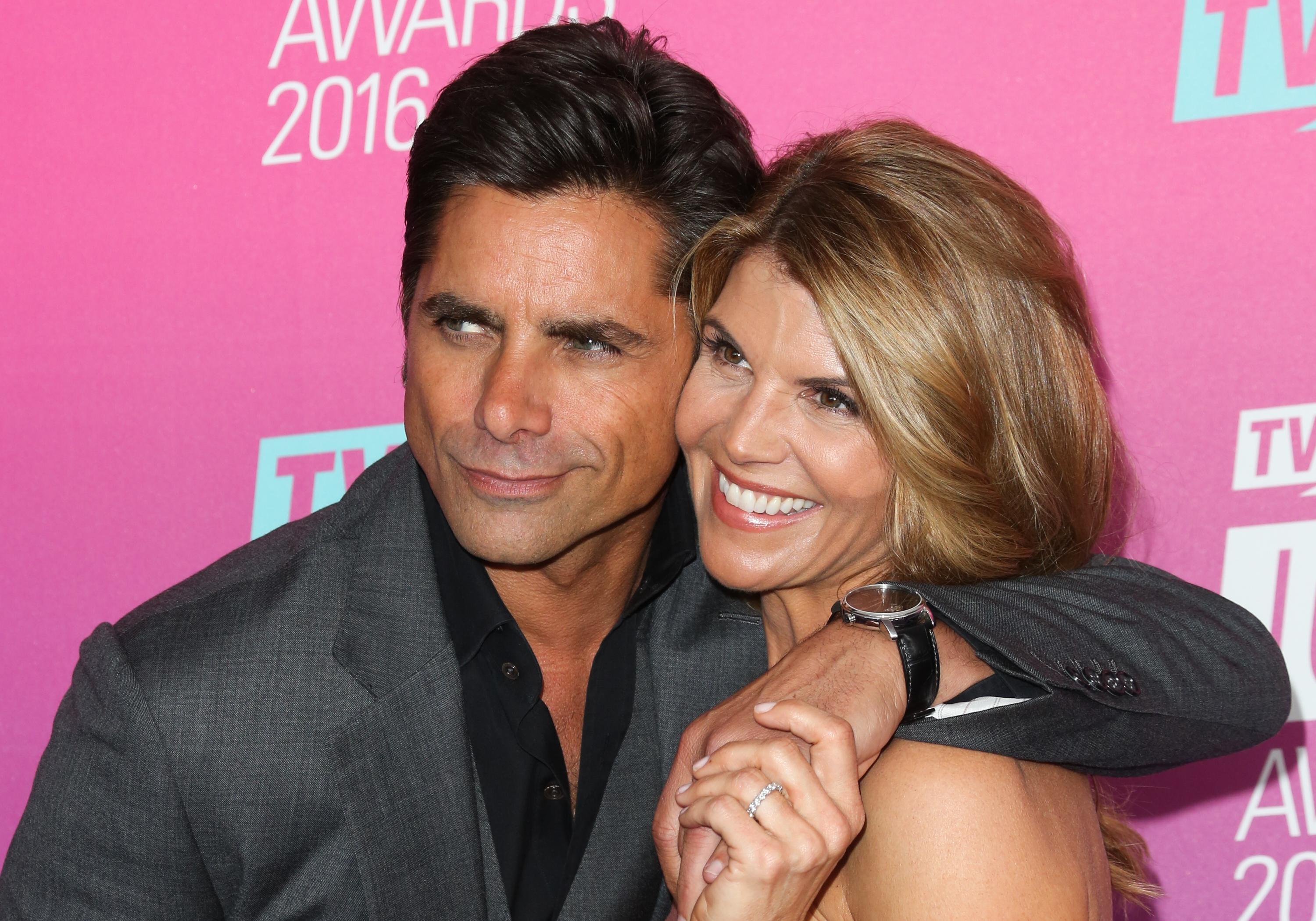 Gettyimages | Paul Archuleta
"I gotta be careful. I want to wait until the trial happens, if it does, or whatever the result is, and then talk about it," he stated at first.
When they pushed a little more, Stamos seemed ready to talk.
"I'll tell you one thing that has been strange is: Honestly I can't figure it out. It doesn't make sense," he continued. "I talked to her the morning everything hit. I just can't process it still."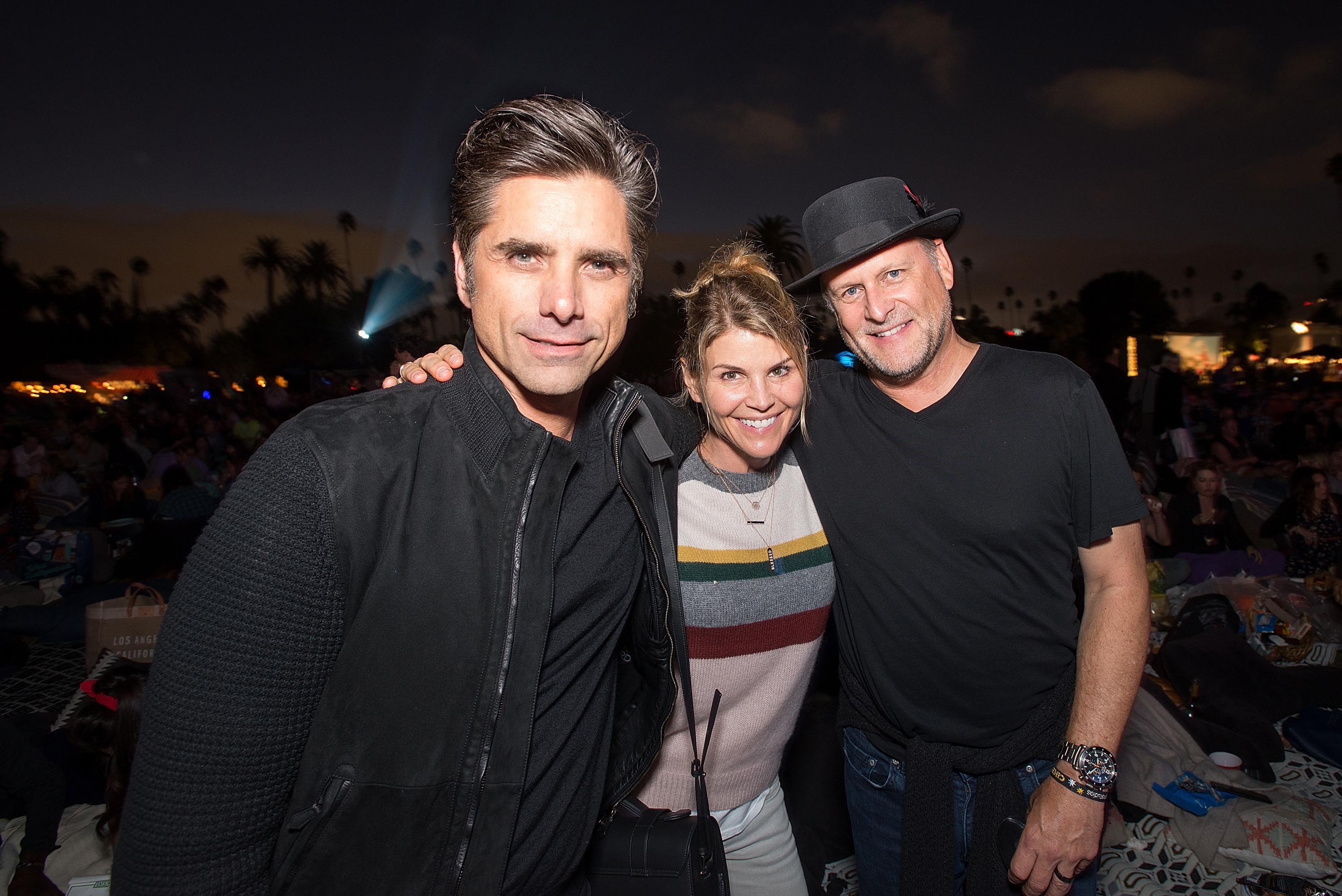 Gettyimages | Kelly Lee Barrett
"Whatever happened," he continued, "I'm pretty sure that the punishment is not equal to the crime, if there was a crime."
As The Blast reported, Loughlin and her famous designer husband, Mossimo Giannulli, were arrested and charged with mail fraud earlier this year.
They allegedly "agreed to pay bribes totaling $500,000 in exchange for having their two daughters designated as recruits to the USC crew team-despite the fact that they did not participate in crew-thereby facilitating their admission to USC."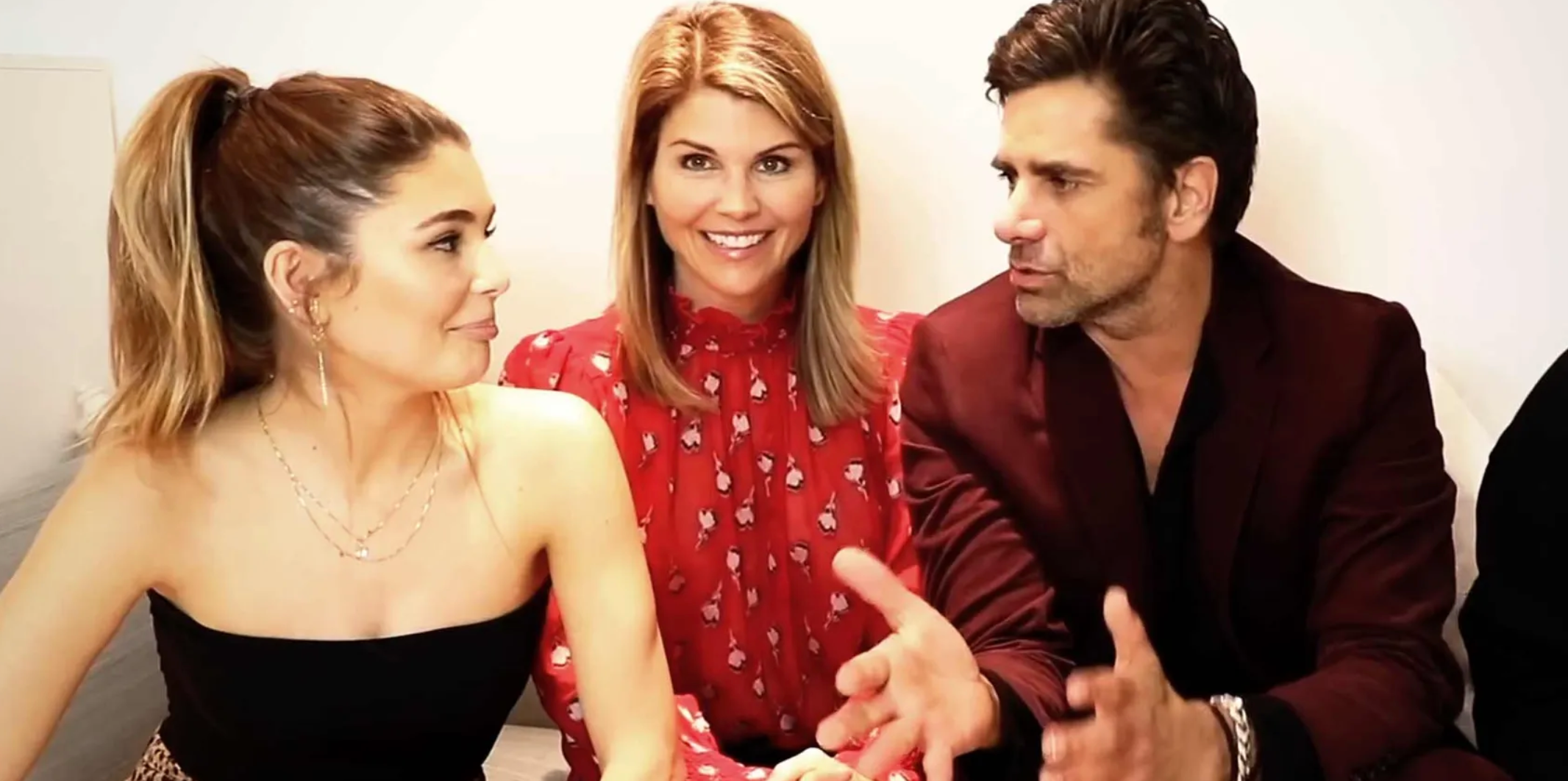 Stamos is close with Loughlin's family, including her daughter at the center of the scandal, Olivia Jade.
Months prior to the scandal blow-up, the actor had gushed over Olivia's "good values" and "morals" in a YouTube video with the star.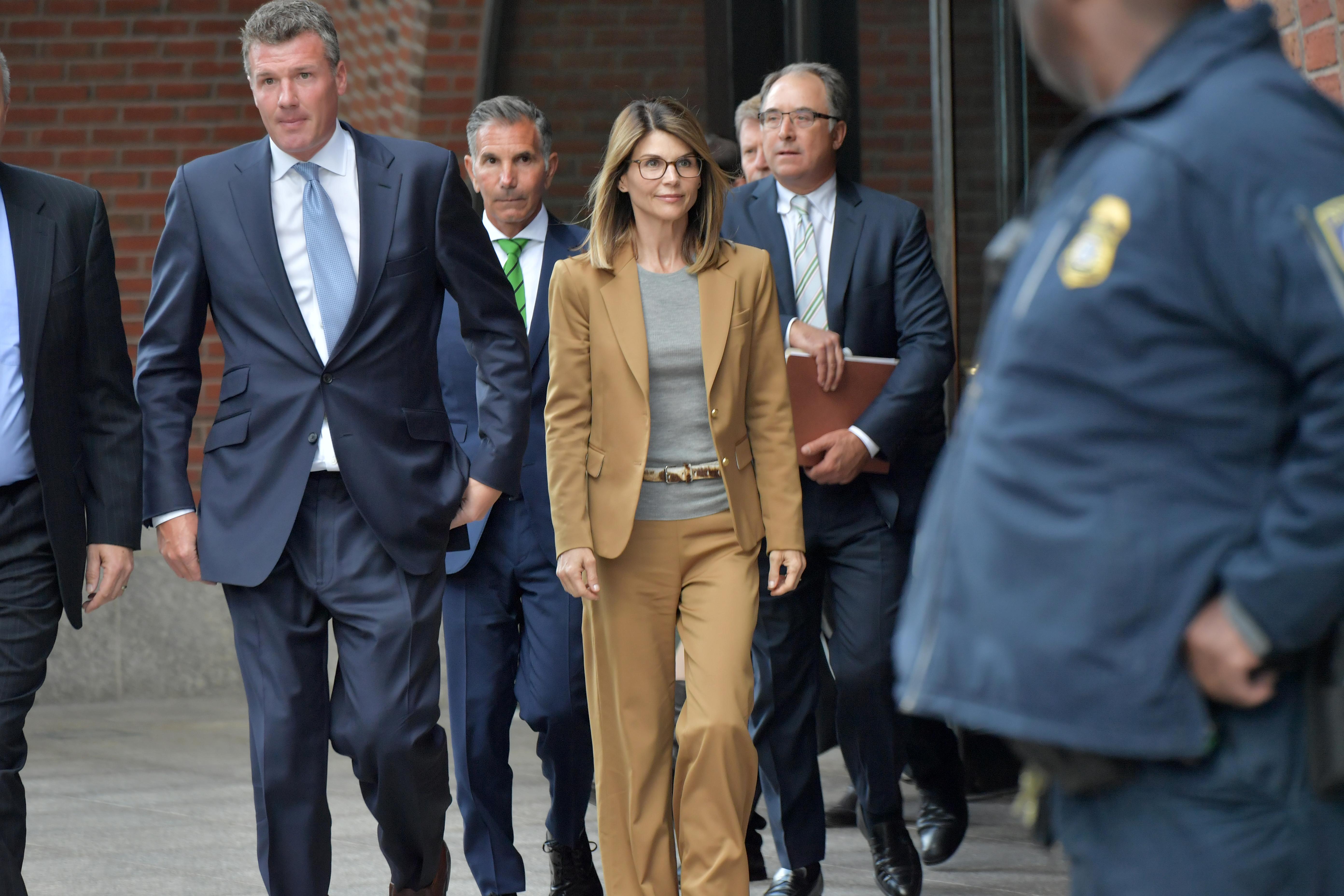 Gettyimages | Paul Marotta
We got Stamos and Bob Saget out right after the scandal broke. They were both extremely uncomfortable and kept quiet on the issue.
Seems that's changed now.
Loughlin and Mossimo Gianulli have both pled guilty and their set to appear in court next month.