Former "Young and the Restless" star Kristoff St. John's ex-wife has filed a guardianship case in Los Angeles to make sure their daughter Lola will be protected in — what has turned out to be a family war over — his estate.
According to documents obtained by The Blast, Allana Nadal St. John is asking a judge to make her guardian of 14-year-old Lola so that she can represent her in all things regarding her father's death.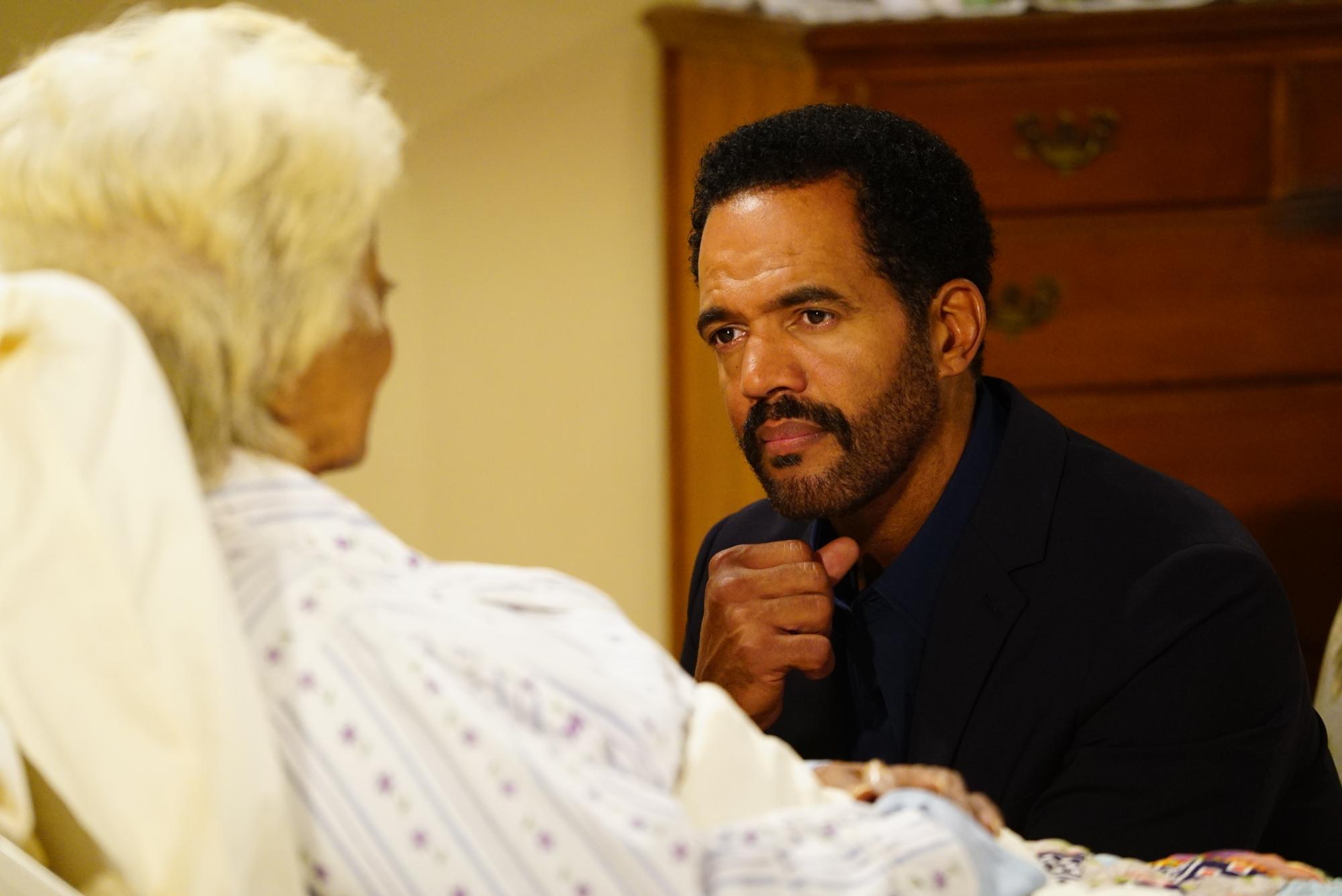 Gettyimages | CBS Photo Archive
"Due to the untimely death of minor's biological father on February 3, 2019, the minor will be receiving an inheritance. In order to secure her inheritance, she will need a to defend a will contest and bring claims for the recovery of life insurance proceeds that were wrongfully distributed to a third party. Minor should also be entitled to a family allowance from her father's estate". Alana writes in the filing.
Alana appears to be claiming that whatever life insurance policy was paid out since St. John's passing, it didn't go to Lola … and her mother believes the young girl is entitled to compensation.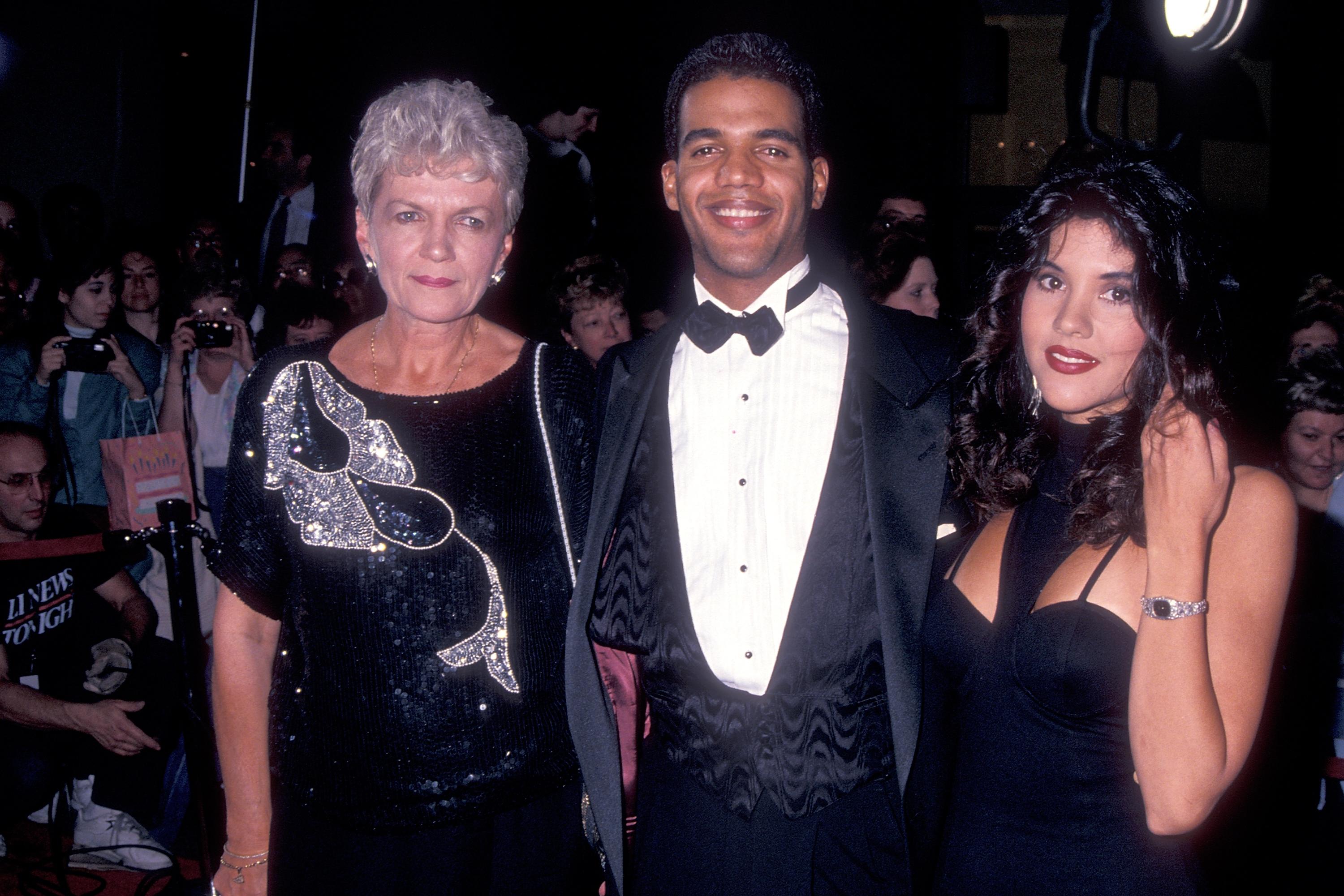 Gettyimages | Ron Galella
As we reported Kristoff St. John's eldest daughter is already challenging the late star's father over who should control his estate.
The battle has been over an alleged handwritten will, which she believes doesn't qualify as a valid last will and testament.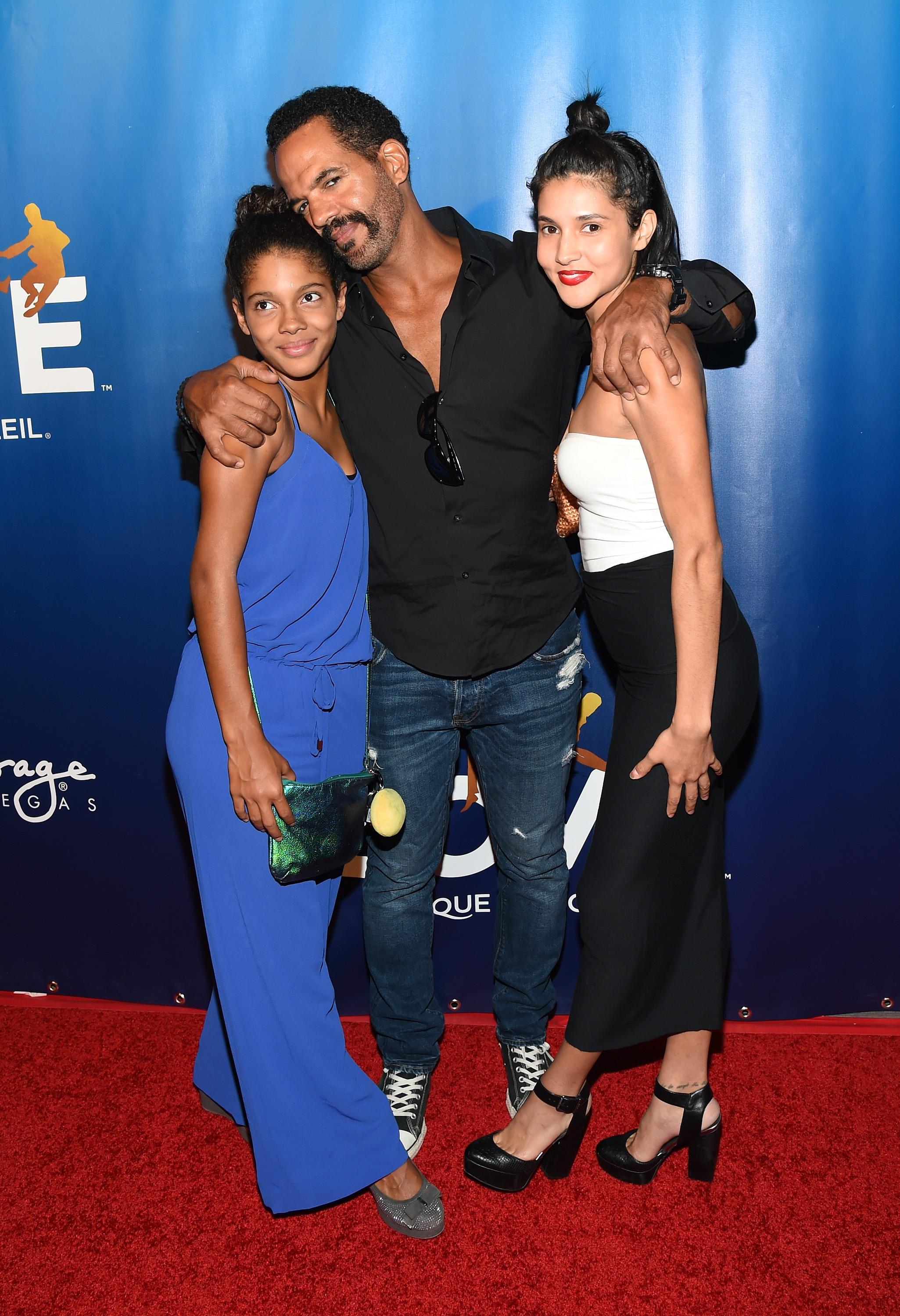 Gettyimages | Ethan Miller
Kristoff's eldest daughter, Paris, believes the holographic will "was written inside a private diary and was not intended to be seen by third parties," adding, "The document would never have been found if someone had not opened the decedent's private journal."
It seems Alana believes the ongoing estate battle may get nasty and she wants to make sure Lola will come out in the end with the rightful share of her late father's money.