Shutterstock | 188626462
As had been speculated for the last couple of days following the death of Prince Phillip, Prince Harry is reportedly already back in the UK for the funeral. The procession is set to take place this weekend on the grounds of Windsor Castle.
In the days following the death of Phillip the rumor mill started up and bets went off as to whether or not Harry would be attending the funeral. If so would he be doing so alone? It seems that whoever bet he would attend and he would do so alone can collect their winnings now.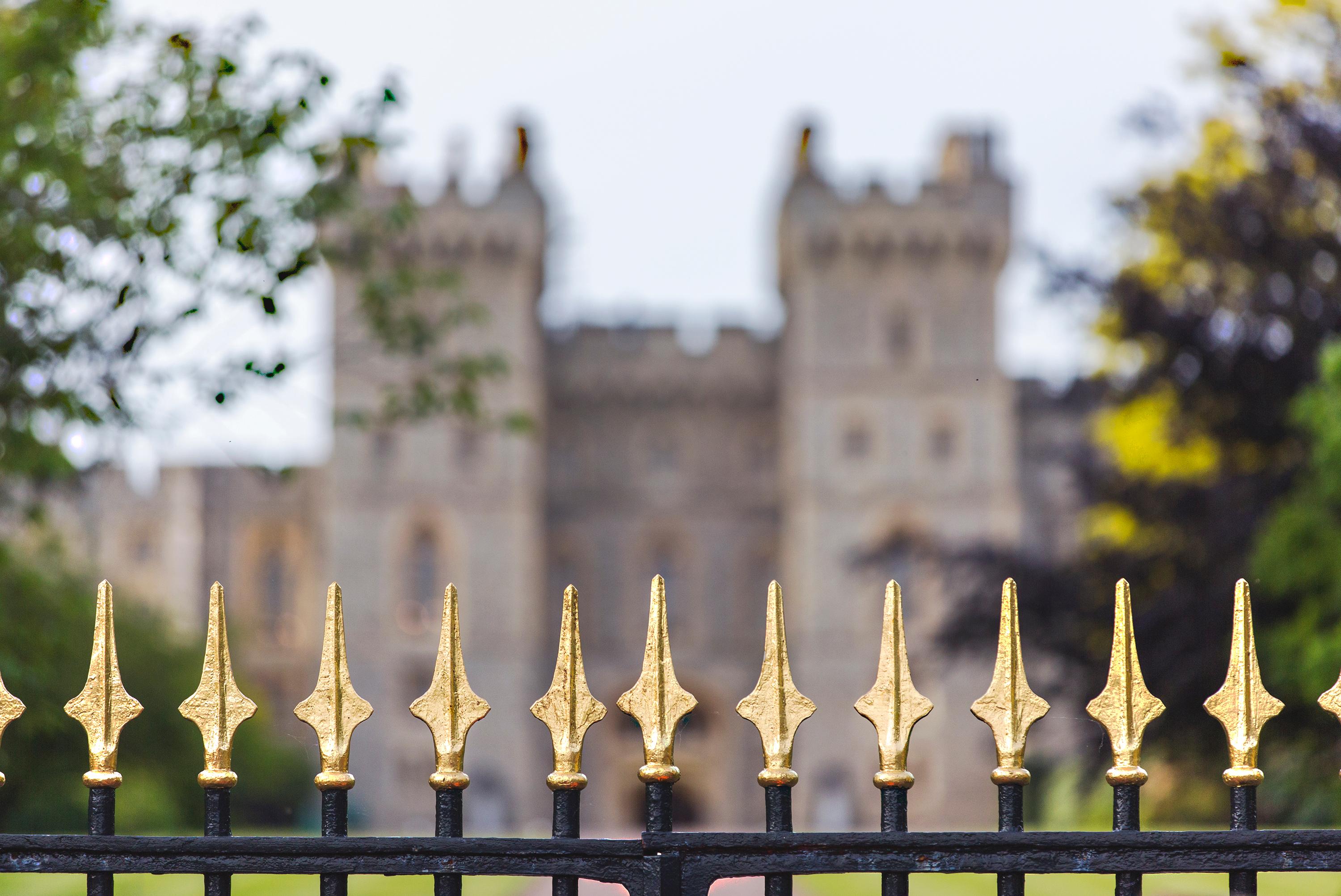 Unsplash | King's Church International
There a couple of things to unpack from this news that Harry is reportedly back in the UK. For one, since he said to be quarantining in Frogmore Cottage which was the house he and Meghan were in before they quit the Royal Family it's safe to assume that The Queen has not changed the locks on the property.
Harry was given this property by the queen when he mentioned that his previous home in the grounds of Kensington Palace was too small for the family of three that he and Meghan had formed.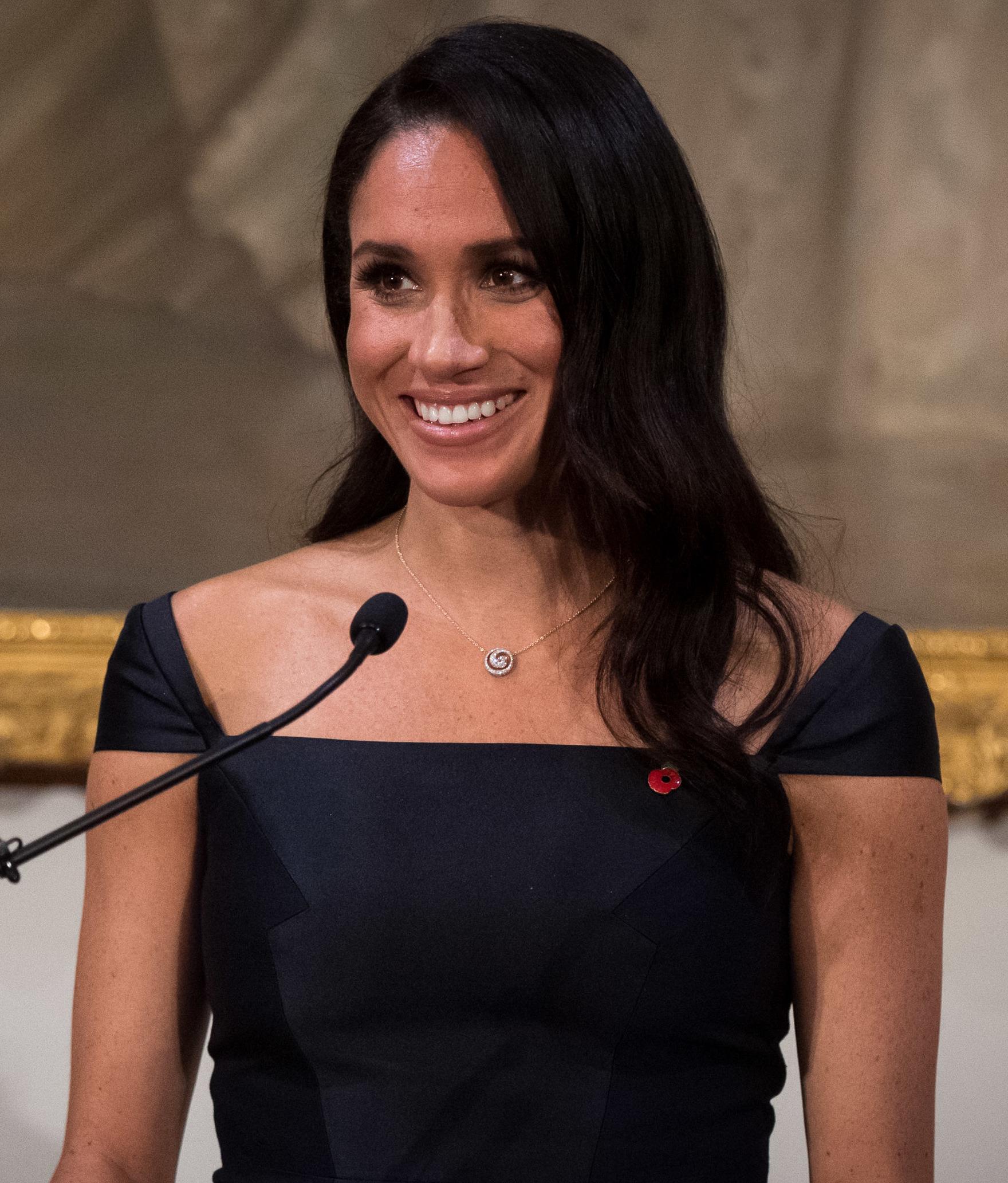 Wikimedia | https://commons.wikimedia.org/wiki/File:Meghan,_Duchess_of_Sussex.jpg
The fact that Meghan Markle will not be in attendance at the prince's funeral is certainly something that is going to raise some eyebrows in the UK. With how heavily pregnant Meghan is it's a pretty logical decision to forgo making the long transatlantic flight.
Of course, when you're just weeks removed from bashing your in-laws in an interview watched by the whole world it also seems like a good idea to stay away. At least until tempers cool off a bit.
Since the funeral is certainly a full-blown formal royal occasion most of the high-ranking members of the Royal Family are set to appear in their military uniforms. As we've seen them on multiple occasions on the balcony at Buckingham Palace.
Although Prince Harry is arguably the royal with the most actual military experience he is said to be ready to rock a suit to the ceremony and not his military uniform. Apparently, when you quit the family business to follow your path there are some privileges that you do lose.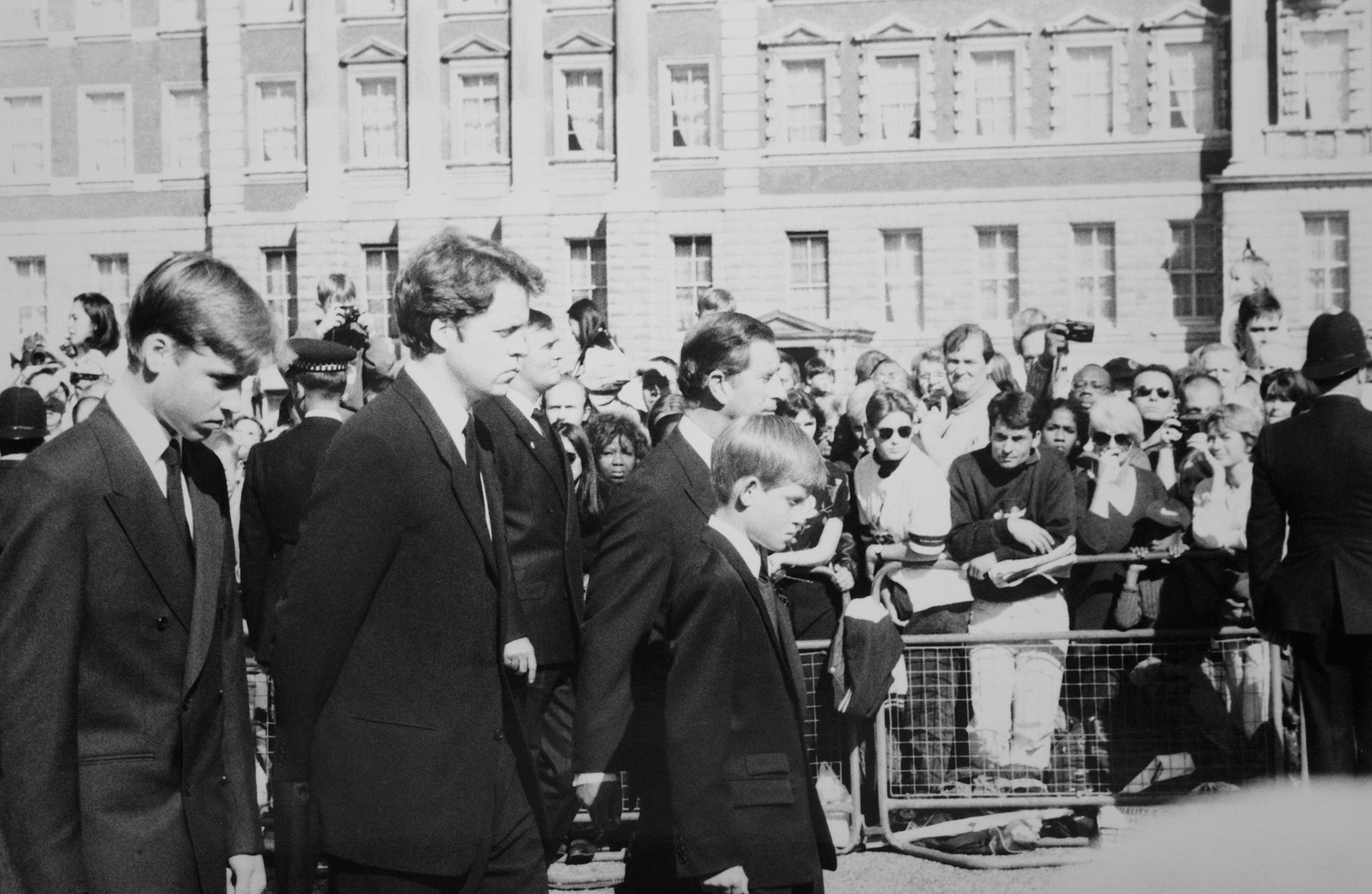 Shutterstock | 1317448
This is something that had been mentioned even before Prince Phillip passed away. The prince did not wish for his funeral to be a state funeral. Like the one that other members of the Royal Family such as Diana have had. Instead, the funeral is set to be a private affair on the grounds of Windsor Castle.
Although there won't be public access that probably doesn't mean that no pictures are going to be released to the public. You can bet that all of the pictures that are released that show interactions between Harry and other royals are set to be a topic of debate.