Jesse James / Instagram
Jesse James obviously knows a thing or two about using fire to create amazing machines and motorcycles, but he paid tribute to another master of the flame while visiting one of the most iconic BBQ pitmasters to ever slice up a brisket. The "Monster Garage" star took to Instagram over the weekend to reveal he had paid a visit to Snow's BBQ in Lexington, TX. Snow's BBQ is well known for its mouth-watering plates, as well as the woman in charge of the pit, Norma Frances "Tootsie" Tomanetz.
Jesse James / Instagram
Jesse James, who lives in nearby Austin, hit the road early to beat the crowds at Snow's BBQ, as the eatery has gained worldwide fame after being featured on Netflix's popular series, "Chef's Table."
"Early morning Texas road trip to meet this amazing lady today…BBQ Legend Tootsie Tomanetz," James wrote on Instagram while revealing a photo of himself and the sweet BBQ icon.
He added, "She is the very sweetest, and reminds me so much of my Nana. I just wanted to keep hugging her."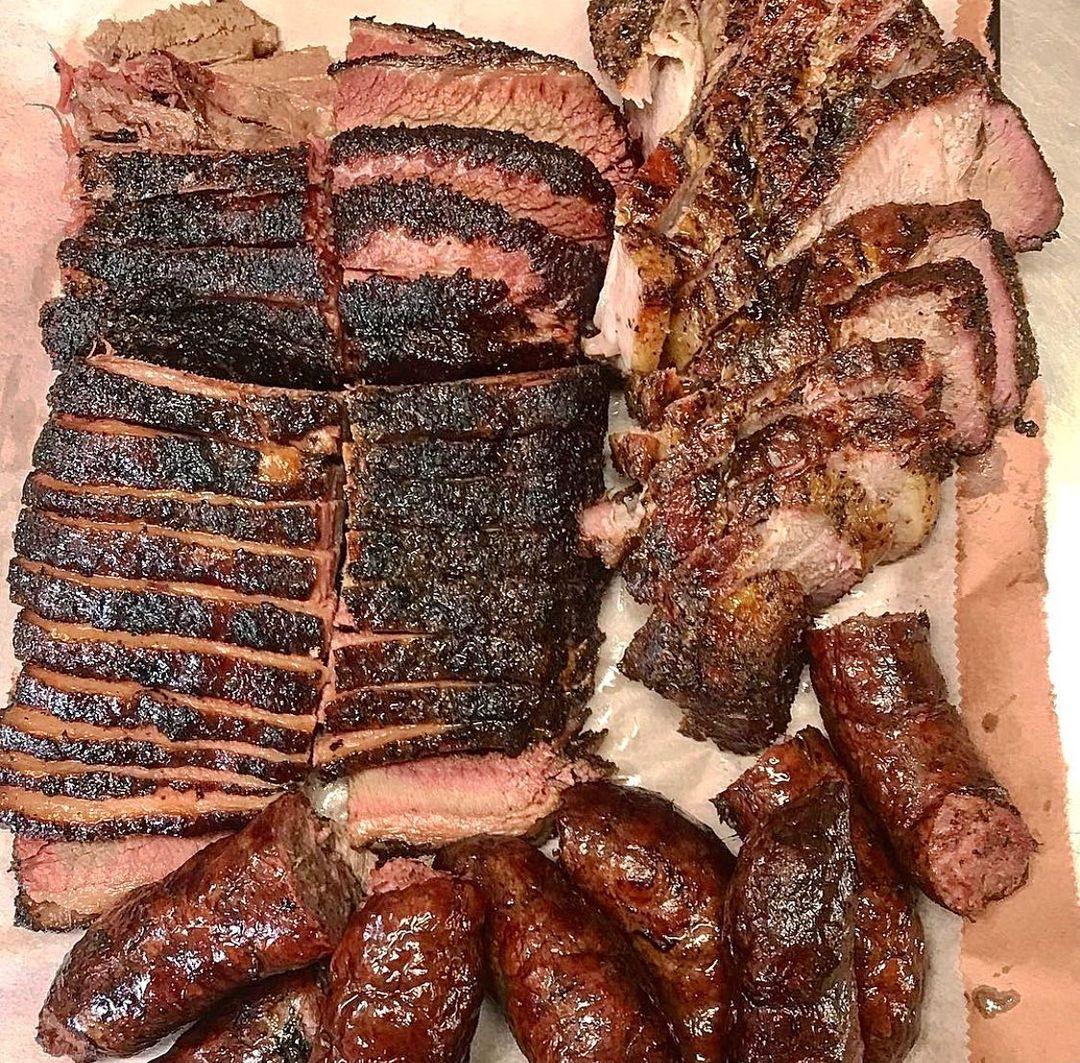 Snow's BBQ / Instagram
As far as Tootsie's BBQ was concerned, Jesse James gave it a rave review:
"The BBQ was over the top good and the @snowsbbq staff was so warm and welcoming.
We definitely can't wait to go back again," he wrote, adding, "I'm for sure eating leftovers for the next week."
Snow's BBQ is known for having a simple menu of delicious meats, which are sold by the pound. The Lexington location is open on Saturday's from 8 AM until they sell out – which happens every weekend as patrons beginning lining up early to get their hands on some delicious spare ribs, brisket, or jalapeño sausage.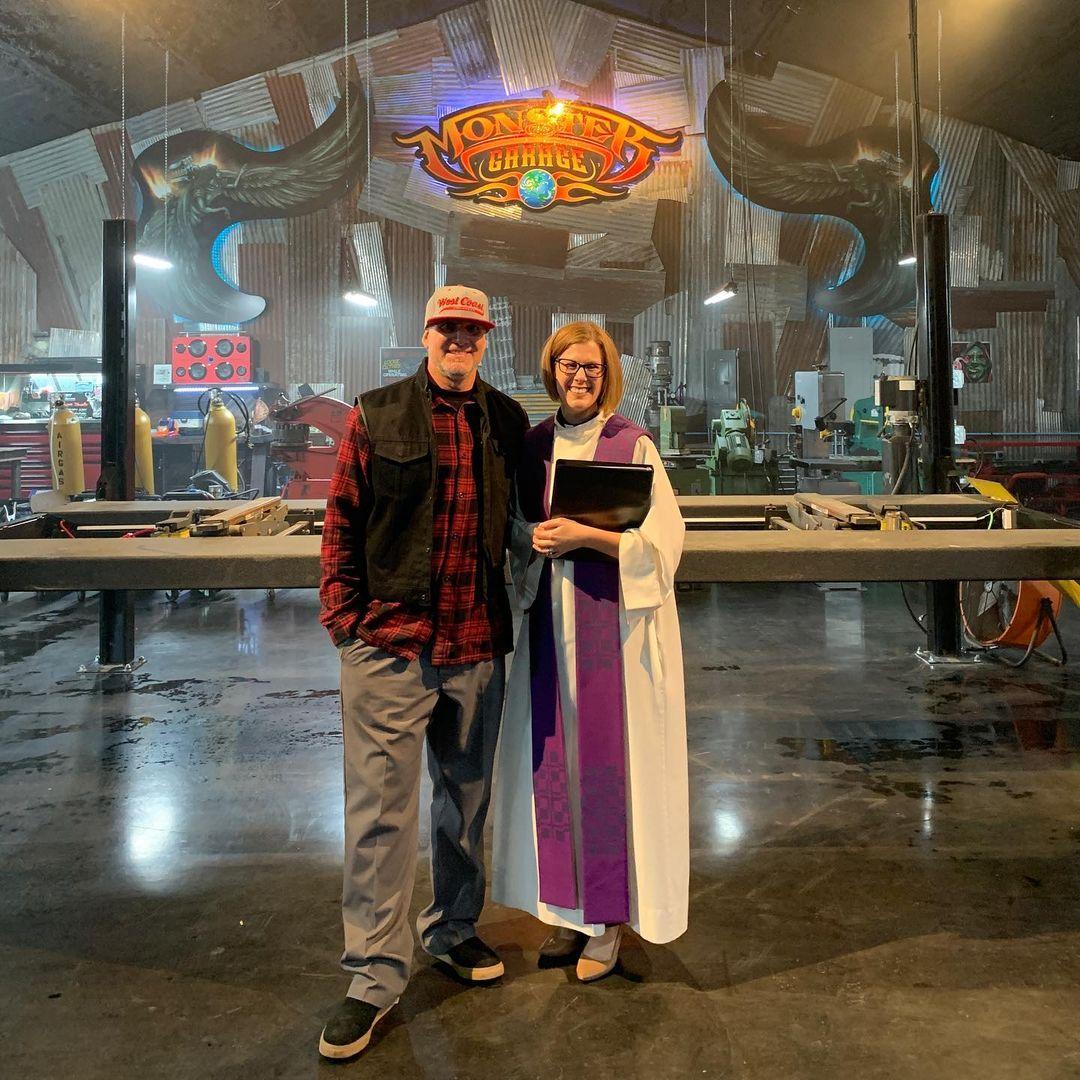 Jesse James / Instagram
After taking a brief 14-year hiatus from his Discovery series, "Monster Garage," Jesse James was given the green light for a revamped version of the show on the network's new streaming service, discovery+.
According to a description from Discovery, the new series features an explosive new twist:
"Each episode will feature five builders from diverse backgrounds who are given five days to transform an ordinary street vehicle into a one-of-a-kind monster machine. If they're successful, they leave the garage with $5,000 worth of tools, and Jesse can take the vehicle out for a high-octane monster challenge. But if they fail, James gets to blow it up."