Getty
"Bachelor" creator Mike Fleiss is under criminal investigation for domestic violence by police in Hawaii after he allegedly attacked and assaulted his wife at the couple's home.
A spokesperson for the Kauai Police Department tells The Blast that "the incident remains under police investigation."
The police have declined to share the specifics in the report, citing confidentiality until the investigation is finished.
TheBlast.com
Fleiss' wife Laura described her interaction with police the night of the alleged attack in her request for a restraining order in Los Angeles.
She says in her legal docs, "A neighbor across the street heard me and came outside. I ran into his yard and he called the police. After we learned it could take the police an hour or longer to arrive, I asked the neighbor to drive Ben and me to a nearby friend's house, where I knew we would be safe and away from Mike, if and when he returned home."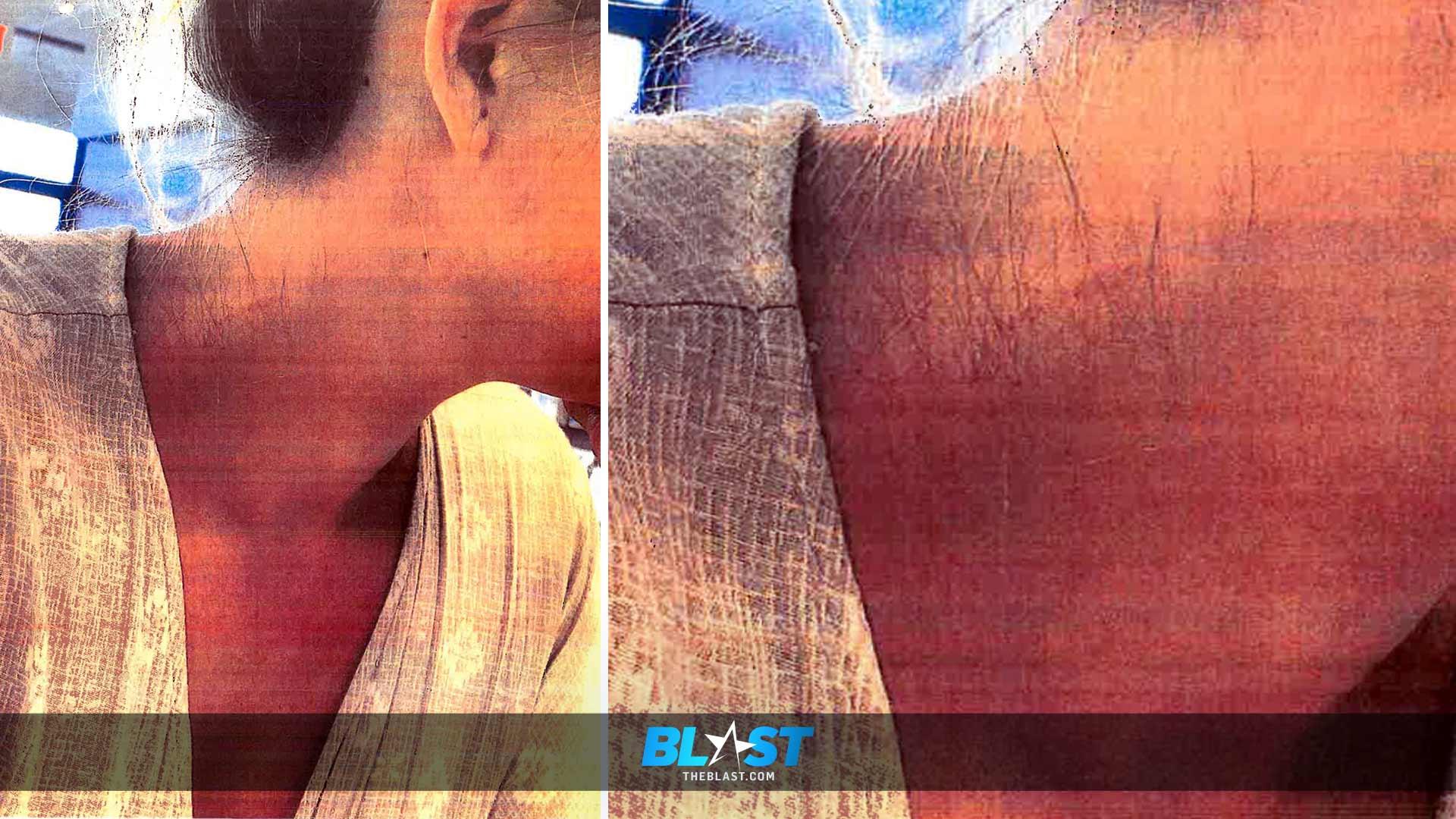 TheBlast.com
She continued, "When I arrived at my friend's house, she drove me to the police station where I spoke to a police officer to file a police report. The officer asked me if I wanted to file a Emergency Protective Order but I declined as I was fearful that I would further incite Mike and instead told the office I was going to seek safety with my parents in a nearby hotel."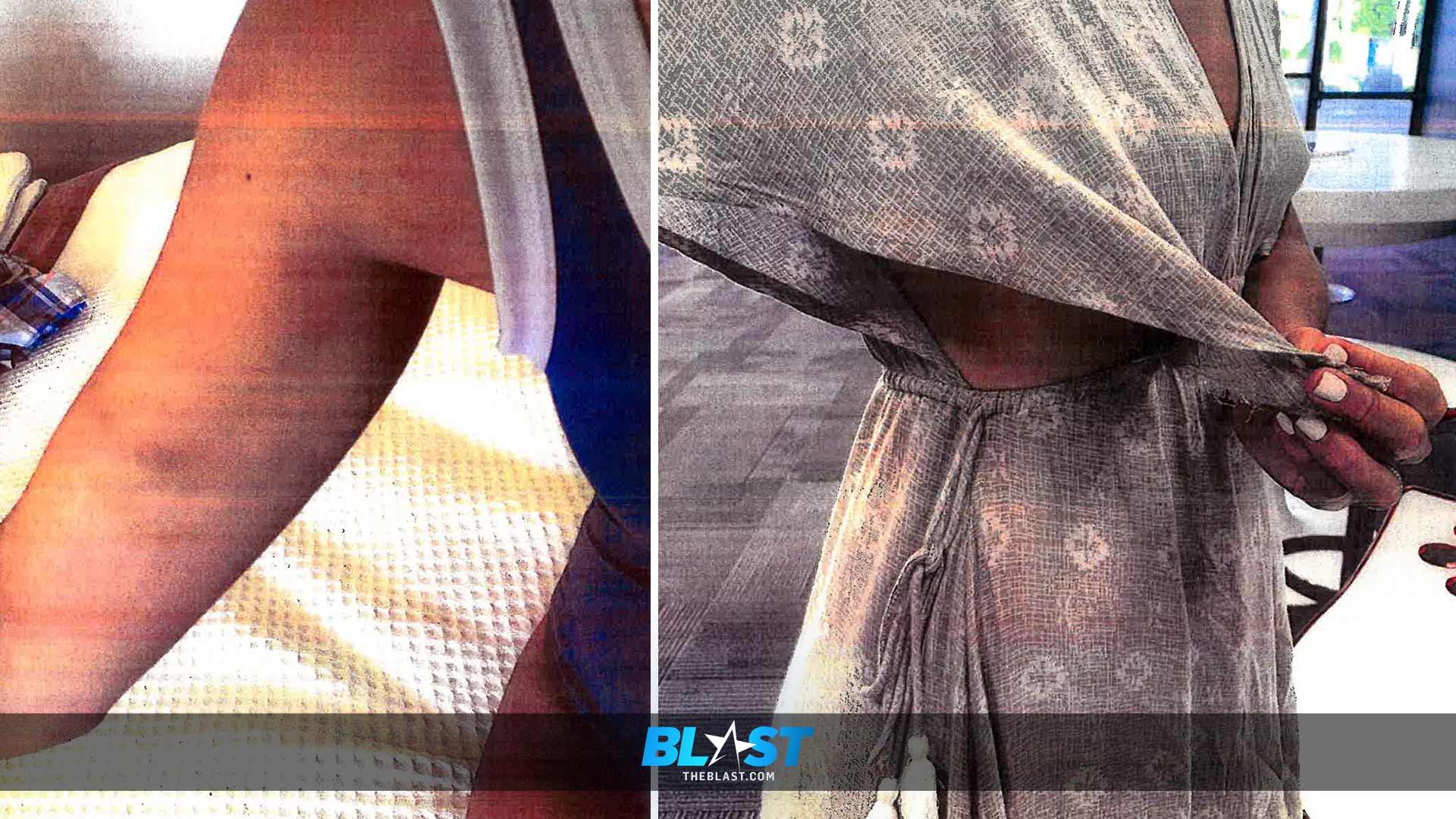 TheBlast.com
As The Blast first reported, Mrs. Fleiss claims after Mike went nuclear after finding out she was pregnant with the couple's second child and wanted her to get an abortion. A fight ensued, and she filed photographic proof of her injuries with the L.A. County court while asking for a restraining order.
The documents also included screen grabs from a security camera that appear to show Mike striking his wife in the head.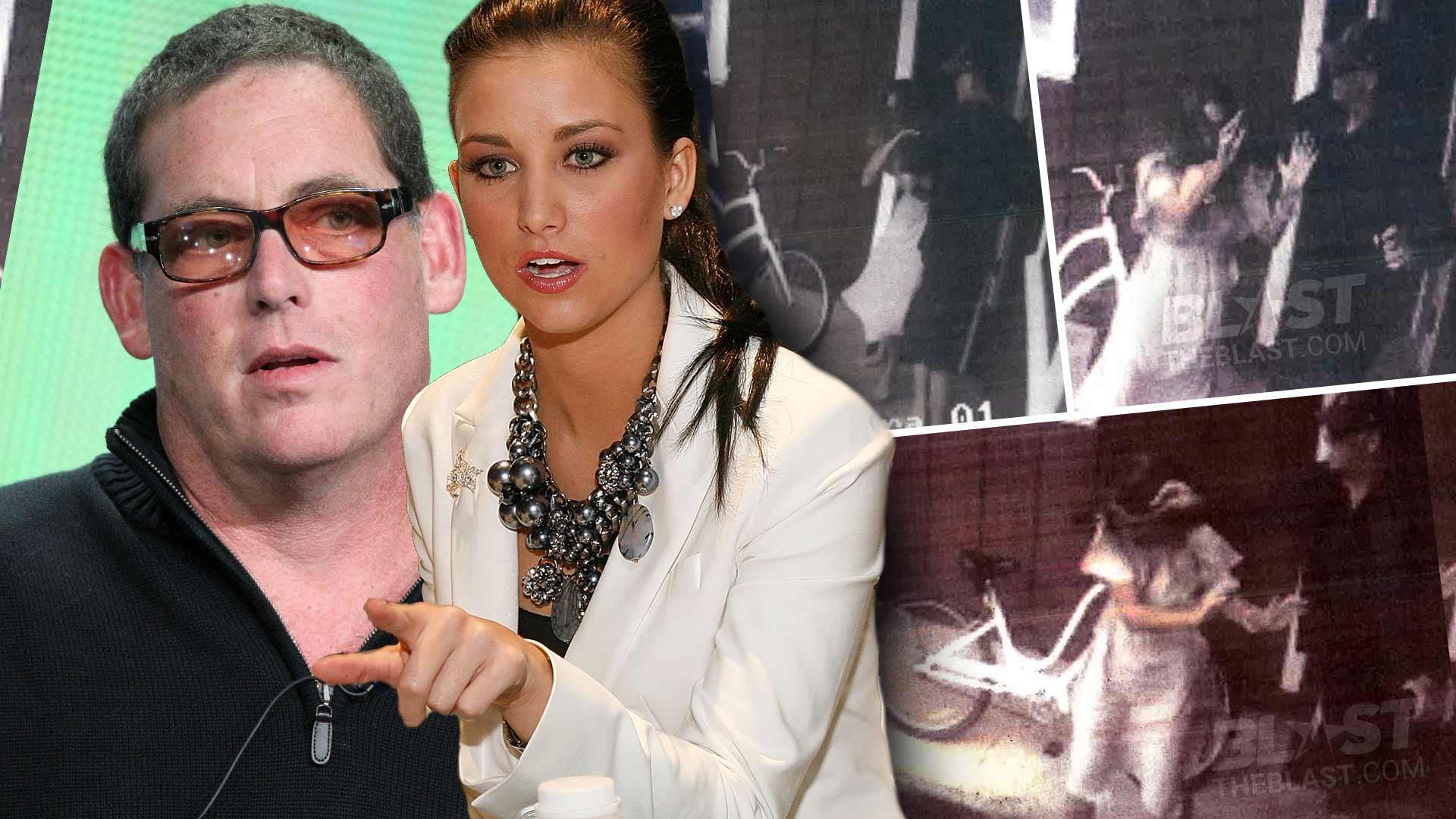 TheBlast.com / Getty
The incident occurred at the couple's home in Kauai, and it was reported to the local police department, but since Mike filed for divorce last week in Los Angeles, the domestic violence restraining order was filed by his wife in an L.A. court.
A judge in Los Angeles has ordered Fleiss to stay 100 yards away from his wife and temporarily away from the couple's 4-year-old son.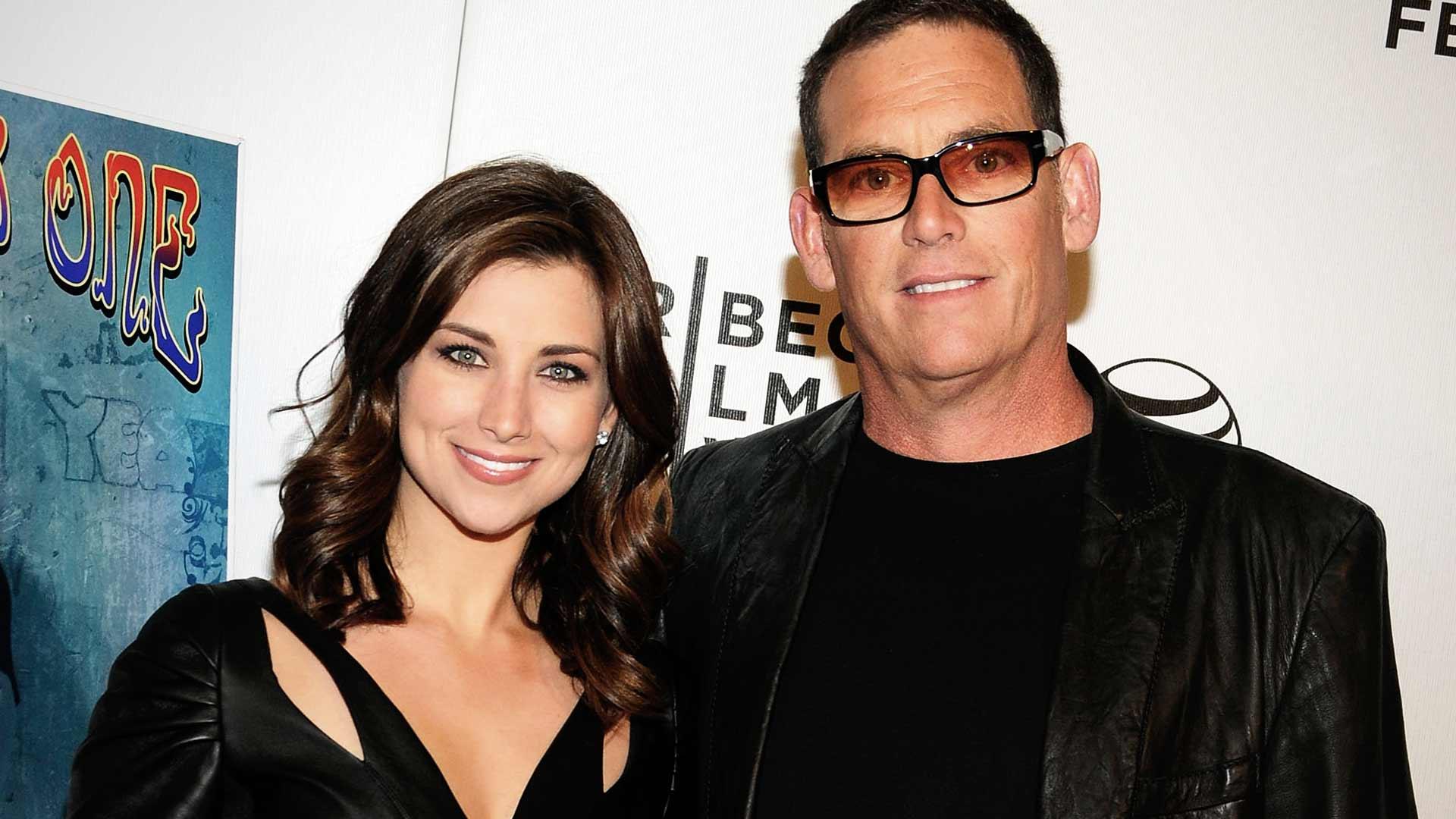 Getty
Fleiss responded to the allegations by saying his wife attacked him.
According to court documents obtained by The Blast, Fleiss claims that he and Laura had agreed not to have a second child. He says he "did not want to have another child as Laura had issues with emotional stability and had a difficult time caring for Ben when he was a baby."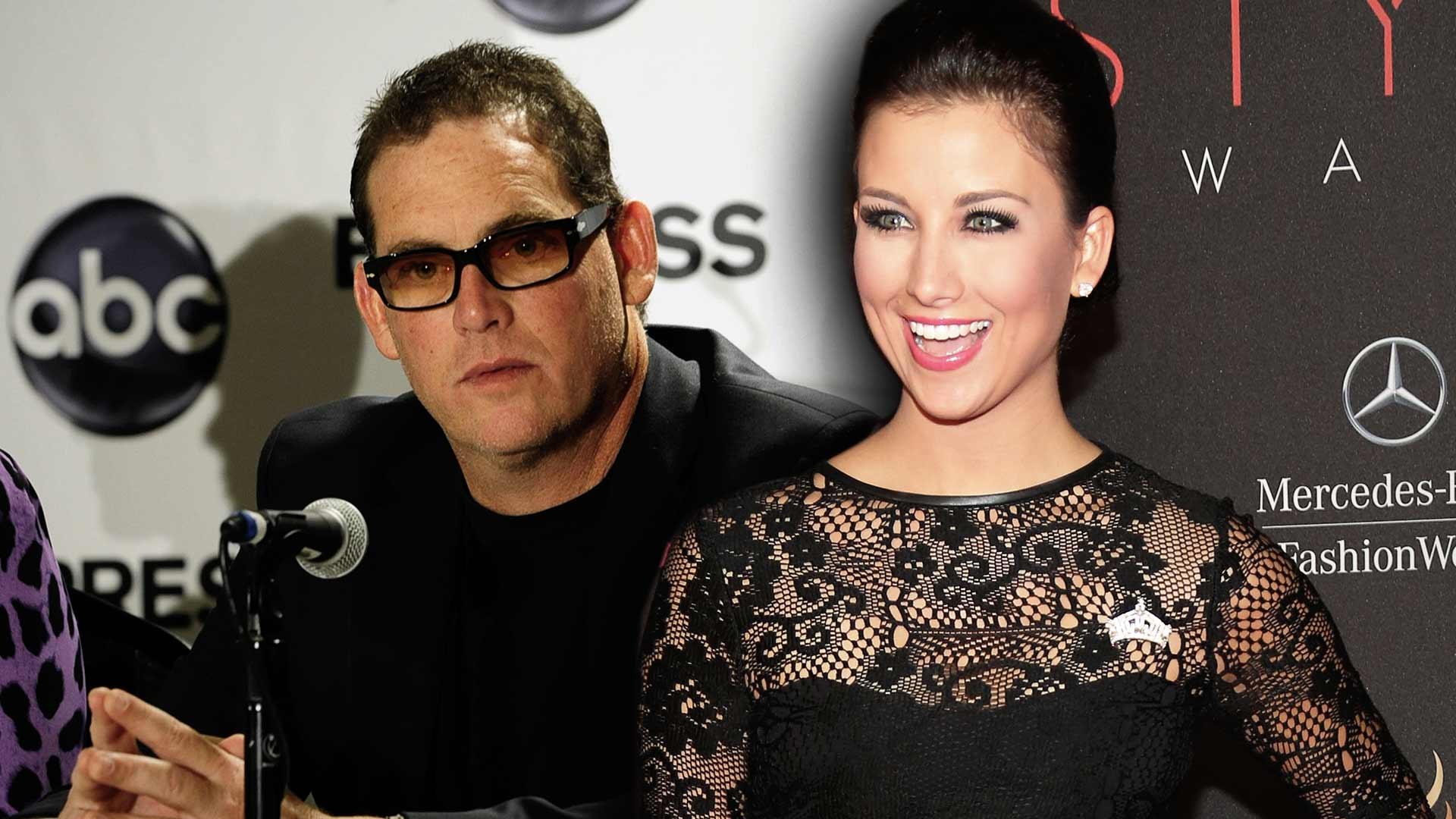 Getty
On the day of the incident, he claims, "I was concerned about whether there were other things she was hiding from like a relationship with another man. I wanted to be sure she was not having an affair and that the baby she was carrying was mine."
Fleiss claims he took Laura's phone from her. That's when, he claims, Laura "immediately attacked me so I ran out of the bedroom, down the stairs, and outside to my car."
He says Laura was "pounding on me with her fists, jumping on my back, and trying to get the phone back."