Reality television star Jesse James has just shared a brutal video of what his dog looks like, following a fight with a porcupine.
Jesse James's Dog Gets Into A Fight With Porcupine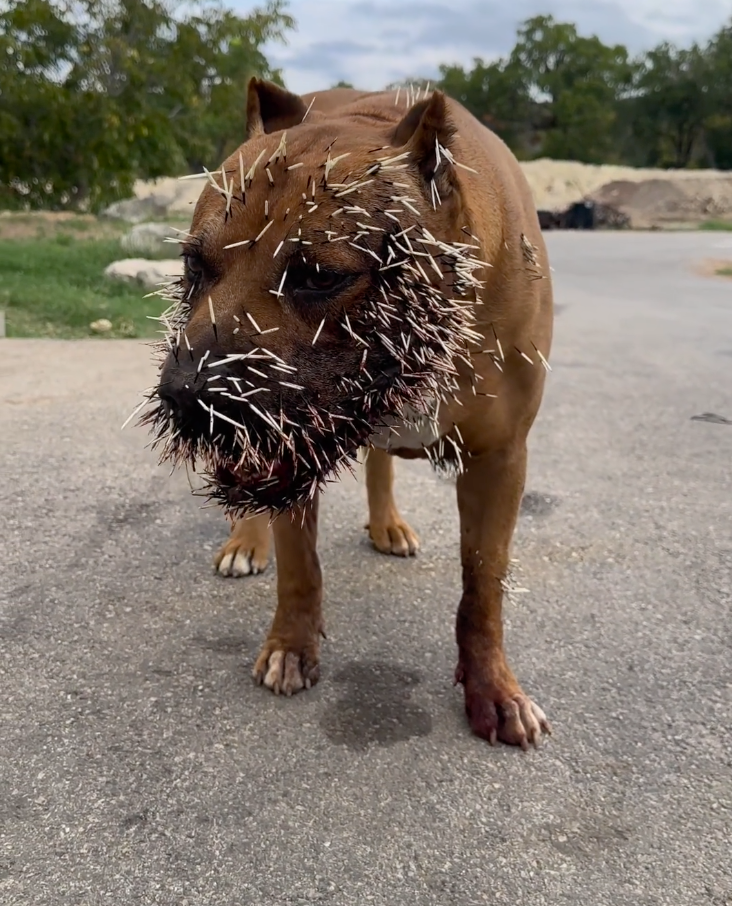 The reality television star is having an eventful Sunday morning as he shared a video of his dog, Cain, who got into a fight with a porcupine. The video starts off by showing the deceased porcupine, however, the porcupine can arguably still be the winner of the fight as the camera then shows Cain completely covered in the quills from the porcupine.
"Never a dull moment on Sundays..," he captioned the video before adding, "Porcupine(s) 5 Cain 0."
View this post on Instagram
"As Tommy D always says, it's never nothing," James said in the video. "Well, let's just hope you didn't swallow the quills like you did before," he added.
Cain was seen completely covered in quills, which porcupines use as a defense mechanism. Although porcupines cannot throw or shoot their quills, because they are so lightly attached, they actually just come off easily when a predator encounters them.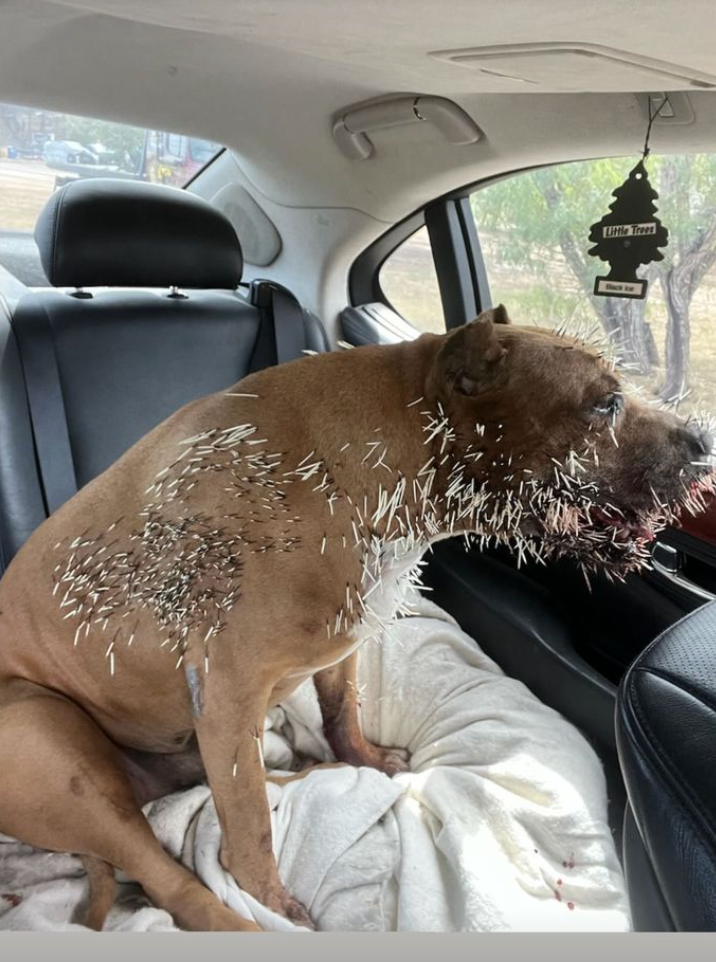 James also shared a photo of Cain in the car as they decided to bring him in for a vet appointment.
Jesse James Gets Caught Up In Controversies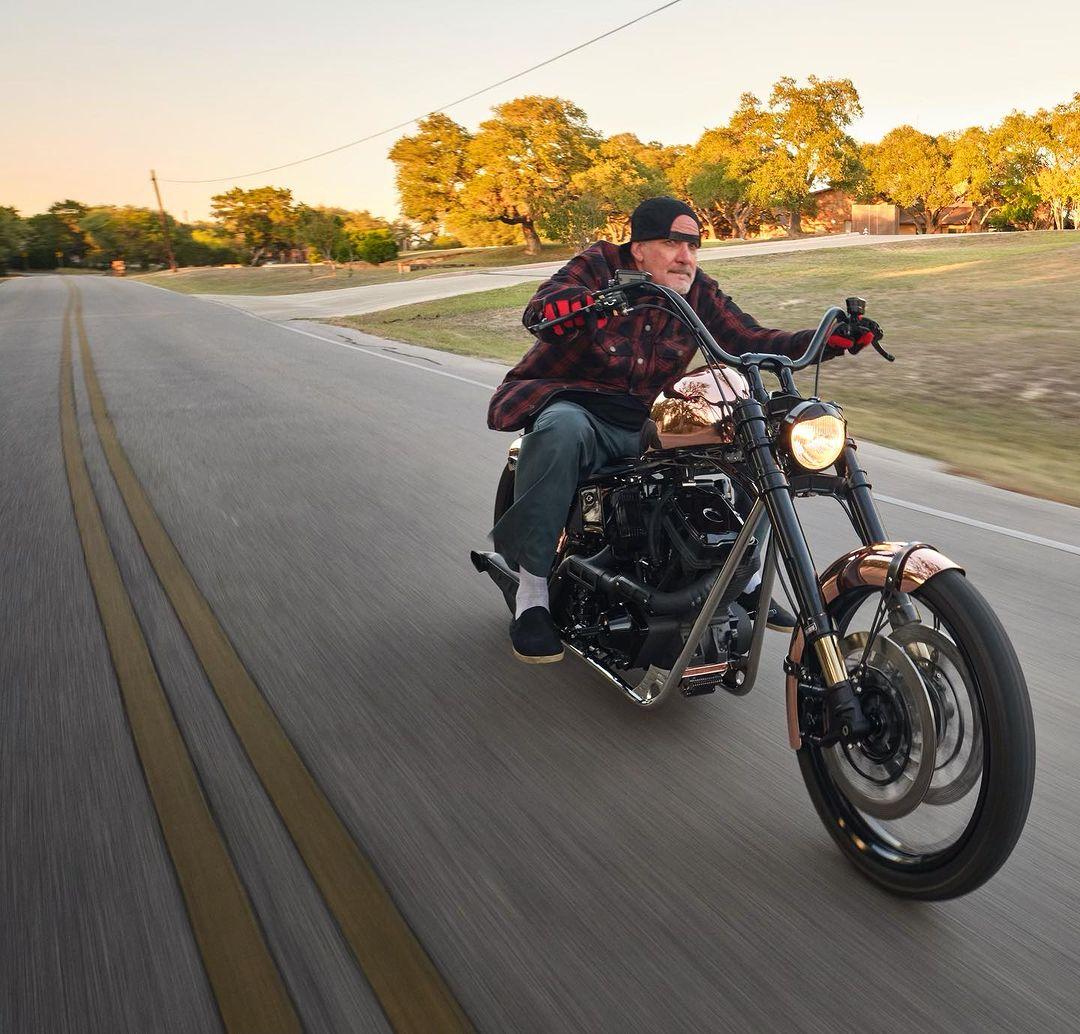 Jesse James and his custom motorcycle shop, West Coast Choppers, became famous after appearing on the popular Discovery Channel series "Monster Garage" in 2002. He got married to Oscar-winning actress Sandra Bullock in 2005, however, controversies quickly surrounded the couple as several affairs became public, as well as reports of violations of California emissions laws in 2007.
Bullock did not forgive her ex-husband following the affair rumors, despite James apologizing to Bullock as soon as he realized the consequences of his actions, as the "Speed" actress, said in an interview,  "My life took a trajectory that wasn't very pleasant, but I feel like it had to happen in order for me to fully understand what family was about."
According to reports, "The Simi Valley School District banned the West Coast Choppers logo in 2004 over concerns that it was too similar to iconography in use by white power groups, and a photo of James wearing a Nazi hat and raising his right arm surfaced in 2010."
'Monster Garage' Almost Gets A Reboot, But COVID-19 Had Other Plans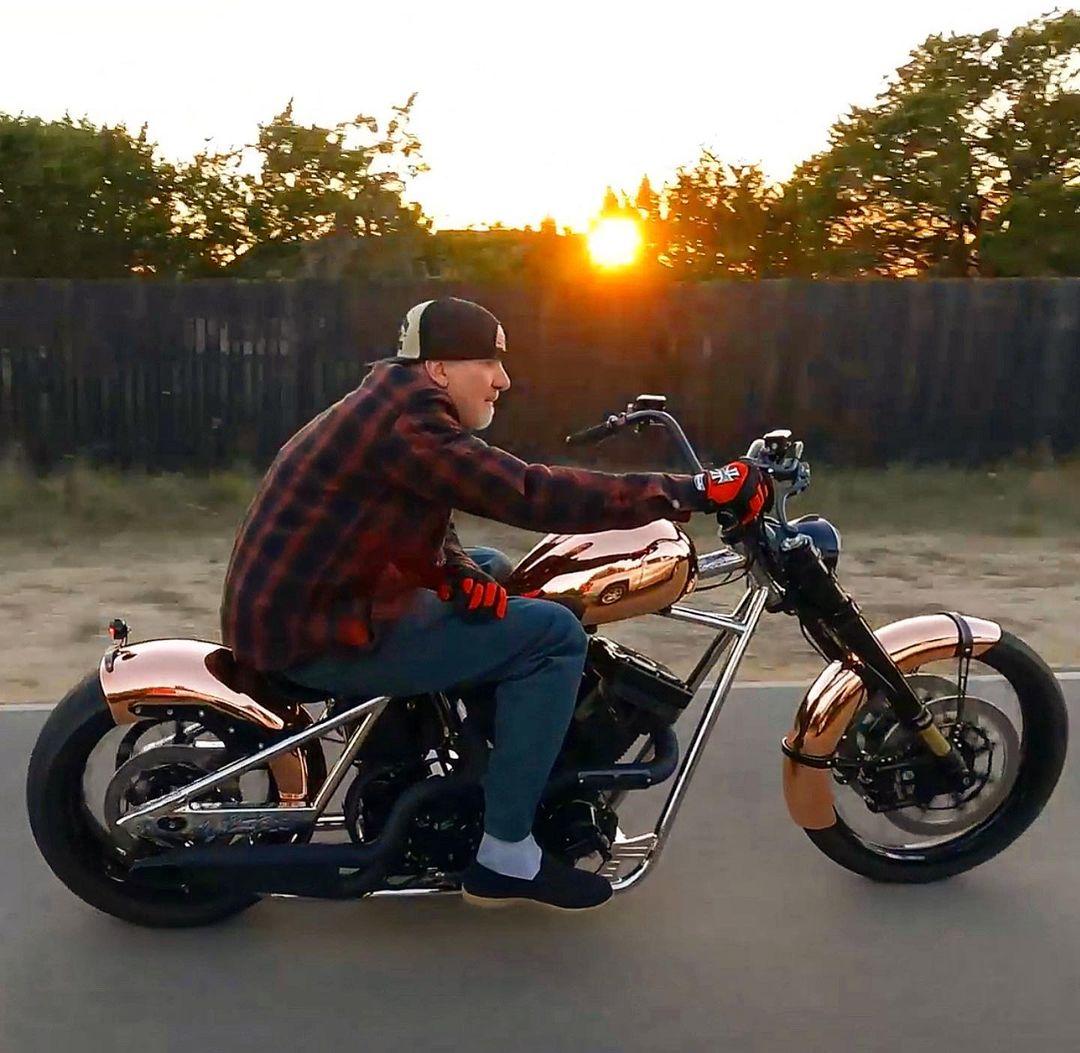 In 2020, it was reported that the reality show "Monster Garage" was gearing up for a reboot, however, they never happened due to the COVID-19 pandemic. "We filmed one episode, but we're on hold now until people can congregate more," James told Graham Bensinger in an interview at the time. "As soon as they give the green light, we've got seven more builds ready to go."
The reality television star also revealed he was building a custom motorcycle for UFC president Dana White.
"He gave me free rein to do whatever I want," James said. He described how the design of White's bike incorporated a firearm motif, allowing James to incorporate the expertise and passion from his other current enterprise. "I'm gonna hand-form the bodywork on it," James added. "It'll probably take about two years because probably every single part is hand-made, you know — nothing's off the shelf."