Mick Jagger might be planning on leaving his eight children nothing of his massive multi-million fortune after his death. 
During a new interview, the singer hinted at giving away all of his $500 million fortune to charity. On why he might choose to do this, Jagger shared that his children do not need his wealth to live their lives. 
He also weighed in on the possibility of AI being an instrument to carry on the legacy of his band, the Rolling Stones, posthumously. 
Mick Jagger Slammed Over Plan To Give $500M Fortune To Charity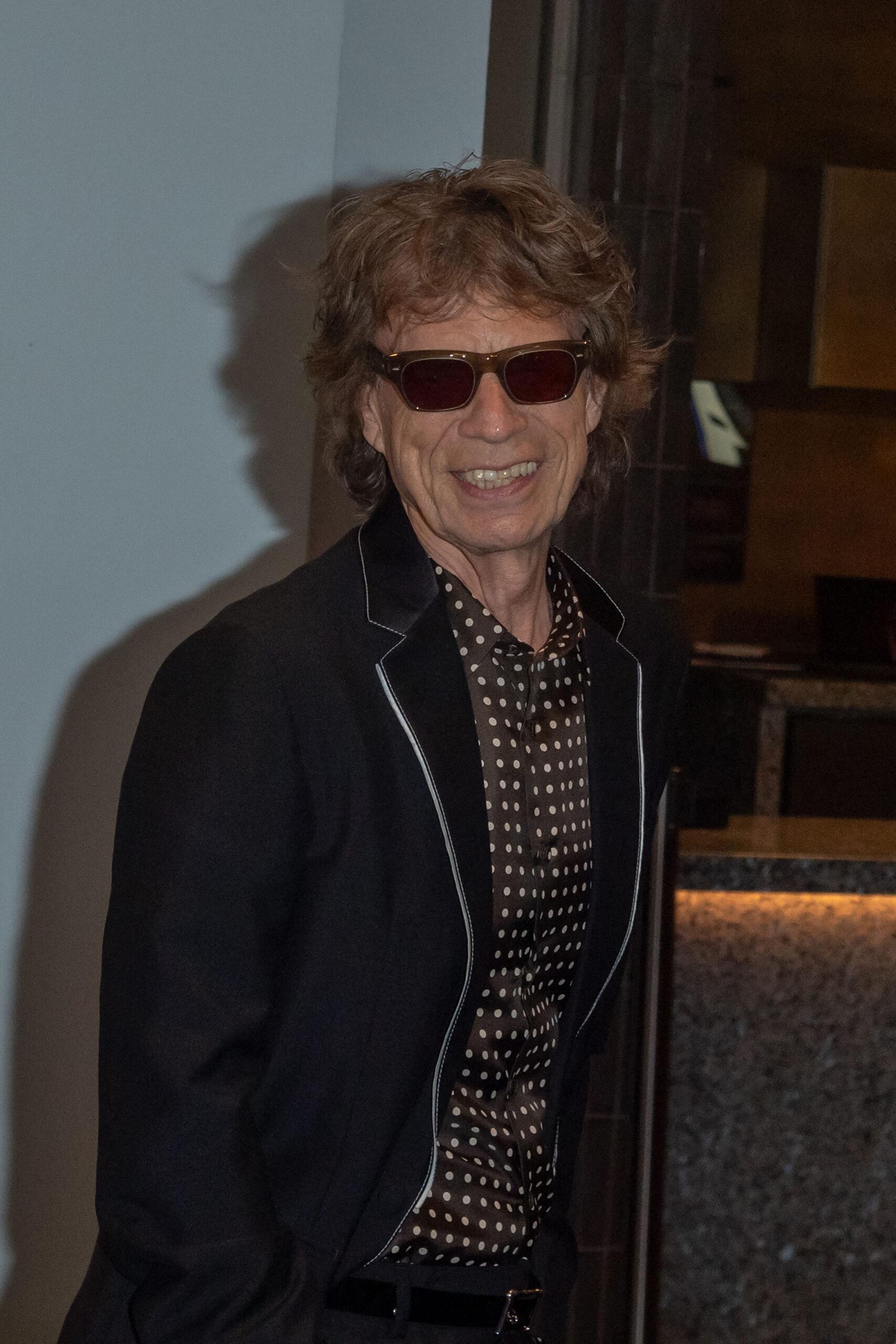 Jagger recently hinted that he has no plans to let his children inherit his $500 million fortune, which comes from his share of the Rolling Stones' back catalog.
Speaking with The Wall Street Journal, the frontman for the acclaimed band said that his eight kids, whom he had with five different women, don't need his wealth to live on. He added that gifting it to charity might "do some good in the world."
His statement led to a fiery debate on social media, with many asking why he would leave his kids with nothing.
One person wrote, "That's malignant narcissism in action," while another asked, "Why do so many wealthy people do this? Can someone explain?"
A third person joked, "After all the sleeping around and utterly failing to provide a normal childhood for his kids, giving them money is the least he could do."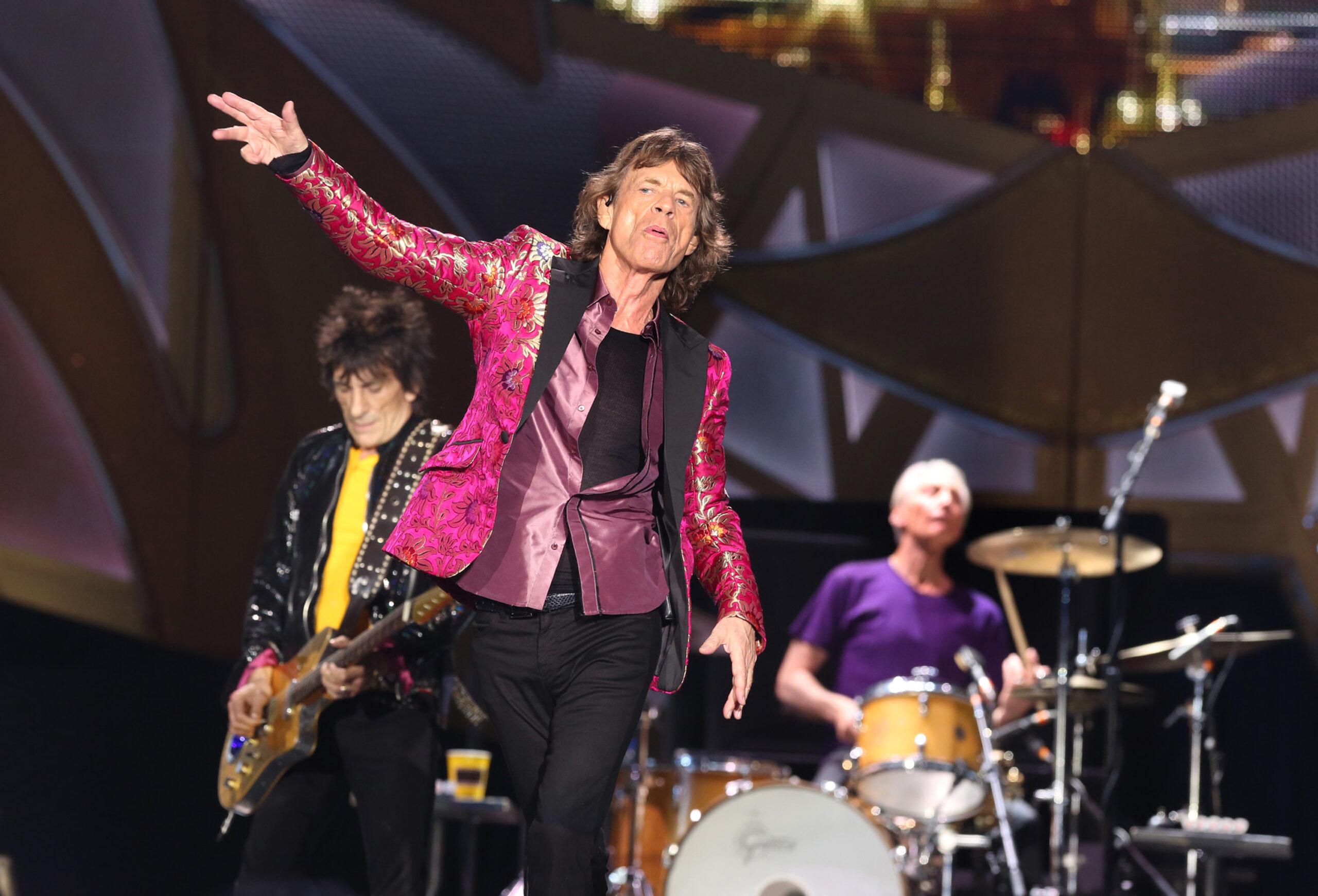 Someone else called Jagger a "helicopter parent," saying, "Imagine leaving no legacy for your family, why because you can't teach them to be smart with money? Anyone that says, 'I want my kids to learn how to build their own fortune,' is just a helicopter parent who would rather outsource teaching their kid life skills than ever help."
In the meantime, Jagger and other members of the group do not intend to emulate the actions of artists like Bob Dylan, Neil Young, Stevie Nicks, David Crosby, and Paul Simon, who have sold all or portions of their publishing rights for millions of dollars.
The catalog includes all the albums the band recorded post-1971, such as "Sticky Fingers," "Exile on Main St." and "It's Only Rock 'n Roll." As for their earlier songs, the publishing rights belong to ABKCO, a music company founded by Allen Klein, who managed the band from 1965 to 1970.
Mick Jagger On AI Sustaining The Rolling Stones Legacy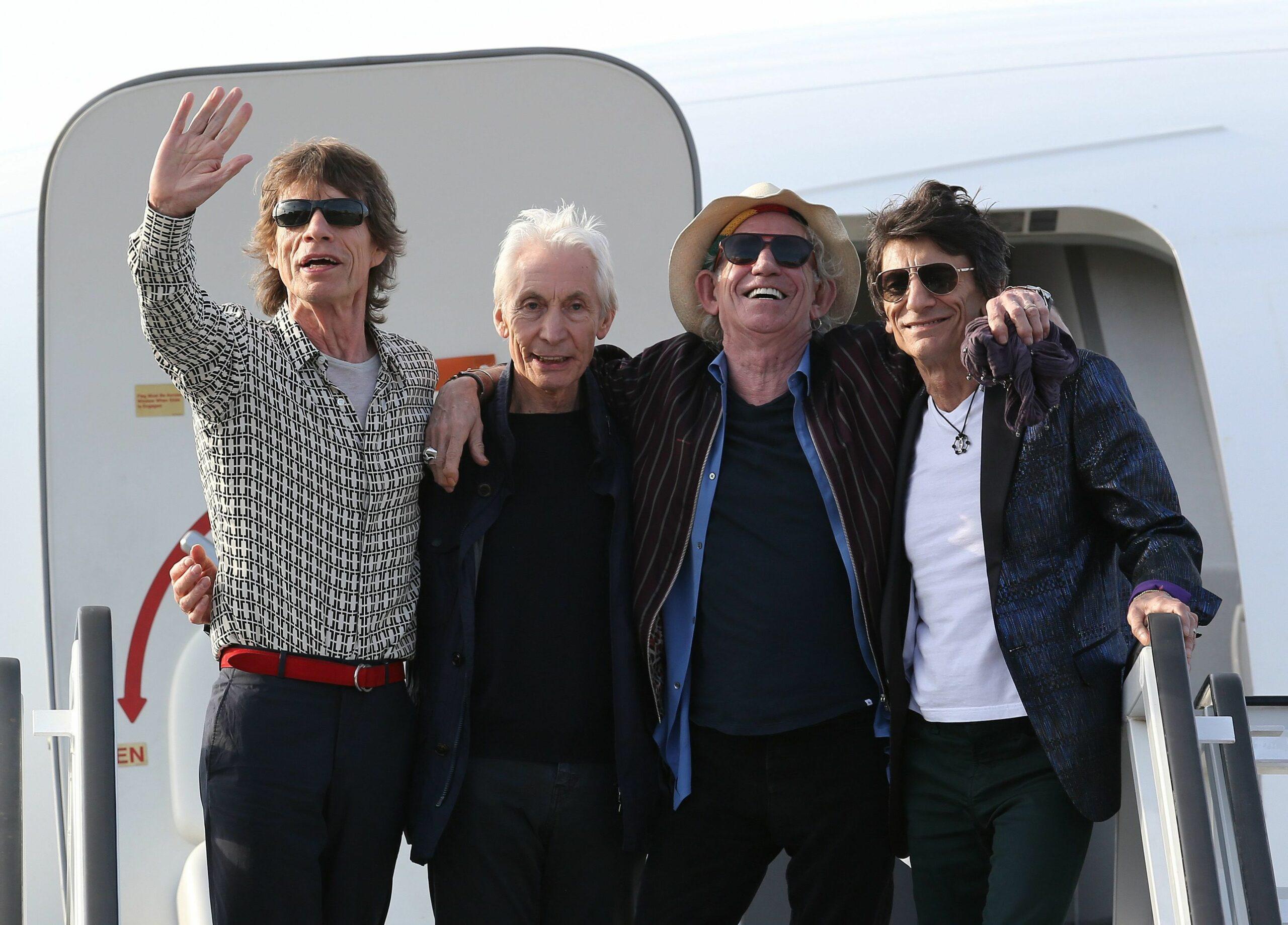 Elsewhere in his interview, Jagger weighed in on the rise of AI and its possibility of keeping a singer relevant even after their passing.
"You can have a posthumous business now, can't you? You can have a posthumous tour," Jagger said.
He went on to reference the huge success the Swedish pop group ABBA achieved via their series of virtual concerts, which featured virtual avatars of the group, depicting them as they appeared in 1979. The shows also utilized the songs' originally-recorded vocals, accompanied by a live instrumental band on stage.
Now, Jagger feels that technology has "really moved on" since then, suggesting that even more could be done in the future with regard to the Rolling Stones' legacy. The singer, along with Keith Richards and Ronnie Wood, are the surviving members of the band after drummer Charlie sadly passed away in August 2021 due to complications from heart surgery.
Mick Jagger Shares Images From His Italy Trip
Earlier in the week, Jagger shared snaps of himself that he took during a recent trip to Italy.
The music veteran dressed casually, wearing a beige long-sleeve round neck with its sleeves neatly folded. He paired the top with grey trousers and a black baseball cap. To complete his look, Jagger opted for a pair of black trainers, which made his exploration of Italy effortless.
In one of the photographs, the singer struck a stylish pose in front of a vibrant yellow car. Another image captured him holding onto the railing of a bridge, while a third shot showcased Jagger, sporting a broad smile, inside what seemed to be a cave.
"Enjoyed spending some time in Italy recently!" the 80-year-old captioned the snaps, which have since garnered almost 200,000 likes from his fans on Instagram.
Why He Made His Relationship Public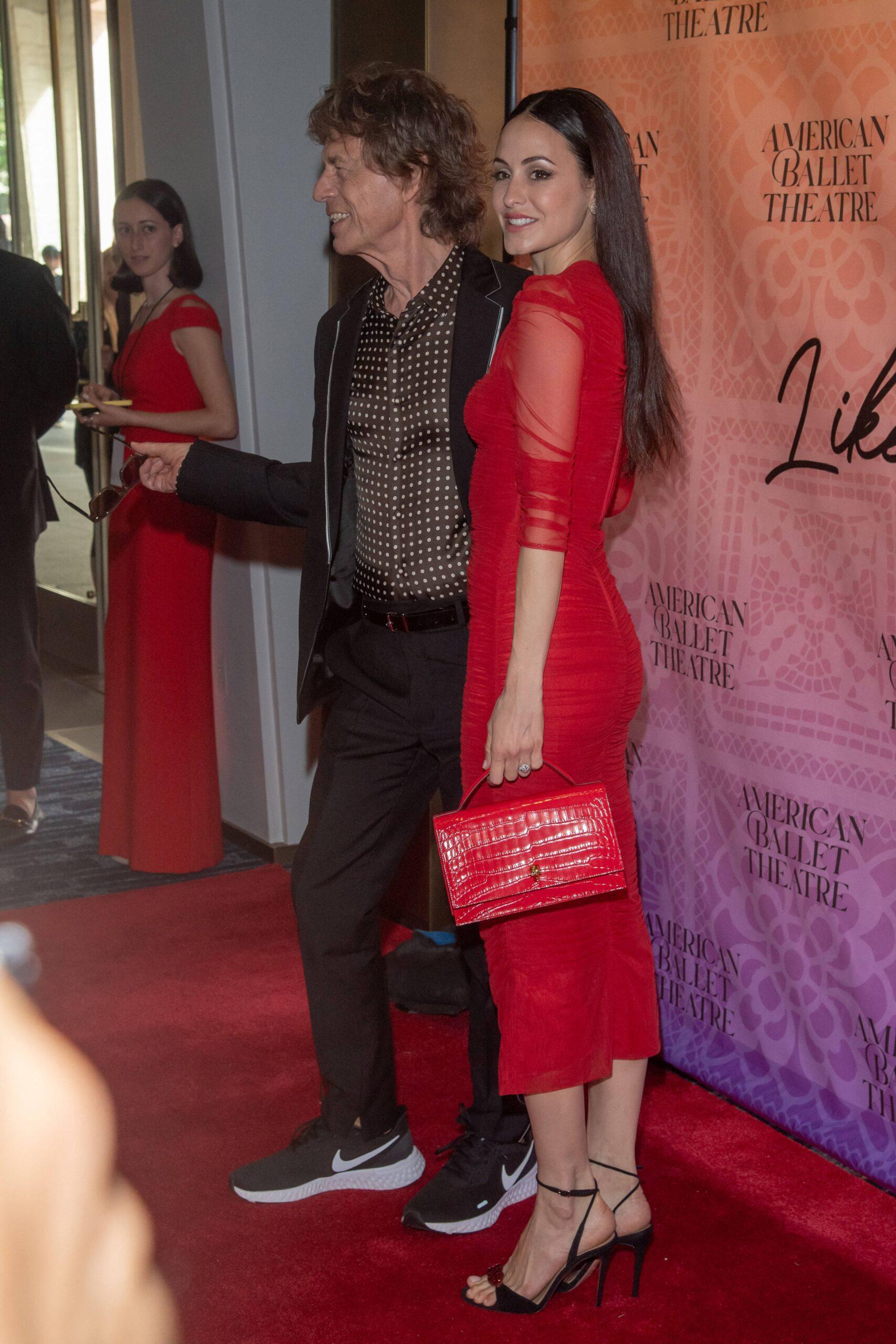 The singer recently told WSJ Magazine that though he likes to keep "boundaries" with regard to his personal life, speculations about his love life forced him to come out publicly about his relationship with former ballerina Melanie Hamrick, with whom he shares a son, Deveraux, 6.
"People used to post stuff and everyone would think, whatever girl you're standing next to… "Is that your new girlfriend?" You know. But everyone knows now," he told the publication.
At the time, Jagger also shared that his family has been quite supportive in all his endeavors. He added, "I have this really wonderful family that supports me. And I have, you know, young children—that makes you feel like you're relevant."