Jaime King and Kyle Newman's divorce settlement states the actress will pay her ex-husband $429 a month in child support while sharing "joint custody."
According to new legal documents, obtained by The Blast, King agreed to pay the small amount in child support for her two children. The actress will also be responsible for paying $1000 a month in spousal support. That amount will continue until Newman dies, or is remarried.
In the divorce settlement, the former couple agreed to share joint physical and legal custody of their children.
Plus, it was ordered that the famous ex-couple "shall make derogatory nor disparaging remarks about the other to or in the presence of, or within the hearing of, any minor child."
Director Kyle Newman Gets $300,000 From House Sale In Divorce Settlement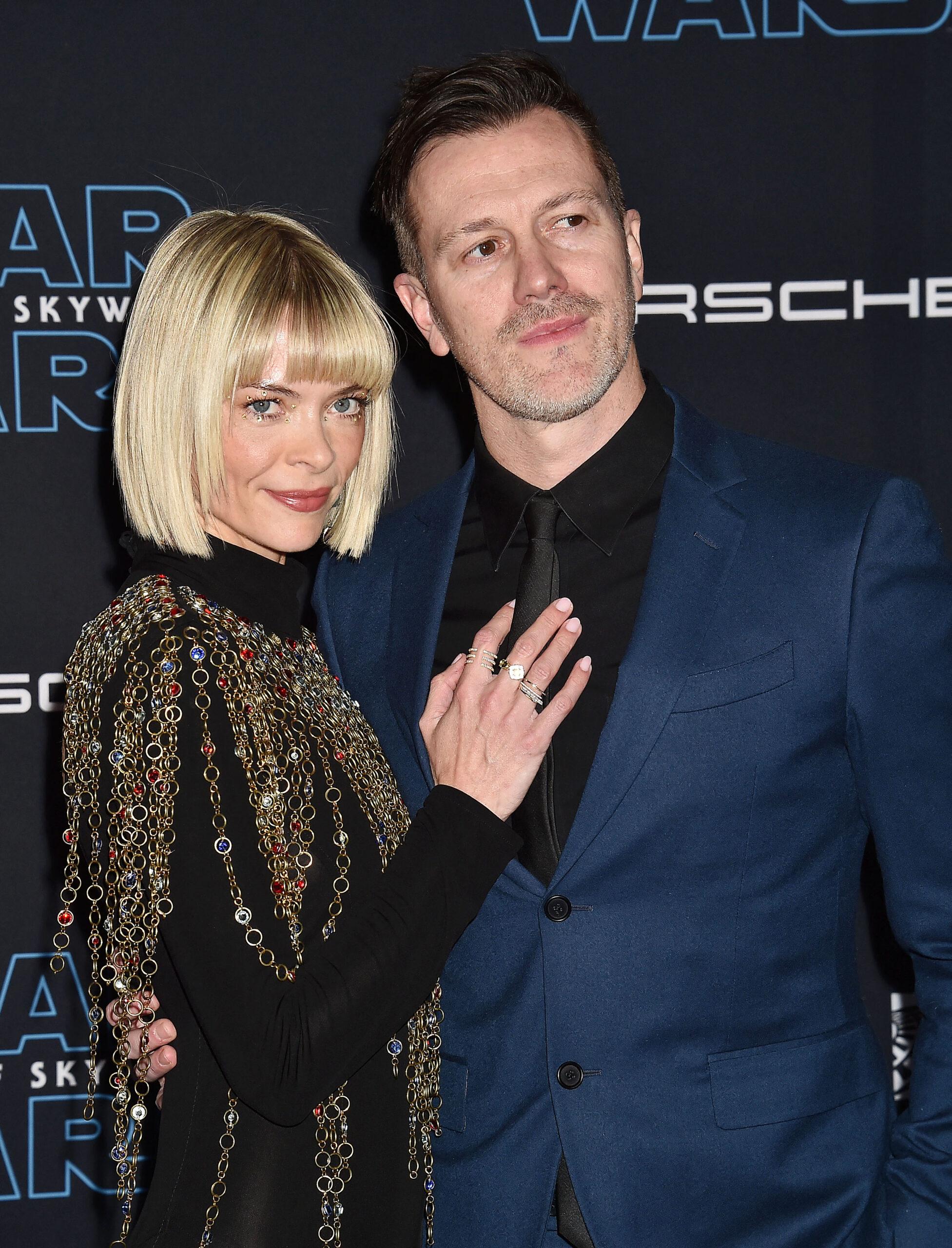 The actress will retain ownership of business property and bank accounts in her name. But, a lump sum of $300,000 made by selling the marital residence will be Newman's sole and separate money.
Sadly, the couple was ordered to meet up and split all of their personal property, furniture, and other items from their marriage.
Interestingly, the former couple agreed to have the support to be paid on a sliding scale. To start, Jaime will pay 16% of any and all income received from any source that exceeds $175,344 per year as additional child support. And, she will pay 10% of any and all income received from any source that exceeds $175,344 per year as additional spousal support.
In other words, if she gets a big movie or television show — Newman gets paid.
Jaime King's Nasty Divorce & Custody Battle Is Finally Done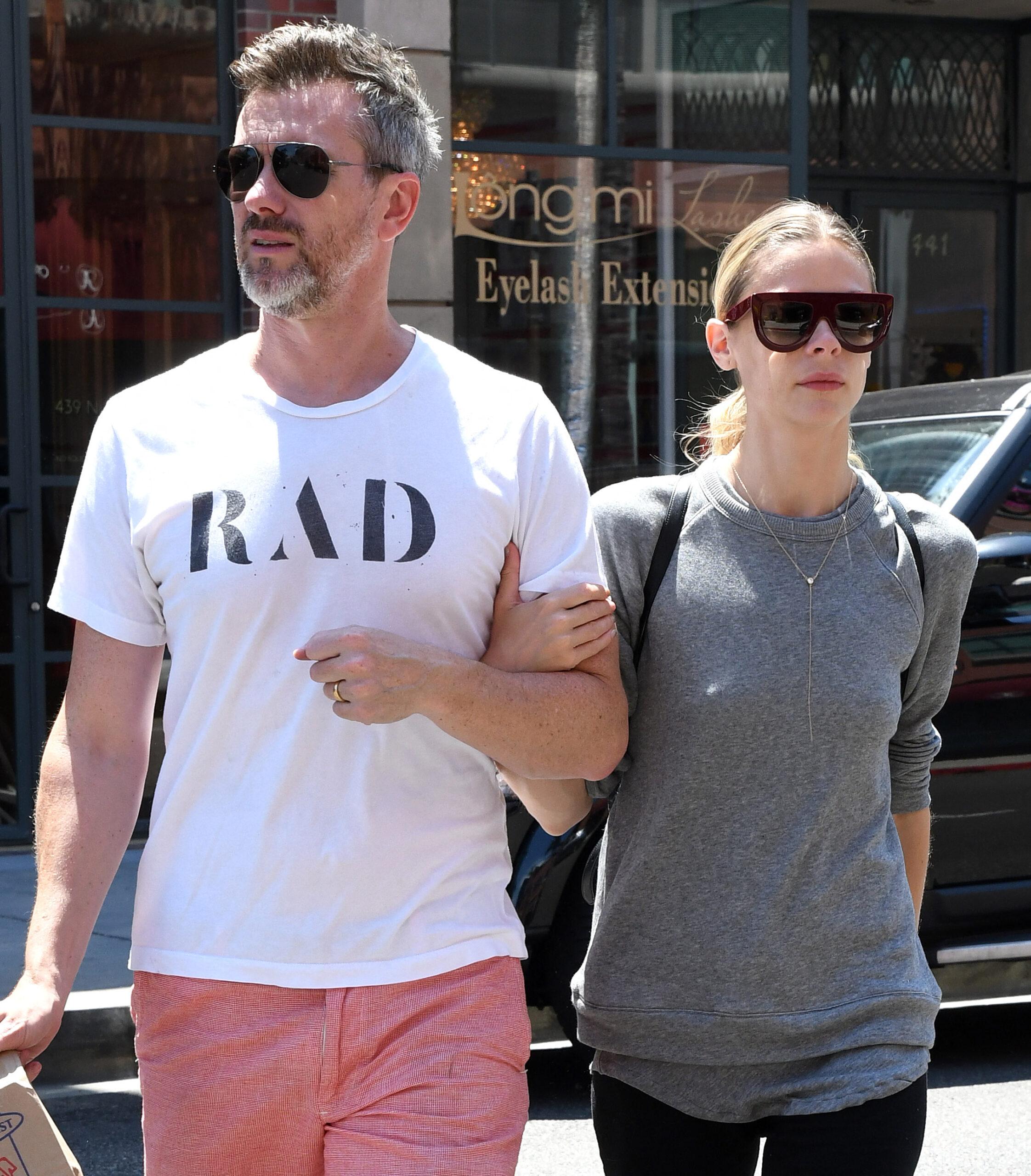 As we reported, King and Newman settled their divorce after months after a nasty custody battle. Newman accused the actress of drug use and sought primary custody in the case. The 'Barely Lethal' director wanted his ex-wife to be regularly drug tested. At the time, King denied the allegations, saying, "This is another vicious, failed attempt of Kyle to continue his abuse of Jaime and manipulate the court system."
He also accused her of selling their home and using "$500,000 from their community property retirement accounts without his consent."
Also, Jamie filed a domestic violence restraining order against Newman.
"It was an emotional day at the courthouse yesterday, as Jaime and Kyle sat down in a room and hammered out the details of their settlement, putting their two children first," Newman's lawyer said after the settlement was reached.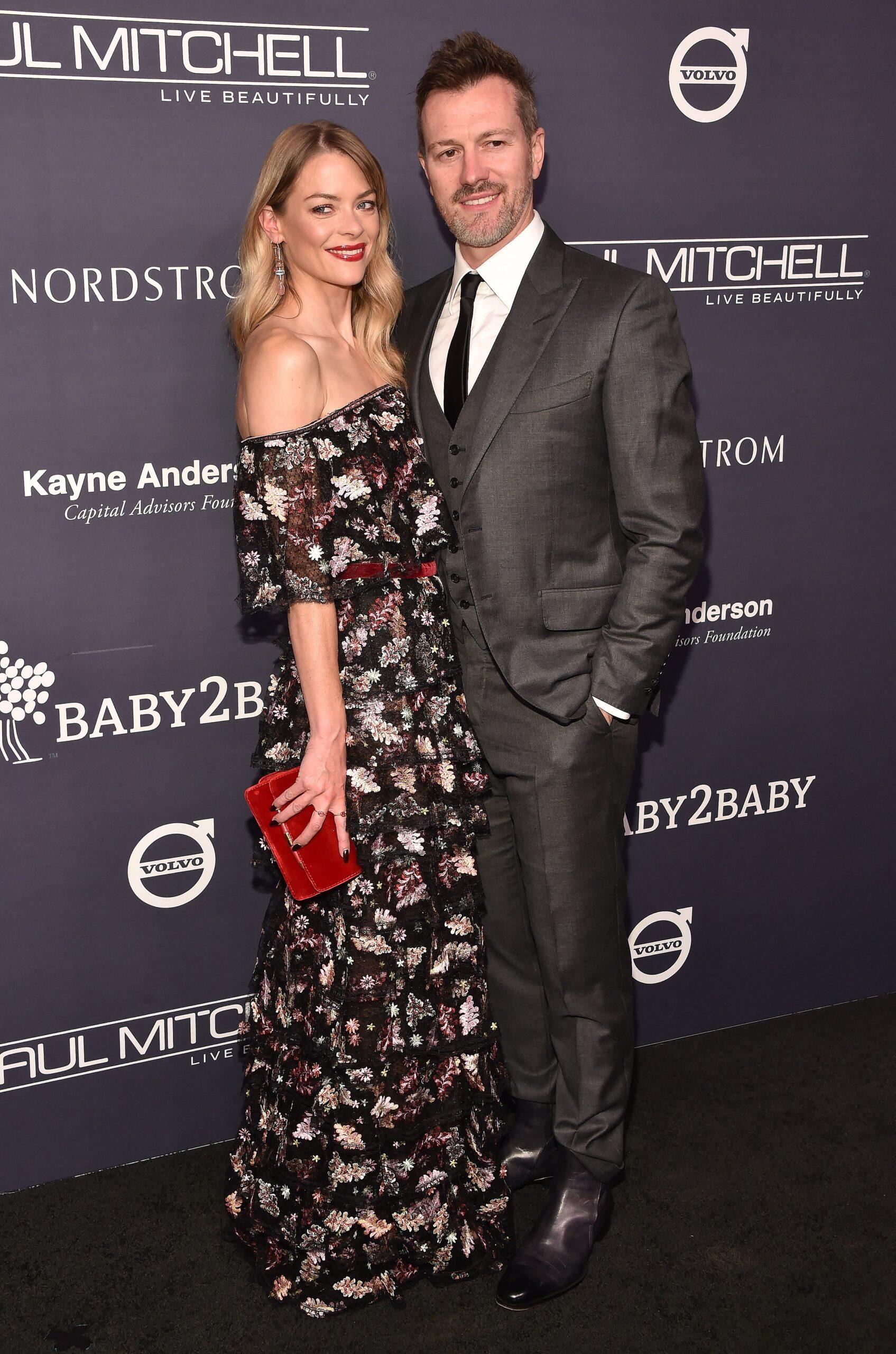 Adding, "It was truly touching to see them get along again after years of acrimony —  Jaime even joined Kyle to get coffee across the street from the courthouse as I was writing up the settlement agreement."
The former couple "hugged each other" as they left the courthouse.